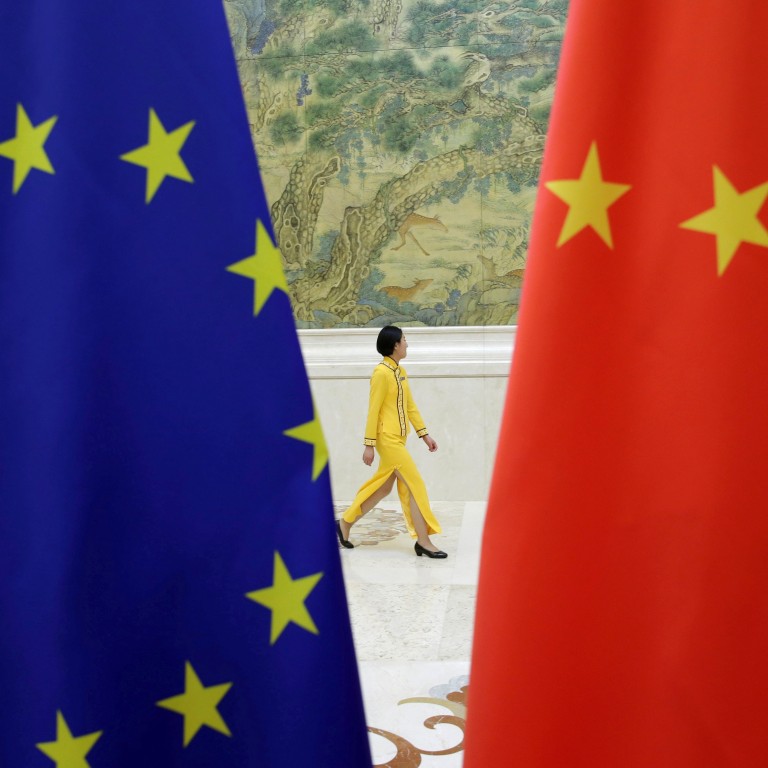 Chinese Foreign Minister Wang Yi seeks Eastern European support for Belt and Road Initiative
Beijing looking to bolster support amid worries new EU leadership will adopt more hostile stance towards China
Chinese Foreign Minister Wang Yi started a week-long tour of three Eastern European nations on Sunday.
Analysts said Wang's visit to Poland, Slovakia and Hungary was aimed at garnering more support for the Belt and Road Initiative – Beijing's transcontinental infrastructure project – and to try to expand China's influence in case the new EU leadership adopts a more hostile approach to Beijing.
Zhao Junjie, a China-EU relations analyst from the Chinese Academy of Social Sciences, a think tank affiliated with China's State Council, said Wang's trip could help strengthen China's foothold within Europe, as Eastern European nations sometimes felt neglected by major European countries such as Germany.
"Now is a tricky time for Beijing, as Europe is going to change its top leaders, who might be more assertive against Beijing's policies such as the Belt and Road Initiative," Zhao said.
The newly nominated European Commission President Ursula von der Leyen has warned of China's negative impact on the European Union, which is the country's largest trading partner.
"As Poland and Hungary are key Eastern European countries, better bilateral ties between Beijing and these two nations can help add to China's sway in the region," Zhao added.
Long Jing, a European affairs specialist from the Shanghai Institute of International Studies, said Wang's tour could help China expand world markets and fight against protectionism.
The EU released a paper in mid-March which for the first time labelled China an "economic competitor" and "a systemic rival promoting alternative models of governance".
"The biggest highlight of Wang's trip this time is that he shows a China that supports a more friendly, cooperative and open international community, which is one part of China's overall diplomatic strategy," Long said.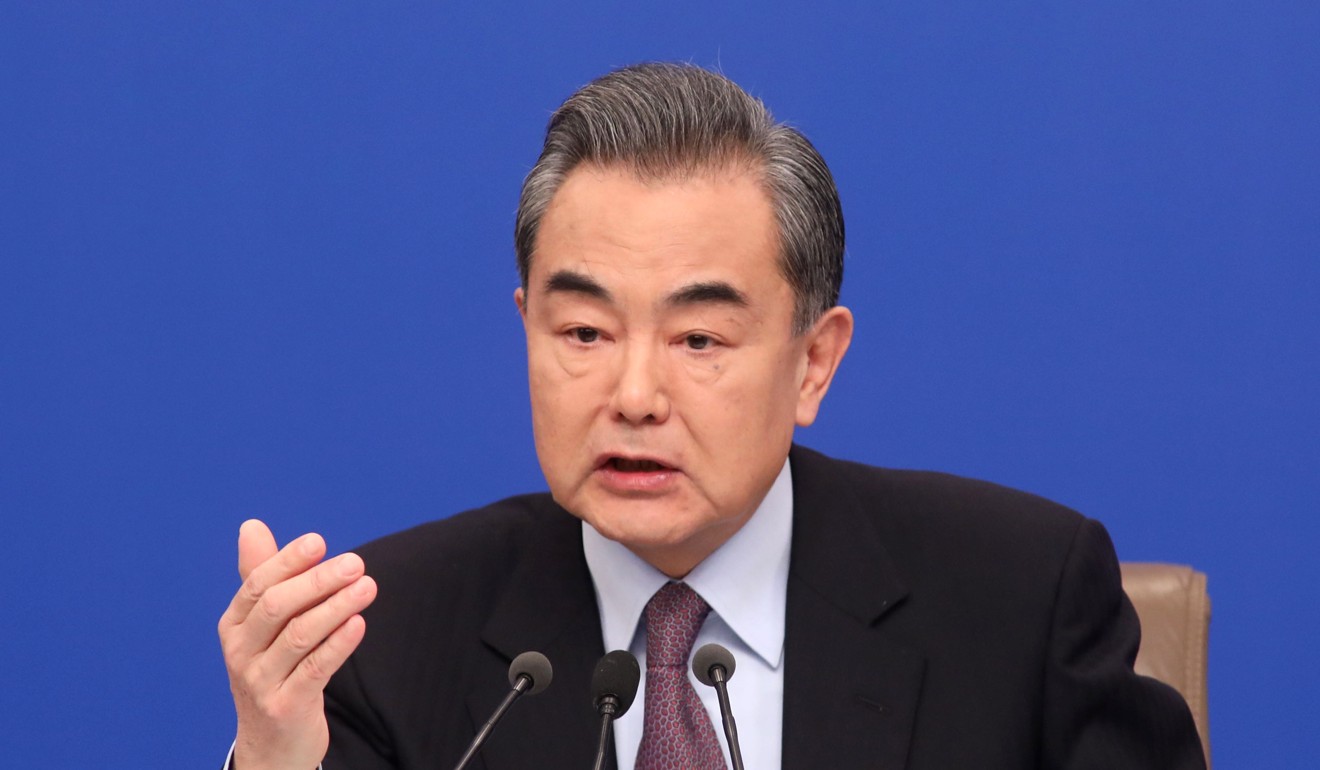 Wang's visit to Poland, Slovakia and Hungary will include the second plenary session of the China-Poland Intergovernmental Cooperation Committee and the second China-Hungary belt and road working group meetings, according to China's foreign ministry.
Both Zhao and Long emphasised the importance of Eastern European countries to the Belt and Road Initiative.
In 2011, China set up the 16+1 initiative, an effort to improve economic cooperation with Central and Eastern European countries – including non-EU members.
Greece joined the initiative in April, making it 17+1.
China and Europe have long been steady trading partners, but in recent years the EU has become increasingly concerned about China's growing footprint.
In just eight years, Chinese foreign direct investment in the EU has risen from less than US$840 million in 2008 to a record high of US$42 billion in 2016, according to Rhodium Group statistics.
Europe has also become increasingly worried about the role of telecoms giant Huawei Technologies in communications networks across the continent and fears that projects such as the belt and road could erode the bloc's influence and importance.
This article appeared in the South China Morning Post print edition as: Wang Yi to sell belt and road in Eastern Europe