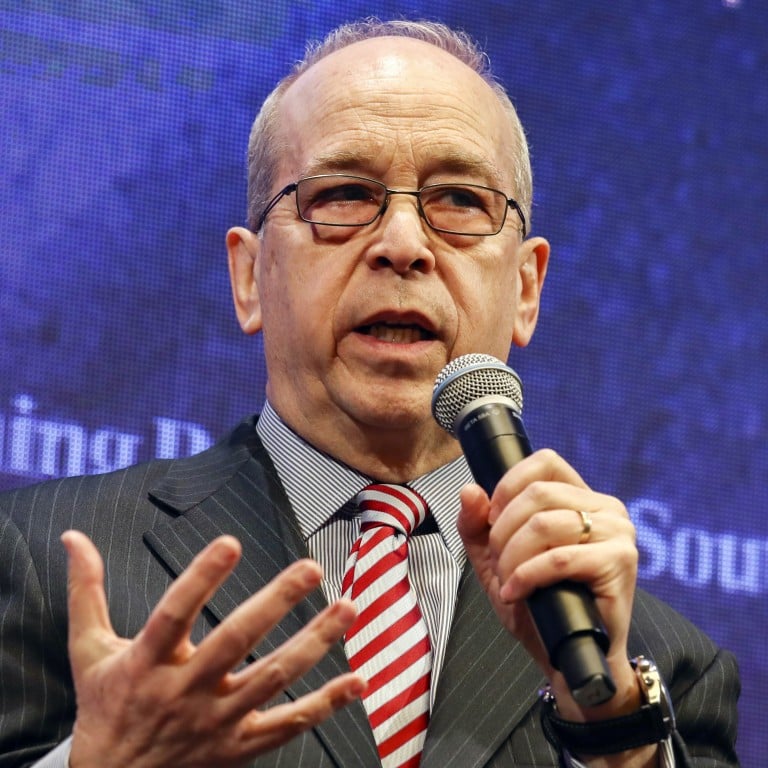 Forget about waiting out the Donald Trump era for a more cordial US president, former top American diplomat warns China
Beijing has misjudged politics' impact on China policy in the US, says Daniel Russel, former assistant secretary of state for East Asian and Pacific affairs
Superpowers' rivalry has made it difficult for moderate voices in both countries to be heard, he says
A former top US diplomat warned China on Monday not to believe it can wait out the Trump administration to get a better trade deal from a friendlier US president, saying Beijing has misjudged the importance of politics in China policymaking in the United States government.
"I don't think the Chinese government has any better record of understanding US politics, particularly US politics in the Trump era, than the Trump administration has in understanding Chinese politics," said Daniel Russel, the former US assistant secretary of state for East Asian and Pacific affairs.
"The misfires over the US-China trade talks is evidence of that," Russel said in an interview on the sidelines of an international relations forum in Beijing, referring to recent breakdowns in trade negotiations.
Bannon predicted that the US relationship with China would be a central issue in the 2020 presidential election and that the next president – whoever won – would get tough on Beijing.
"The China relationship is going to be the central theme of this election of 2020," Bannon said. "The person who wins the election, be it a Democrat or not, will be as big or a bigger hawk than Donald Trump."
Russel, extending the debate on the issue, also warned that while the coming election could play a significant role in Trump's decision-making, Chinese officials would be "in danger of outsmarting themselves if they think that they can make a calculus on how the upcoming US presidential election will work to their advantage".
"It's not a simple binary question," Russel said. "It's not a 'yes' or 'no'.
"And President Trump has already shown that he is willing to allow his supporters to absorb a great deal of pain from the tariffs on US agricultural exports, et cetera, and he's convinced that at the end of the day, he can compensate that by a combination of rhetoric and subsidies."
Russel, now vice-president for international security and diplomacy at the Asia Society Policy Institute, said the bitter rivalry between the two powers has made it difficult for moderate voices in both countries to be heard.
"The extended headbutting contest between the Trump administration and the Xi Jinping leadership" has limited both countries' flexibility to compromise and created a "chilling atmosphere that makes it harder for traditional champions of the strong US-China relationship to be heard and to be persuasive," he said.
Russel, who served in the administration of Trump's White House predecessor, Barack Obama, said he and many other American officials have been disappointed by China's reluctance to push forward on meaningful economic reforms.
"I'll tell you that throughout eight years of the Obama administration, my colleagues and I tried the conventional methods of negotiations and persuasion and so on to try to engineer change," Russel said.
"In some cases, we were successful. I'll admit that we thought that in [2013] with the 18th [Communist] Party congress … we thought that China was moving in the direction of opening and reform and that we, like many other Americans, were sorely disappointed when, in fact, China reverted to a more state-led economic model, not to mention some of the other political problems," he said.
Trump, whose administration has adopted a combative position on Beijing's alleged improper trade practices, has often criticised Obama for being soft on China.
But Russel said that while the current level of anger and frustration in Washington against China is "out of proportion" and "dangerous and toxic", it is not without cause.
Politicians from both sides of the aisle agree that the US needs to be more assertive in demanding that China act to halt intellectual property theft, subsidies for state-owned enterprises and restrictions on market access for American firms.
During his tenure from 2013 through 2017, Russel played a pivotal role in formulating Obama's strategic "pivot" or "rebalance towards Asia".
The intention, Russel said, was to build "a balanced, constructive relationship with China" and "reconcile both the competitive parts of our relationship with the benefits of practical cooperation on global challenges" such as cybersecurity and environmental protection.
As the two world powers continue to vie for regional influence, Russel said, the Trump administration should recalibrate its China policy.
The administration's Indo-Pacific strategy is widely regarded as a rival to China's Belt and Road Initiative, which Russel said contradicts Trump's "America first" agenda.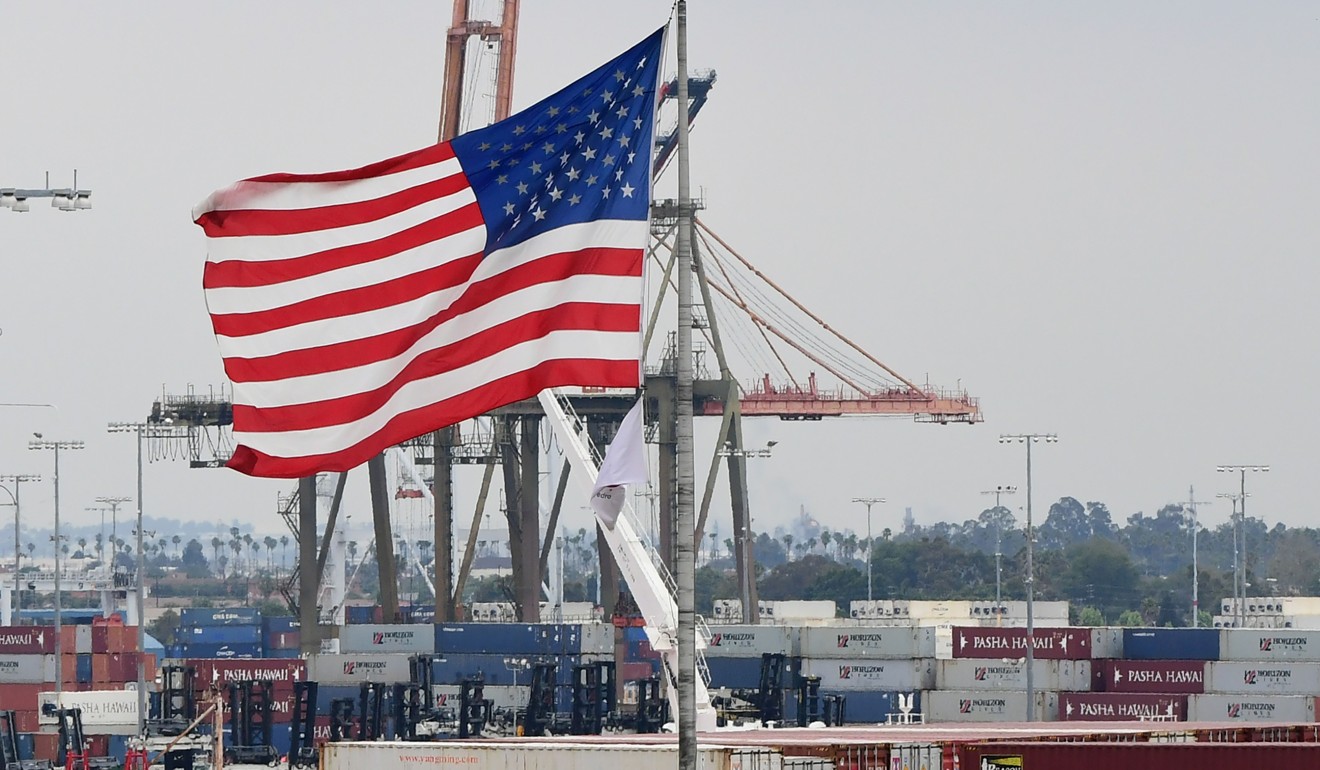 The administration faces an uphill battle trying to get other nations on its side as it seeks to isolate China while raising questions about its own commitment to Asian friends and partners with its recent actions, he said.
"If the Indo-Pacific strategy as we've seen is centred around checkmating China and attempting to get third countries to withdraw and to reduce their relationship and engagement with China and to instead join a boycott – and at the same time, the United States is raising real questions in the minds of our Asian friends and partners of our commitments and our values, and even the efficacy of our defence agreements that has been done several times – then pretty quickly we find ourselves alone," Russel said.
"'America first' is not a flag around which other countries can rally. So on paper, yes there is an Indo-Pacific strategy, but in practice, it's very hard to rally the Indo-Pacific against China or in support of an America-first policy," he said.
This article appeared in the South China Morning Post print edition as: Beijing warned to give up hoping for friendlier US leader