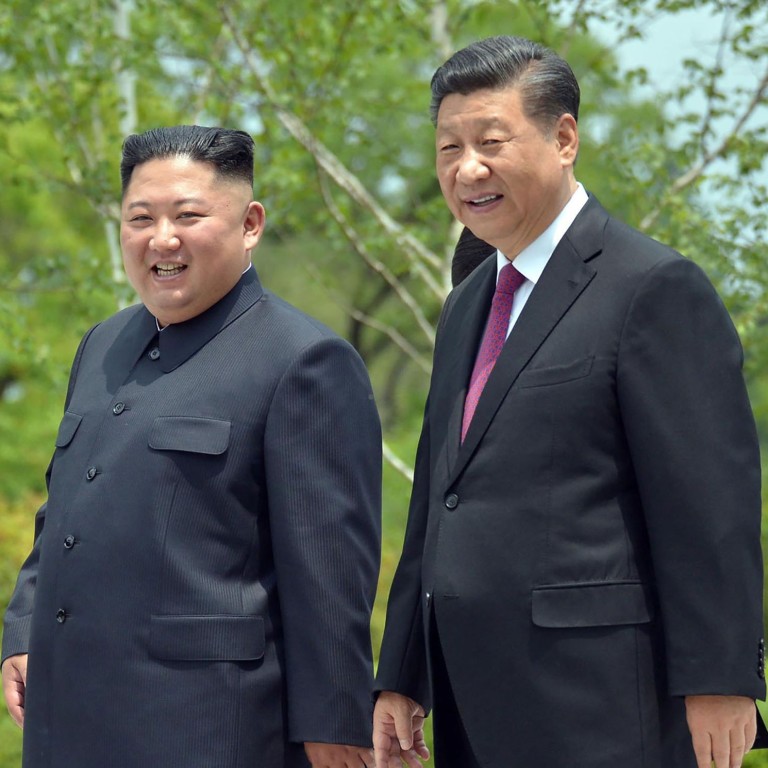 China-North Korea trade up 14.3 per cent in first half to US$1.25 billion
Observers say leaders' meeting in June signalled trade was getting back on track, and warmer ties between allies may strengthen Beijing's hand in talks with US
China's trade with North Korea recovered in the first half of this year after a sharp fall in 2018, Beijing said on Tuesday.
The announcement comes as ties between the countries improve, with Chinese President Xi Jinping making his first state visit to Pyongyang last month.
Total trade with North Korea reached US$1.25 billion between January and June, up 14.3 per cent compared to the same period a year earlier, Ministry of Commerce figures showed.
Exports to North Korea amounted to US$1.14 billion – a rise of 15.5 per cent – while imports rose 3.2 per cent to US$110 million.
China remains North Korea's sole military ally and biggest trading partner. Trade in 2018 was worth US$2.7 billion, down 48.2 per cent year on year, the Seoul-funded Korea Trade-Investment Promotion Agency said last week.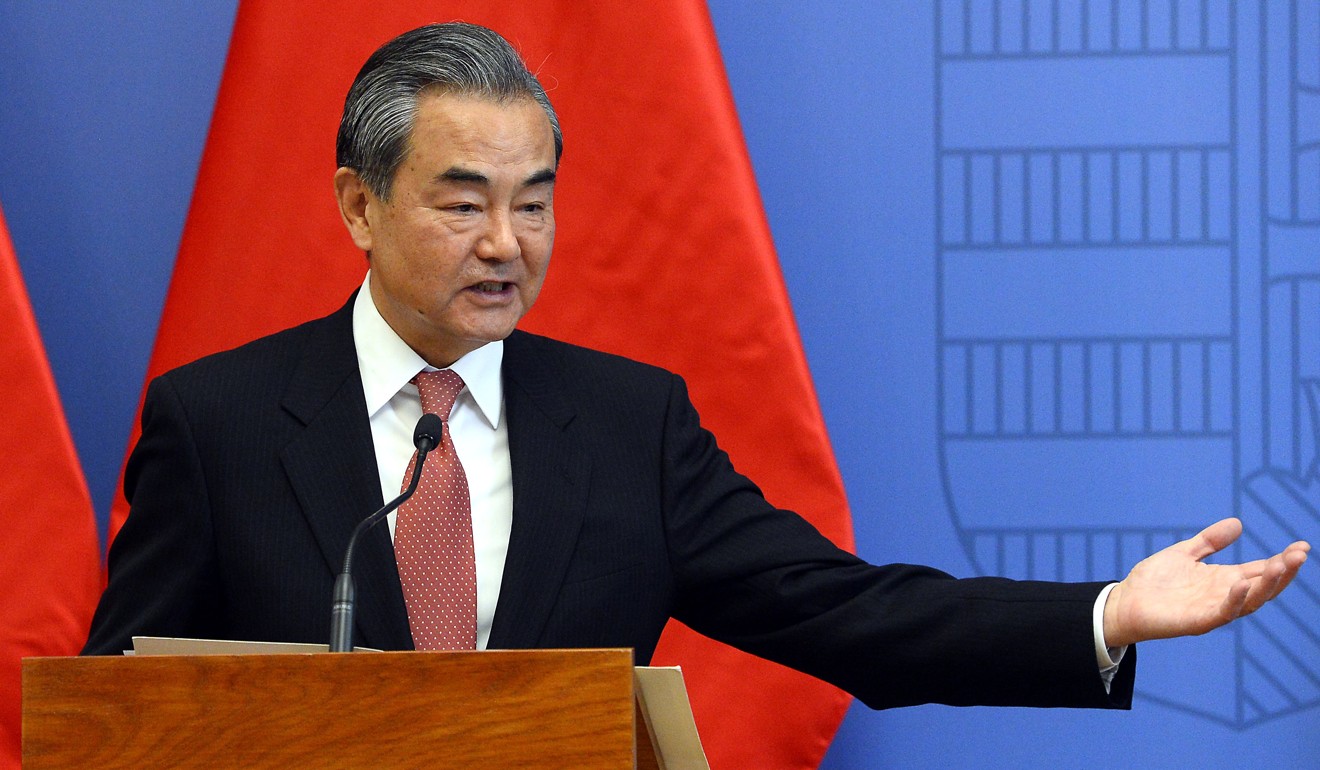 North Korea's trade with China fell sharply in 2018, taking its overall foreign trade to less than US$3 billion for the first time since North Korean leader Kim Jong-un took power in 2011.
Beijing supported United Nations sanctions against Pyongyang's nuclear ambitions in 2017 and has said it will continue to do so.
Under those sanctions, imports from North Korea including seafood, iron and iron ore, were banned.
Many diplomatic observers said they expected business between China and North Korea to grow this year after Xi gave strong backing to Pyongyang during his first state visit to the isolated state.
This was a move that could shift the balance of power on the Korean peninsula and strengthen China's hand during trade talks with the United States, they said.
At the G20 summit in Japan in June, Xi urged US President Donald Trump to show "flexibility" and act in a "timely" fashion to ease sanctions on North Korea, Chinese Foreign Minister Wang Yi said this month, revealing Beijing's anticipation of greater economic engagement with Pyongyang.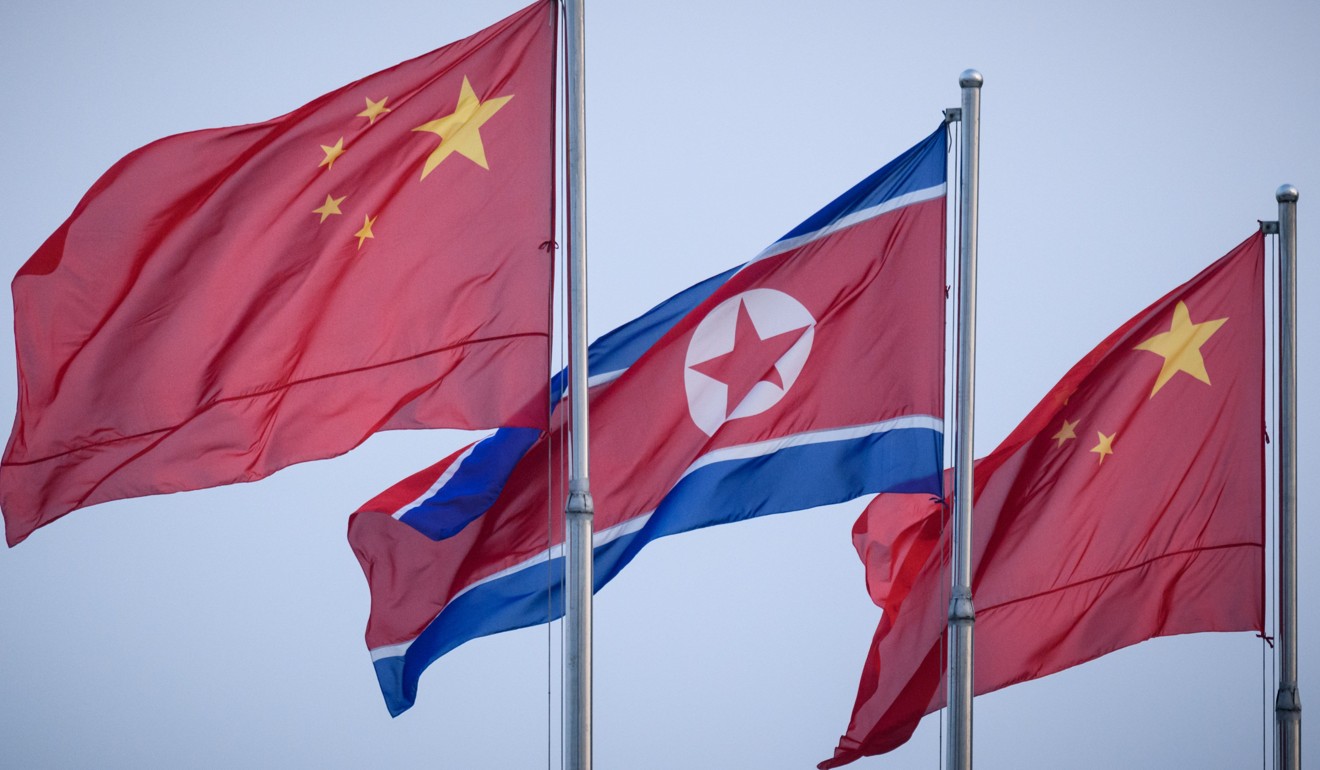 But until the international community fully approved such measures, China would not risk violating UN sanctions, and trade volumes were not likely to improve significantly, analysts said.
Zhang Baohui, director of the Centre for Asian Pacific Studies at Lingnan University in Hong Kong, said China was "doing its work under the UN sanctions regime" but that North Korea might have the strength to work through its economic hardships.
"The country is always economically isolated from the rest of the world, and North Korean people are used to this situation. In fact, self-reliance has been their way of life for a very long time," Zhang said.
This article appeared in the South China Morning Post print edition as: Trade with North Korea soars as relations improve