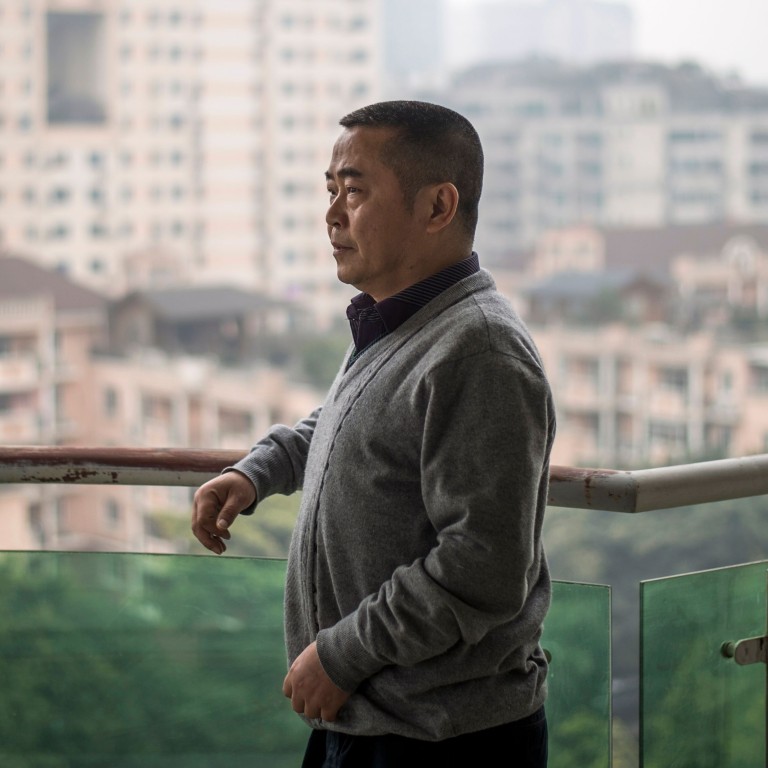 US and Britain join other nations in criticising China's jailing of 'cyber dissident' Huang Qi
The Chinese reporter and activist, who this week was sentenced to 12 years in prison, should be released immediately, US State Department says
Britain's minister of state for human rights says the case raises 'strong concerns about media freedom, due process and the rule of law in China'
The United States and Britain have joined a growing chorus of international governments expressing concern about China's sentencing of an online activist to 12 years in prison.
Huang Qi, who founded the
64 Tianwang website
reporting on corruption, human rights violations and labour issues in China, was handed the jail term this week in a Sichuan court after being convicted for leaking and selling state secrets to foreign entities.
On Thursday, the US State Department said that Huang's imprisonment underscored "China's continued repression of human rights and fundamental freedoms, including free speech", and called on authorities to release him immediately.
"We urge the Chinese government to uphold its international commitments related to fair trial guarantees and the rule of law," State Department spokeswoman Morgan Ortagus said in a statement.
The sentence marks the third time the 56-year-old activist, who suffers from chronic kidney disease, has been imprisoned.
Lord Tariq Ahmad, Britain's minister of state for human rights, on Thursday urged authorities in China to ensure that Huang received "adequate medical care and to facilitate meetings between Mr Huang and his family and legal counsel as soon as possible".
Stopping short of explicitly calling for Huang's release, Ahmad said the case and sentencing raised "strong concerns about media freedom, due process and the rule of law in China".
"We urge the authorities to uphold the fundamental rights and freedoms guaranteed by China's constitution and international law," said Ahmad, who also serves as Britain's envoy for religious freedom.
Huang has been honoured for his work by the advocacy group
Reporters Without Borders
, which awarded him the Cyber-Freedom Prize in 2004 and gave his website the Press Freedom Prize in 2016. The "64" in the site's name is a reference to June 4, the date of Beijing's bloody suppression of pro-democracy protests in 1989.
Calls from Washington and London for China to respect the rule of law in Huang's case follow similar statements from other members of the international community, including the governments of France and Germany, the wider European Union and the United Nations.
On Monday, soon after news of Huang's sentencing broke, the EU called for his immediate release, along with a number of other imprisoned activists, including human rights lawyers Wang Quanzhang and Gao Zhisheng, prominent Uygur scholar Ilham Tohti and Tibetan author Tashi Wangchuk.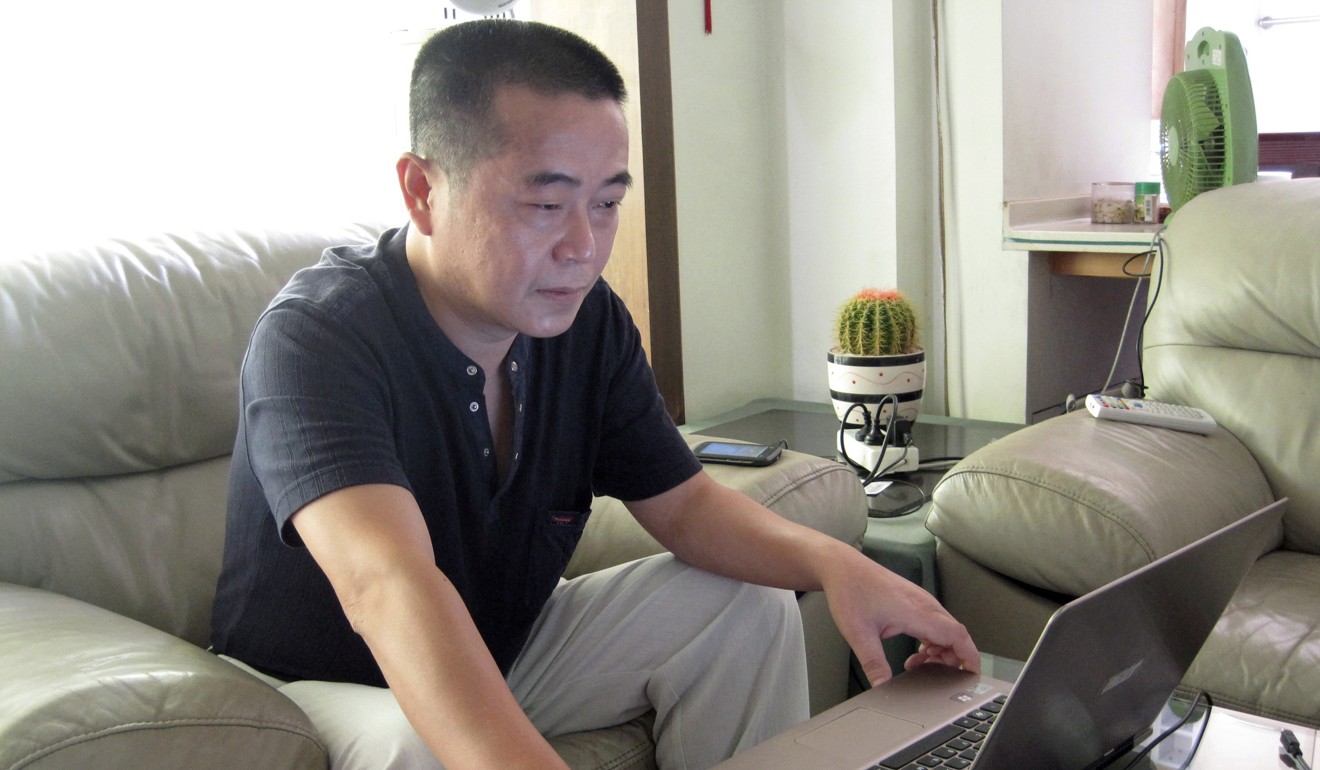 The call for Huang's release was echoed this week by the UN's Working Group on Arbitrary Detention (WGAD), which in April 2018 issued an opinion determining that his detention was arbitrary and in contravention of the Universal Declaration of Human Rights.
"That opinion remains fully valid and is not changed by the fact of the sentencing of Mr. Huang Qi," said Elina Steinerte, the body's vice-chair.
Sophie Richardson of Human Rights Watch (HRW) welcomed the recent statements from the US, UK and EU on Huang's imprisonment, noting that governments speaking out on individual cases in China had previously either helped to improve detainees' treatment or provided them psychological comfort.
"But we now live in a time when giving one of China's most famous, peaceful critics of the government the Nobel Peace Prize didn't save him," Richardson said, referring to the pro-democracy campaigner Liu Xiaobo, who died of cancer in 2017 while in custody.
The number of people who had been allowed to grow gravely ill and die either in detention or soon after release was "a particularly disturbing hallmark of the current government," said Richardson, who is China director at HRW.
She said that beyond verbal castigation, it was incumbent on international governments to publicly raise cases during meetings with senior Chinese officials.
Huang's situation would have been an "obvious case to have mentioned" during Thursday's meeting between US Secretary of State Mike Pompeo and his Chinese counterpart Wang Yi at the Asean forum in Thailand, Richardson said.
The State Department did not respond to questions about whether Huang's situation was discussed, though Pompeo told reporters after the meeting that he had raised "the places we are hoping China will behave in ways that they are not behaving today".
Beijing traditionally resists efforts by foreign governments to advocate for any change in its policies.
During the two diplomats' meeting in Bangkok, Wang told Pompeo that the US should respect China's core interests and concerns when it came to matters such as Hong Kong, Xinjiang and the South China Sea, according to Xinhua.
Additional reporting by Sarah Zheng
This article appeared in the South China Morning Post print edition as: US and UK criticise jail term for dissident