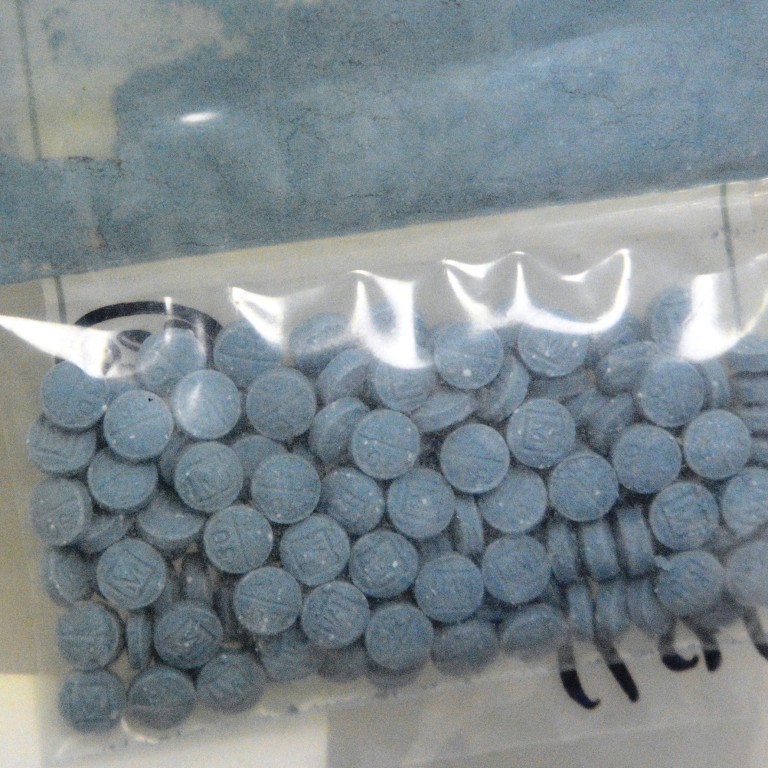 China hits back at Donald Trump's fentanyl claim, saying US 'only has itself to blame' for opioid crisis
State media says Beijing 'has made unprecedented efforts' to address the problem and the number of trafficking cases to the US is 'very small'
It comes after Trump accused China of failing to stop the sale of the synthetic painkiller to America
Chinese state media has hit back at US President Donald Trump's accusation that China had failed to stop the sale of painkiller fentanyl to America, saying Beijing had done its part and the US "only has itself to blame" for the opioid crisis.
In a commentary on Sunday, state news agency Xinhua rejected Trump's claim in a tweet last week, calling it "blatant slander".
"China has made unprecedented efforts in addressing the
fentanyl issue
, in terms of issuing laws and regulations, conducting an overall market inspection and stepping up police investigations," the commentary read.
"Chinese law enforcement has uncovered cases of illegal processing or trafficking of fentanyl-like substances to the United States, but the number [of such cases] is very small – it is impossible for China to be a major source of fentanyl-like substances in the United States."
It said four cases of fentanyl being trafficked from China to the US had been reported in the second quarter of the year by the US customs authority, citing US Drug Enforcement Administration data.
According to the commentary, that indicated the "flow of fentanyl-like substances to the United States from China, which was already low, has significantly declined".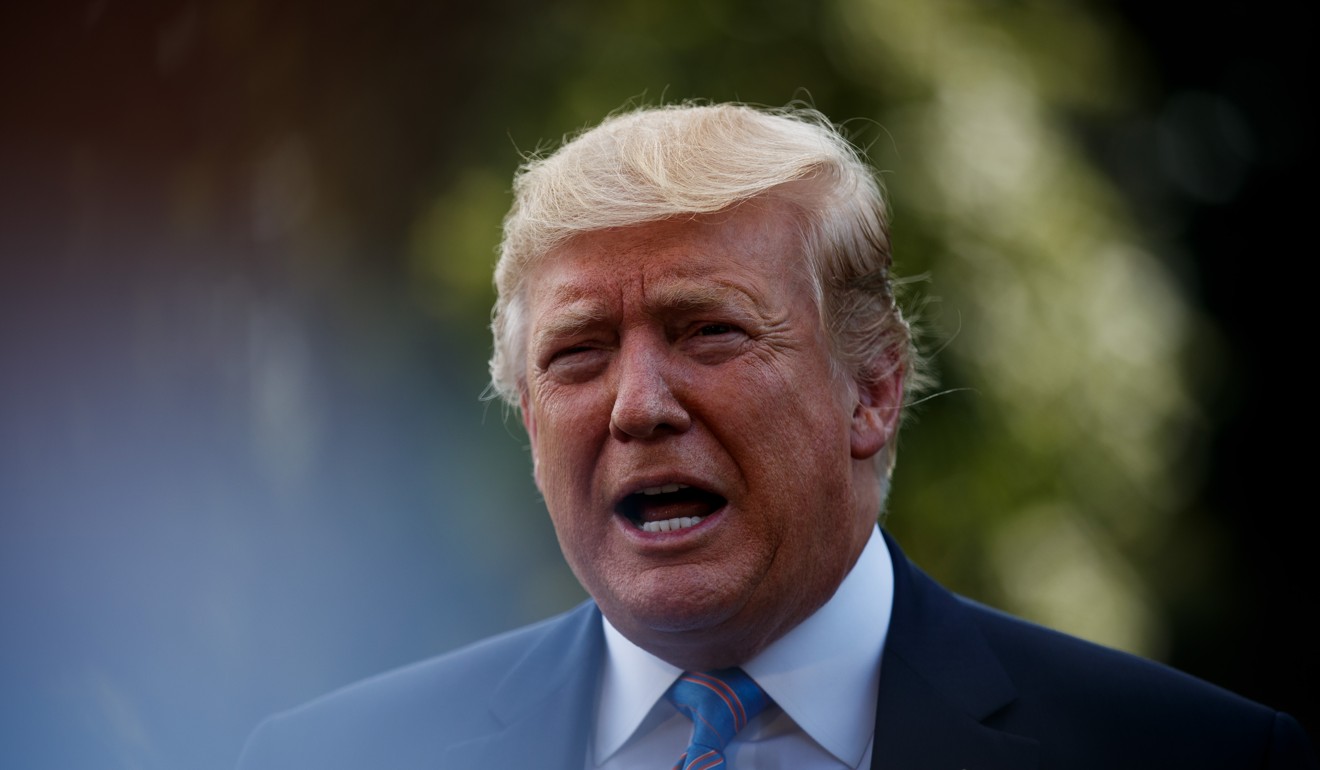 On Thursday, a day after the latest round of US-China trade talks wrapped up in Shanghai, Trump tweeted that
Washington would impose a new 10 per cent tariff on
US$300 billion worth of Chinese goods from September 1. He said China had "agreed to buy agricultural product from the US in large quantities, but did not do so". In another tweet, he said: "Additionally, my friend President Xi [Jinping] said that he would stop the sale of fentanyl to the United States – this never happened, and many Americans continue to die."
The state media offensive came after senior officials in Beijing also dismissed Trump's accusation. Liu Yuejin, deputy director of the National Narcotics Control Commission, told state broadcaster CCTV on Saturday that "in fact, compared to the US controls on fentanyl ingredients, our country has much stricter rules".
China introduced
tightened curbs on fentanyl-related substances
on May 1 aimed at stopping illegal production and sale of the drugs, after repeated requests from Washington to include such a measure in a trade deal. But the White House Office of National Drug Control Policy was sceptical about whether it would be effective. After Trump's comments on Thursday, it said the administration had not "directly seen any large-scale seizures or law enforcement action by the Chinese on fentanyl". "We'll continue to press China to follow through on the promise they made to keep fentanyl out of our communities," it said.
Some US officials and experts have said any crackdown would depend on progress in resolving
the trade war
.
Derek Scissors, a resident scholar at the American Enterprise Institute think tank, said that scepticism was well placed.
"What the Chinese have effectively said is we should forget what they said just a few months ago. If they don't like the trade situation, the fentanyl and related products will continue to flow," he said.
Fentanyl is an opioid painkiller 50 times more potent than heroin, and has a central role in the devastating US opioid crisis. In the US, fentanyl and all of its analogues are controlled substances subject to strict regulation. More than 28,000 synthetic opioid-related overdose deaths, mostly from fentanyl-related substances, were recorded in 2017, according to the US Centres for Disease Control and Prevention.
Additional reporting by Reuters
This article appeared in the South China Morning Post print edition as: Trump's fentanyl claim 'blatant slander'