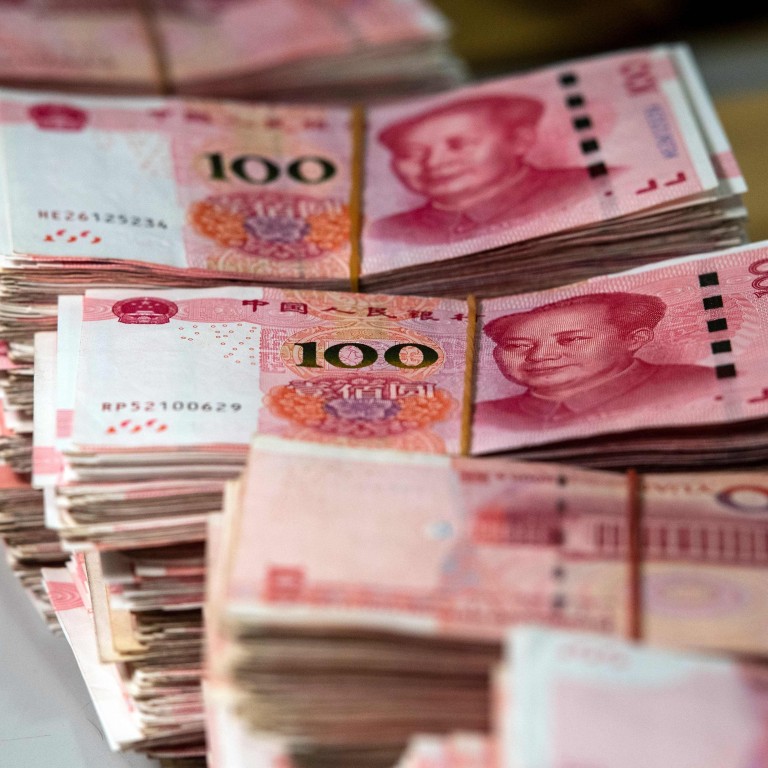 Is this the start of an economic cold war between China and the United States?
First it was the trade war and geopolitics, now Beijing and Washington are at odds over currency
Diplomatic and economic analysts expressed concern about the bleak prospect for bilateral ties, which they say could accelerate the decoupling of the world's two biggest economies.
The US Treasury Department made the announcement about Beijing on Monday at the request of US President Donald Trump, who pledged during his campaign to name China a currency manipulator on his first day in office.
Huang Jing, a US specialist at Beijing Language and Culture University's Institute of International and Regional Studies, said the rarely applied manipulation label was part of Trump's strategy of applying maximum pressure on China.
"Trump apparently wants to bring China to its knees quickly by drastically escalating his trade war with Beijing, but that is highly unlikely to happen because the US-China wrangling is destined to be a long-lasting one," Huang said.
Stephen Olson, a research fellow at Hinrich Foundation in Hong Kong, said China's move on the yuan was about sending a message.
"I think it's part of China's way of signalling to the US, 'Hey look, if you want to play rough, we can play rough too,'" Olson said.
Both Huang and Pang Zhongying, a Beijing-based international affairs expert, warned that with each side showing little sign of making concessions, China-US relations would inevitably plunged deeper into crisis.
"We've seen a trade and technology war in the past year and now we may be looking at a possible war on currency and finance. It will almost certainly make bilateral ties more complicated, accelerate their already tense competition and geopolitical rivalry, and fuel the decoupling of Chinese and American economies amid fears of an economic cold war," Pang said.
Huang also warned that once the trade disputes spilled over into the currency and financial sectors to become an all-out economic confrontation, "neither side could easily emerge as the winner without suffering great losses".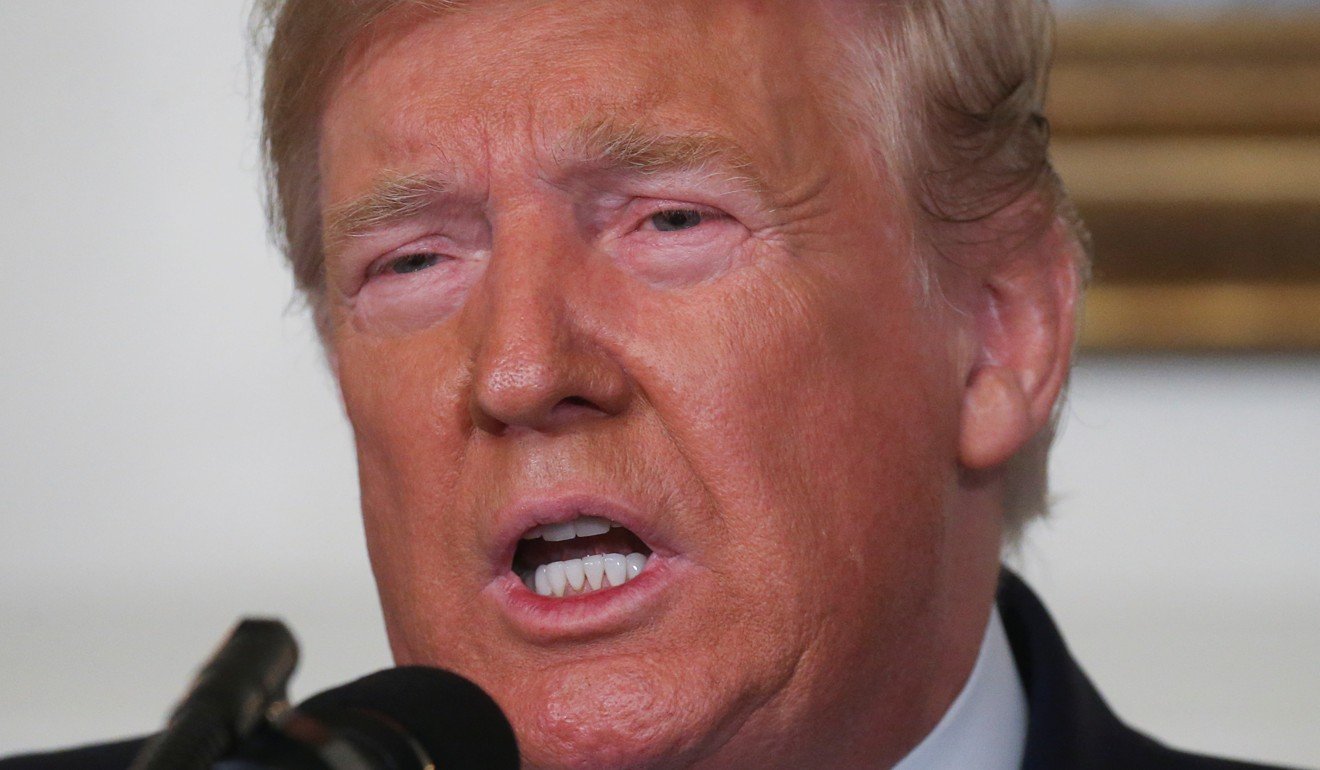 Most analysts said that the latest feud over China's alleged currency manipulation would cast a pall over the next round of trade talks planned for September.
Tao Wang, chief China economist at UBS Investment Bank, said the risk of escalation in the
US-China trade war
had risen.
"We think the latest US move will likely harden China's position in trade negotiations," she said.
Wang said that Beijing could regard the currency manipulator status and the US tariff increase as further evidence that the Trump administration does not want to reach a trade deal soon, reducing China's incentive to make extra concessions.
"It remains to be seen how China will react to the latest US move, but we believe there is an increasing risk of a delay or cancellation of the planned trade talks in September," she said.
For Beijing, even if a trade deal is reached, it may be too little, too late to stem a manufacturing exodus of foreign companies from mainland China.
Olson said that the tit-for-tat tariff war could see Beijing doubling down on its efforts to achieve world-class status in strategic technology sectors to break its dependence on the US, decoupling the two economies' value chains.
"China would never want to once again be in the vulnerable position of having the existence of one of its national champions [namely, Huawei] threatened by constricted or prohibited access to US technology," he said, referring to the Chinese tech giant targeted by US sanctions.
Bo Zhuang, chief China economist at market research firm TS Lombard, also said that blaming Trump might become a viable strategy for Chinese President Xi Jinping, who faces mounting domestic and international pressure.
Trump's efforts to widen his offensive against China beyond trade have given Xi an opportunity "to frame the policy response in nationalist terms – namely, as standing up to US 'containment'", Bo said.
He said that instead of admitting wrong policy choices, Beijing would be able to point the finger at the US if China's growth slows further.
"Hence, any more aggressive currency devaluation could be determined from now on primarily by political, rather than economic, considerations," Bo said.
Many analysts agreed the manipulation designation was largely symbolic and politically motivated because it contradicted a US Treasury report in May that said China was not a currency manipulator.
"The decision to designate China as a currency manipulator is toothless and meaningless. All it means in practice is that the US would have to enter into talks, lasting up to one year, with China to resolve the matter," said Gal Luft, co-director of the Institute for the Analysis of Global Security in Washington.
"But since the two countries are already engaged in intense talks without much progress there is very little the US can do. Once the new round of tariffs is introduced the US will not have many arrows left in its quiver to fire at China."
Additional reporting Linda Lew and Jane Cai