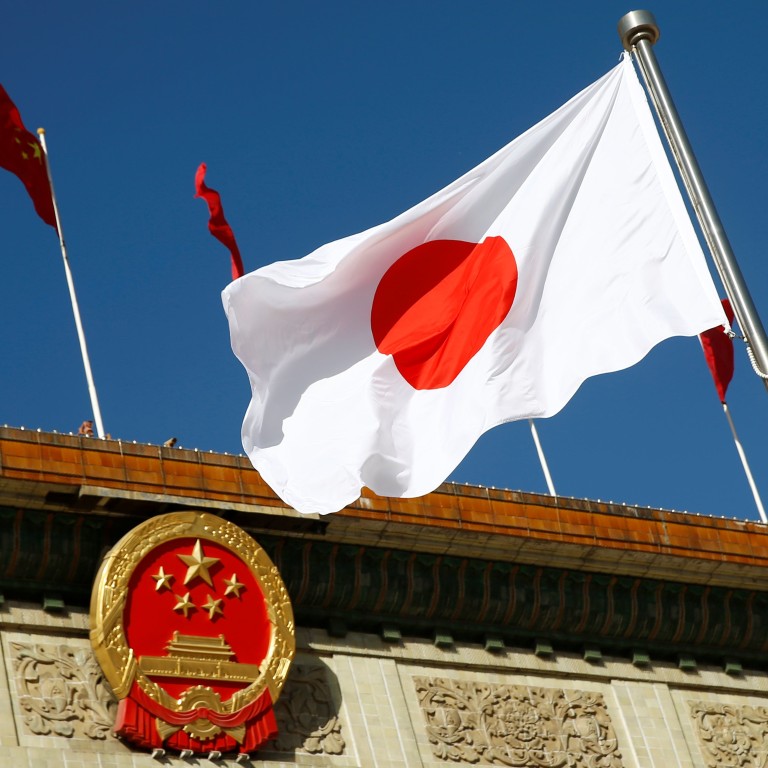 China and Japan revive 'big picture' vice-ministerial dialogue after seven years
Senior Chinese and Japanese foreign officials will meet in Tokyo to resume talks that played vital role in diplomacy between Asian rivals
China and Japan will resume a long-suspended dialogue this week, in another sign that their relations are recovering while ties between Beijing and Washington deteriorate.
Chinese vice-foreign minister Le Yucheng will meet his Japanese counterpart Takeo Akiba in Japan on Saturday for the first Sino-Japanese Strategic Dialogue since 2012, Chinese foreign ministry spokeswoman Hua Chunying said on Thursday.
"China hopes that the meeting, which has been suspended for more than seven years, will be conducive to the building of political confidence and the further development of bilateral ties," she said.
Relations between Beijing and Tokyo have been reset in the past year by a series of top-level exchanges involving Chinese President Xi Jinping, Premier Li Keqiang, and Japanese Prime Minister Shinzo Abe as US President Donald Trump escalated his trade war and took an increasingly confrontational approach to China.
Analysts said the vice-ministerial level dialogue, launched in the early 2000s, played a vital role in relations between China and Japan.
"This dialogue focuses on the direction of bilateral ties and touches on some of the important regional and international issues of common interest for both sides," said Zhou Yongsheng, an expert on Japan at China Foreign Affairs University in Beijing.
"Unlike many other working-level negotiations and official contacts that deal with specific issues, the strategic dialogue looks at the bigger picture and is more about having a clear understanding of what their respective bottom line is, crisis management and future planning."
Le and Akiba would have a long list of bilateral and multilateral matters to discuss, analysts said. Uncertainty has hung over the Asia-Pacific region in recent weeks, with escalation in the China-US trade war, a crisis in relations between Japan and South Korea, and flashpoints in North Korea, Hong Kong, Taiwan, and the South China Sea.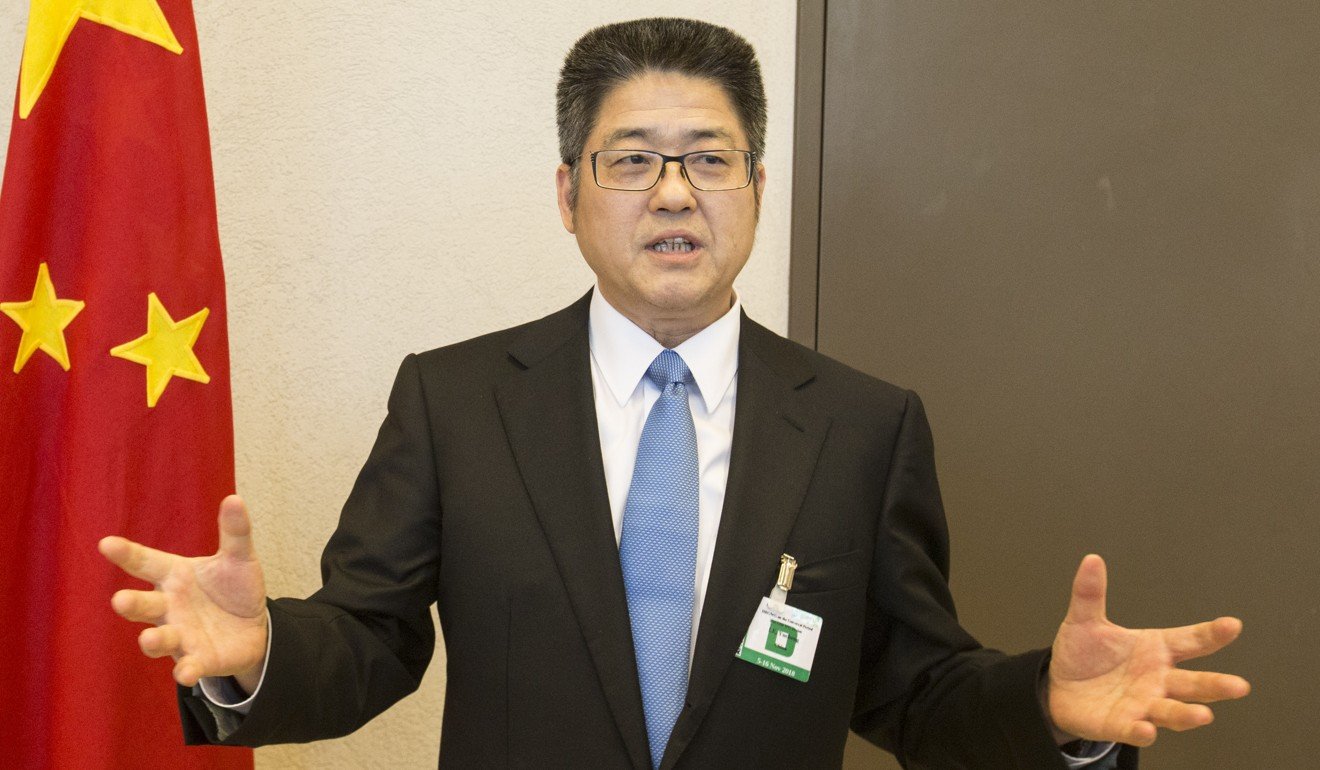 Zhou said Beijing would likely offer to help repair relations between Seoul and Tokyo, which are at odds over trade and Japan's colonial rule over the Korean peninsula before the end of World War II.
Mediation would be in China's interest to ensure the completion of a free-trade agreement between the three nations, as well as the formation of the 16-member Regional Comprehensive Economic Partnership, he said.
Like many other official exchanges and communication mechanisms, the strategic dialogue was suspended after China and Japan became mired in a dispute over the uninhabited Senkaku Islands, known as Diaoyu in China, in the East China Sea.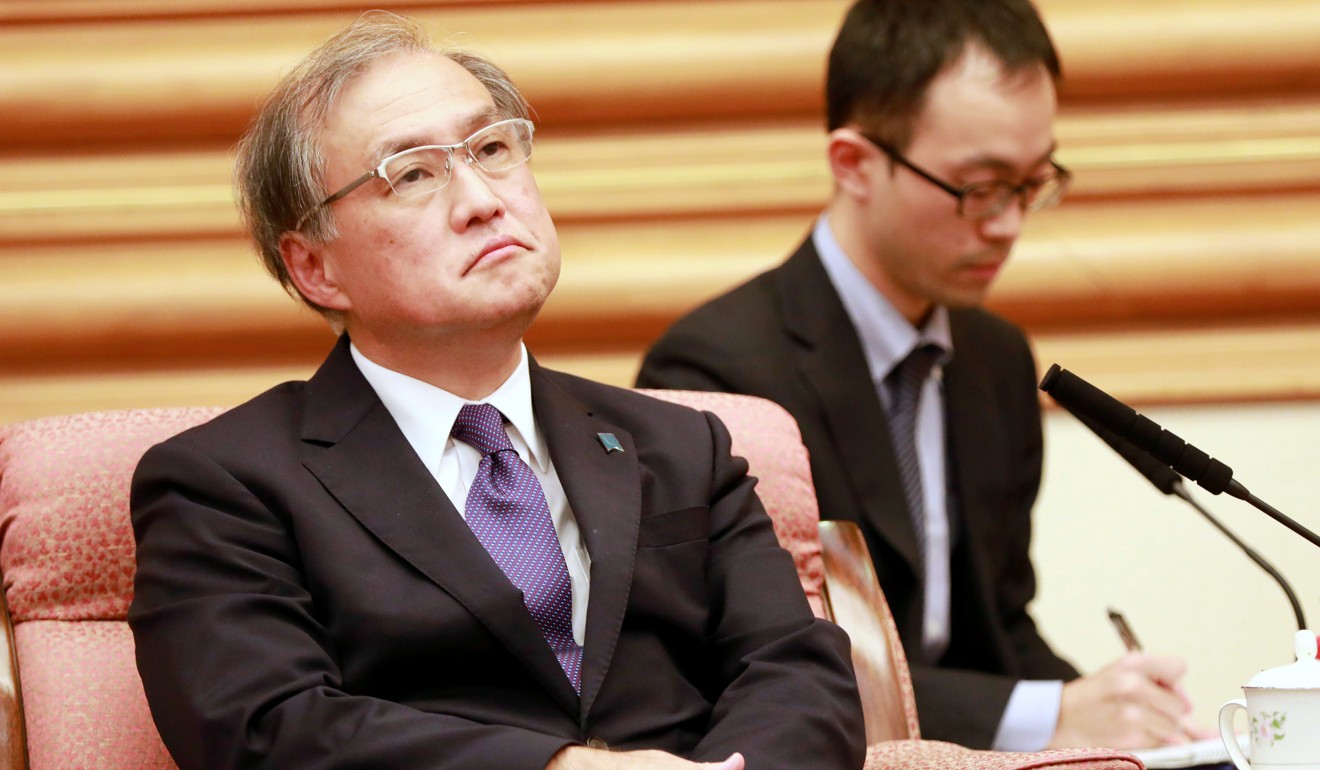 Analysts said that despite signs of improvement, ties between China and Japan faced challenges. Aside from the distrust and hostility of a long regional rivalry, both sides have yet to find solutions to the legacy of Japan's wartime occupation of China and a history of territorial disputes.
While Tokyo was concerned about China's global ambitions and its maritime expansion in the South China and East China seas, Zhou said Beijing was alarmed by Japan's military alliance with the US and, in particular, Tokyo's role in Washington's Indo-Pacific strategy. China regards those as efforts to encircle it and contain its rise as a world power.
This article appeared in the South China Morning Post print edition as: Beijing-Tokyo dialogue revived after seven years