Canada
Get more with myNEWS
A personalised news feed of stories that matter to you
Learn more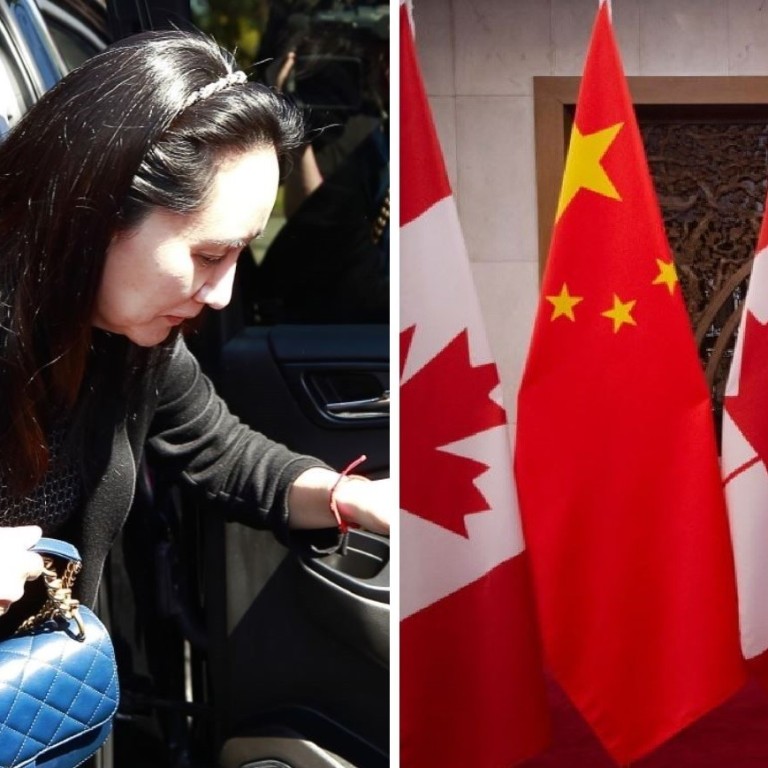 Chinese immigration and visitor visa applications to Canada plunge since arrest of Huawei's Meng Wanzhou
Permanent residency and visitor applications hit their lowest point in recent years after Beijing issued a travel warning about 'arbitrary detention'
Some would-be Chinese immigrants now 'choose not to even look at Canada', an expert says, while the growth rate in Chinese visitor numbers has plummeted
Chinese applications for Canadian immigration and visitor visas both fell to their lowest levels in recent years after Huawei executive Meng Wanzhou was arrested in Vancouver and Beijing issued a travel warning to its citizens about "arbitrary detention" in Canada.
The explosive growth rate in Chinese tourism that had seen mainlander arrivals in Canada nearly quadruple since the start of the decade has also plummeted, official figures show, with potential losses of hundreds of millions of dollars in visitor spending.
There were 1,574 mainland Chinese immigration applications in June, the lowest monthly total since March 2015, according to the latest data from Immigration, Refugees and Citizenship Canada (IRCC). And this February's 1,754 applications had represented a 45-month low at the time.
Jean-Francois Harvey, a Hong Kong-based immigration lawyer, said three mainland Chinese immigration consultants had told him that Meng's December 1 arrest and the resultant diplomatic chill had had an effect on business, although it was not necessarily a "deal breaker".
But one consultant told him that now "people simply choose not to even look at Canada as an option so they [the consultants] do not hear about it".
"More importantly, he mentioned that his staff are definitely not too keen about the [Huawei] situation, hence it may influence their view and therefore what they recommend to the clients," said Harvey, who is Canadian.
Meanwhile, mainland Chinese "temporary resident" applications – a category made up mostly of tourism-type visitor visas – plunged 35 per cent year on year to 30,334 in January, then fell again to 26,075 in February.
Those were the two lowest totals for any months since February 2015.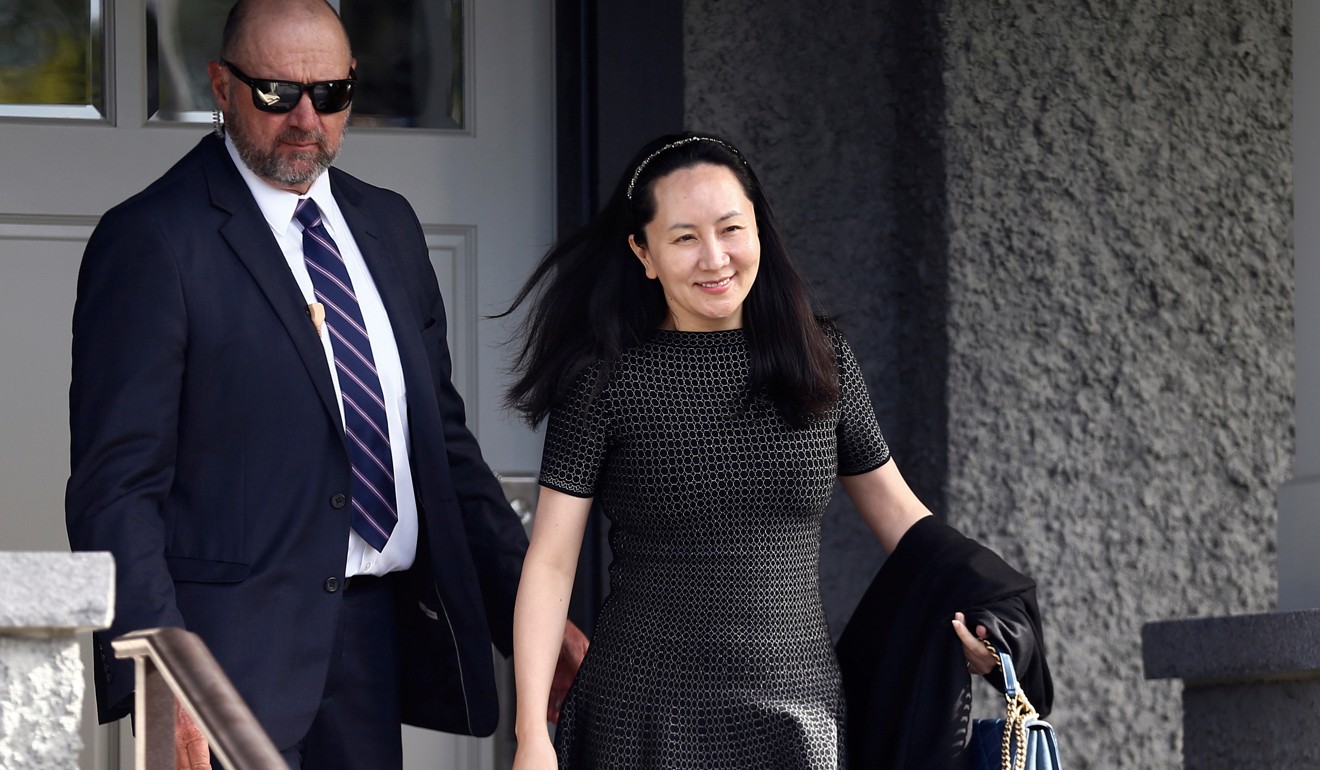 Chinese temporary resident applications appear to have since recovered from those depths, but every month to June was down compared to the same month in 2018. The six-month total of 320,743 was down 24 per cent on 2018's first-half figure.
Temporary resident applications by mainlanders had previously soared since at least 2010 at an average of 16.5 per cent a year. They went from 262,011 in 2010 to 878,713 last year.
Chinese residents made 757,205 actual trips to Canada in 2018, up from 200,033 in 2010, according to Statistics Canada. Visa applications do not match visitor arrivals because most Chinese now visit on multiple-entry visas valid for 10 years, and because not all applications result in a visa or travel.
The effect of recent visa application declines on Canadian tourism is likely to be still filtering through. Although the most recent figure for approvals of Chinese visitor visas in May was down 41 per cent compared with a year earlier, actual arrivals of Chinese visitors have so far only plateaued.
Chinese arrivals in Canada for the first five months of 2019 were up by 3 per cent compared with the same period in 2018. Nevertheless, this diverges substantially from the steep and consistent increases for those five months every year since 2010, averaging 19 per cent.
This year's failure to match that historic growth rate represents a potential loss of about 38,000 visits by Chinese tourists and C$128 million (US$97 million) in spending so far. If that continues for the rest of the year, it would represent the loss of about 120,000 potential visits and C$410 million in spending.
Rémi Larivière, a spokesman for IRCC, offered no comment on whether Meng's arrest and the tensions between Canada and China may have affected immigration and visitor visa applications.
"While we can't speculate on the specific reasons for the decrease in [permanent resident] and [temporary resident] application volumes for Chinese nationals, we can say that generally, January and February are the lowest months for visa applications from Chinese nationals," Larivière said.
Meng's arrest at Vancouver's airport sent relations between the two countries into a tailspin and triggered a Canada travel warning from the Chinese government on January 15. It cited the "arbitrary detention" of a Chinese citizen on behalf of a third country.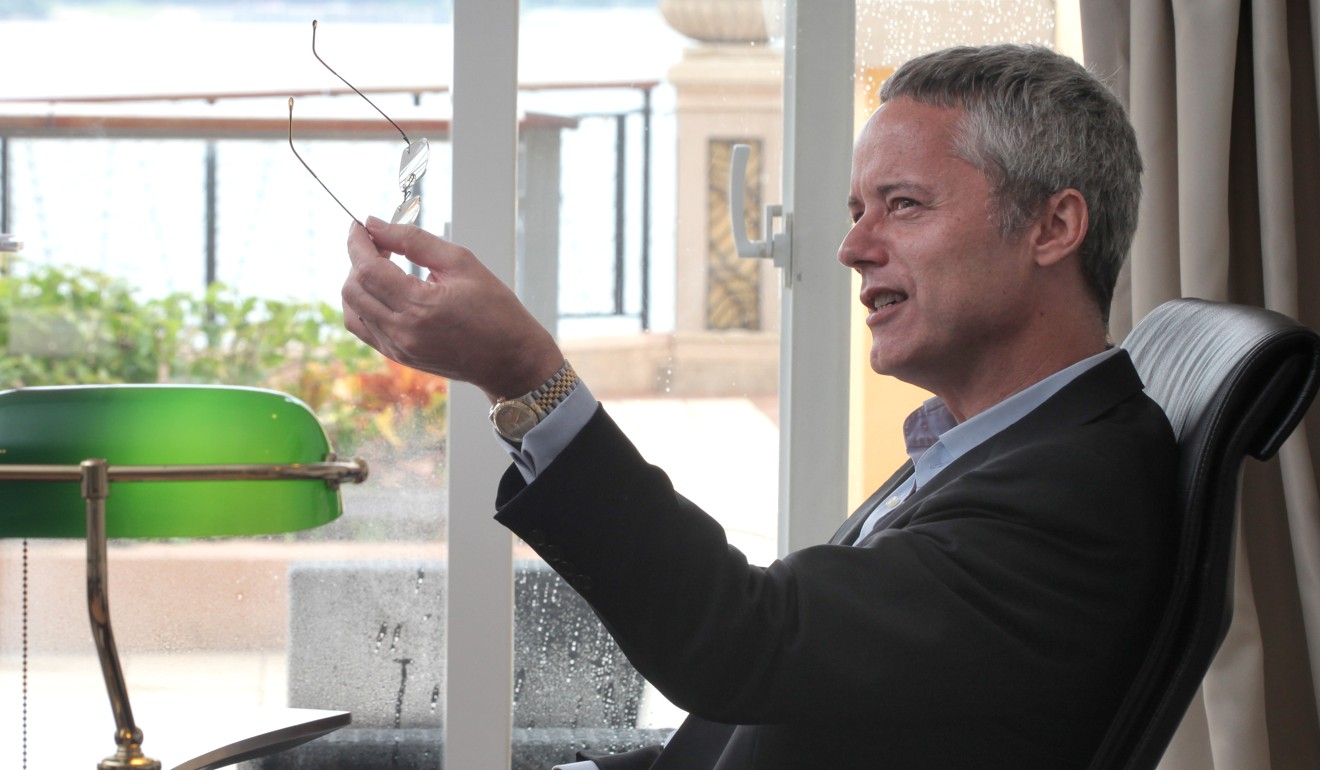 Canadian police arrested Meng, who is Huawei's chief financial officer, at the request of the United States, which is seeking her extradition on bank fraud charges relating to a suspected breach of US sanctions on Iran. She has been released on bail in Vancouver amid what promises to be a lengthy extradition process.
Two Canadians, Michael Spavor and Michael Kovrig, were subsequently detained by China and face espionage charges, but this was widely believed to be retaliation for Meng's arrest.
Overall, Chinese immigration applications in the first six months of 2019 fell to 14,527, a drop of 17 per cent compared to the same period last year. First-half applications had previously held steady at more than 17,000 since 2014, although there was a sharp dip in 2015 amid a revamp of immigration rules.
June suffered a year-on-year fall of 32 per cent, while February's fall was 22 per cent.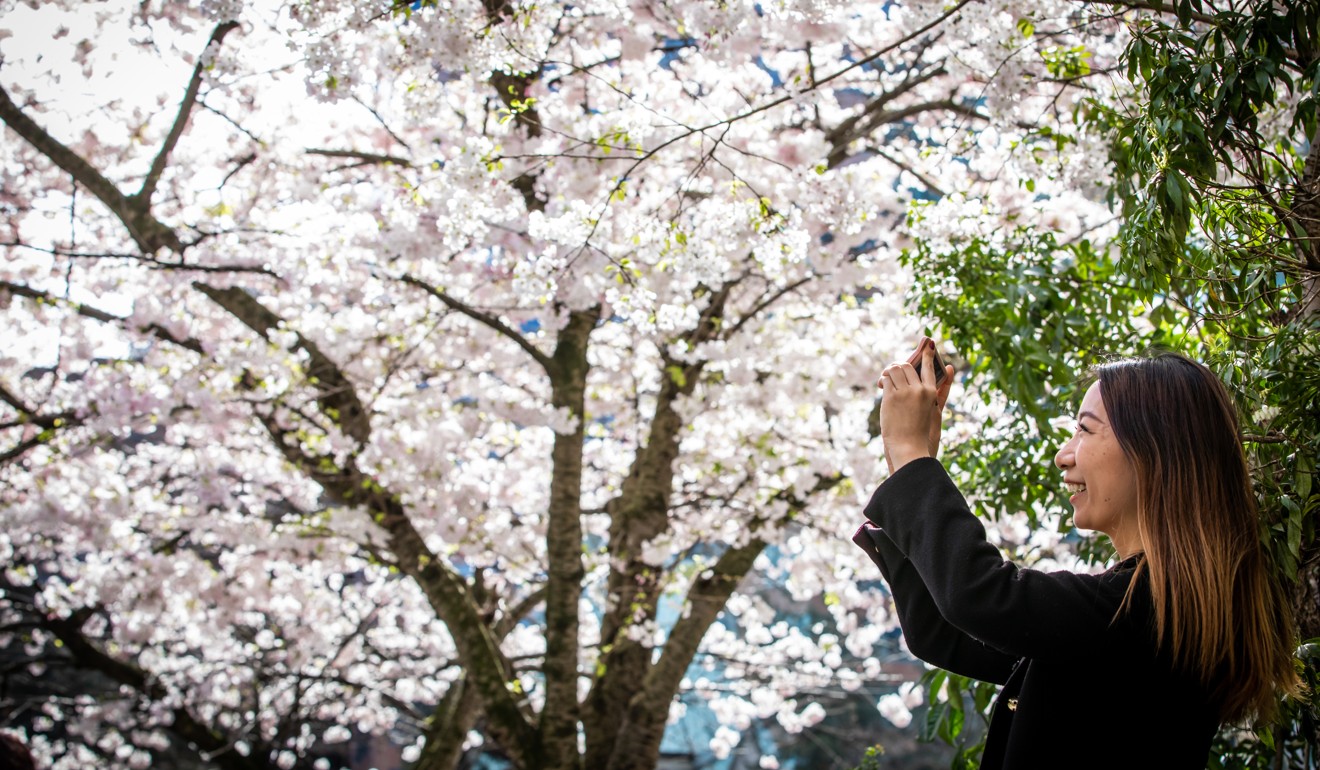 In the temporary resident category, January's tally was down a whopping 66 per cent compared with December 2018.
But this was amplified by an unusually high December figure of 89,845 – some of those travellers may have been trying to beat the December 31 introduction of Canadian rules requiring visa applicants to submit their fingerprints and a photo, IRCC's Larivière suggested.
This could also have exaggerated year-on-year declines, with December's heavy load sapping away applications that might otherwise have taken place in early 2019.
The Globe and Mail newspaper was the first to report steep declines in Chinese applications for visitor visas. Visitors typically make up about 70 to 80 per cent of temporary resident applicants, with the rest made up mostly of students and work permit applicants, categories that have experienced little change this year.
Chinese travellers are Canada's third biggest tourist market, behind Americans and Britons. In 2018, Canada issued nearly 592,000 visitor visas to Chinese nationals, an increase of 8.3 per cent over 2017, IRCC said.
In 2017, Chinese visitors spent an average of C$3,400 in Canada per trip, for a total of C$2.4 billion (US$1.8 billion), according to Statistics Canada.
Worldwide, applications for Canadian permanent residency and temporary residency visas are otherwise little changed so far this year.
This article appeared in the South China Morning Post print edition as: Chinese visa applications plunge after Meng arrest