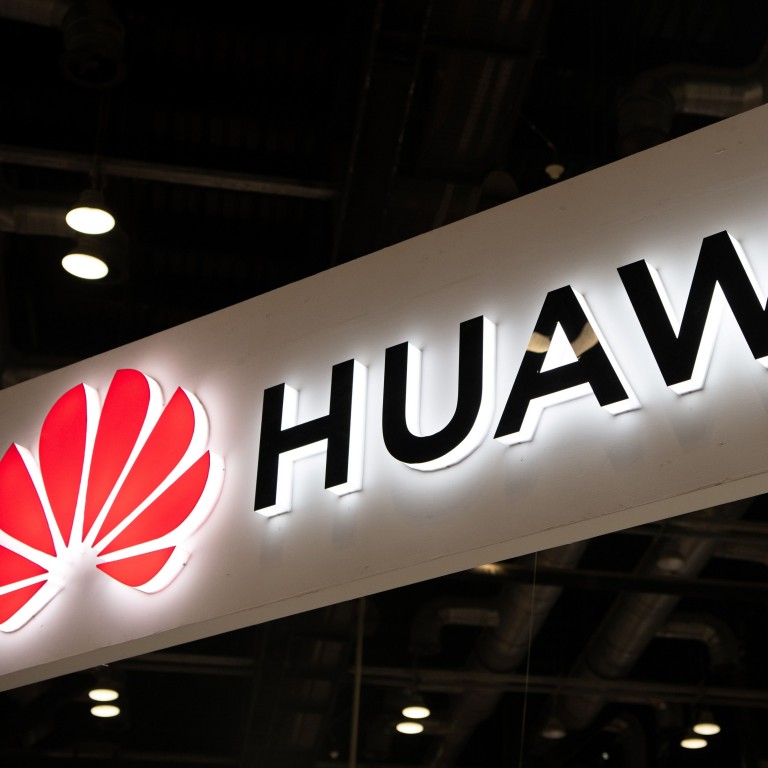 Huawei wins 90-day reprieve on US supply ban, but affiliate blacklist expands
Commerce Department extends temporary general licence until November, but adds more Huawei affiliates to ban
Huawei says the move violates 'the basic principles of free market competition'
The US government on Monday gave China's Huawei Technologies a 90-day extension to the reprieve that lets the company continue to do business with American counterparts, a move that US Commerce Secretary Wilbur Ross said he made to prevent disruption at some rural US telecom networks.
That reprieve was to have expired on Monday, but is now extended until November 19.
In making the announcement, the US Commerce Department also said that more Huawei affiliates would be subject to the underlying ban on business with the company, a move which Huawei denounced as "politically motivated".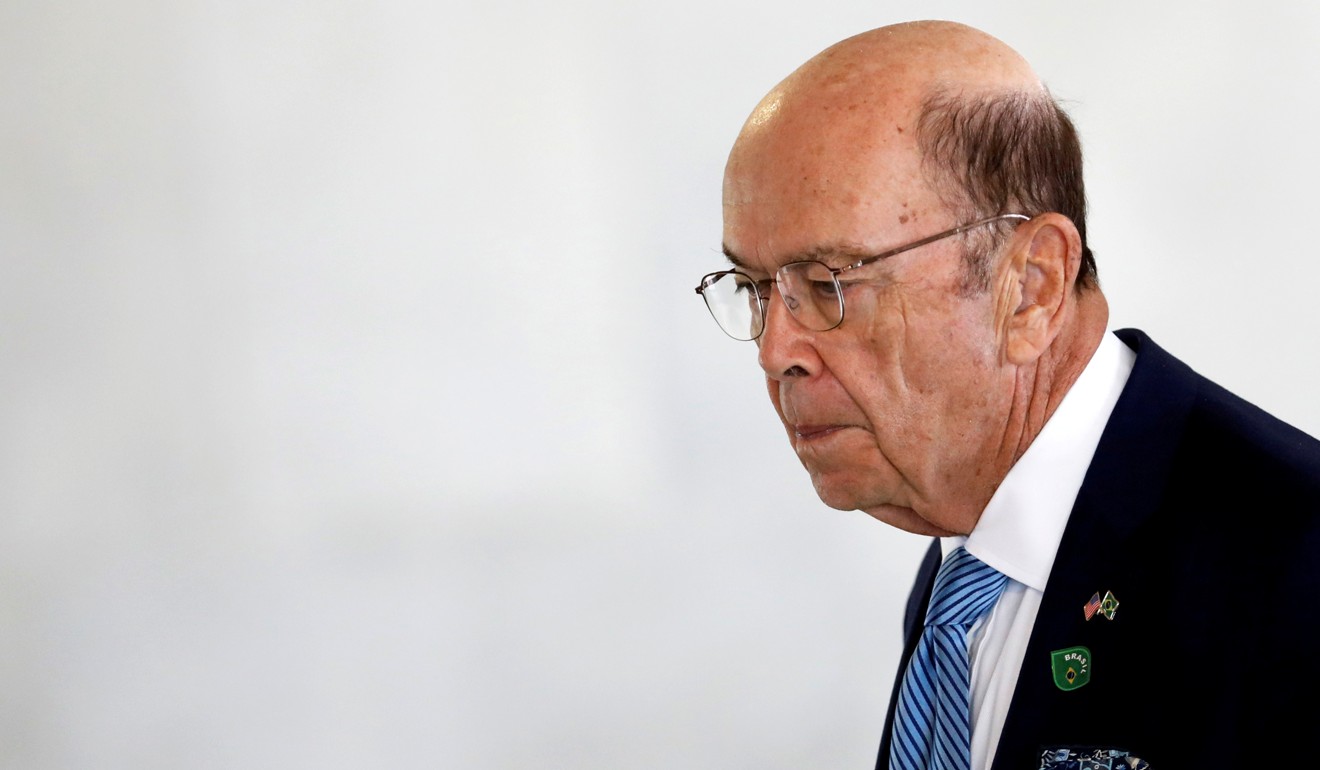 Earlier this year, Huawei was included on the Commerce Department's "Entity List", which prevents the company from buying American-made technology, owing to concerns that Huawei's operations constituted a threat to national security. The move has been seen as an escalation of the US-China trade war that has been intensifying for more than a year.
"As we continue to urge consumers to transition away from Huawei's products, we recognise that more time is necessary to prevent any disruption," Ross said in the department announcement.
"Simultaneously, we are constantly working at the department to ensure that any exports to Huawei and its affiliates do not violate the terms of the Entity Listing or Temporary General Licence", he said, referring to the mechanism that allows US companies to continue buying and selling with Huawei despite the inclusion of the company and many of its affiliates on the list.
Along with the three-month reprieve, the second since Huawei was put on the blacklist in May, the Commerce Department said that 46 more affiliates of Huawei were added to the list, raising the total number to more than 100.
In its response, Huawei decried the move to add the affiliates. "This decision, made at this particular time, is politically motivated and has nothing to do with national security," the company said in a statement. "These actions violate the basic principles of free market competition. They are in no one's interests, including US companies.
"We call on the US government to put an end to this unjust treatment and remove Huawei from the Entity List."
US security concerns about Huawei, the world's largest telecommunications equipment vendor, prompted Washington to start moving against the company last year. A new law that prohibits the federal government and its contractors from doing business with Huawei and several other Chinese companies.
That law had strong bipartisan support in Washington against a backdrop of warnings from US cybersecurity experts that Huawei equipment in the country's telecoms networks left them vulnerable to disruption through hacks originating in China.
Some analysts said the last-minute extension should not be seen as paving the way towards a resolution to these concerns or the broader rift in US-China relations since the trade war started in July last year.
"Failure to extend [the Temporary General Licence] would cause massive disruption to rural broadband in the US, not to mention the slew of security issues from not being able to get software updates," said Samm Sacks, cybersecurity policy and China digital economy fellow with Washington-based think tank New America.
"But this near-term stability may be an illusion," Sacks said. "The extension just buys the administration more time on what may be an impossible task. There are some that want to dismantle Huawei altogether. Others wants to use it as leverage in a trade deal. You can't have it both ways."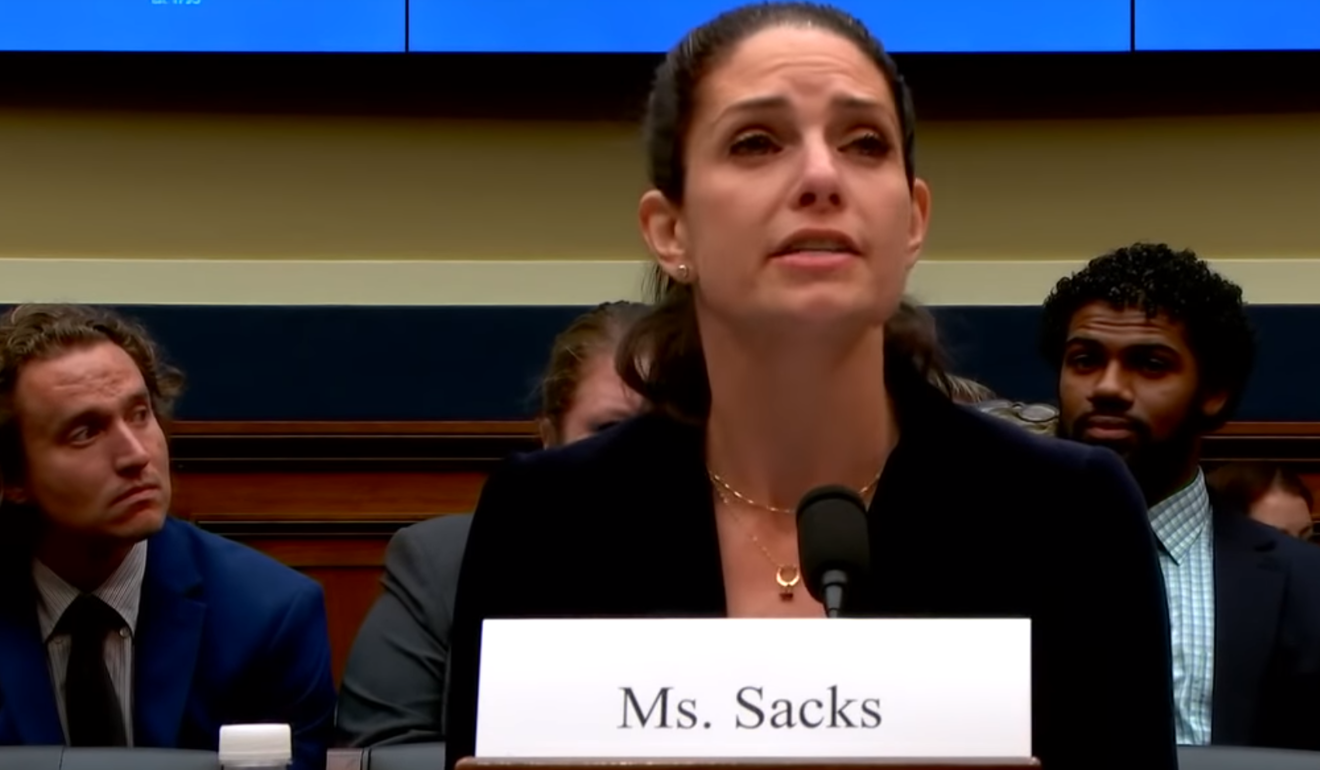 Stephen Ezell, vice-president of global innovation policy at the Information Technology and Innovation Foundation, agreed.
The extension "should be viewed primarily as a technical matter and not a signal that the United States is closer to a long-term accommodation toward Huawei doing more significant business in the United States, or a broader attenuation of the US-China trade conflict", he said.
"If anything, the extension was granted in the interest of actually further decoupling US telecommunications networks from components made by Huawei, which is likely reflective of the Trump administration's broader goal of decoupling technology ecosystems and supply chains between the United States and China," Ezell added.
Washington's Huawei bans have not yet led to such a complete break.
In addition to allowing further business transactions between Huawei and US companies, the 90-day extension also lets Huawei provide software updates to handsets it sells in America.
However, the company remains banned from buying American parts and components to manufacture new products without a special Commerce Department licence.
In an interview last month, Ross said that "we will deal with [the licence applications] very promptly".
"There are 50-some-odd applications from 35 companies that have been received, and within the next couple of weeks we expect to have verdicts", Ross said at the time.
Other analysts see in Monday's extension signs that US President Donald Trump is reluctant to cut ties with Huawei completely.
"Obviously this acknowledges the complexity of the supply chains and the economic interests that US companies have in these sales," said Martijn Rasser, a senior technology & national security fellow with the Centre for a New American Security.
The decision also represents something of a compromise, he noted. While the Trump administration granted the telecoms giant a reprieve, the addition of those 46 Huawei units to the entity list suggests that US policy is heading toward a middle ground: US chip makers will be allowed to sell more commodity chips to Huawei, but not their most cutting-edge, advanced semiconductors.
"This balances out as something that American hardliners could see as a victory, that America is still concerned with security concerns," Rasser said. "And rather than wielding this entity list as a big sledge hammer, it will be more of a precision approach, more of a scalpel."
The latest Huawei extension reflects indecision by Trump when weighing the competing interests of business and national security, said Thomas Prusa, an expert in international trade policy at Rutgers University.
"I can't say it was unexpected," said Prusa. "But since all decisions with the current US administration appear to be done chaotically, I also would not have been surprised had it gone the other way."
"It seems fairly clear that the Trump administration is hearing from US businesses that his trade policies are hurting them, and Huawei is a valuable hardware supplier," he added.
"It is a reminder that the global supply chain means many companies' performances are interlinked."
This article appeared in the South China Morning Post print edition as: PDATE 1-U.US gives Huawei another 90-day extension