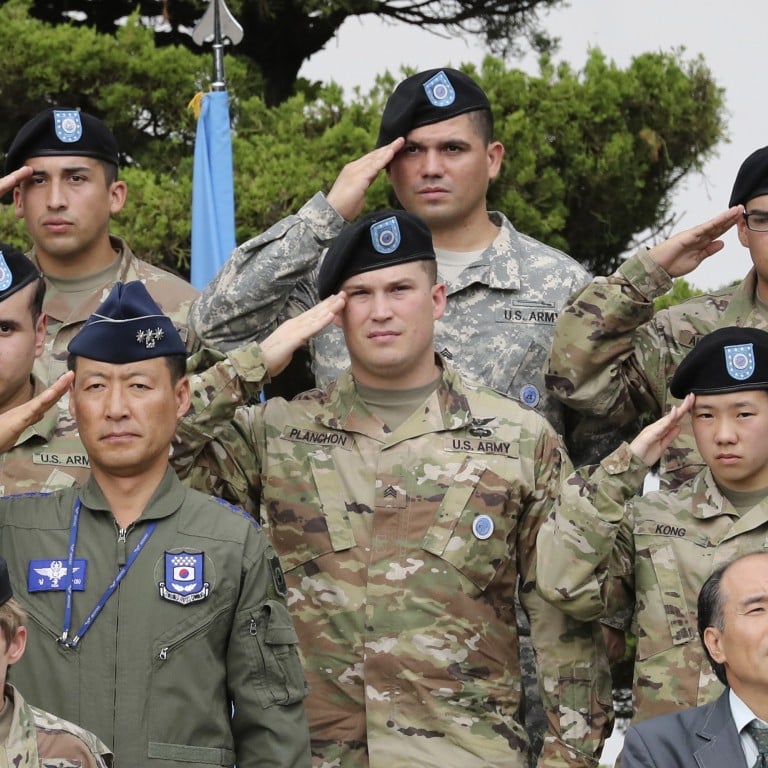 Chinese military figures cast doubt on US plans to build more bases in Asia-Pacific
US Defence Secretary Mark Esper says Pentagon wants to expand presence in region, but PLA strategists suggest countries may not want to sacrifice relations with China
Beijing has already warned of countermeasures if American missiles are stationed in the region and the latest plans threaten to up the ante
Chinese military analysts have questioned whether the United States will be able to realise its plans to build more military bases in Asia.
Beijing has already reacted angrily to plans to base intermediate-range missiles in the region, saying it "will not stand idly by" if the US does so.
Ren Guoqiang, a spokesman from the Chinese Ministry of National Defence, said on Thursday that China was paying close attention to the latest US plans.
"The US side should be careful with its words and deeds," Ren said. "China remains resolute in protecting our legitimate rights and interests, as well as peace and security in the region."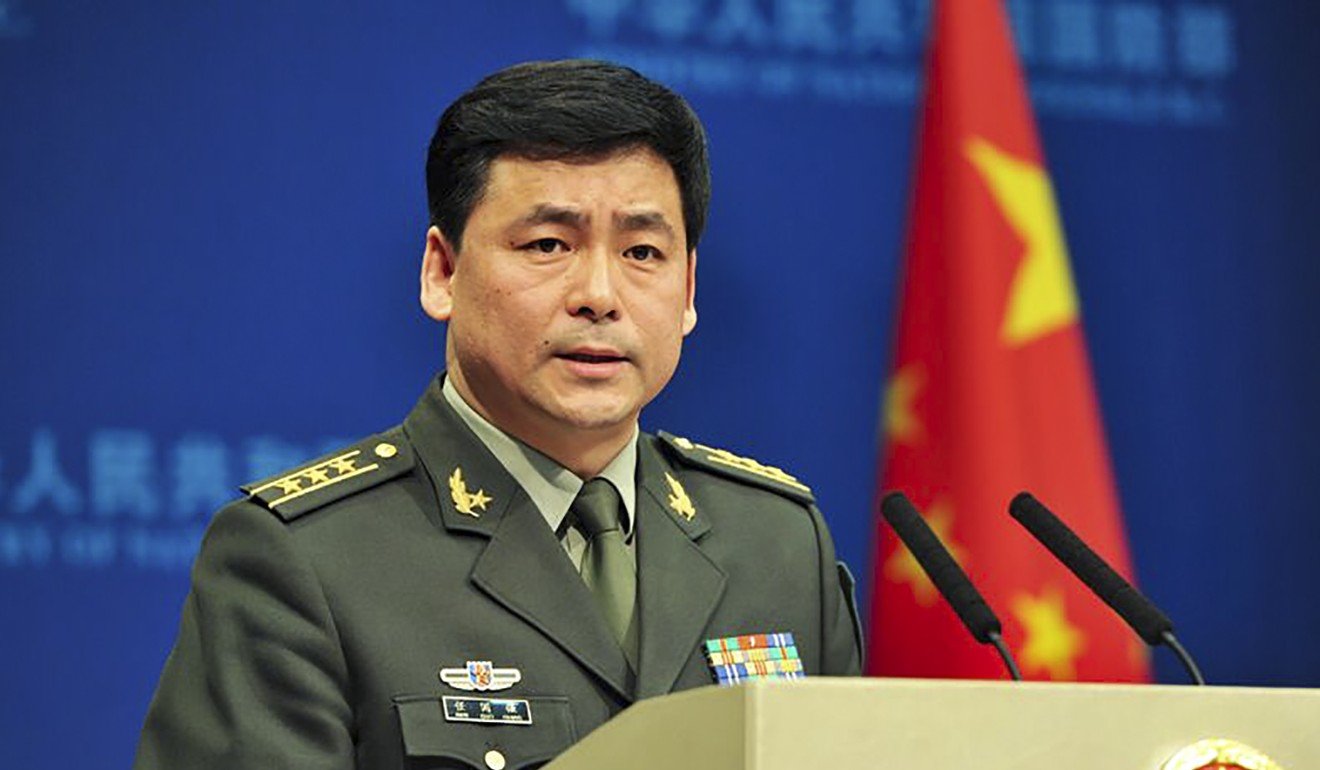 US Defence Secretary Mark Esper announced the plans to deploy the missiles at the start of August, but upped the ante on Wednesday when he said the Pentagon wanted to invest in more bases in the Asia-Pacific region.
"[Our] allies and partners want us to lead … but to do that we must also be present in the region," he said in a speech at the US Naval War College.
"Not everywhere, but we have to be in the key locations. This means looking at how we expand our basing locations, investing more time and resources into certain regions we haven't been to in the past."
The US operates more than 40 military bases in the region, many of them on the territory of its key allies such as Japan, South Korea and Australia.
Patrick Cronin of the Hudson Institute think tank told the Defence News website that there were parts of Southeast Asia where the US could expand its military presence – for example, Vietnam which will next year mark the 25th anniversary of normalising relations with the US.
Eric Sayers, a former special assistant to the head of US Pacific Command, told the website that Yap, the westernmost part of the Federated States of Micronesia, and Palau were also possible sites for US Air Force bases.
"This lets us diversify the locations we use, complicates [People's Liberation Army] planning, avoids dependency on large bases that can become single points of failure, and buys down the diplomatic-political risk of relying too heavily on a place like the Philippines, where we may only have access during a dispute that they are involved in," Sayers said.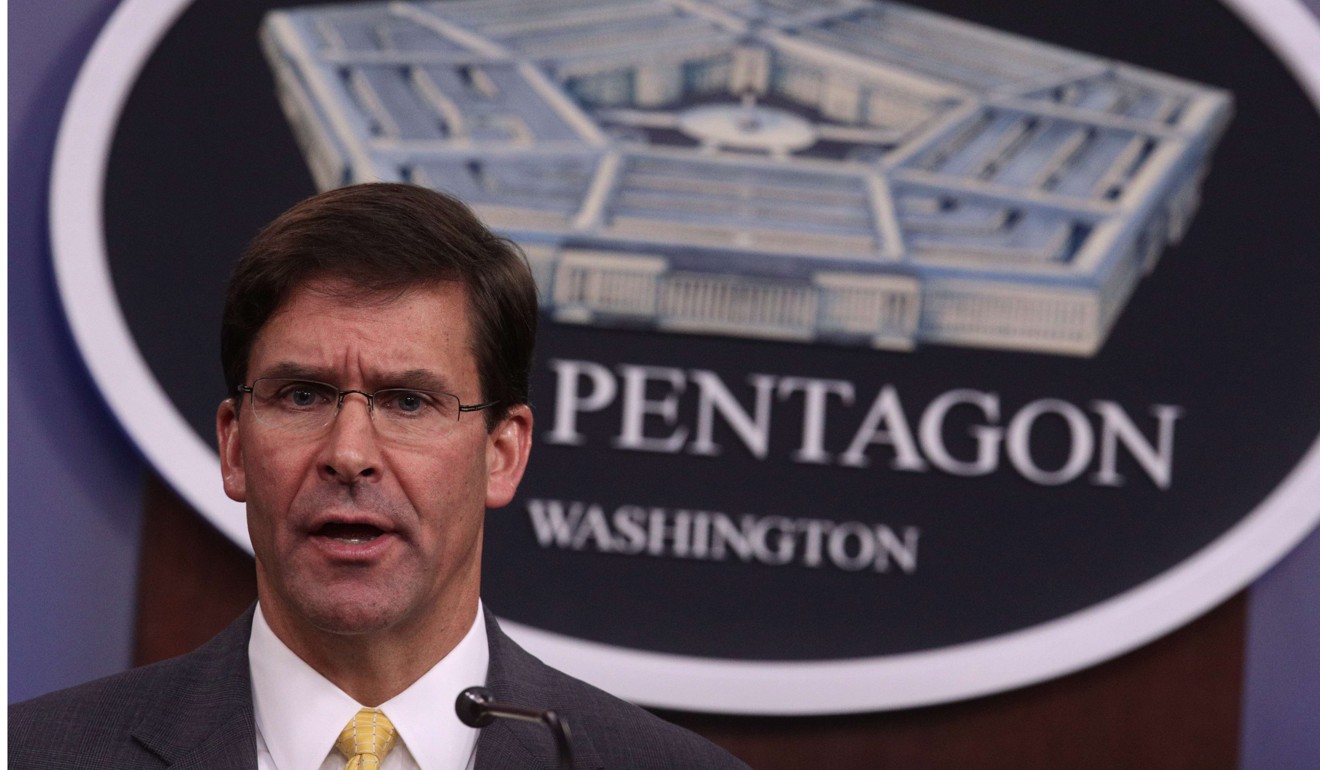 But PLA analysts cast doubt on the prospects of the US setting up new bases on China's doorstep, especially in Vietnam.
Zhao Xiaozhuo, a senior colonel who is also a senior fellow at the PLA Academy of Military Science, said accepting a US base would trigger a backlash among local communities and damage the country's diplomatic relations.
"The US has all kinds of thoughts and disclosed them at the very early stage, [but it has] a very long way to go to be finally implemented," Zhao said.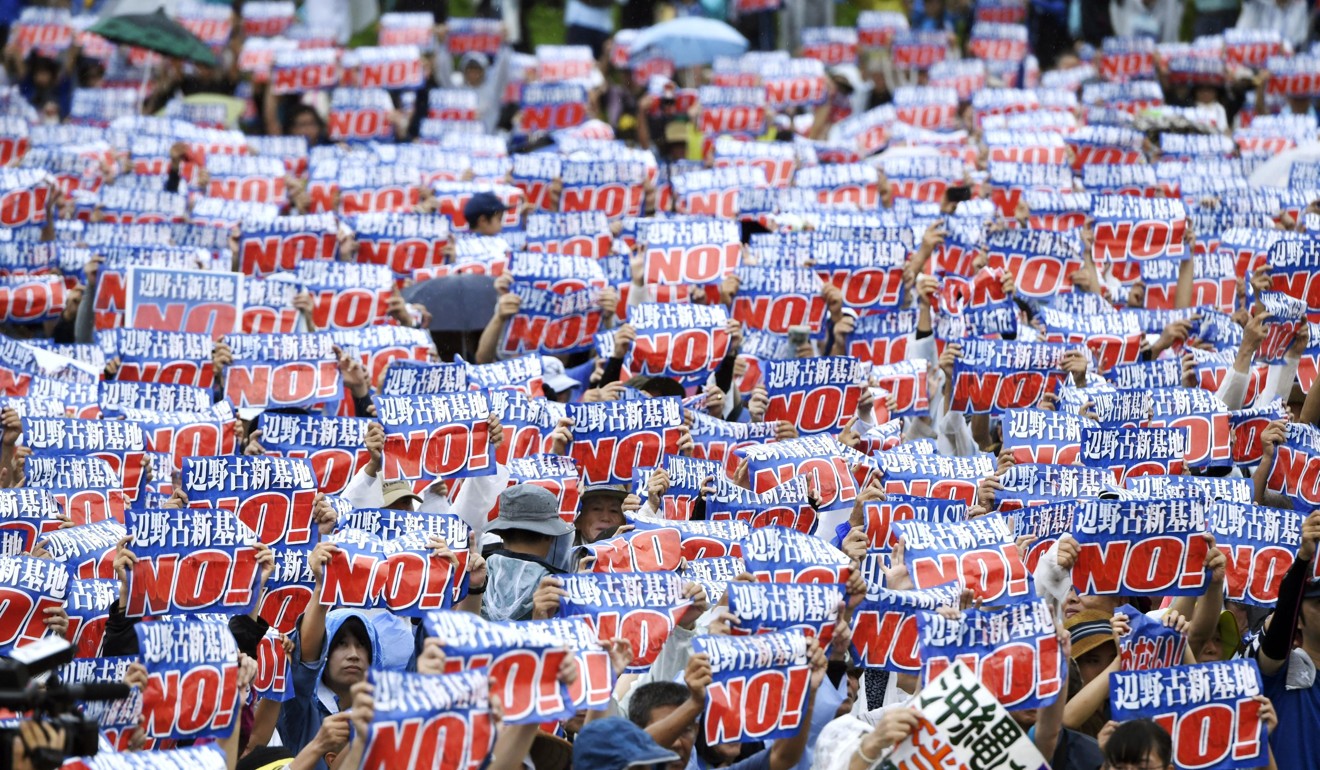 Another senior colonel from PLA's Academy of Military Science, who declined to be named, also cast doubt on what extent the US would expand its military presence in the region, saying the plan would "inevitably put China's neighbours in a security dilemma".
"Some countries will not sacrifice their friendly ties with China to be close to the US militarily," he said.
"And if the US really builds military bases in Pacific nations, can they play a big role in countering China's influence when considering their distance from China's coast?"
Adam Ni, a China researcher at Macquarie University in Sydney, said China might try to deter its neighbours from hosting US bases by warning of economic and diplomatic measures if they agreed.
"[China may] use economic and diplomatic leverage to make it harder for the US to compete for the access … through buying up assets, joint ventures or using its diplomatic [leverage]," Ni said.
"Another thing that China may do is to take the narrative high-ground, portraying the US as a destabilising force in the region … It may also ramp up its military presence – which it has already been doing – and its ability to use foreign infrastructure."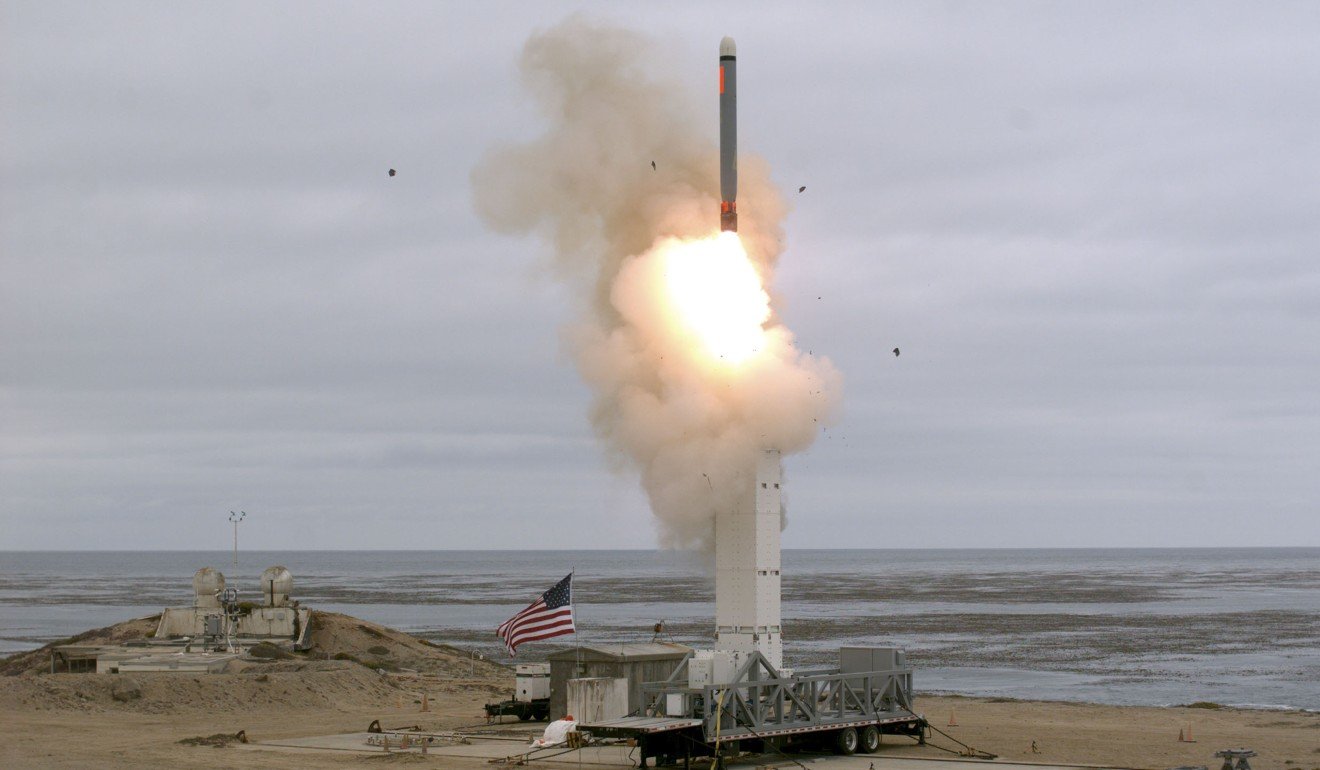 General Jack Keane, a former vice-chief of staff for the US Army, told Fox News that the plan was designed to contain China, which was clearly "our No 1 threat out there. It's growing every day."
He added: "Strategically they want to dominate the western Pacific and Asia."
In June, acting US defence secretary Patrick Shanahan outlined the US Indo-Pacific strategy, saying it wanted to "compete with and deter" China and check its attempts to "erode other nations' sovereignty".
China has a series of maritime disputes with its neighbours, particularly in the South China Sea where countries such as Vietnam and the Philippines have competing claims.
Collin Koh, a research fellow with the S. Rajaratnam School of International Studies in Singapore, said Southeast Asian nations were expanding their defence cooperation with the US and other regional powers such as Australia, because their military strength paled in comparison with China's.
But he said that the US move might prompt domestic challenges. "Overall it'll intensify the already observed jostle for influence in the region … The US and Chinese moves may thereby create more strategic uncertainties – regional governments may respond through self-help, such as embarking on their own military build-ups, for example," Koh said.
"At first glance these dynamics may threaten to destabilise the region, though it's not necessarily the case. It's more likely that beyond posturing, China and the US aren't keen to come to direct blows with each other."
Additional reporting by Catherine Wong
This article appeared in the South China Morning Post print edition as: u.s. plans for asia bases under fire