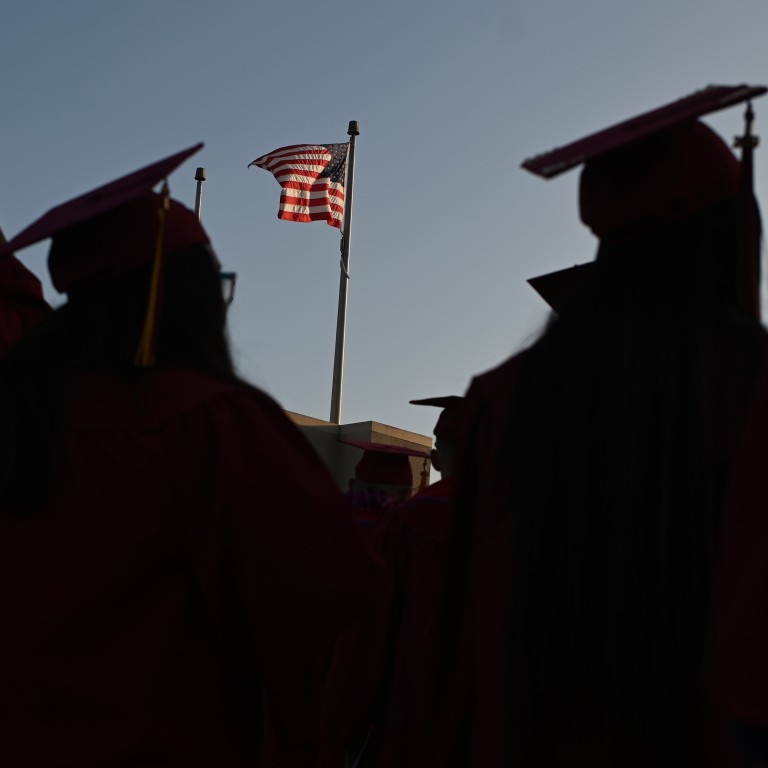 Chinese embassy in US urges students to 'tell China's story well' and help to build bridges
Message to mark start of academic year also tells Chinese citizens studying in America to work to promote greater understanding at time of heightened tensions
Students told they are 'representatives of this generation of Chinese youth'
China's embassy in the United States has urged students there to "tell China's story well" to Americans and promote greater understanding between the countries as the new academic year begins.
The instruction came in an open letter published at a time when growing confrontations between the two nations have led to heightened US scrutiny of Chinese organisations and individuals.
"You are representatives for this generation of Chinese youth," the statement read.
"We believe you will be able to demonstrate young Chinese peoples' feelings and responsibilities through openness and confidence, to tell China's story well, build bridges through friendship, and actively contribute to the promotion of mutual understanding between China and the US."
Tensions between the US and China saw Beijing issue travel advisories to its citizens in June, citing law enforcement actions such as immigration checks and home interviews for Chinese travellers.
China's Ministry of Education also urged students and academics heading to the US to "raise their risk assessment" given increased visa delays and denials.
Chinese diplomats have been increasingly vocal in their backing of counterprotests by overseas Chinese that have targeted supporters of the Hong Kong protest movement in countries including Britain, Canada, Australia and the US.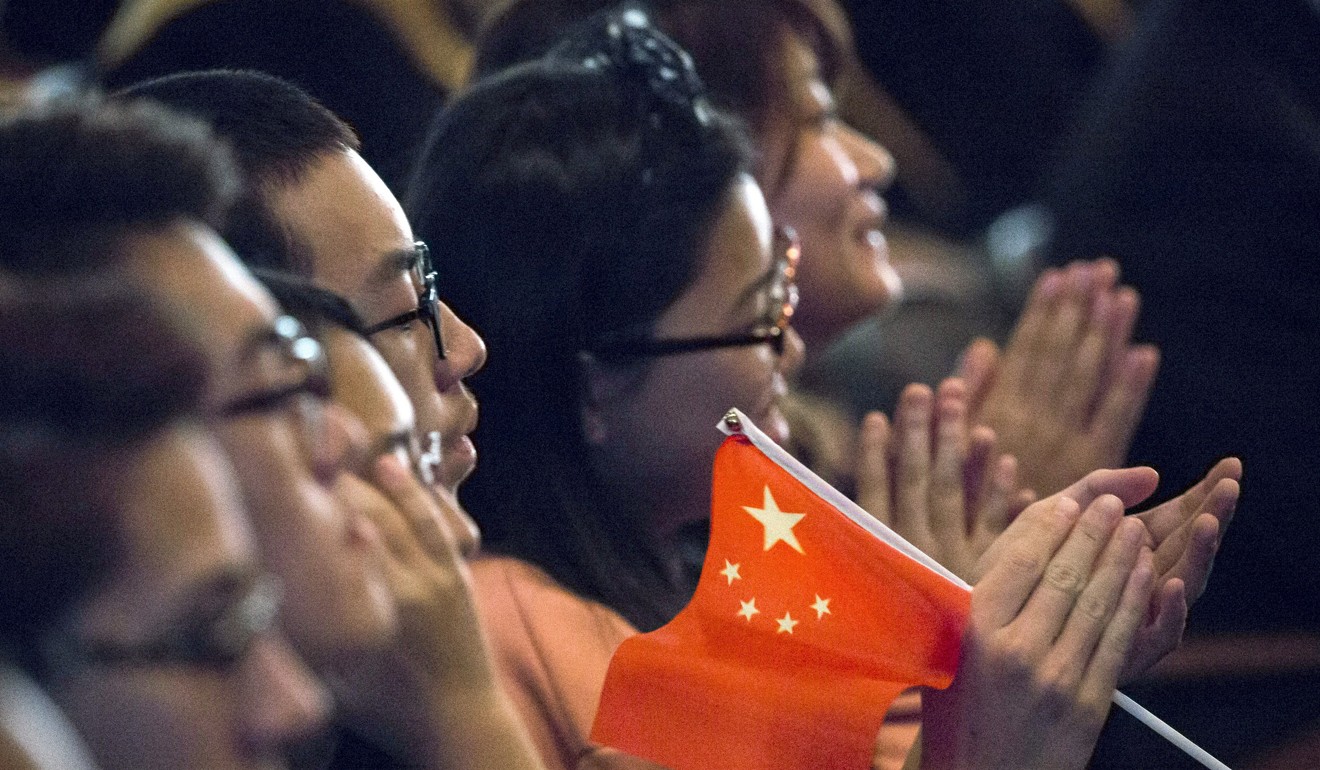 This official backing has also increased concerns that the state is organising overseas Chinese to support Beijing's official line.
Critics have warned this may have discouraged mainland or Hong Kong citizens – as well as members of the broader Chinese diaspora – who hold different views from speaking out.
The embassy's message to students echoes President Xi Jinping's instruction to the Chinese media to focus on "telling China's story well", and his call for overseas Chinese to contribute to the country's national rejuvenation.
The embassy's statement on Tuesday also encouraged Chinese students to actively integrate on campus, study hard, be safe, take care of their mental well-being, avoid illegal activities and respect intellectual property rights.
It concluded by wishing students a happy Mid-Autumn Festival, and expressing its best wishes for "the motherland" ahead of the 70th anniversary of the founding of the People's Republic of China on October 1.