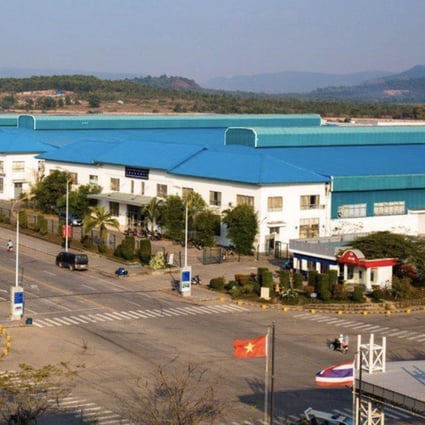 Most of the 165 companies in the Sihanoukville Special Economic Zone in Cambodia are Chinese-owned. Photo: Twitter
Are Chinese companies using Cambodia to evade US tariffs?
China's exports to Southeast Asian country have been rising steadily since start of trade war
Meanwhile, Cambodia's exports to US in first three months of 2019 rose 22 per cent to US$820 million.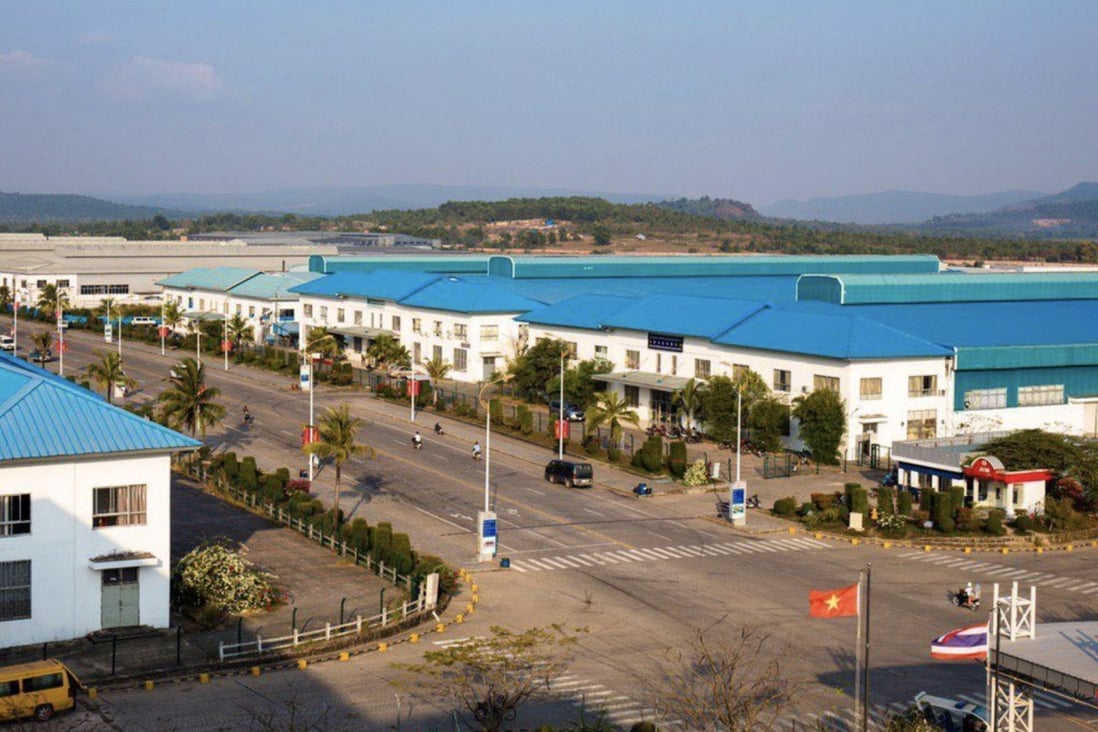 Most of the 165 companies in the Sihanoukville Special Economic Zone in Cambodia are Chinese-owned. Photo: Twitter