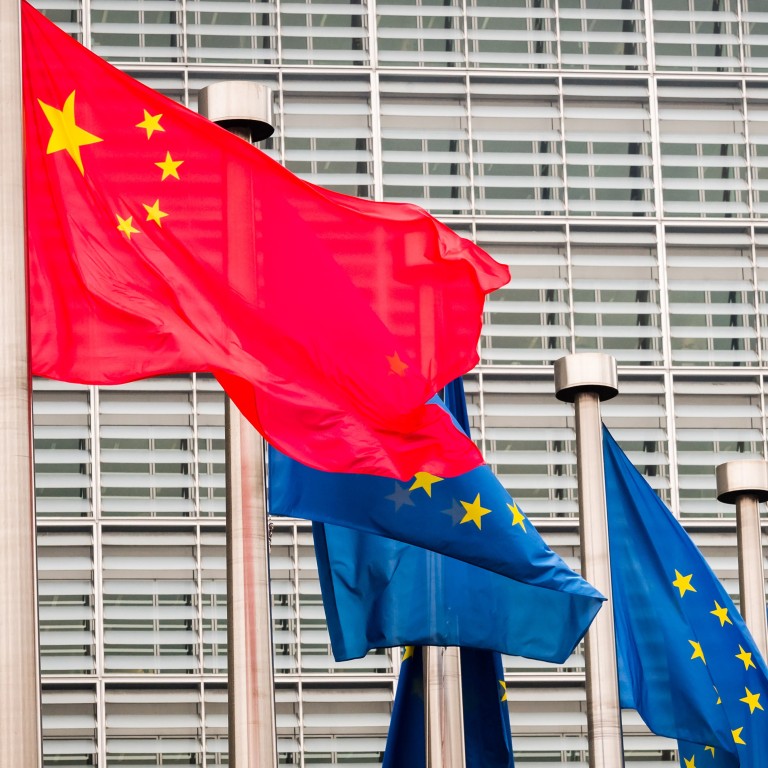 European businesses urge EU to take 'defensive' measures against China's state-owned enterprises
EU Chamber of Commerce warns of 'resurgent state-owned economy' receiving more funding, government contracts and subsidies than ever before
It calls for 'fail-safes' to protect EU such as introducing new policies and making better use of laws to give Beijing more incentive to speed up reform
European businesses have called on the EU to step up "defensive" measures against
Chinese state-owned enterprises
, saying Beijing's failure to reform the sector had seen it grow more bloated and inefficient.
In a report released on Tuesday, the European Union Chamber of Commerce said there was a pressing need for China to reform the sector and to implement a system of "competitive neutrality" where state, private and foreign firms were treated equally.
It also warned of the "resurgent state-owned economy", with more funding, government contracts, and subsidies flowing towards SOEs than ever before, squeezing out Europeans, and flouting global economic governance standards.
"Rather than cutting SOEs down to a manageable size, determining the industries that would be most appropriate for them to be operated in and privatising the rest, the goal has been to make them 'stronger, better and bigger'," Joerg Wuttke, the chamber's president, wrote in the report.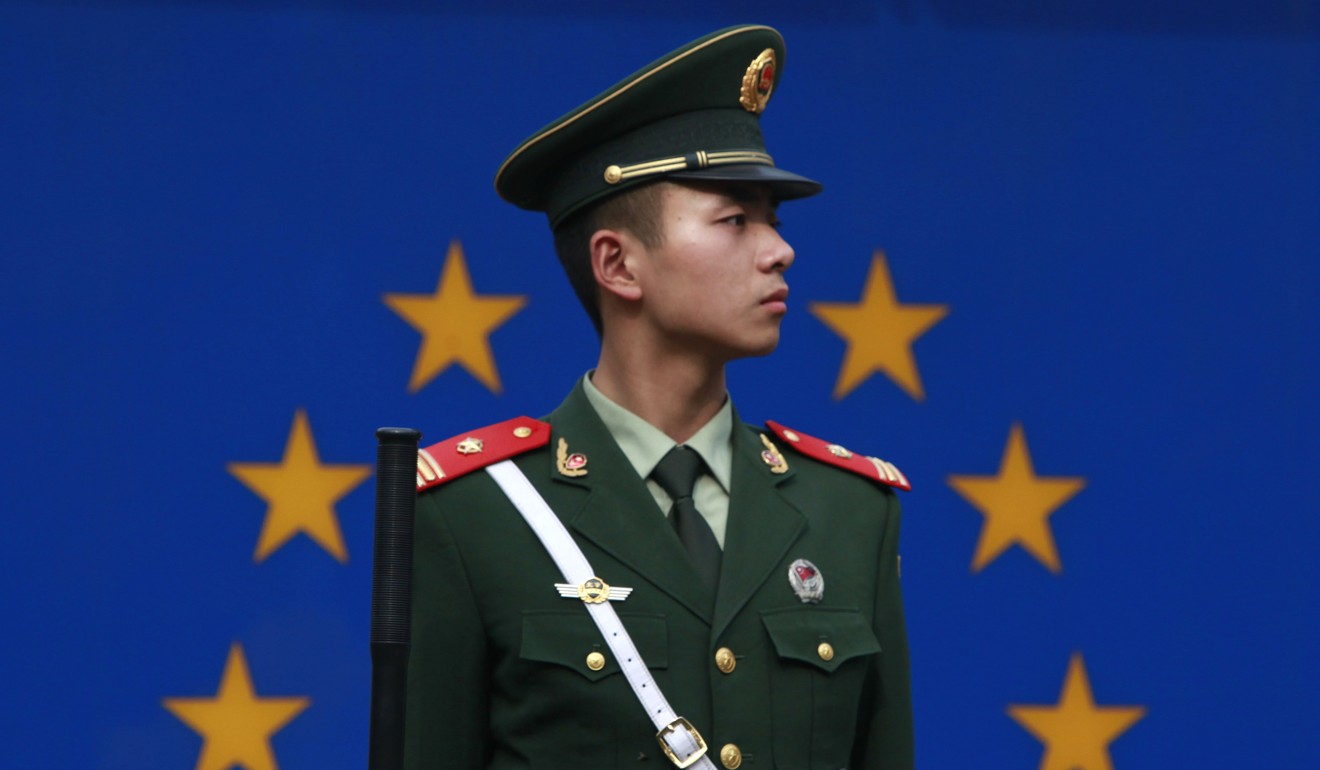 The chamber has for years used its annual report to lobby for competitive neutrality and SOE reform, making more than 800 recommendations, but this year called for a number of "fail-safes" – asking Brussels to introduce new policies and make better use of existing laws to give Beijing more incentive to speed up changes to the sector.
"In the event that China does not follow through with SOE reform and competitive neutrality, in the coming years, such measures will be necessary to protect the EU market," the report read.
The chamber suggested Brussels could take Beijing to task over unfair public procurement practices. It said Chinese state-owned firms, "beefed up with cheap loans and subsidies", had equal access to bidding for government procurement projects in the EU, while European firms had "all but given up on China's government procurement market".
Under the EU's International Procurement Instrument, Brussels can enter into consultations with a foreign country it regards as treating European businesses unfairly, and even restrict access to companies, goods and services from that country.
The chamber also called on the EU to close loopholes that allow foreign shipping companies to consolidate China-bound shipments moving between European ports, in protest against Beijing preventing EU-flagged ships from doing the same with EU-bound shipments moving between Chinese cities.
And it warned of "distortions" and unfair practices caused by state support for projects in China's controversial global infrastructure strategy, the
Belt and Road Initiative
, where "Chinese firms win the lion's share of bids and keep out foreign competition" in Europe and elsewhere.
The report also repeated calls to confront China over its support for state-owned industries by introducing measures to back European businesses including tax incentives to boost research and development, and increasing infrastructure development in Europe.
It described those measures as defensive "fail-safes" rather than offensive policies, that were meant to "guard against potential market distortions caused by China's SOEs" should Beijing fail to reform the sector.
According to the report, the role of SOEs in the economy had been expanding, at the expense of greater efficiency in the economy. Debts racked up by state-owned firms had increased by nearly fourfold from 2007 to 2017, while profits grew by 60 per cent, it said.
China's SOEs have also been handed a greater share of financial resources in recent years, from a decade ago. Around half of all bank credit went to private companies from 2010 to 2013, while only about a third went to state companies, according to data from the Peterson Institute for International Economics. But a turnaround since then saw SOEs receiving 83 per cent of bank credit by 2016, while the private sector accounted for just 11 per cent.
This article appeared in the South China Morning Post print edition as: e.u. urged to counter state sector