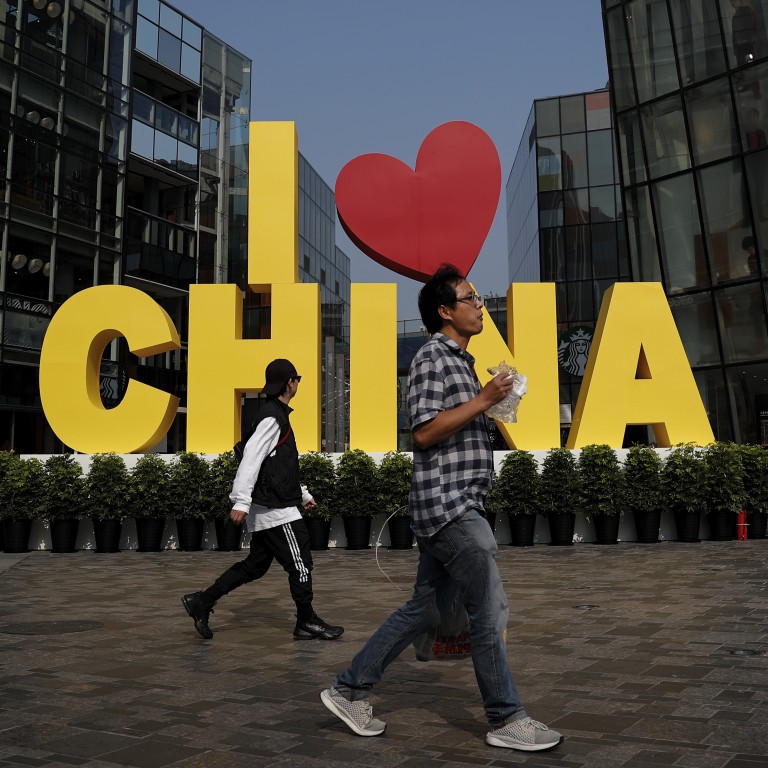 Public opinion on China turns negative in Western Europe and Asia-Pacific, survey finds
In US and Canada, meanwhile, more than 60 per cent and 67 per cent of those polled hold unfavourable views on China – the worst results since 2007
Beijing's controversial efforts to expand the country's influence seen in split across 32 countries included in poll by Pew Research Centre
Public opinion about China has taken a negative turn across most of Western Europe and its neighbours in the Asia-Pacific region, according to a new survey by a Washington-based think tank.
And in both the United States and Canada, more than 60 per cent and 67 per cent of respondents, respectively, held negative views on China – the worst result since the Pew Research Centre began polling in the countries on the subject in 2007.
The think tank cited the protracted
trade tensions
between China and the US and the high-profile arrest in Canada of Chinese tech giant Huawei's chief financial officer
Meng Wanzhou
as the reasons.
Some 34,904 people were interviewed in 32 countries from May 12 to August 29 for the annual survey. It was released on Monday, as China was preparing to celebrate its
National Day on October 1
.
Beijing's controversial efforts to expand its influence globally were seen in the split across the 32 countries in the survey, which found that a median 41 per cent of people had a favourable view of China, and 37 per cent had a negative view.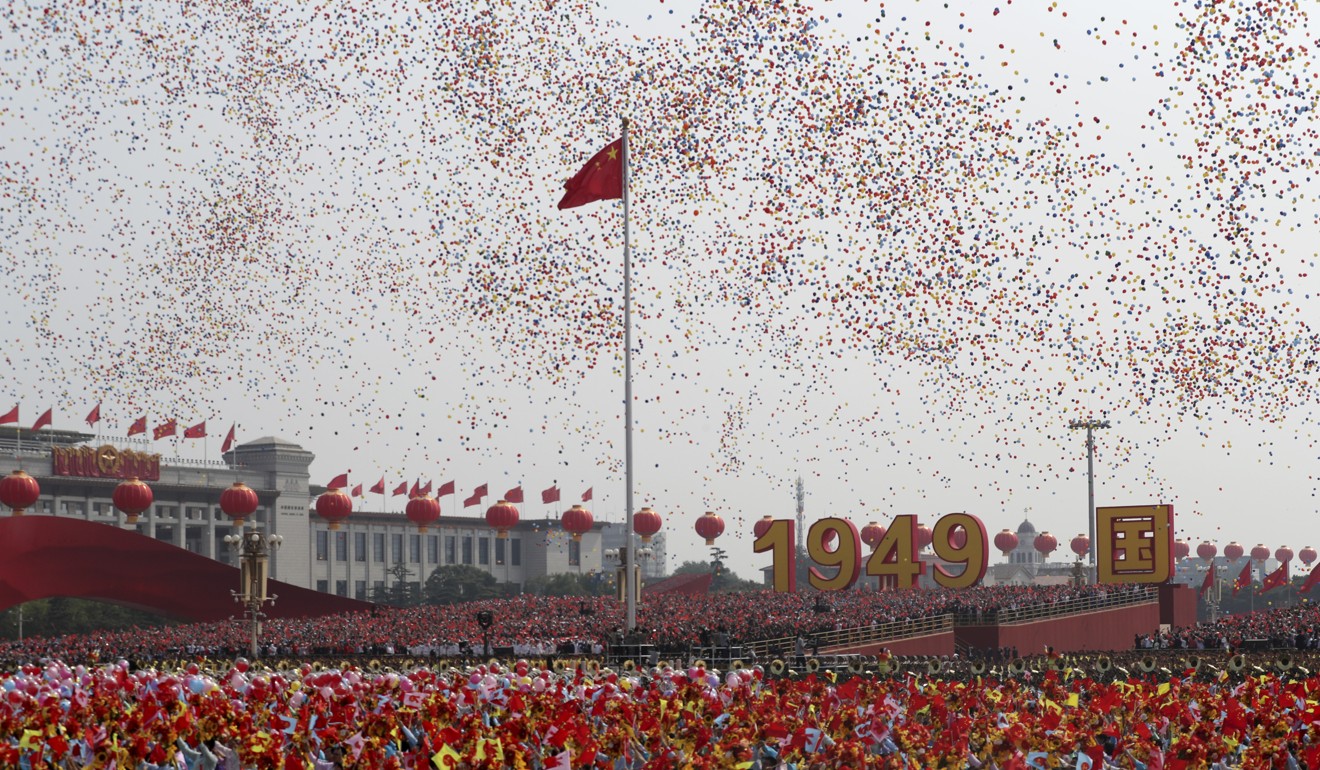 In Western Europe, opinions were in general quite negative – for example, the majority of people polled in Sweden, or 70 per cent, had an unfavourable view of China, and it was 53 per cent in Spain.
The proportion of people who had positive opinions on China, meanwhile, declined in double digits from last year in nearly half of the Western European countries surveyed. That included Sweden, down 17 percentage points, the Netherlands, down 11 percentage points, and Britain, where the proportion fell 11 percentage points.
Opinion was also divided in Central and Eastern Europe, where Beijing has stepped up investment. More people in Bulgaria, Poland and Lithuania held favourable than unfavourable views of China, but many Slovaks and a majority of Czechs surveyed saw the country negatively.
The survey results were also unfavourable in the Asia-Pacific region. Record highs of 85 per cent of Japanese, 63 per cent of South Koreans and 57 per cent in Australia said they saw China negatively, while 54 per cent in the Philippines had unfavourable views of the country.
"Opinion of China has also fallen across the region over the course of Pew Research Centre's polling and is now hovering at or near historic lows in each of the countries surveyed," the report said.
But China has managed to maintain a positive reputation in Russia, where 71 per cent of those surveyed took a favourable view of the country, while the proportion was 57 per cent in Ukraine. Meanwhile, in the Middle East, Latin America and sub-Saharan Africa, the survey showed a majority or many people held positive views on China, ranging from a low of 46 per cent in South Africa to a high of 70 per cent in Nigeria.
Globally, young people – particularly those aged 18 to 29 – tended to have a more positive outlook on China than those aged 50 or above, the survey found.
This article appeared in the South China Morning Post print edition as: Public opinion on China turns negative