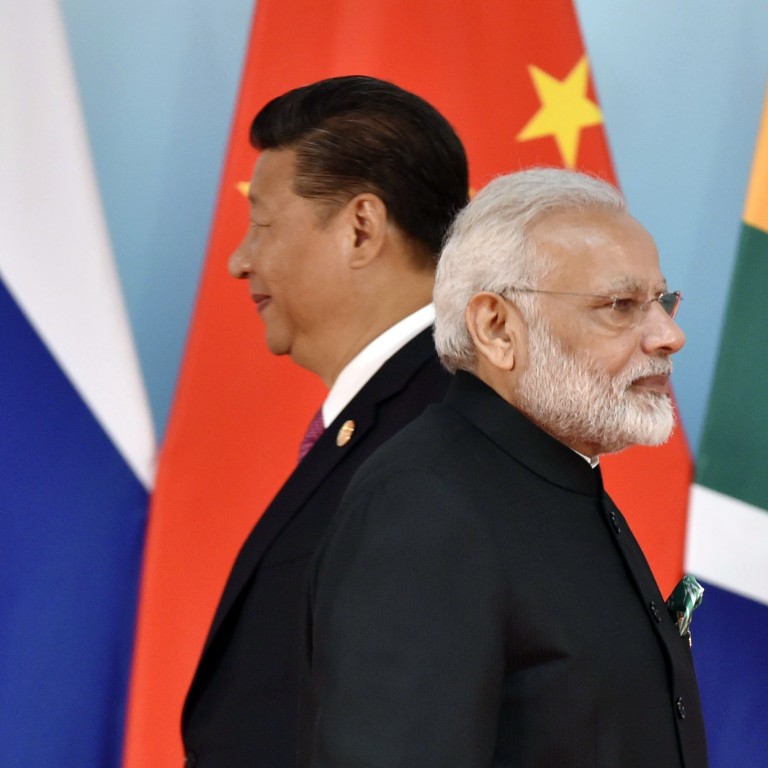 Chinese President Xi Jinping seeks to highlight cooperation over conflict on visit to India and Nepal
Chinese leader will seek to present Beijing as regional leader by stressing importance of closer ties in meetings with South Asian leaders
While Xi wants to play down disputes, Nepal's closer ties to China have already caused concern in New Delhi
Chinese President Xi Jinping is expected to emphasise economic and people-to-people ties in South Asia and play down ongoing regional tensions during his upcoming tour of the region.
Xi is likely to meet Pakistan's Prime Minister Imran Khan in Beijing this week to discuss their countries' strategic partnership – Khan is already due to attend a business event in the Chinese capital – before the Chinese leader heads to India and Nepal.
While Tuesday's parade to mark
70 years of Communist rule
emphasised Chinese military strength, Xi's upcoming trips will seek to present Beijing as a regional and global leader by emphasising the importance of economic cooperation rather than focusing on areas of contention.
But China's increasing inroads in South Asia under its
Belt and Road
development drive, including in Nepal, have sparked significant concerns from India.
New Delhi has already protested over the China Pakistan Economic Corridor which passes through Kashmiri territory that India claims as its own.
Xi is expected to meet Prime Minister Narendra Modi in the southern town of Mamallapuram from October 11 to 13, Indian media reported, at a time when their governments have ushered in a reset in relations following the tense border stand-off at Doklam in 2017.
While analysts say their informal summit will focus on economic and people-to-people ties, tensions continue to linger between the two powers, including their growing trade deficit, competing interests in South Asia and the Indian Ocean, ongoing border disputes and China's "all-weather" friendship with India's main rival Pakistan.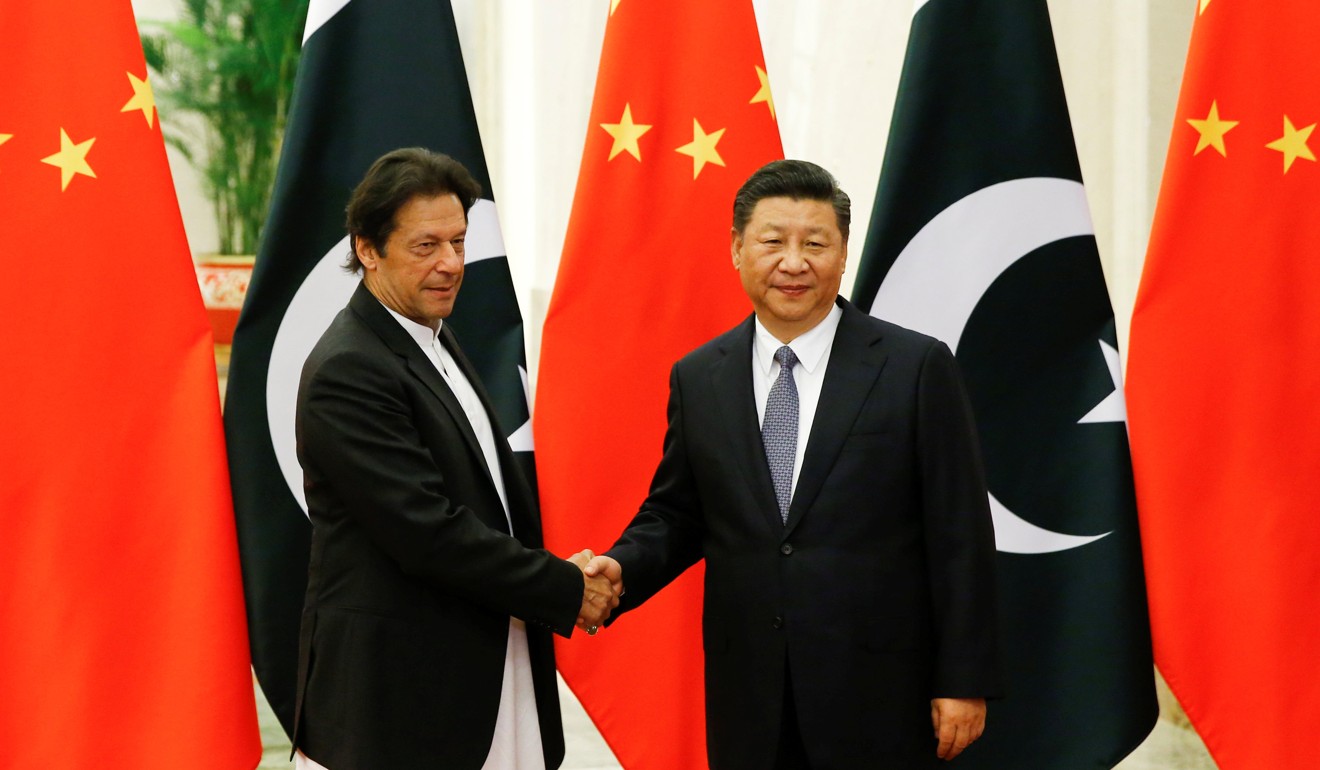 Geeta Kochhar, assistant professor of Chinese Studies at Jawaharlal Nehru University in New Delhi, said Xi's visit to India was likely to see concrete discussions over further trade ties, including on the Regional Comprehensive Economic Partnership – a proposed free trade agreement between 16 countries, including China and India – and the Bangladesh-China-India-Myanmar Forum, a regional trade and investment bloc.
She said the two countries' long-standing border dispute would also feature as both sides wanted to reduce confrontation or the risk of escalation.
"Beyond this, surely there will be talks over increasing people-to-people exchanges and in particular cultural connections," Kochhar said.
She said the choice of venue – a city known for its Hindu religious sites – would ensure a "greater stress on exploring the linkages between India and China from cultural and historical ties".
"This will also link more to religious aspects like Hinduism and Buddhism," Kochhar added.
Observers believe the summit may sidestep the ongoing tensions between India and Pakistan over Jammu and Kashmir, after New Delhi repealed its special constitutional status and imposed a security lockdown.
Instead, Xi and Modi will put trade deals, connectivity projects and trust-building military exercise proposals on the table, according to Kochhar.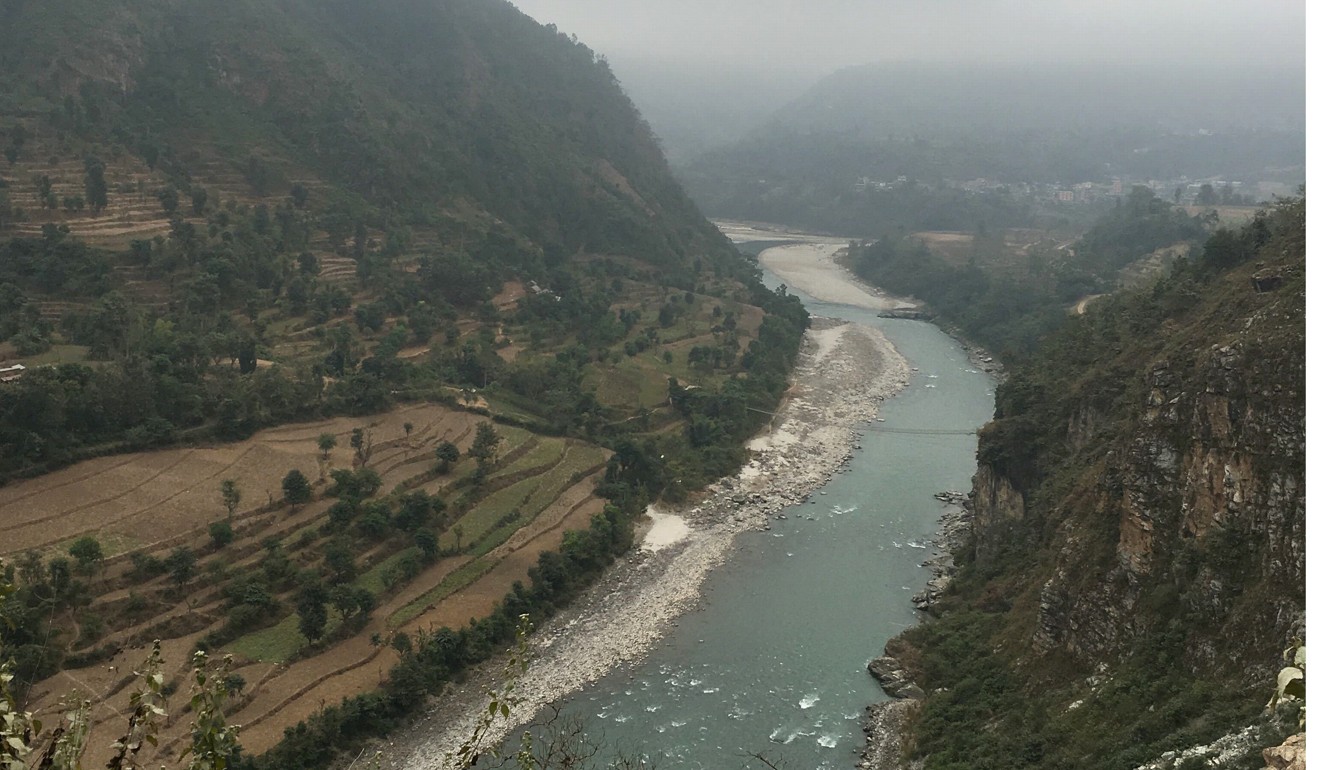 Xi's subsequent visit to Nepal – the first by a Chinese leader to Nepal since 1996, when the country was still a monarchy – has also stirred considerable interest. One aide to the ruling Nepal Communist Party described some elements of the government as being "too excited" by the trip.
The Himalayan nation, which has signed up to the Belt and Road Initiative, has been seeking closer ties with Beijing, raising concerns in New Delhi.
Nepal and India have a historically close relationship and share an 1,700km open border, but some in Kathmandu have criticised New Delhi for undue interference in the country's affairs.
Lekhanath Pandey, an assistant professor at Tribhuvan University in Kathmandu, said that the Nepalese side will expect major infrastructure project agreements to be signed during Xi's visit, including Chinese investment in hydropower projects and further progress on the US$2.8 billion trans-Himalayan railway project to connect Kathmandu with Kyirong in Tibet.
"Diplomatically as well as geostrategically, this visit will be of great importance for a country like Nepal, which [has an] external relations foreign policy that is largely shaped by her ties with China and India," he said.
"The Indian prime minister had visited Nepal four times in last five years, while the new republic was longing for similar visit from China too."
But Pandey warned the government would struggle to "strike a delicate balance" in dealing with China and India, which considers Nepal as part of its "sphere of influence".
Major infrastructure projects in Nepal have already prompted a geopolitical tug of war between the two regional giants, including the US$2.5 billion China-funded Budhi Gandaki hydropower project that was scrapped in 2017 by the previous government then restored after the Communists won the election later that year.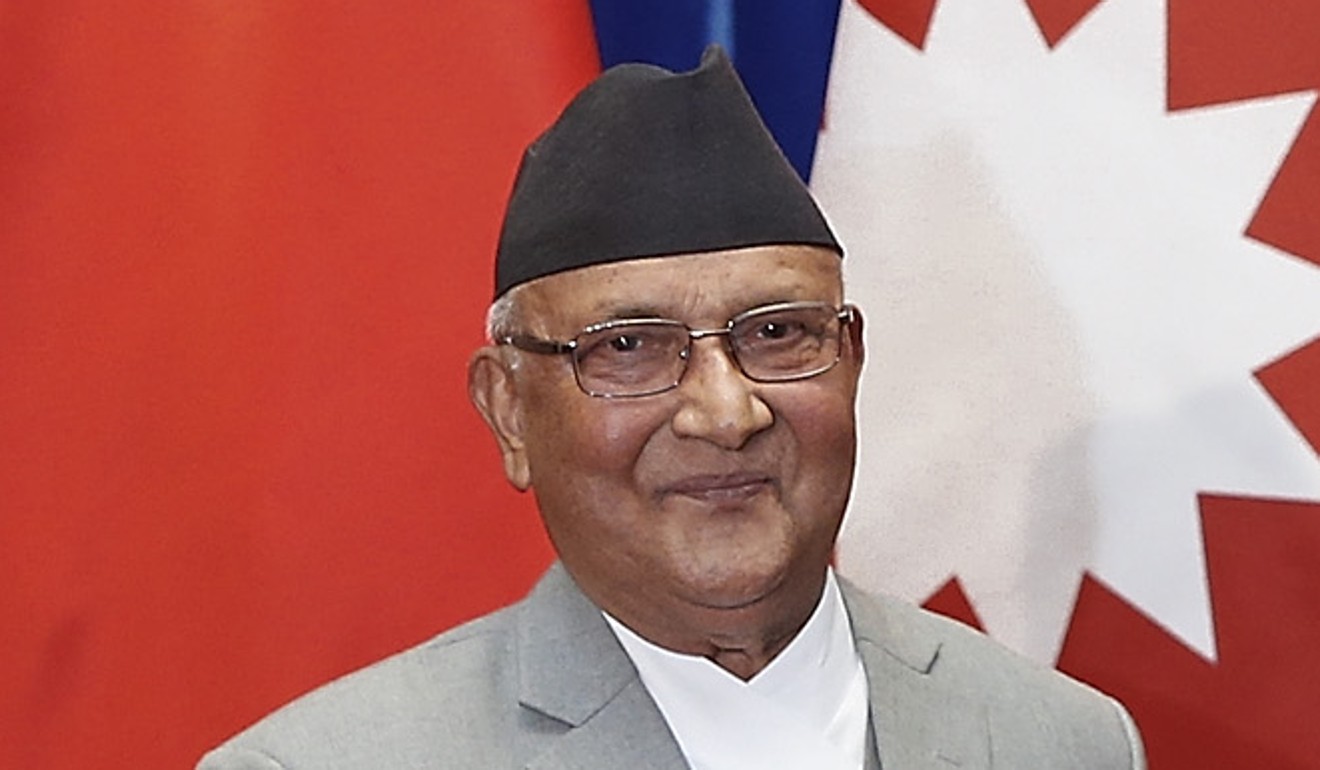 Nepal's growing political ties with China drew criticism last after when the Nepal Communist Party signed a memorandum of understanding for exchange and cooperation with the Chinese Communist Party (CCP) during a symposium on "Xi Jinping Thought" held on September 23 and 24.
Xi's political ideology is already required study for China's Communist Party cadres and has been enshrined in the country's constitution.
Chinese state news agency Xinhua reported that Nepal's Prime Minister KP Sharma Oli was among those attending the symposium.
He was quoted as saying that China's successful development path had provided a "new choice" for developing countries such as Nepal, adding that the CCP's governance provided an important reference for political parties across the globe.
But Shekhar Koirala, from the opposition Nepali Congress, condemned the idea that Nepal would adopt the Chinese system, given that the country has a multiparty parliamentary system.
"Xi Jinping Thought does not work here," he told the Himalayan Times. "Instead of all these things, we need to work on how to attract foreign direct investment from China and how to benefit from the Belt and Road initiative."
The cosier political ties between Kathmandu and Beijing have raised concerns in India, and Kochhar from Nehru University said they may be aired during Xi and Modi's summit.
"India surely has some concerns, especially now that the CCP and Nepal's ruling party are holding training on Xi's thought," she said.
"India may ask China [to take a] cautious approach so as to not step on India's core interests in South Asia as a whole."
This article appeared in the South China Morning Post print edition as: Xi tour seeks to highlight cooperation over conflict