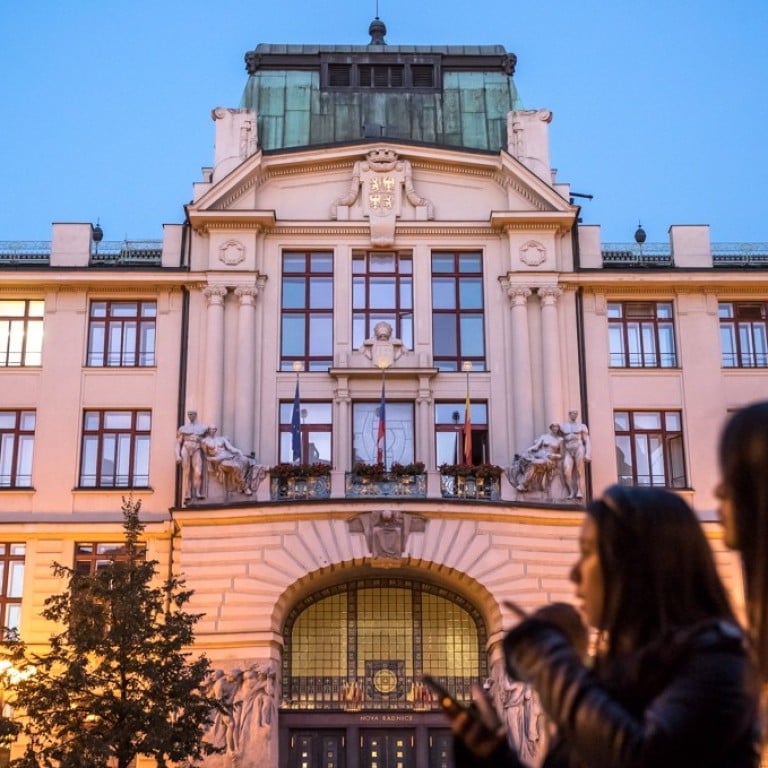 Prague cuts sister-city ties with Beijing amid 'tangible anger' over pro-China policies
City council votes to pull out of partnership agreement after mayor's unsuccessful bid to remove 'one China' pledge
Relations have been strained since Zdenek Hrib took the job a year ago
Prague's decision to end its sister-city agreement with Beijing reflects "tangible anger" in the Czech Republic over the president's pro-China policies, analysts say.
The Prague city council voted on Monday to pull out of the partnership deal after
mayor Zdenek Hrib's
unsuccessful bid to get Beijing to remove a "one China" pledge from the agreement. He argued that the pledge – confirming Beijing's sovereignty over Taiwan – was a political matter and unsuitable for inclusion in the sister-city deal because it was a cultural arrangement.
The decision, which still needs approval from the city assembly, was understood to have prompted heated exchanges between Chinese diplomats and Czech officials.
One Czech diplomat told the South China Morning Post on Tuesday that they had stressed it was a city-level decision.
"The Czech government tried its best to let China know that this is a city-level, not national-level, policy – one that would be impossible for the national government to overrule because it is a decision made by a democratically elected city hall," said the diplomat, who requested anonymity.
"You can imagine how difficult it is for Chinese officials to understand the impossibility for the national government to change city-level policies in a democracy like us," he added.
Relations between Prague and Beijing have been strained since Hrib became mayor of the Czech capital a year ago. A month into the job, during a meeting with foreign diplomats, he refused a request by the Chinese ambassador to send Taiwanese representatives out of the room.
Explaining the decision to cancel the sister-city agreement, Hrib told British newspaper The Guardian that "the one-China policy is a complicated matter of foreign politics between two countries, but we are solving our sister-cities relationship on the level of two capital cities".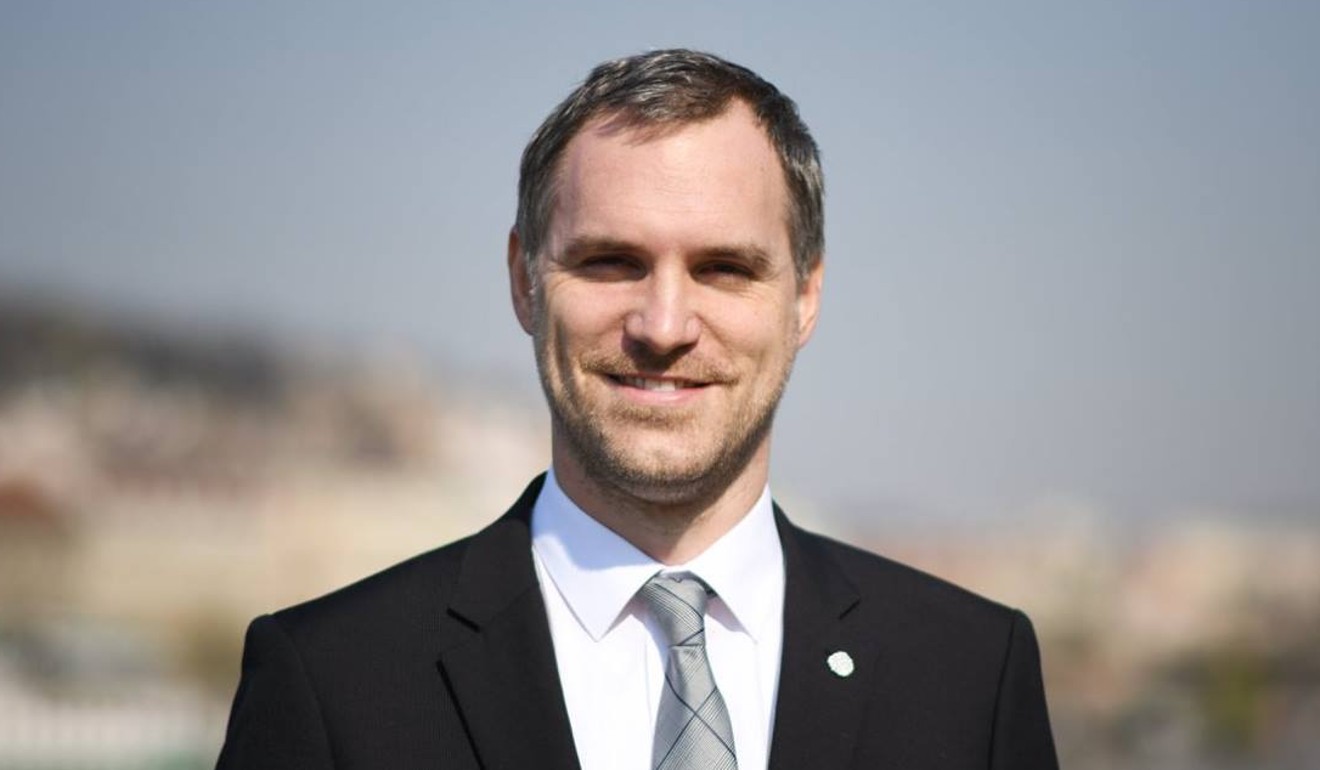 Martin Hala, director of the Prague-based Sinopsis website, said relations between the two countries began deteriorating last year, when Chinese firm CEFC China Energy – once active in projects in the Czech Republic – was placed under investigation in China.
Its chairman
Ye Jianming
had been an adviser to Czech President Milos Zeman, but Ye last year vanished from public view and reports in official Chinese media said he was being investigated.
Hrib, a 38-year-old doctor who did a medical internship in Taiwan, has challenged Zeman over his pro-China stance, which has alarmed some in Europe. Zeman has visited China several times and declared that he wanted to learn "how to stabilise society" from the
Communist Party
.
"There is tangible anger in much of the public and part of the political establishment at the disastrous results of the pro-Beijing policies of President Zeman that have brought the country nothing but embarrassment," Hala said. "The Prague City Hall decision … is just one aspect of a much larger trend."
With many promised investments from China yet to materialise and weak exports to the country, analysts said there was "not that much to lose" for the Czech Republic if ties worsened.
"The mayor has made it very clear that this decision about the twin-city status has no economic consideration and is based on values," said Lucrezia Poggetti, an EU-China analyst at the Mercator Institute for China Studies, a Berlin-based think tank.
"For sure there are several examples of China retaliating against countries that do not comply with it," Poggetti said. "But in the case of the Czech Republic there is not that much to lose because – despite China's promises – the volume of Chinese investment in the Czech Republic remains low while the trade deficit has grown."
Rudolf Furst, a research fellow at the Institute of International Relations in Prague, echoed her view.
"China did not achieve a lot in the country, except the penetration to the group surrounding our president. China does not have soft power," he said in an earlier interview with Brussels-based media network Euractiv.
This article appeared in the South China Morning Post print edition as: prague city votes against beijing