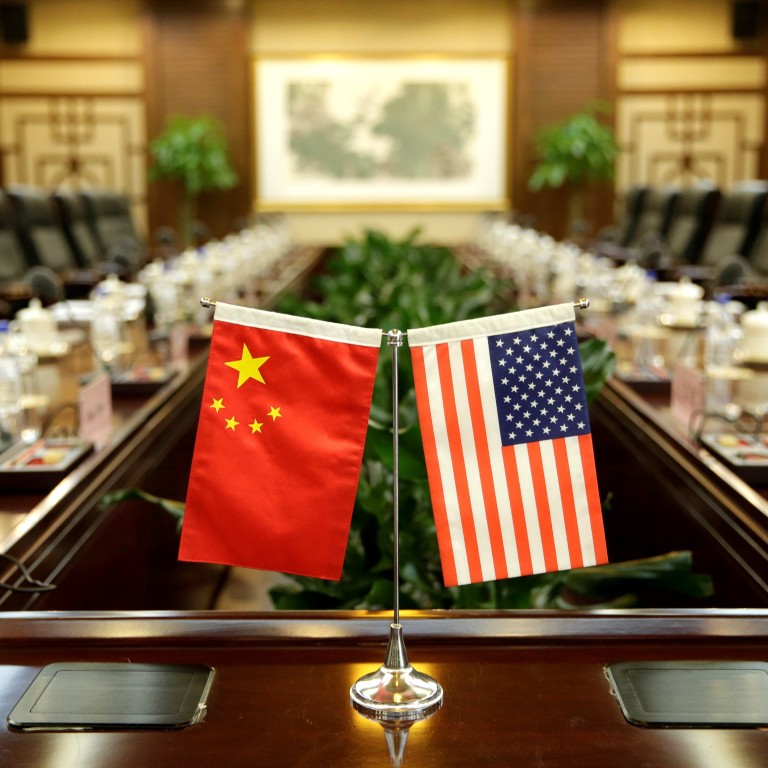 Beijing says US policy change for Chinese diplomats violates international law
China protests over move that requires State Department to be notified of meetings with officials and visits to educational and research institutions
Embassy in Washington claims decision breaches the Vienna Convention
Beijing on Thursday protested against a US decision to order Chinese diplomats to notify the State Department before meeting local officials, saying the move was "groundless" and violated international law.
Washington
announced on Wednesday
that Chinese embassies and consulates in the US needed to provide advance notice for meetings with American officials and for official visits to educational and research institutions, in a bid to push Beijing to ease restrictions on US diplomats in China.
Chinese foreign ministry spokesman Geng Shuang said Beijing opposed the move and had made a "solemn representation" to Washington.
"The State Department is making additional conditions and barriers for Chinese diplomats to carry out their normal work," Geng said in a daily press briefing. "China supports US diplomatic staff in China to carry out normal duties, and will provide assistance for that."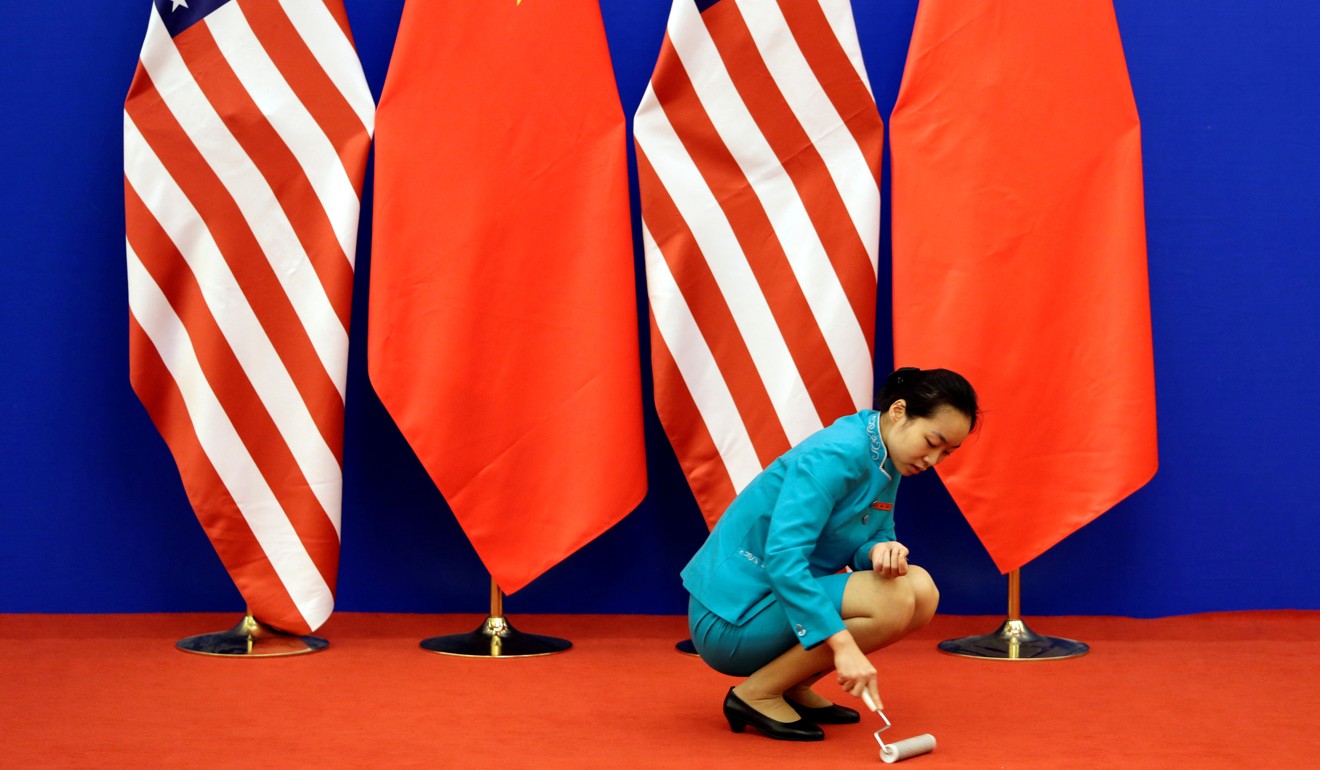 Geng's call for the US to scrap the move came after the Chinese embassy in Washington claimed on Twitter that the policy violated the Vienna Convention, an international treaty defining diplomatic relations between countries.
"So far, the Chinese side does not have similar requirements on American diplomats and consular officers in China," the embassy wrote. "As for reciprocity, the US has a far greater number of diplomatic personnel in China than China has in the US."
But a US embassy spokesman in Beijing on Thursday said the move was "not intended to reduce or constrain US organisations' engagement with Chinese partners".
"This determination is about reciprocity," he said. "It is a response to the restrictions US diplomats in China face when they seek to engage with provincial and local leaders, or visit educational or research institutions."
Analysts said it was unclear how the policy change would be enforced – a senior State Department official declined on Wednesday to specify consequences – but that it was not likely to change Beijing's treatment of foreign diplomats in China. The move comes at a time when ties between Beijing and Washington are strained over negotiations to end their
prolonged trade war
, and amid increasing clashes over technology, ideology and strategic interests in the Indo-Pacific.
Liu Weidong, a US affairs expert from the Chinese Academy of Social Sciences, said the State Department's move was largely "posturing" to put pressure on Chinese diplomats in the US, as it required notification rather than permission and would not apply to Chinese scholars. But Beijing would not be moved to change its treatment of foreign diplomats and scholars in China, who often needed permission to meet Chinese officials and scholars, he said.
"This type of management in China is becoming more and more strict," Liu said. "There isn't one central governmental body that gives permission in China, but the diplomats do need to seek permission from relevant departments. This will not change, as this has been the long-term situation."
Wei Zongyou, an international relations professor at Fudan University, said the change may create new barriers to exchanges between Chinese and US officials, urging the two governments to resolve their concerns through dialogue rather than "impulsive actions" meant to exert pressure.
"Against this backdrop of increasingly troubled relations between China and the US, with a trade dispute that is far from being resolved, this will only make China-US relations become more confrontational," he said.
A senior State Department official told reporters on Wednesday a notification had already been received from the Chinese side, which was informed of the change last week. The official said the measure may be dropped if it achieved its intended result of easing restrictions on US diplomats in China.
Craig Barker, a professor of international law at London South Bank University, said it was debatable whether requiring notification for an official meeting restricted diplomatic movement in the country – which would go against Article 26 of Vienna Convention – but that it did seem "out of line" with the spirit of the document. The policy also seemed to be a "discriminatory action" that was only imposed by the US on Chinese diplomats, he said.
"I would argue that by requiring diplomats to provide some notification, that is – in sort of broad terms – interfering with their ability to function properly as an embassy to develop economic, cultural and scientific ties, so it does seem rather odd," he said.
But on the flip side, Barker said the US could argue it was taking reciprocal action for American diplomats in China, noting: "The whole essence of diplomacy is reciprocity."
This article appeared in the South China Morning Post print edition as: U.S. curbs on envoysviolate law: China