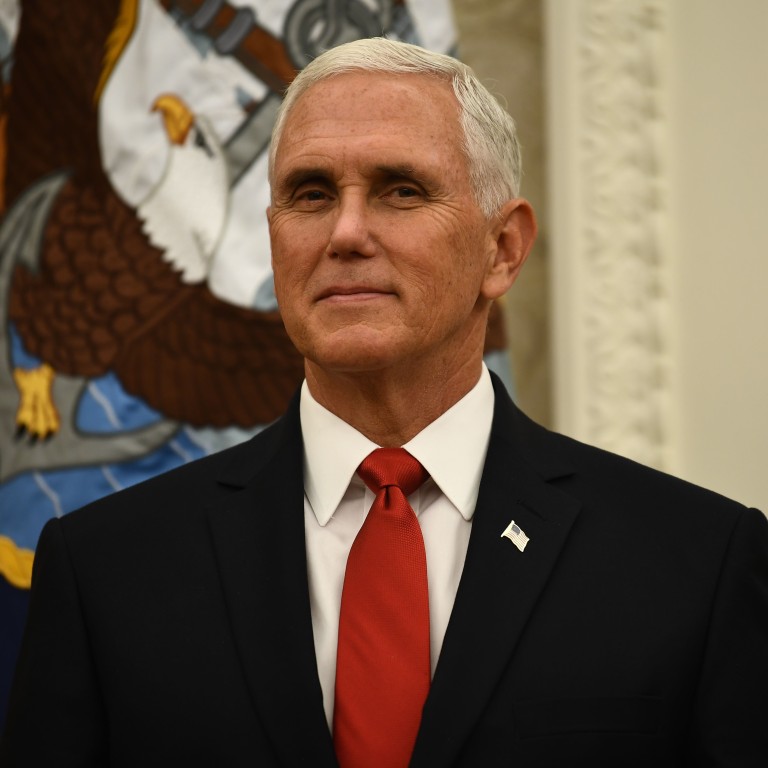 'Political bias and lies': China slams US Vice-President Mike Pence over sweeping criticism
Foreign ministry says Pence is directly trying to undermine the country's stability and development
In speech on Thursday, the vice-president denounced China on its human rights record and economic practices
China has hit back at US Vice-President Mike Pence's wide-ranging criticism of Beijing's "authoritarian regime", saying his speech was full of "political bias" and "lies".
"His remarks are ... full of arrogance and hypocrisy ... China expressed strong resentment and is firmly opposed to them," Chinese foreign ministry spokeswoman Hua Chunying said on Friday.
Hua was responding to a speech Pence made at the Wilson Centre in Washington on Thursday, in which he criticised China on multiple fronts, including its human rights record, its actions in the South China Sea and its trade and economic practices.
Pence said the United States government "stands with" pro-democracy protesters in Hong Kong and applauded Washington for going ahead with sanctions on China's for its treatment of Muslim minorities in the country's far western region of Xinjiang.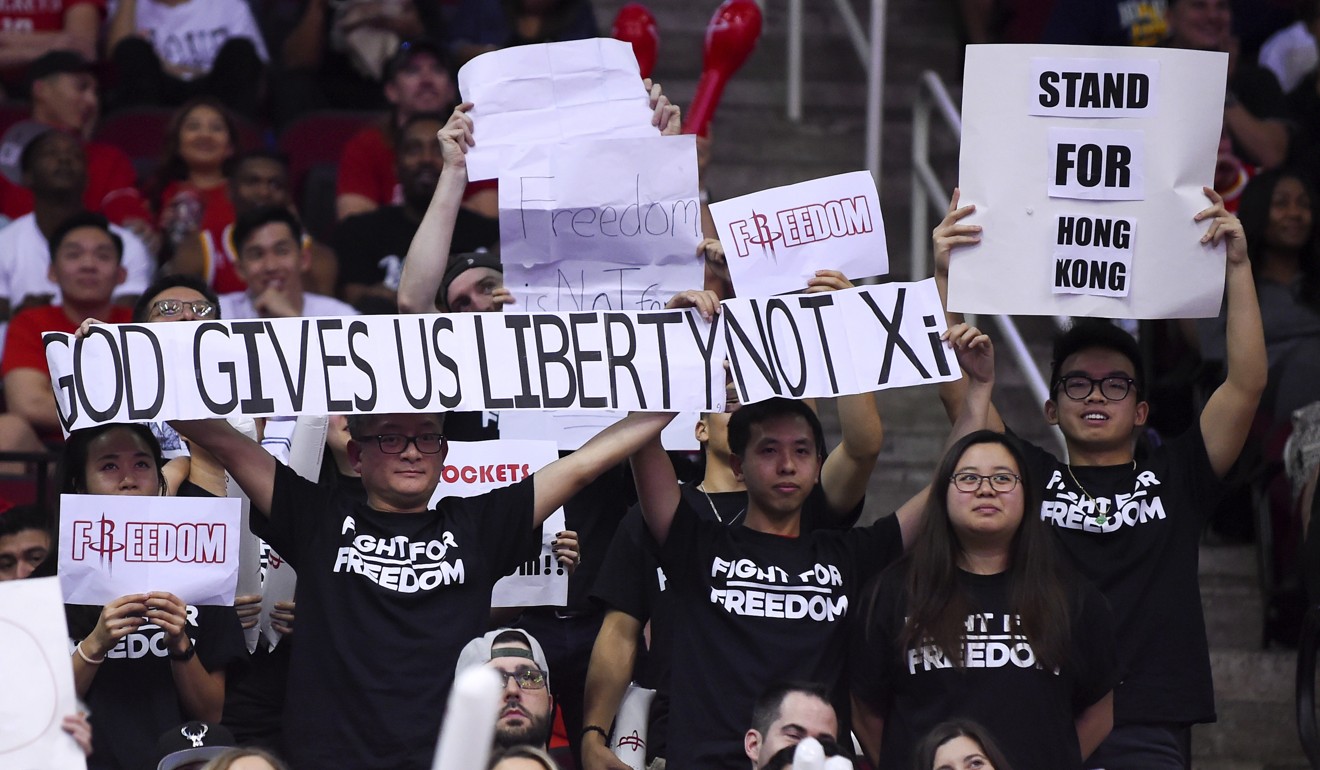 The action includes visa restrictions on Chinese Communist Party officials, as well as sanctions on 20 Chinese public security bureaus and eight Chinese companies for their "complicity in the persecution of Uygurs and other Chinese Muslims".
Hua accused Pence directly of trying to undermine China's stability and development.
"Taiwan, Hong Kong and Xinjiang affairs are all China's domestic affairs, and they don't allow interference of external forces," she said.
"A small handful of American politicians headed by Pence ... are trying to interfere with China's internal affairs and hamper China's stability and development.
"His remarks are the same with those made last October."
Last year, Pence delivered what became known as his "iron curtain speech", comments that defined the US administration's hardening position on economic and diplomatic relations with China.
But in a sharp contrast with a year ago, he also made numerous references to cooperation on Thursday.
He said the US government treated China's leaders with "respect" and the administration intended to "negotiate in good faith" in a "spirit of engagement" building on a relationship anchored by President Donald Trump's "strong personal relationship" with President Xi Jinping for a "peaceful and prosperous future".