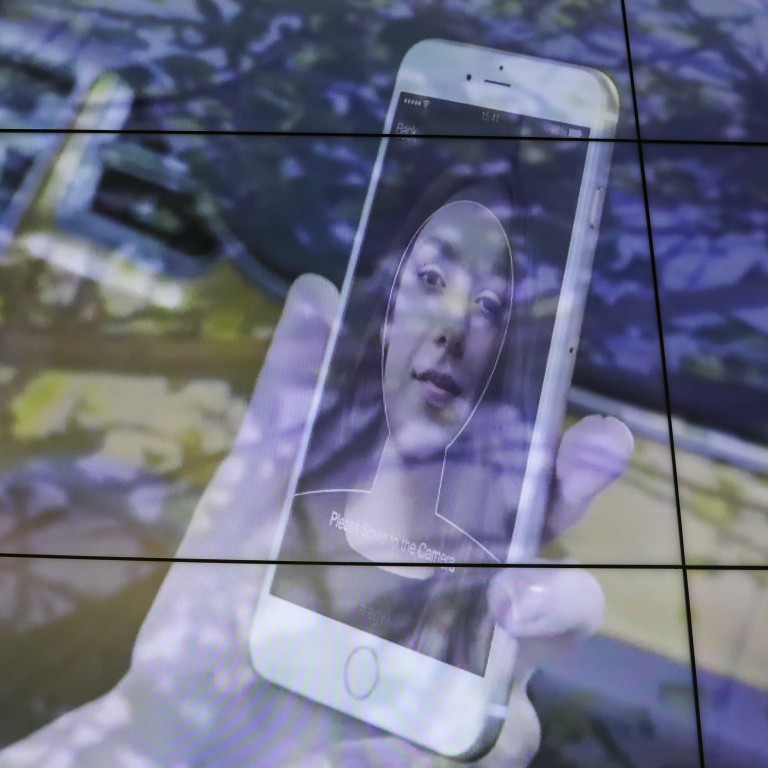 Tough US immigration policy could be the key to China winning technology race, says top AI investor
China wants world leadership in artificial intelligence by 2030, and Sinovation says bringing Chinese talent home from US will be part of that effort
Venture capital firm's president says there will be more investment in basic science research
China's technology race with the United States could frustrate its efforts to develop
artificial intelligence
(AI), while Washington's anti-immigration policies would allow Beijing to catch up by building a strong talent pool, a top Chinese technology investor has said.
Ning Tao, president and partner of Sinovation Ventures, one of China's leading venture capital businesses with a focus on AI, said that while US President Donald Trump's administration may use the 16-month trade war to stall Chinese technology companies by limiting their access to US-made chips and other key components, it would not stop China from hiring the best talent in the field.
The US has accused China of stealing intellectual property and unfairly subsidising its tech firms. It has also blacklisted Chinese tech giant Huawei from buying American components, and has since moved to targeting smaller Chinese start-ups
"The US has always imposed restrictions on the export of American technology to China. Whether it is IBM or Microsoft, they have always limited our access to higher-end processors," Tao said at the Understanding China conference in the southern city of Guangzhou, an event staged by Beijing think tank the China Institute for Innovation and Development Strategy.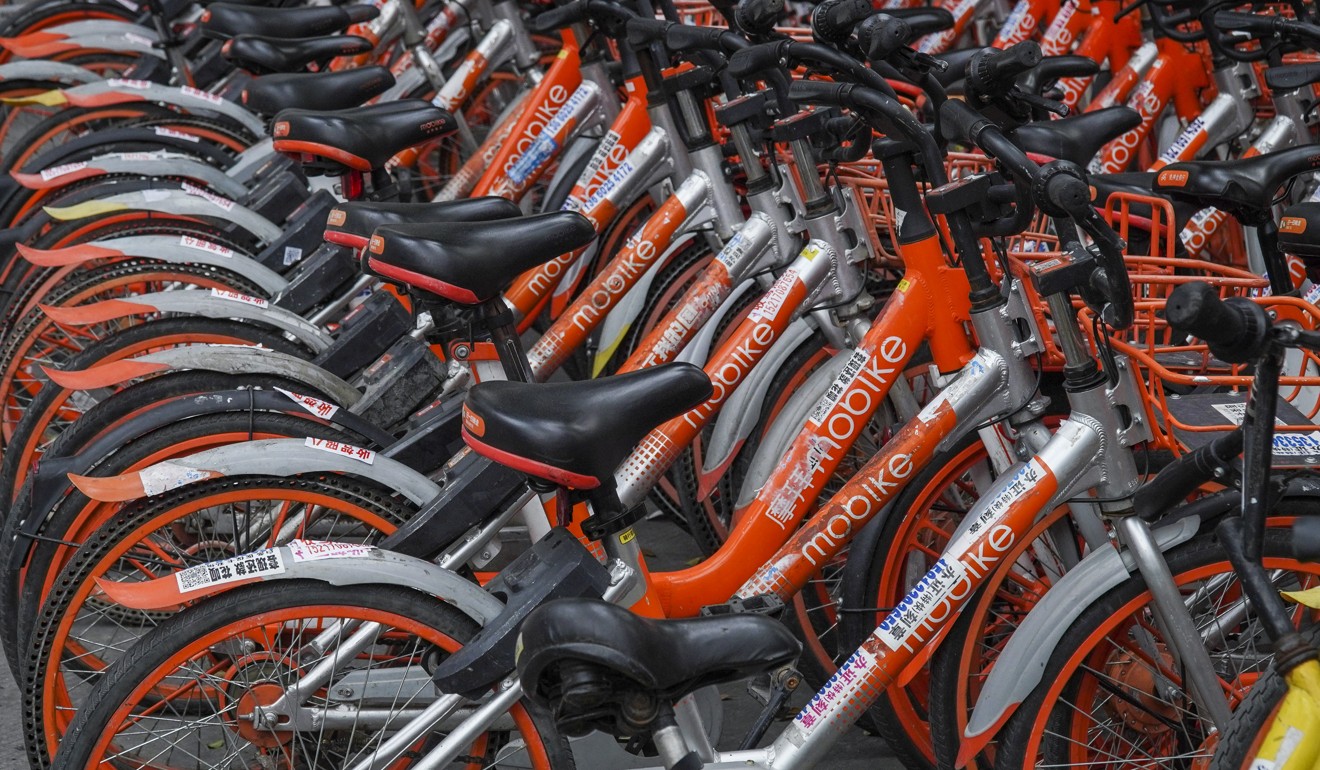 Those restrictions have had a bigger effect in recent times because there were more Chinese tech firms, particularly start-ups, Tao said.
"This has created a crisis for us which tells us the importance of investing more heavily in basic science research," she said, "This will certainly slow us down, and the development in some areas could even be stalled for a time until we come up with the solution."
Sinovation, founded in 2009 by Kaifu Lee, a former senior Google executive, has been at the forefront of China's rapidly growing AI industry.
With offices in Beijing, Shanghai, Nanjing, Guangzhou and Shenzhen, Sinovation has invested in more than 300 start-ups, including photo-editing app Meitu and Mobike, a bicycle-sharing app.
It was also one of the first to feel the heat of the US-China tech war, when a unit of the US defence department highlighted Sinovation in a report titled "China's Technology Transfer Strategy" in January 2018. It called the firm "a great example of an active Chinese venture firm investing in the US" in areas such robotics, computer vision and virtual reality.
This month, Washington set its sights on Chinese tech start-ups,
adding 28 organisations to a blacklist
following concerns about their role in Xinjiang. They were blocked from buying American products.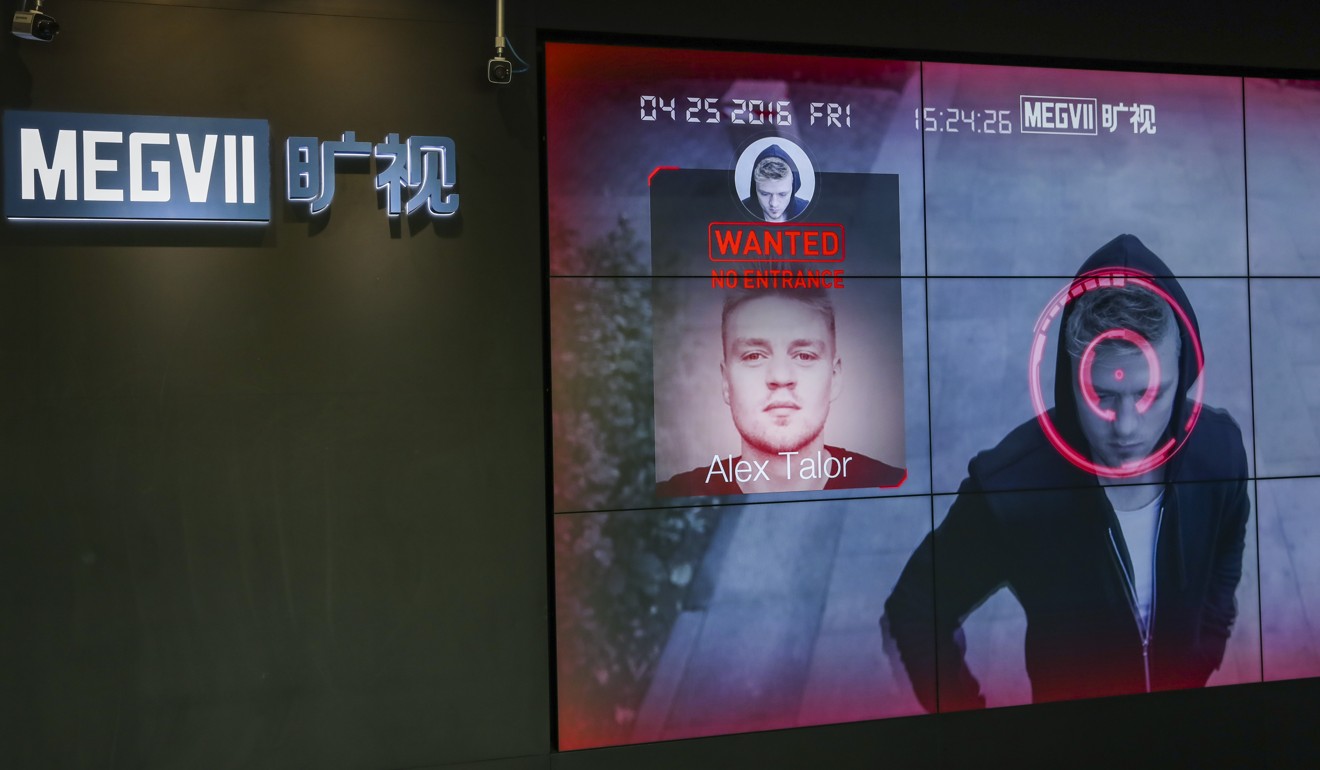 Eight on the list were AI tech firms, including facial recognition specialist start-up Megvii Technology, which counts Sinovation Ventures as one of its backers. Lee, an early Megvii backer, wrote in a book published last year that the start-up was "a world leader in facial and image-recognition technology".
Lee's firm got out of the US market amid an increasingly hostile business environment towards Chinese firms, closing its American branch after the head of its Silicon Valley office departed in late 2017.
"We decided to open an office [in 2013] in Silicon Valley because it would allow us to learn about the latest technology and new business models. We also aimed to bring American entrepreneurs into the Chinese market," Tao said. "But because of the new laws caused by the trade war, our investment there was met by increasing limitations, so we decided to close the office."
As part of the escalating trade war, the US stepped up its scrutiny of Chinese investments by increasing the scope of the Committee on Foreign Investment in the US to review non-controlling stakes and investments in addition to takeovers.
In November 2018, Lee told Bloomberg information service that he was considering scaling back investments in the US if relations between Beijing and Washington continued to deteriorate.
About 95 per cent of the firm's money had been invested in China, and Lee was quoted as saying "that could easily be 98 or 100 per cent".
He said US policy was forcing his firm to "look for smart, technical Chinese people in America and bring them back to China".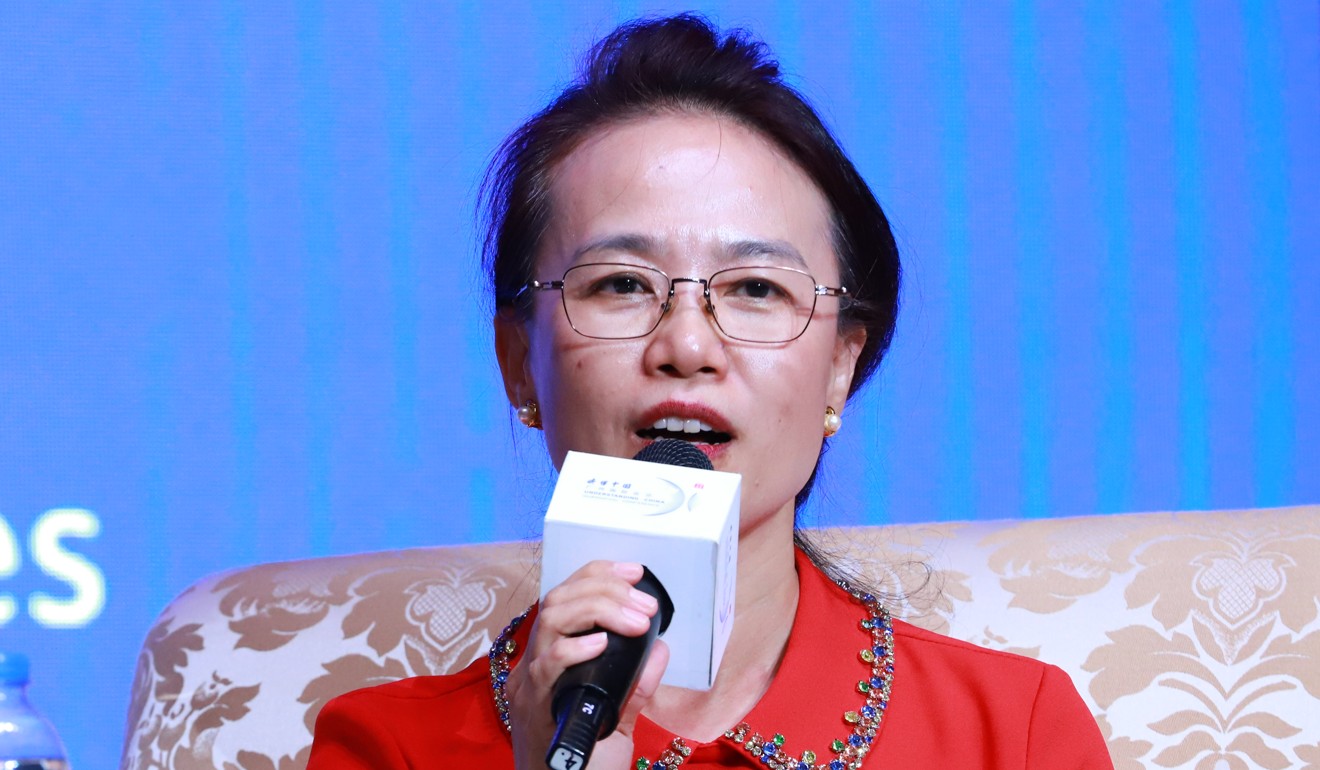 Tao said that as a US government crackdown on foreign influence spilled into academia, taking a toll on Chinese or Chinese-American researchers, China could benefit from Trump's anti-immigration policy.
"While the US is driving talent away, it is the perfect time for us to race to bring them back to China."
This talent, Tao said, would be the key asset in fuelling China's rise in the field.
The Chinese government wants world leadership in artificial intelligence by 2030, when the domestic industry is forecast to be worth about US$150 billion.
With the proliferation of AI technology-based applications in recent years, the huge trove of data produced by China's consumer market has given Chinese AI companies an advantage over their US counterparts.
But China will need breakthroughs in core technologies and research theories to cement its leadership position.
"As Chinese tech companies advance, there are fewer and fewer [examples] for us to emulate and to learn from. We have now become the leader, so this has created a pressure for us to break new ground, and the key to finding new direction through basic research," she said.
"We rely on scientific and tech talent in achieving breakthroughs, so it is of the utmost importance that we attract more talent. The advance in theories made in academic papers is not something that can be banned or restricted by one country."
This article appeared in the South China Morning Post print edition as: U.S. immigration rules 'could spur tech race'