Chinese professor accused of spying by Belgium, barred from entering Schengen Area
Security services in Brussels say Song Xinning, former head of Confucius Institute at Vrije Universiteit Brussel, worked as a recruiter for Chinese intelligence
Academic, who has been banned from 26-nation free-travel zone for eight years, says he was contacted by US envoy who asked him to 'cooperate' with the Americans
A Chinese professor who headed a
Confucius Institute
in Brussels has been barred from entering the Schengen Area for eight years after being accused of espionage, amid growing scrutiny of the Beijing-run cultural offices that have been established at universities around the world.
Song Xinning, former director of the institute at the Vrije Universiteit Brussel (VUB), said he had been accused by authorities in
Belgium
of supporting Chinese intelligence activities in the city – an accusation he denied.
The Schengen Area comprises 26 European countries that have abolished passport and other types of controls at their mutual borders.
The Belgian newspaper De Morgen reported on Tuesday that VUB had ignored a warning from the State Security Service about the institute's activities. The article said also that Song had acted as a recruiter for Chinese intelligence services and hired informants from the Chinese student and business communities in Belgium.
The Belgian government did not immediately reply to requests for comment.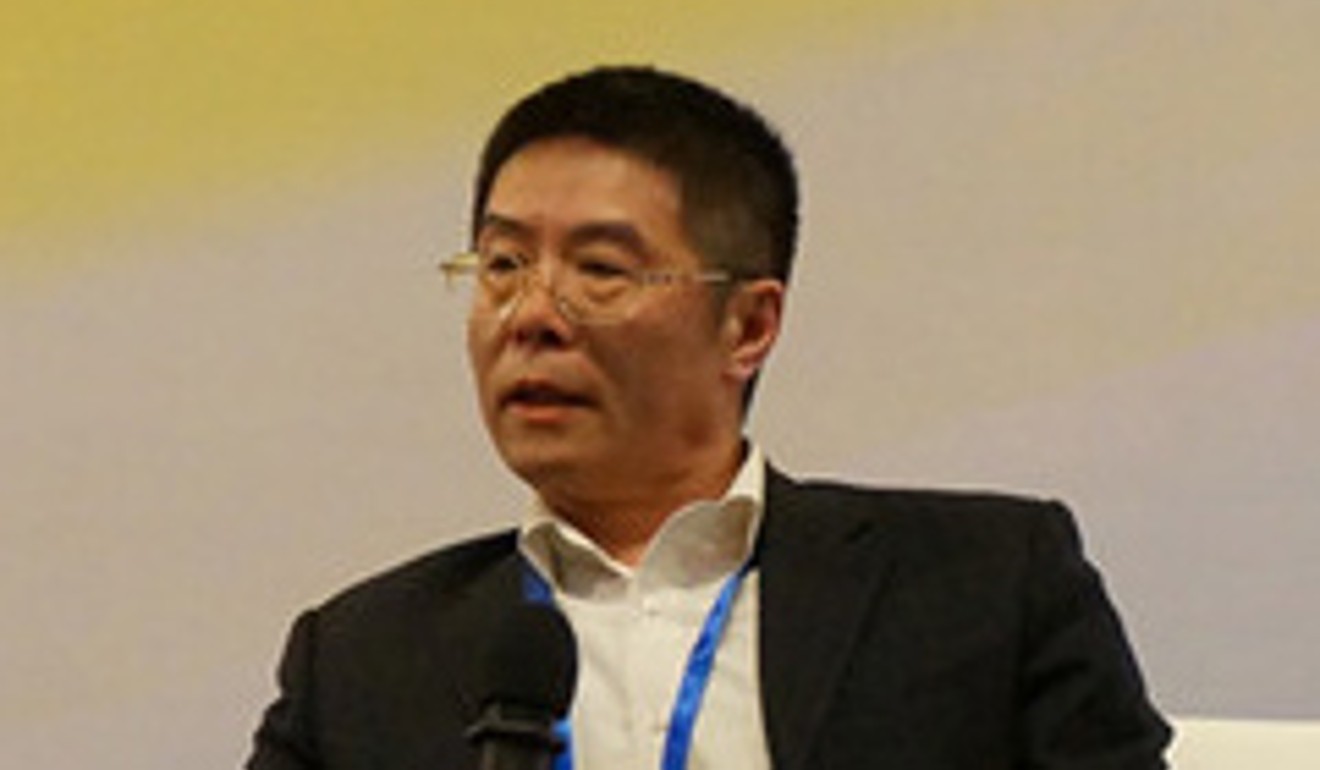 "I found this accusation very laughable as I do not even have students in Belgium. My PhD students are in China," said Song, who is also a professor at Renmin University in Beijing.
He denied sharing contact and work information with the Chinese authorities, or receiving help from them after his travel ban became public.
He said he suspected the decision to impose the ban had been influenced by the United States, claiming it was made after he had rejected an offer by an American diplomat to "cooperate with American intelligence units".
Song said he had met the envoy at several events held by the VUB Confucius Institute and on other occasions.
"From my memory, he put it rather bluntly, asking, 'I know you cooperate with the Chinese intelligence service, can you cooperate with us?'"
He said he immediately rejected the request, which he said was made in early April at a time when he was waiting for his work permit and visa to be extended to the end of July, which would have marked the end of his three-year term in charge of the Confucius Institute and his return to Beijing.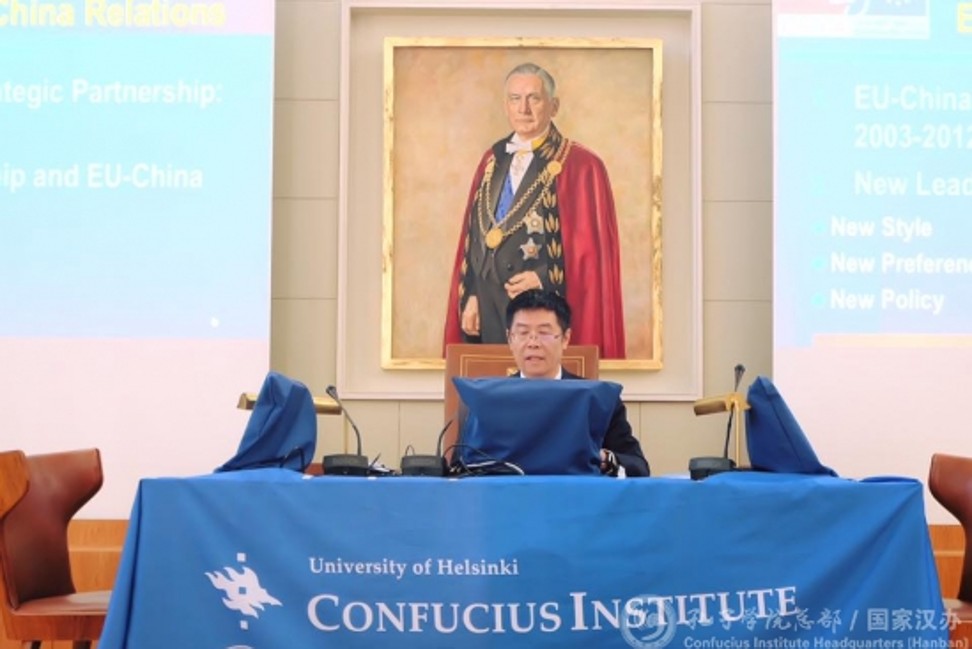 Song said he was granted a work permit but told by Belgian immigration authorities on July 30 that his visa would not be renewed because he "supported Chinese intelligence activities".
"I was warned at the meeting [with the American diplomat] that if I did not cooperate, there would be serious consequences," he said. "So obviously this is the result. I was prepared."
Song named the diplomat he said had spoken to him, but the Post was unable to contact that person to verify his claims. The US embassy in Brussels declined to comment on the issue.
Song said he was told by the Belgian embassy in Beijing in September about the ban on him entering the Schengen Area. He is now appealing the ruling with the help of a Belgian lawyer, who Song said was in possession of a report from Belgium's security services that accused the academic of having ties to Chinese security officials, luring Belgian scholars to spy for China and making plans to retire to Belgium.
Song said he did know Geng Huichang, a former Chinese state security minister, as they had both taught at Renmin University, and admitted to mingling with European scholars at academic conferences in China.
As for where he intended to live after he finished work, he said: "I plan to retire in China."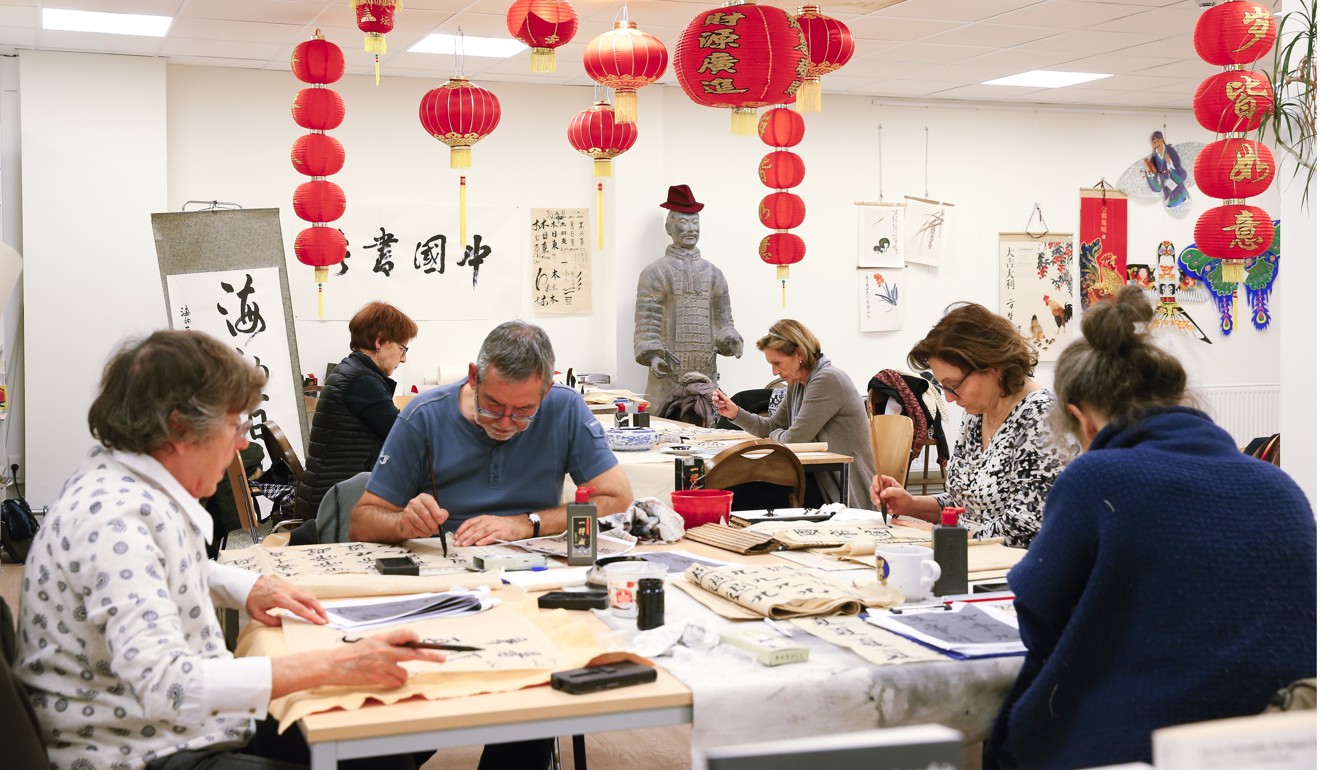 Confucius Institutes, which are overseen by China's education ministry, have been set up in more than 480 higher education institutions around the world. Over the past decade they have come under increased scrutiny from Western governments over allegations they have links to espionage activities.
Several institutes in the US and Australia have been forced to close due to allegations they had undue influence on campus, while several Chinese academics and researchers have been investigated, dismissed and even arrested in the US on suspicion of stealing intellectual property or failing to disclose funding ties with Chinese universities.
In Europe, the Confucius Institutes at the University of Leiden in the Netherlands, Stockholm University in Sweden and University Lyon in France have all been closed. And the British Conservative Party's human rights commission earlier this year launched a campaign for schools to stop partnering with the institutes pending the results of a review.
Ingrid d'Hooghe, a researcher at the Leiden Asia Centre and Clingendael Institute who specialises in higher educational ties between Europe and China, said scrutiny of Chinese academics was increasing in Europe.
Song's case was an example of how authorities in Europe seemed to have been "strongly encouraged by the US" to watch China more closely, she said.
The Chinese academic, who has now returned to his job at Renmin University, spent three years living in Brussels with his wife. He also worked from 2007-10 at UNU-CRIS, a United Nations research institute in Bruges.
Song is expected to be replaced at VUB by Zhou Jun from Sichuan University, who is currently awaiting his visa.
"If people believe everything we [Confucius Institutes] do is related to intelligence collection, there is little that can be done about it," Song said.
Professor Jonathan Holslag, who works at VUB and is also a special adviser to the European Commission, said it was "not a surprise" that Song had been banned from entering Belgium.
"Song is a nice, polite gentleman but the institute is clearly an instrument of propaganda … and shouldn't be part of the academic community," he said.
The worrying part was its ability to "identify young and bright students with a potential to join the EU at a later stage" and to influence young European students with an uncritical, positive view about China, he said.
This article appeared in the South China Morning Post print edition as: Chinese professor accused of spying