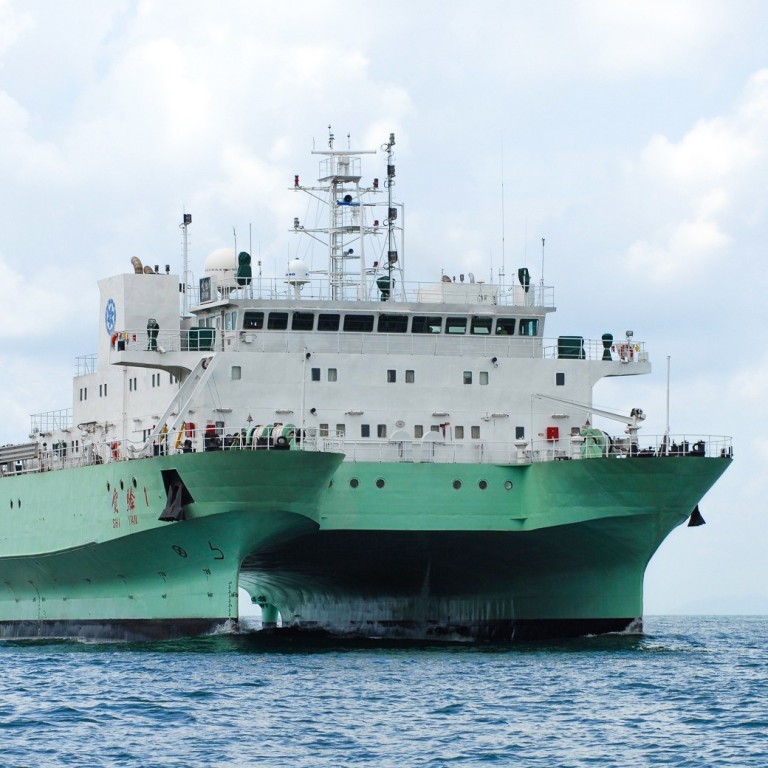 China steps up compliance with UN sea law after ship expelled by India
Foreign ministry tells vessels to get permission seven months in advance for scientific research in foreign waters
India had caught Chinese ship Shiyan-1 conducting research off the Andaman and Nicobar Islands
China has announced that its scientific researchers must get permission before working in foreign waters, signalling a willingness to follow international sea law weeks after a Chinese research ship was
expelled by India
.
The country's foreign ministry posted a notice on its website on Tuesday instructing Chinese institutions, groups and individuals aiming to conduct marine science research in other countries' territory that they would need "an explicit statement of consent" from that country.
Conducting such activities in another country's exclusive economic zone (EEZ) – the area extending 200 nautical miles (370km or 230 land-measured miles) from its coastline – or continental shelf area also required that country's permission, according to the notice.
"Institutions or individuals … must comply with the United Nations Convention on the Law of the Sea (UNCLOS), obey the law of the country, follow the research programme approved by the coastal state, and shall not conduct scientific research in the waters under foreign administration without making application or without the application being approved," the notice said.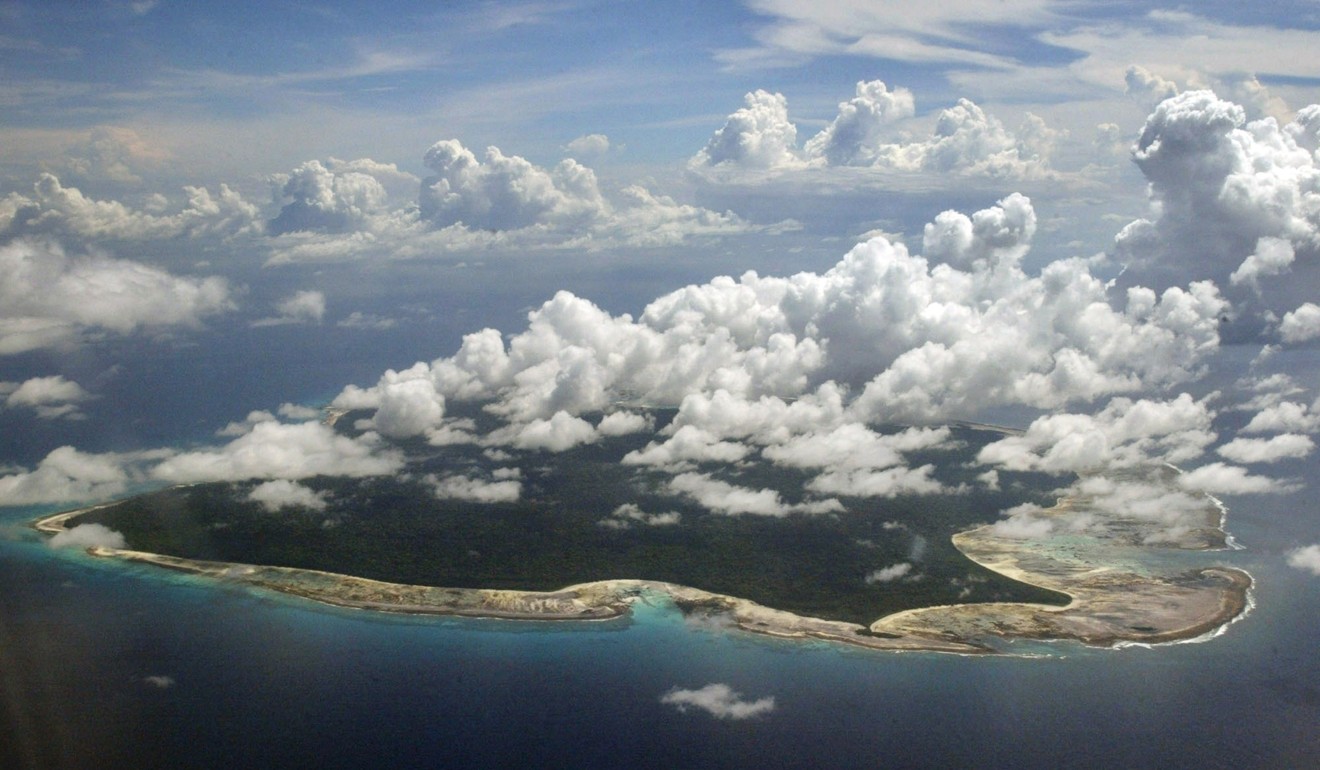 The announcement came six days after news that the research ship Shiyan-1 (or Experiment 1), owned by the Chinese Academy of Sciences, had been caught operating without permission in waters near Port Blair, capital of the Andaman and Nicobar Islands, a territory of India. The incident had reportedly angered the
Indian side
.
"Our stance has been that if you do anything in our region, you have to notify us or get our permission," Indian naval chief Admiral Karambir Singh was quoted as saying last week.
Shiyan-1 had been spotted in September by an Indian maritime surveillance aircraft while carrying out research activities in the Andaman and Nicobar Islands' EEZ. After an Indian warship approached it to issue warnings, Shiyan-1 retreated from the area.
The UNCLOS allows coastal states to claim 12 nautical miles of territorial waters and 200 nautical miles of EEZ, along with jurisdiction over marine scientific research in both.
The convention also grants coastal states sovereign rights over the continental shelf seabed, extending beyond its territorial sea, to explore and exploit natural resources there.
Tuesday's announcement said Chinese scientific research institutions, companies and individuals must submit detailed research plans to the foreign ministry at least seven months in advance, so that the ministry could make requests to the relevant countries on their behalf.
The ministry might decide not to apply to the foreign country if it found a record of non-compliance by the applicant, the notice said.
But the notice specifically exempted activities in waters that other countries dispute with China, which has been embroiled in territorial disputes with most of its neighbours.
This year, a Chinese survey ship, Haiyang Dizhi 8 (Marine Geology 8), conducted seismic survey work in waters near Vanguard Bank, within 200 nautical miles of Vietnam in the
South China Sea
's resource-rich Spratly Islands. Chinese and Vietnamese coastguard ships confronted each other in what became the biggest stand-off between the two countries for five years.
This article appeared in the South China Morning Post print edition as: beijing signals respect for sea law