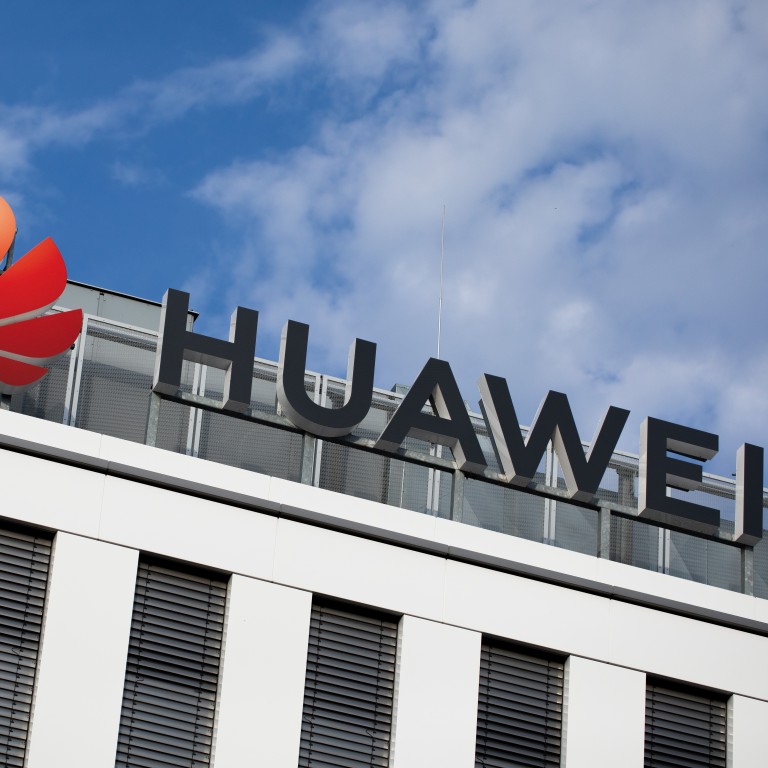 Chinese ambassador accused of threatening German car industry if Huawei is frozen out
Diplomat Wu Ken warns 'there will be consequences' if the Chinese telecoms giant is excluded and floats possibility of German cars being banned on safety grounds
German politicians are seeking to pass a bill to exclude 'untrustworthy' firms from 5G network amid ongoing security fears surrounding company
The Chinese ambassador in Berlin has stirred up a fresh controversy over the tech giant Huawei after he threatened "consequences" if it was excluded from Germany.
Wu Ken's comments – in which he pointed to the importance of the Chinese market to Germany's car industry – came amid an intense debate about the company's role in building 5G networks, which the United States has warned poses a security threat.
Chancellor Angela Merkel's government has been widely accused of bowing to Chinese pressure after she ruled out banning Huawei from the country's 5G network.
Lawmakers from her ruling coalition are seeking to override her decision with a bill that would impose a ban on "untrustworthy" 5G vendors without explicitly naming Huawei.
On Saturday the ambassador said: "If Germany were to take a decision that leads to Huawei's exclusion from the German market, there will be consequences. The Chinese government will not stand idly by."
Wu told the event hosted by Handelsblatt newspaper that it was important that Chinese companies were not discriminated against, and insisted that the tech giant was under no obligation to hand over data to the authorities in Beijing.
But his comments about the car industry, a major plank of the German economy, were seized on by critics as a threat.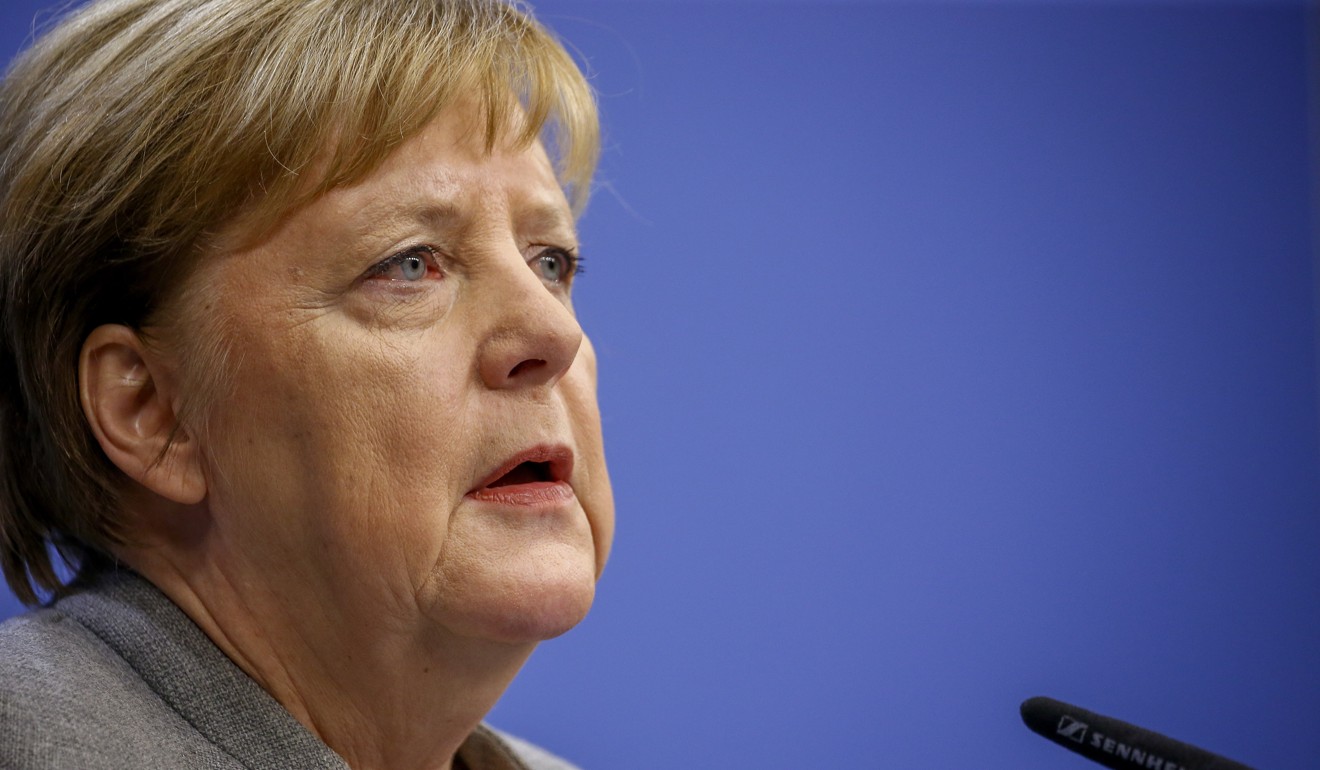 Wu reminded the audience that German manufacturers accounted for a quarter of the 28 million cars sold in China last year, according to Bloomberg.
"Can we also say that German cars are not safe because we're in a position to manufacture our own cars? No, that would be pure protectionism," he said.
His remarks prompted many German commentators, including Thorsten Benner, director of the Berlin-based Global Public Policy Institute, to interpret his question as an "open threat".
In a Twitter thread Benner argued that the "direct link to German cars (despite jovial deniability) … constitutes [a] very blunt public economic threat to Germany".
But Chen Weihua, a Europe-based correspondent for state-owned newspaper China Daily and ardent defender of Beijing's policies, replied to the tweet, saying: "Anyone who believes China should remain silent and not respond are living in 1900."
Huawei has been at the centre of an unfolding rivalry between Beijing and Washington over tech supremacy, and its status was not addressed in the interim trade deal the two sides announced on Friday.
Donald Trump's administration has singled it out as a major security threat and sought to convince US allies around the world to squeeze it out as a 5G supplier.
Huawei has repeatedly denied allegations of spying on behalf of the Chinese government.
Huawei, which has been banned by the US and some of its allies, secured a major deal last week with Germany's second largest mobile operator Telefonica Germany, allowing it to build 5G infrastructure.
But the attempt to block "untrustworthy" telecoms firms and the ambassador's comments are only the latest in a slew of controversies to engulf the company.
China's relations with Canada deteriorated sharply after the company's chief financial officer Meng Wanzhou was arrested in Vancouver on a US warrant. Beijing's subsequent detention of two Canadians was widely perceived as an act of retaliation.
Last week China was also accused of threatening to cancel a trade deal with the Faroe Islands, a tiny self-governing Danish territory, if it did not agree to use internet networks supplied by the Chinese telecoms giant.
The Danish newspaper Berlingske reported that there was a recording of a conversation between Faroese politicians and their aides in which the Chinese ambassador Feng Tie was described as being "very forceful" in making the threat.
Chinese foreign ministry spokeswoman Hua Chunying denied there had been any pressure on the island's government, saying the claims were "completely false and have ulterior motives".
This article appeared in the South China Morning Post print edition as: Envoy threatens German cars if Huawei banned