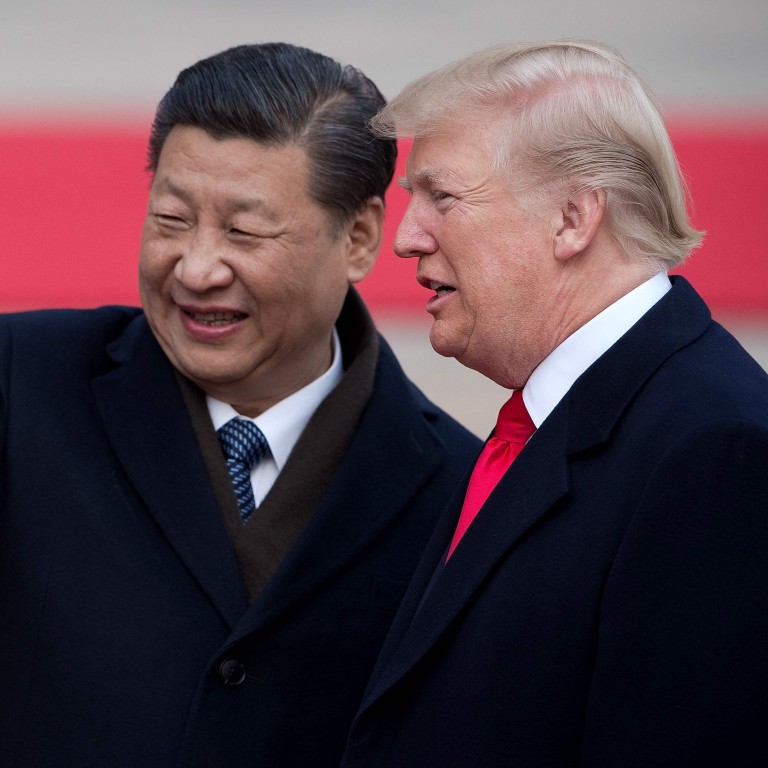 China treads warily on US trade deal text to keep other partners on side
Beijing has to prevent the details of a phase one agreement from harming the interests of suppliers and markets such as Brazil, the EU and Russia, sources say
Beijing is carefully trying to ensure that a trade deal with Washington will be in line with global trade rules to avoid damaging ties with other key trading partners, sources and observers said.
China has been working with the United States to finalise the text of the phase one
trade
agreement to increase purchases of American goods in return for a tariff rollback, a deal that the US said could be ready by early January.
The two countries reached a tentative deal earlier this month and are now trying to finalise the wording.
There has been no formal date set for the start of a phase one deal but US President Donald Trump said he and his Chinese counterpart Xi Jinping would sign one.
The text of the proposed agreement covers a wide range of issues, from intellectual property protection to agricultural trade, and will run to 85 pages in the English version – down from the 150 pages of a draft on the table when trade talks collapsed in May.
A source briefed by the Chinese government said Chinese negotiators also had to factor in domestic sentiment and Beijing's relations with other trading partners.
"The deal should abide by multilateralism and be based on market rules. The text should be equal and balanced. Import arrangements should be in accordance with the rules of the World Trade Organisation (WTO)," the source said.
As part of the agreement, the US cancelled 15 per cent tariffs on US$160 billion of Chinese products scheduled to start on December 15 and will also halve the tariffs levied in September on US$120 billion of Chinese products to 7.5 per cent.
The 25 per cent tariffs on US$250 billion of Chinese products were still in place, something that the Chinese side had expected to be lowered, the source said.
At the same time, China will increase its purchases of American products by US$200 billion within two years from 2017 levels, according to the US. But the Chinese side has deliberately avoided specifying purchase targets.
The big issue now was how to word China's purchase commitment in the agreement text, two people said.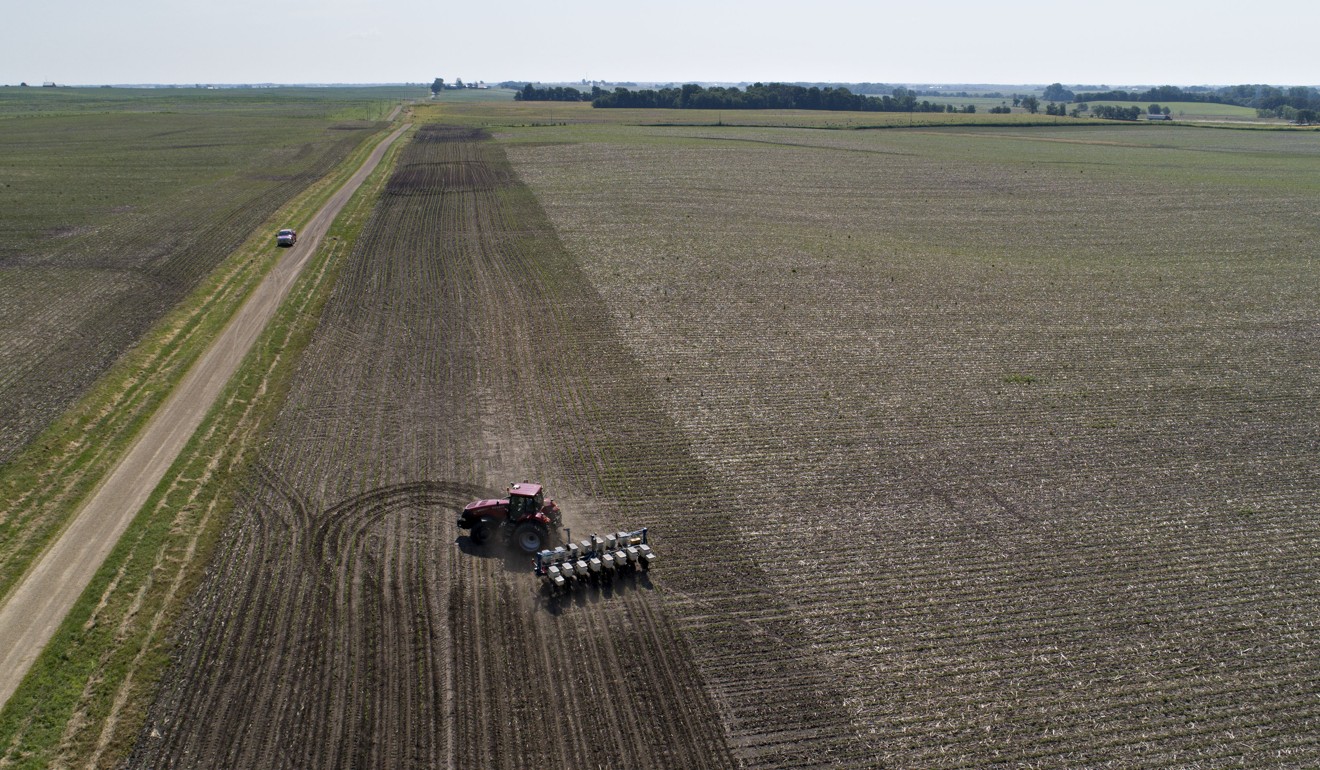 "Domestically, there are still debates about whether we can achieve the US$200 billion goal. And we also need to work out how much should be done by government procurement and how much should be done by companies," one person said.
Sources said that making specific pledges would be considered managed trade and a risk to violating WTO rules, triggering discontent among China's other trading partners.
"China has to consider how to strike a balance with its other trading partners, such as the European Union, Brazil and Argentina," one of the sources said.
Another source said it would be ideal if both sides could reach a tacit consensus on the purchases, but that would involve overcoming a lack of trust and finding a way to monitor implementation.
China is the world's biggest buyer of agricultural products, but since the outbreak of the trade war it has cut purchases from the US.
Imports of American farm products fell by 32.7 per cent to US$16 billion in 2018 from the previous year and by a further 30.8 per cent to US$10.4 billion in the first 10 months this year, according to official Chinese data.
At the same time, China has increased purchases of soybeans from Brazil and Argentina – imports from Brazil rose by 30 per cent year on year in 2018 to 66 million tonnes, while the soybean shipments from the US halved to 16.6 million tonnes.
The sources said China's relations with Russia could also suffer if it increased oil shipments from the US.
"Expanding purchases affects the balance of interests. It will fuel discontent among other countries, such as Brazil and France, if the adjustment is dramatic," the source said.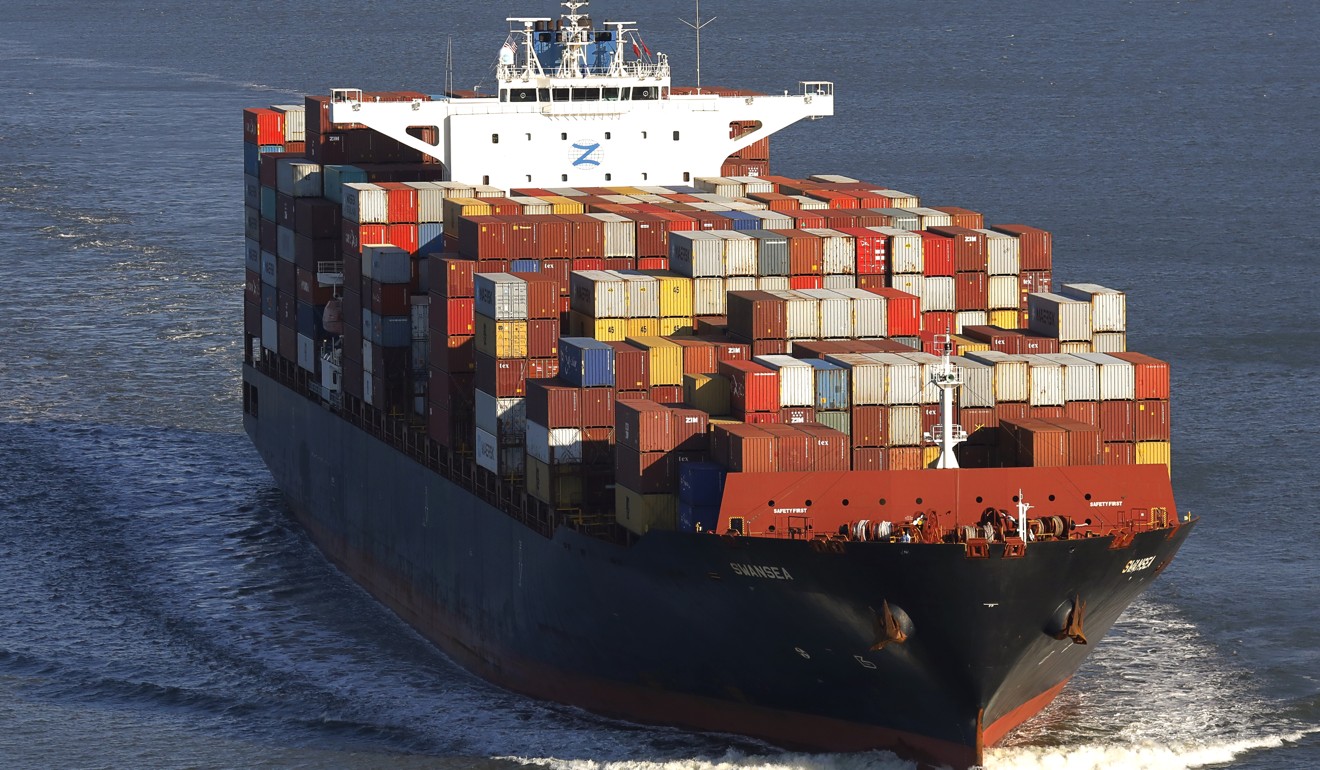 "There is a pressure on us to explain this to them. And it is also difficult to make an objective decision."
A European diplomatic source said the European Union, a major trading partner to China, was closely following the progress of the China-US trade talks out of concern that an agreement would come at its cost.
The diplomat said "we will definitely not sit aside" if the deal was unfair to European companies.
Over the past weeks, Chinese officials have repeatedly stressed that the deal with Washington will not hurt the interests of other countries.
Ning Jizhe, vice-director of China's top planner, the National Development and Reform Commission, said that expanding trade with the US should not hurt China's other trading partners and the purchase would be based on market demand and in line with China's WTO commitments.
Chinese Foreign Minister Wang Yi tried to drive home that message in Europe last week when he said that China would not exclude European products in favour of reaching the deal with the US.
China is also keen to frame the agreement as the product of economic cooperation between Beijing and Washington, instead of being seen as bowing to US pressure.
In a briefing earlier this month about the talks, Chinese officials described the deal as "expanding bilateral trade cooperation" but did not mention a US "Section 301" investigation that was launched in 2017 and focused attention on Chinese trade practices.
This article appeared in the South China Morning Post print edition as: Beijing treads warily on deal to keep other partners on side