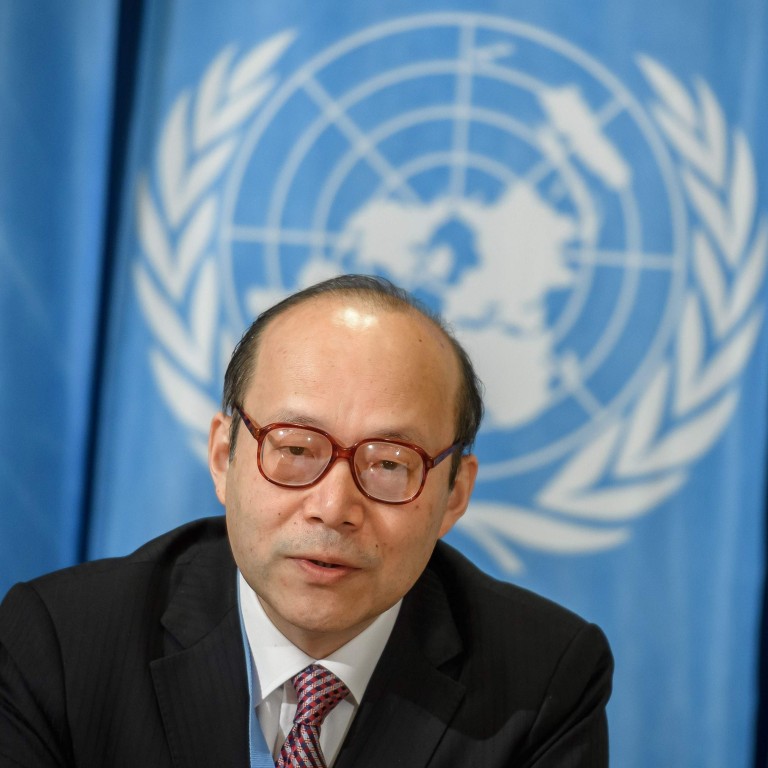 China says US is trying to block its candidate in race for UN's intellectual property agency
China's envoy to the United Nations says it is 'sad that the US [has warned] some medium and small countries not to vote' for Chinese candidate Wang Binyang
US officials have publicly opposed Wang's candidacy, citing concerns about Beijing's record on intellectual property protection
Beijing has accused the
United States
of trying to block China's candidate from heading the World Intellectual Property Organisation (Wipo) at the
United Nations
ahead of the election next week.
Chen Xu, China's ambassador to the UN in Geneva, told reporters on Wednesday that Washington had turned the director general election on March 5 and 6 into a "political game" by rallying opposition to Beijing's runner, Wang Binying.
"The United States has no candidate of its own, yet it tries every means to block Ms Wang Binying and even makes this venture its top diplomatic agenda," Chen said.
"It is sad that the United States has gone so far as to warn some medium and small countries not to vote for China, or they will face consequences such as weakened relations with the United States or losing their World Bank and IMF loans."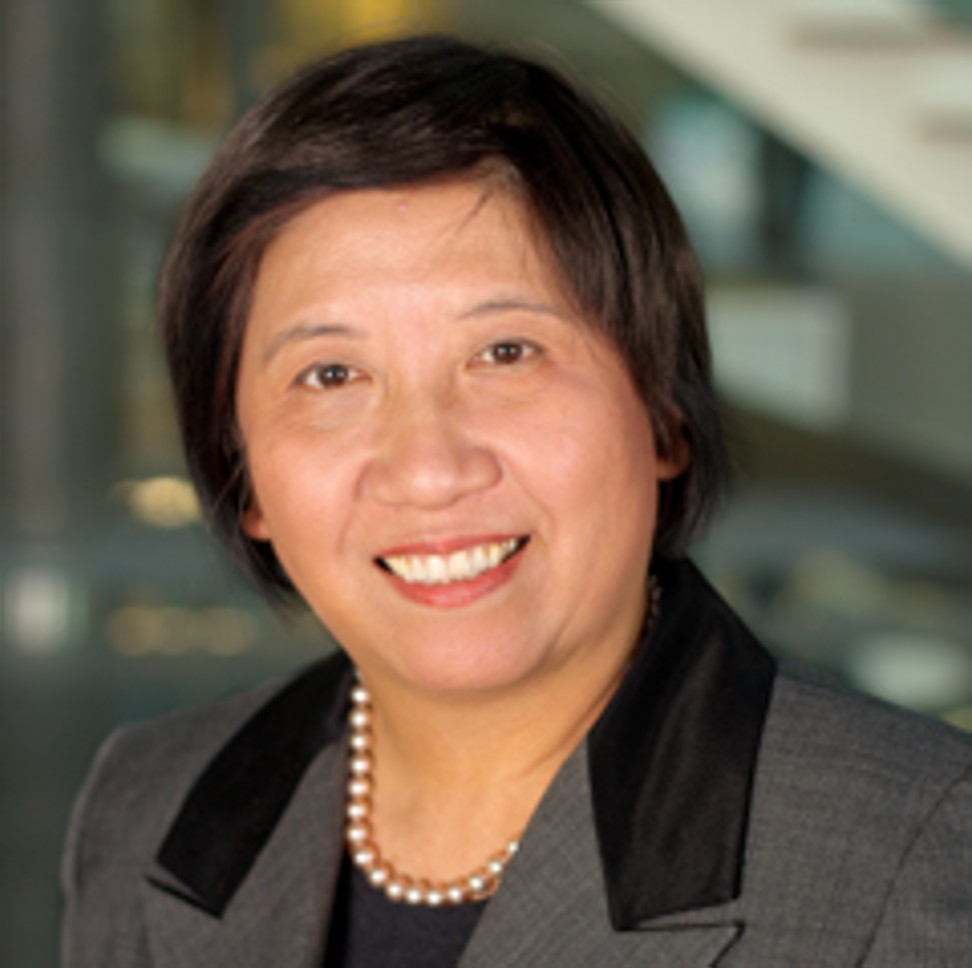 The dispute comes amid a deepening strategic rivalry between Beijing and Washington, with China becoming increasingly assertive on the world stage as US President Donald Trump has withdrawn from international agreements and agencies, including the UN's heritage body Unesco and the Human Rights Council.
America's efforts to thwart the election of Beijing's candidate at the UN's Food and Agriculture Organisation (FAO) in August fell flat, with Qu Dongyu securing overwhelming support with a 108-12 vote.
US officials have publicly opposed Wang's candidacy, citing concerns about Beijing's record on
intellectual property protection
. She joined the Wipo in 1992 and is currently deputy director general in charge of the brands and designs sector.
While she is widely seen as the front-runner to replace Australian Francis Gurry, the US is reportedly assembling support for Singaporean candidate Daren Tang, chief executive of the city state's intellectual property office.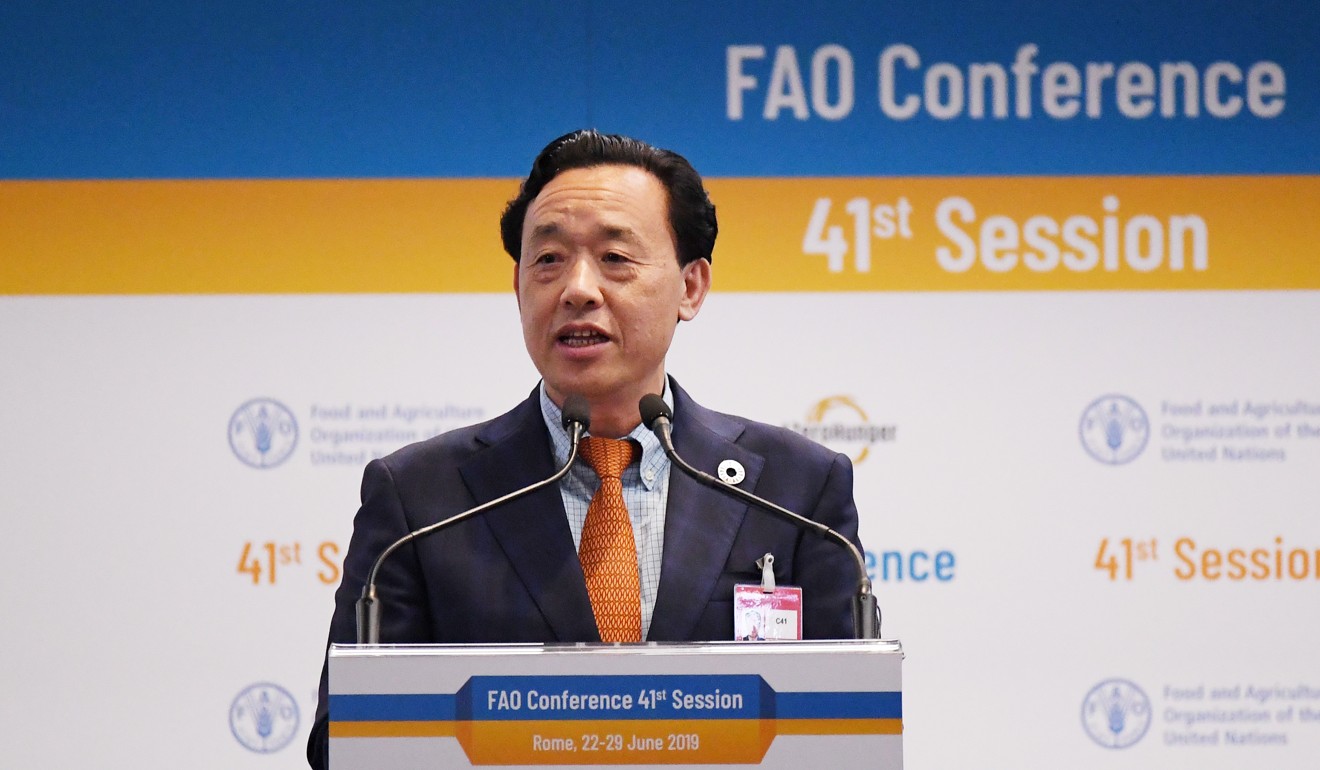 The 83 Wipo member states that make up the coordination committee will vote next week and their decision will be finalised later at a general assembly of all 192 UN member states. Since the agency was established in 1967 to promote intellectual property protection, the general assembly has never rejected a nominee chosen by the coordination committee.
Zhao Lijian, a spokesman for China's foreign ministry, on Wednesday accused Washington of trying to "oppress China" by pressuring other countries to drop their support for Wang "under the banner of 'Anyone but China'".
"They've even tried to threaten and blackmail those countries by cutting aid and other disgraceful means. As China makes an all-out effort to fight the Covid-19 epidemic, the US colludes with other countries to sabotage the Chinese candidate's election," he said, referring to the coronavirus epidemic.
In an apparent acknowledgement of Beijing's growing influence at the United Nations, the US in January appointed senior state department official Mark Lambert to the Bureau of International Organisation Affairs to "ensure the integrity of multilateral organisations" and resist the "malign influences" of China and other nations within the global body.
US Secretary of State Mike Pompeo said on February 13 that Washington was tracking the Wipo election "very, very closely", and was engaged in conversations to ensure the nominees respected the rule of law and intellectual property rights.
China's policy on intellectual property protection and cybertheft has been one of the key issues in the prolonged
trade war
between Beijing and Washington.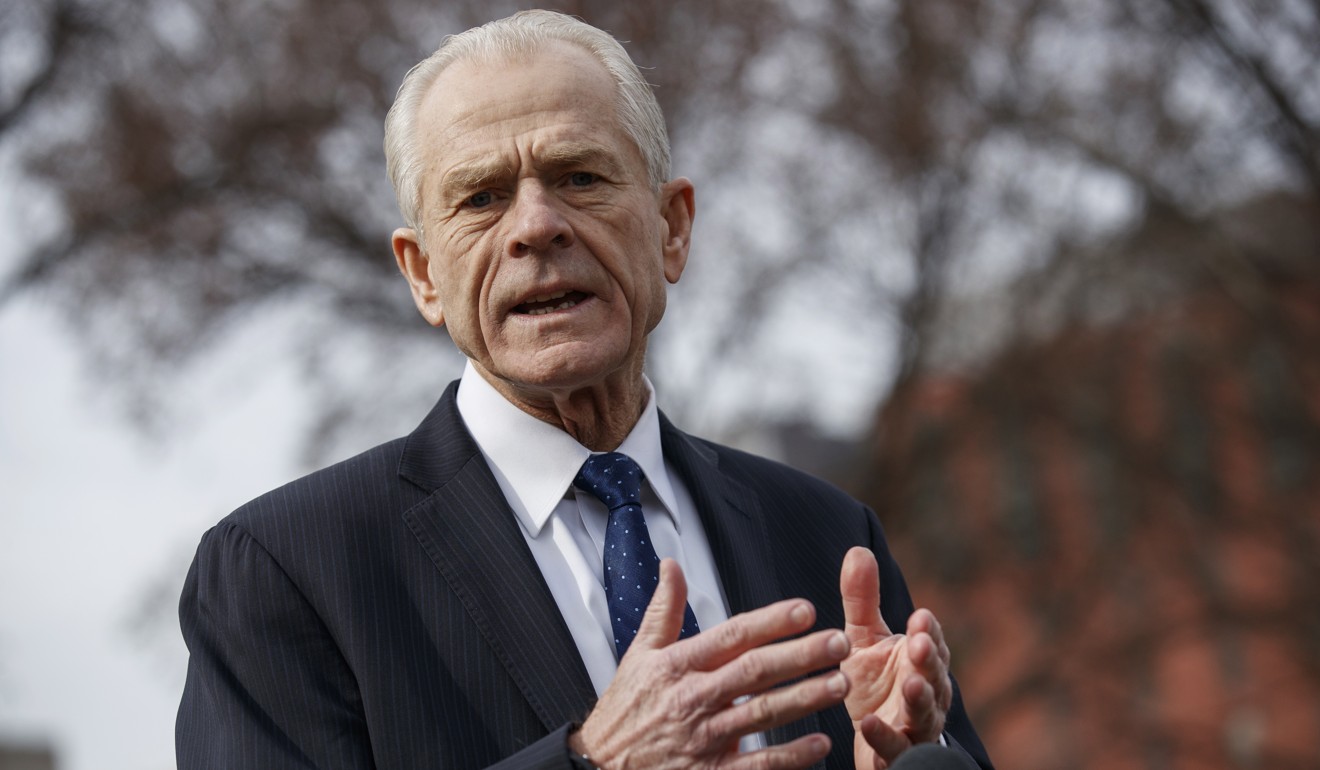 Peter Navarro, assistant to the US president on trade and manufacturing policy, said in a Financial Times article on Sunday that handing the Wipo reins to a Chinese representative "would be a terrible mistake", and was part of Beijing's strategy to gain control of the UN's 15 specialised agencies.
Including the FAO, Chinese officials head four UN agencies, the others being the International Civil Aviation Organisation, the International Telecommunication Union, and the Department of Economic and Social Affairs.
China's influence in international bodies has seen UN support for its infrastructure development plan known as the Belt and Road Initiative and the increased sidelining of Taiwan, a self-governed island that Beijing claims as part of its territory.
Purchase the China AI Report 2020 brought to you by SCMP Research and enjoy a 20% discount (original price US$400). This 60-page all new intelligence report gives you first-hand insights and analysis into the latest industry developments and intelligence about China AI. Get exclusive access to our webinars for continuous learning, and interact with China AI executives in live Q&A. Offer valid until 31 March 2020.