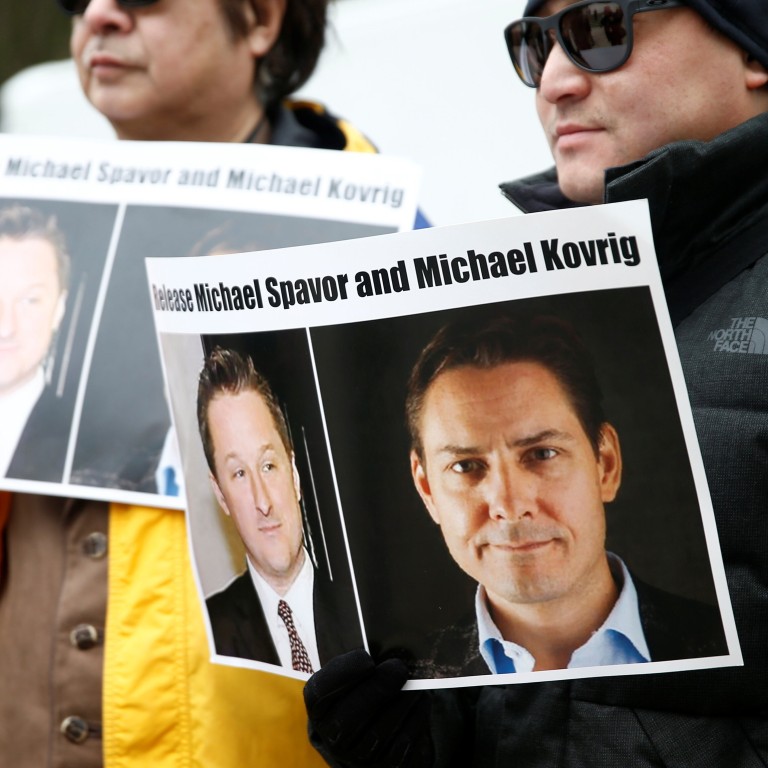 Fears for health of Canadian detainees Kovrig and Spavor amid China's coronavirus ban on prison visitors
Pair have not been seen by advocates since mid-January, raising concerns for their physical and mental condition
US officials have reached most US citizens held in Chinese prisons by phone during visitor ban
Detained former Canadian diplomat
Michael Kovrig
is healthy and receiving letters from his family, but he has not received a consular visit for three months since
the Covid-19 epidemic
began, according to people familiar with his situation.
China has stopped consular visits to Kovrig and possibly hundreds of other foreigners for more than three months because of Covid-19 control measures.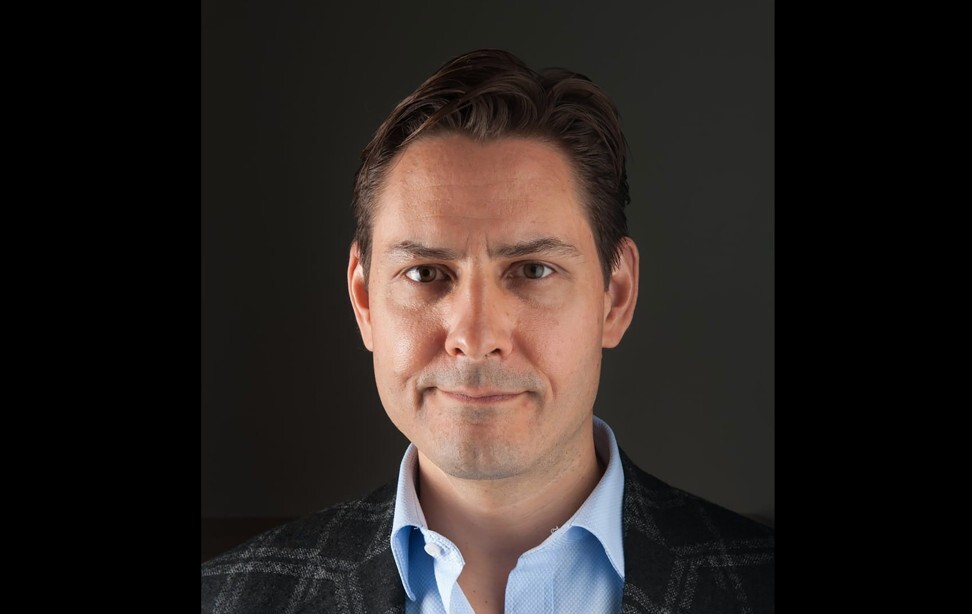 China stopped in-person visits to detention centres and prisons on January 23, 2020, to reduce the spread of Covid-19, forcing embassies to use other methods, such as consular phone calls. The lack of contact has caused concern among advocates about the health of detained foreigners.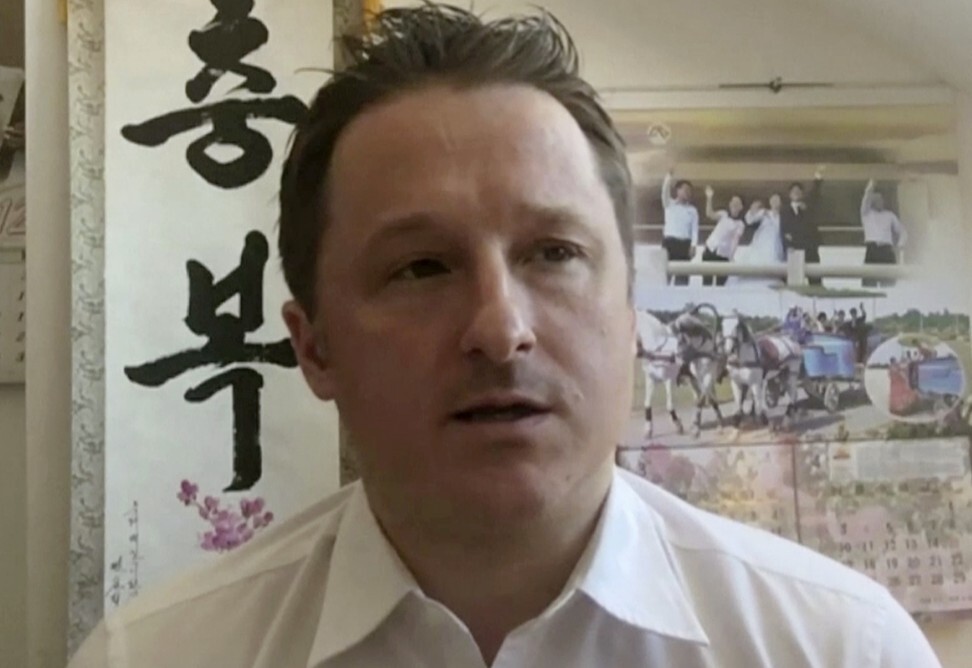 China reported more than 500 confirmed cases of Covid-19 in prisons in late February in the eastern provinces of Zhejiang and Shandong and the central province of Hubei, although no new figures have been released since that report.
A source familiar with Kovrig's situation told the South China Morning Post the Canadian was healthy, and confirmed that Kovrig could still communicate with his family by letter from detention in Beijing.
Spavor's condition is not known. The Canadian government has declined to reveal his location, citing Canada's privacy laws. It is believed he is being held in Liaoning province in northeastern China, where he was formally arrested.
The pair were detained by China in December 2018, just days after Canada arrested Meng on an extradition request by the United States. The Canadians were formally charged with espionage in May 2019.
Spavor and Kovrig were last seen in person by Canadian officials on January 13 and 14 respectively. Both had been receiving monthly in-person consular visits – guaranteed to them by Chinese law – until January.
They are just two of 122 Canadians in custody in China, according to a spokesman from the Global Affairs Canada office.
The figure includes death-row prisoner Robert Schellenberg. Schellenberg was arrested on drug charges in 2014 and sentenced to 15 years in prison. In January 2019, soon after the arrest of Kovrig and Spavor, he was retried and handed the death penalty. Judges said during the hearing that his previous sentence had been too light.
United States officials have been able to reach most US citizens held in Chinese prisons by phone, according to the US embassy in Beijing.
"The US Mission China team will resume regular in-person visits to detained US citizens once the suspension is lifted and in accordance with guidance from health authorities," said Frank Whitaker, minister counsellor for public affairs at the embassy.
Canadian officials did not respond to questions regarding whether officials had phone access to its citizens in Chinese prisons.
Last month, the Chinese embassy in Ottawa said Kovrig and Spavor were physically sound and mentally stable and they had been
given better food in prison
"to help strengthen their immunity".
The statement, which Beijing said was a show of goodwill, said China had increased the frequency of letters and parcels to the two. Kovrig also had been permitted to speak with his ill father by phone.
But a lack of in-person consular visits has raised concerns among advocates, not only for Kovrig and Spavor but for other foreign nationals in China's prisons whose health conditions cannot be monitored.
"Although the Chinese embassy claimed that they would increase the frequency of transference of letters and parcels, this interim measure increases the risk of human rights violations," said Dorianne Lau, a researcher at Amnesty International.
"Checking physical appearance itself is a safeguard for detainees. However, now there's simply no way for lawyers or consular personnel to check the physical and mental conditions of Michael Spavor and Michael Kovrig. "