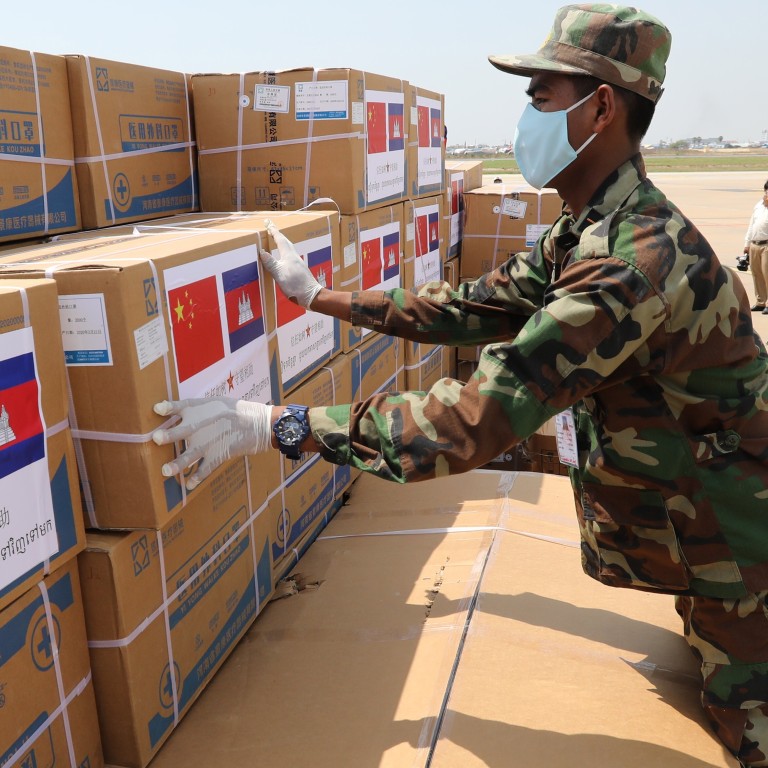 China is overreaching in bid for greater global influence amid coronavirus pandemic, US advisers say
Testimony before the US-China Economic and Security Review Commission in Washington highlights several moves that have tarnished China's image
The US and other Western countries are also faulted for ceding ground to China and failing to work cooperatively
Beijing has overplayed its global hand during the coronavirus crisis, but its longer-term goal of undercutting Western democracies remains intact, witnesses told a US congressional advisory panel on Monday, warning against any discounting of China's ability to shift gears and retrench.
China experts testifying before the US-China Economic and Security Review Commission highlighted several moves that have tarnished the country's image, including a flood of defective masks, protective gowns and ventilators that Beijing has sent to other countries.
China's global propaganda campaign has often been blunt and obvious to foreign ears, and a series of coronavirus-related racist incidents in Guangzhou sparked strong diplomatic resistance from African leaders, leading to calls for debt relief tied to the Belt and Road Initiative, President Xi Jinping's signature infrastructure project, the experts noted.
"This is a very tough moment and unprecedented challenge for China as Xi Jinping himself recognised it. It's a crisis unprecedented since the creation of the PRC," said Nadège Rolland, a senior fellow with the National Bureau of Asian Research, referring to the People's Republic of China.
"What China is trying to sell to the rest of the world is maybe not a good version of the world we want," she added in her presentation, delivered remotely. "At the same time, the party has proven over and over again its capacity to be adaptive and flexible."
Witnesses at the panel, titled "A 'China Model'? Beijing's Promotion of Alternative Global Norms and Standards", said Beijing's global influence campaign – aimed at burnishing its reputation after Covid-19 spread from Wuhan to the rest of the world – fits into a broader, long-term strategy.
In a campaign laid out decades ago, China seeks to expand its influence, blunt international human rights and other criticism, rejuvenate the nation and bolster its popularity in advance of the 2049 centenary of modern China, they said. Even as the strategy remains roughly constant, however, its tactics shift and evolve.
Beijing's goals also include pressure on other countries to block websites, delete references to Taiwan and discourage other content it deems offensive, according to the commission, which was set up in 2001 as China's global footprint expanded.
The government also wants to expand its business model and the debt dependence of foreign nations, especially related to Belt and Road Initiative projects, and to directly influence foreign governments through corruption, economic and political pressure, it said.
The commission makes recommendations to Congress and submits a report annually on the national security implications of the US-China trade and economic relationship.
China's steady, patient pressure tactics against Western liberal values can be seen in its bid to rewrite global technical standards to favour such national champions as Huawei Technologies, analysts said.
Beijing also has worked to fill top United Nations jobs with Chinese nationals and used various multilateral groups, including the Shanghai Cooperation Organisation, to muscle fellow members into supporting restrictive policies on internet governance, cyber sovereignty and human rights, among other areas, analysts said.
"It doesn't matter whether the institutions continue to exist if the norms within those institutions are fundamentally different," said Elizabeth Economy, Asia studies director at the Council on Foreign Relations.
"If enough norms within institutions change, you have in effect created a different international order."
Domestically, meanwhile, the Chinese Communist Party uses foreign policy to bolster support for its one-party rule and blunt deep displeasure over senior leaders' early handling of the pandemic as censorship and delayed crisis management cost lives and embarrassed the country, analysts said.
The Chinese embassy in Washington did not respond to a request for comment.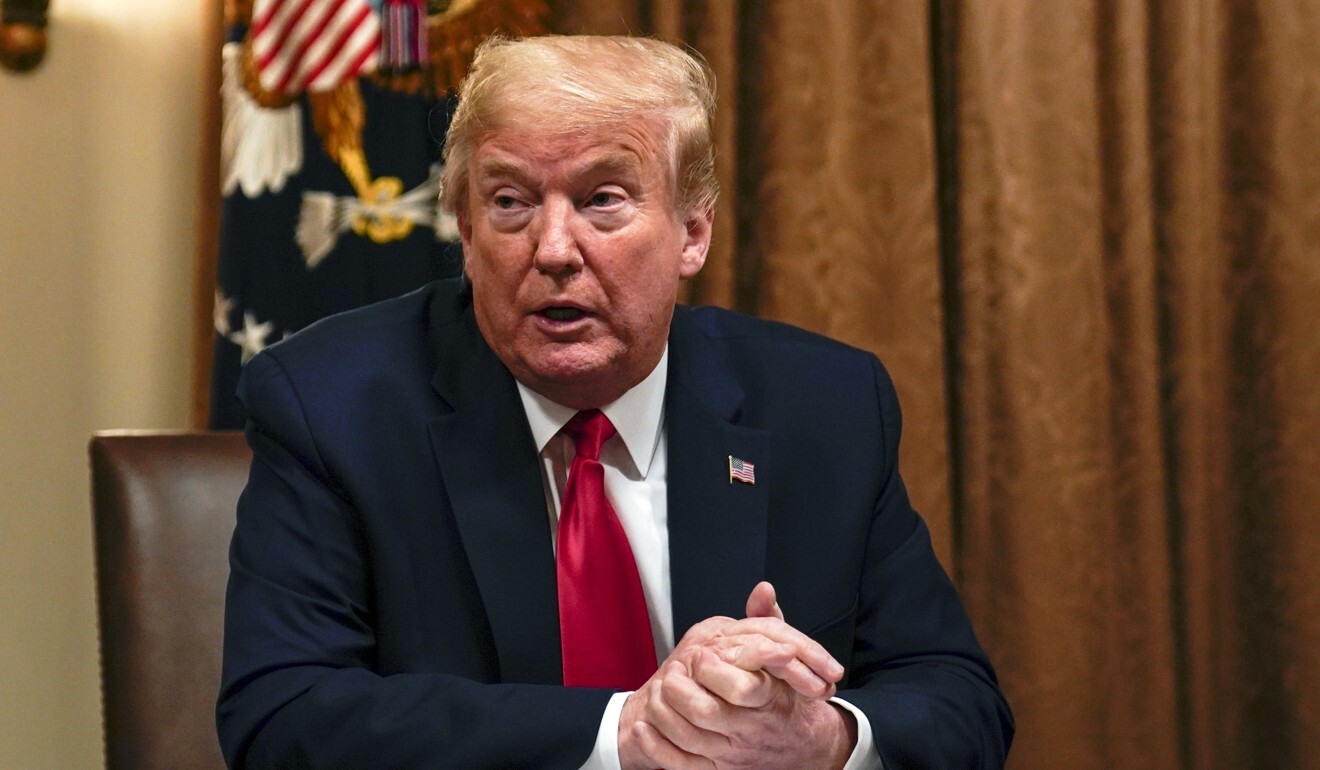 At Monday's event, panellists said Beijing's current goal was not so much to export Marxist revolution as to popularise authoritarianism. But the US and other Western countries are also at fault, they added, for ceding ground to China through missteps and lost opportunities and failing to work cooperatively or set the global agenda.
Since taking office in January 2017, President Donald Trump has pulled the US out of the Trans Pacific Partnership trade group, walked away from the Paris Agreement aimed at stemming global warming and squabbled with the European Union and North American Treaty Organisation, among others.
"The US needs to do more outreach," said David Shullman, and adviser with the International Republican Institute, a non-partisan, non-governmental group focused on expanding democracy abroad.
Panellists added that Western democracies – all too often embroiled in domestic infighting – also need to spend more time highlighting their strengths rather than China's weaknesses.
"This administration has done a good job calling China out," said Economy. "It's done a very poor job of saying, this is what the United States stands for and this is what we're going to do."