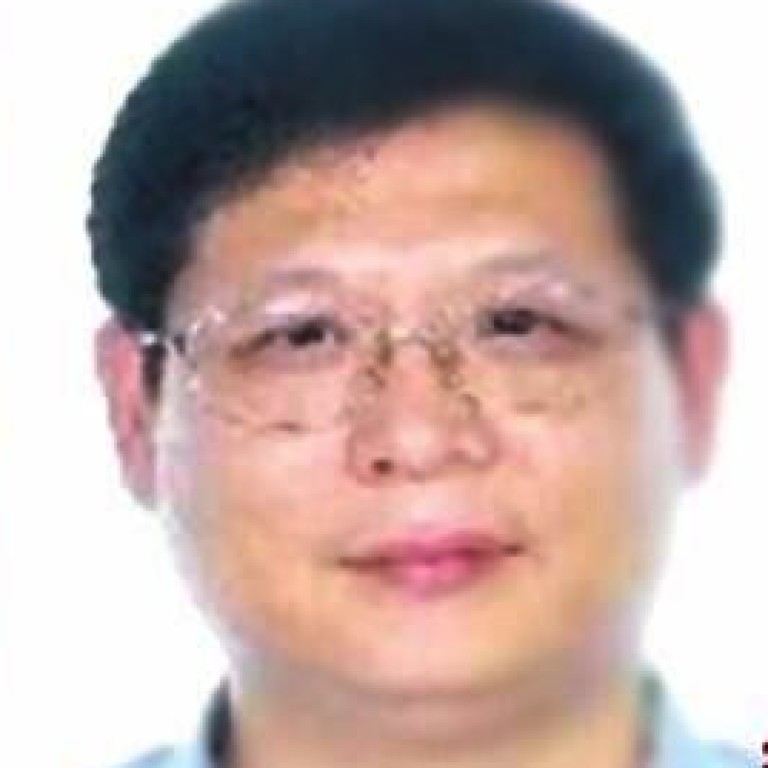 Ex-Chinese official Qiao Jianjun extradited to US from Sweden on money-laundering and fraud charges
Qiao allegedly laundered millions of dollars while serving as director of state-owned grain storehouse, then used funds to purchase property in California
The extradition follows similar cooperation with Belgium, which helped to extradite a Chinese official to the US in 2018
US authorities said on Monday that they had extradited a former Chinese official from Sweden to Los Angeles to face charges of money laundering and immigration fraud.
The US Department of Justice (DOJ) said it took Qiao Jianjun into custody on Friday for, among other charges, allegedly conspiring to commit international transport of funds stolen from a government grain storage business that he managed in Henan province; and conspiring to commit money laundering, according to a statement from the US attorney for the Central District of California.
Qiao allegedly used some funds to buy two properties in Monterey Park, California, a city east of downtown Los Angeles, and some for an immigrant investor programme called EB-5, which lets foreigners apply for US citizenship in exchange for investment in real estate projects that generate jobs.
As the director of the grain storehouse, "Qiao allegedly laundered millions of dollars in proceeds related to fraudulent transactions through banks in China, Hong Kong, and Singapore", according to the statement.
The defendent's former wife, Zhao Shilan, pleaded guilty in 2017 for falsely stating that she was still married to Qiao and the source of the funds used for the EB-5 programme.
Qiao was due to be arraigned on Monday afternoon in Los Angeles.
Qiao's case is the second time in less than two years that the DOJ has coordinated with a European Union country to expedite a Chinese national to the US to face trial.
Sweden's Supreme Court had previously blocked an extradition request from China for Qiao, saying that there was a risk he would be persecuted because of his political activity.
Court documents seen by Reuters previously showed Qiao had stated he had fled from China in 2011 after coming under pressure for joining a banned political party.
The Office of International Affairs of the DOJ's Criminal Division assisted in extraditing Qiao from Sweden to the US, according to the statement on Monday. "The Justice Department extends its gratitude to the government of Sweden for making the extradition possible."
When Canada detained Huawei Technologies chief financial officer Meng Wanzhou on behalf of the US in 2018 in relation to a fraud case, it set off a diplomatic firestorm, with China protesting vehemently.
Last week, after a judge in British Columbia denied Meng's bid to have the US extradition case thrown out, China accused Canada of acting as an "accomplice" to the United States in a "grave political incident".
Additional reporting by Reuters