Taiwan
Get more with myNEWS
A personalised news feed of stories that matter to you
Learn more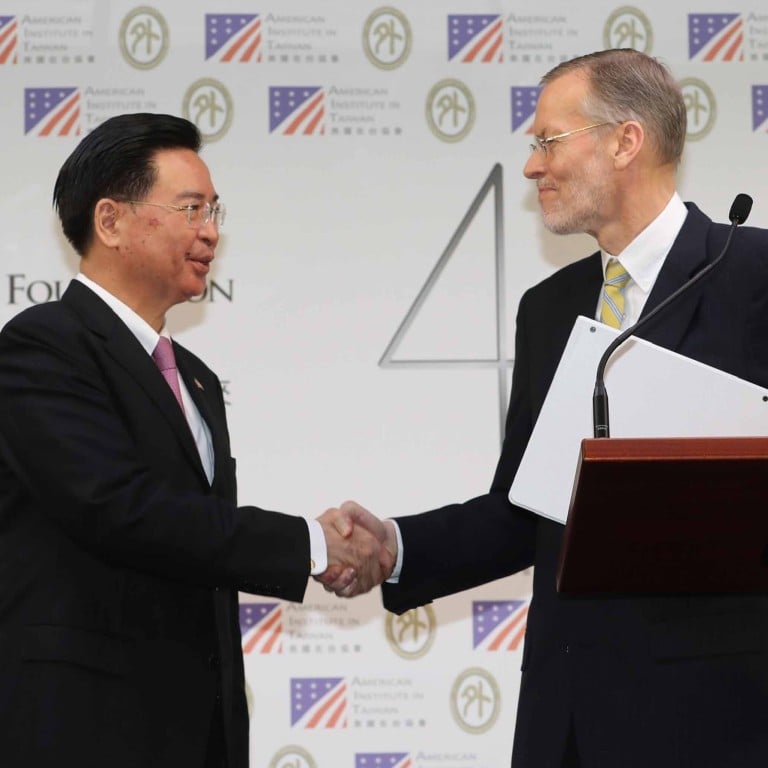 Taiwan is sharing its expertise around the world, despite Beijing's efforts to keep it quiet
Under the Global Cooperation and Training Framework, Taipei has held workshops on everything from cybersecurity to women's empowerment
Knowledge-sharing platform was set up with the United States in 2015 and joined by Japan last year
While Beijing has been busy pressuring nations to sever their diplomatic ties with
Taiwan
in recent years, the self-ruled island has been steadily strengthening its links with dozens of countries via a knowledge-sharing initiative with the US and Japan.
The Global Cooperation and Training Framework (GCTF) was set up in June 2015 to provide Taiwan with a channel to share its expertise around the world, as many international institutions do not allow it to participate, primarily due to pressure from mainland China. The platform's original partners were Taiwan and the US, while Japan joined last year.
Speaking on Monday – on the fifth anniversary of the framework's creation – Taiwan's Foreign Minister Joseph Wu said that since 2015, more than 500 representatives from 38 countries had taken part in international workshops on everything from public health and law enforcement, to disaster relief, cybersecurity, media literacy and women's empowerment.
Analysts have said that as Taipei continues to fight for observer status at the World Health Assembly (WHA) – the governing body of the
World Health Organisation
– the GCTF has provided an effective platform for Taiwan to boost its global presence and influence.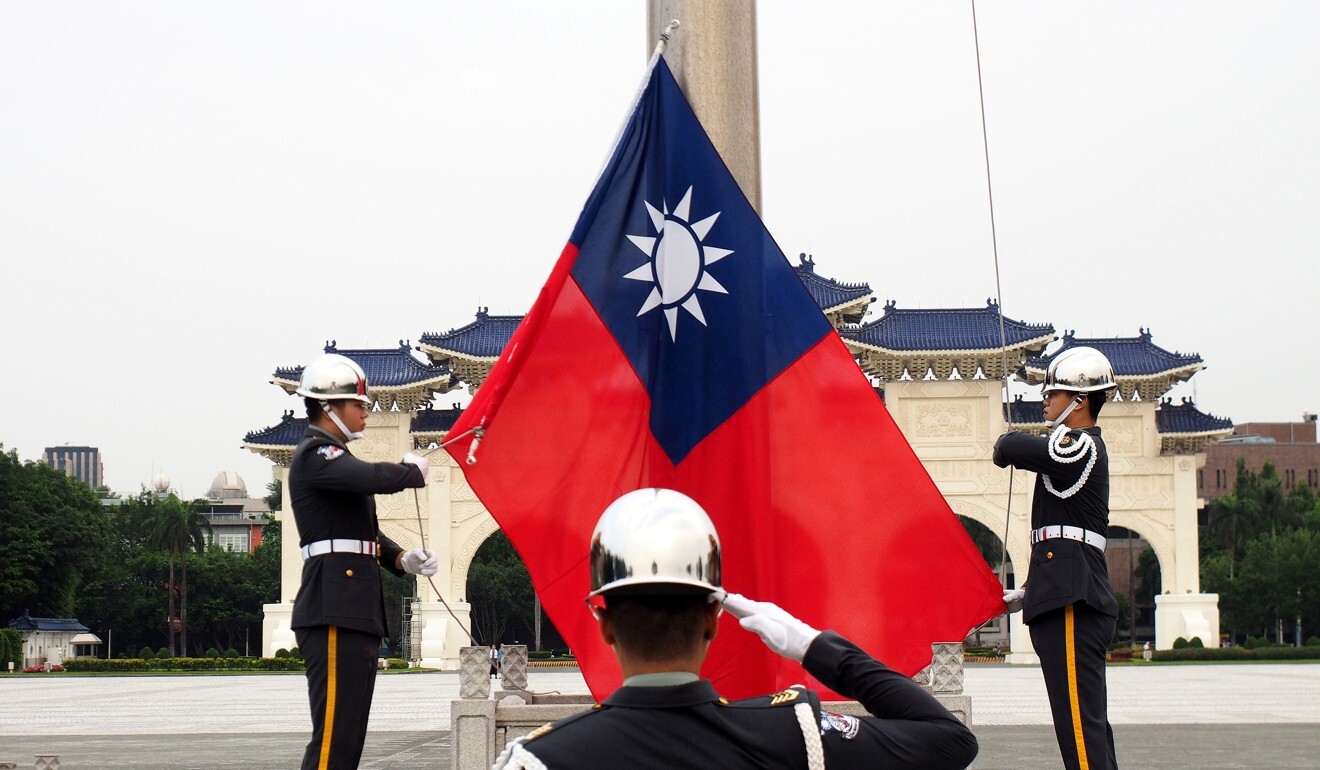 Since
Tsai Ing-wen
was elected president of Taiwan in 2016, Beijing, which considers the island part of its sovereign territory, has waged a high-profile campaign to isolate Taipei from the rest of the world. The result is that just 15 countries now maintain formal diplomatic ties with the island.
Doong Sy-chi, vice-president of Taiwan Thinktank, a research body set up by Tsai's
Democratic Progressive Party
, said the GCTF was an important platform for Taiwan to promote its strengths and expertise on the world stage.
Over the past five years it had helped to improve relations with other nations in the region – as well as boosting their capabilities – strengthen multilateral cooperation and enhance Taiwan's global standing, he said.
"After Japan joined, more countries are expected to co-host workshops with Taiwan, and there is also the possibility that the GCTF can become an influential international body," he said.
Doong was referring to a plan to set up a dedicated office within Taiwan's foreign ministry to handle issues related to the platform, as well as creating an alumni network to allow former collaborators and participants in GCTF programmes and events to remain in contact.
Brent Christensen, director of the American Institute in Taiwan – the United States' de facto embassy in Taipei – said on Monday that the
Covid-19 pandemic
had highlighted the need for Taiwan to be included within international agencies like the WHA.
Since the start of the global health crisis, the island of about 24 million people has reported just 443 coronavirus infections and seven deaths.
"If ever there was a moment to be grateful for the existence of the GCTF platform – free from political motives, designed solely to help professionals benefit from Taiwan's experience, expertise and generosity – that moment is now," Christensen said.
"While we were prepared to keep fighting for Taiwan's inclusion in international organisations and forums, we didn't feel that the world having access to Taiwan's vast knowledge and experts should hinge on the political whims of these organisations' leadership."
Hiroyasu Izumi, chief representative at the Taipei office of the Japan-Taiwan Exchange Association – Tokyo's de facto embassy in Taiwan – said cooperation between the two sides was vital.
"Japan and Taiwan must work together," he said.
However, Yen Chen-shen, a senior researcher at National Chengchi University's Institute of International Relations, questioned how effective the GCTF could be in raising Taiwan's global profile.
"There's no doubt it will increase Taiwan's international visibility, but it's impractical to think it can bail Taiwan out of the diplomatic predicament brought about by mainland China," he said.
The only way to do that was for Taipei to "continue to knock on the doors of international bodies and keep its allies from being poached by Beijing", he said.
Taiwan's foreign ministry spokeswoman Joanne Ou said on Friday that Taipei was well aware of Beijing's suppression and "will continue to deepen its partnership and other substantive ties with the US and like-minded countries through the GCTF".
This article appeared in the South China Morning Post print edition as: Workshops allow Taipei to boost its global presence