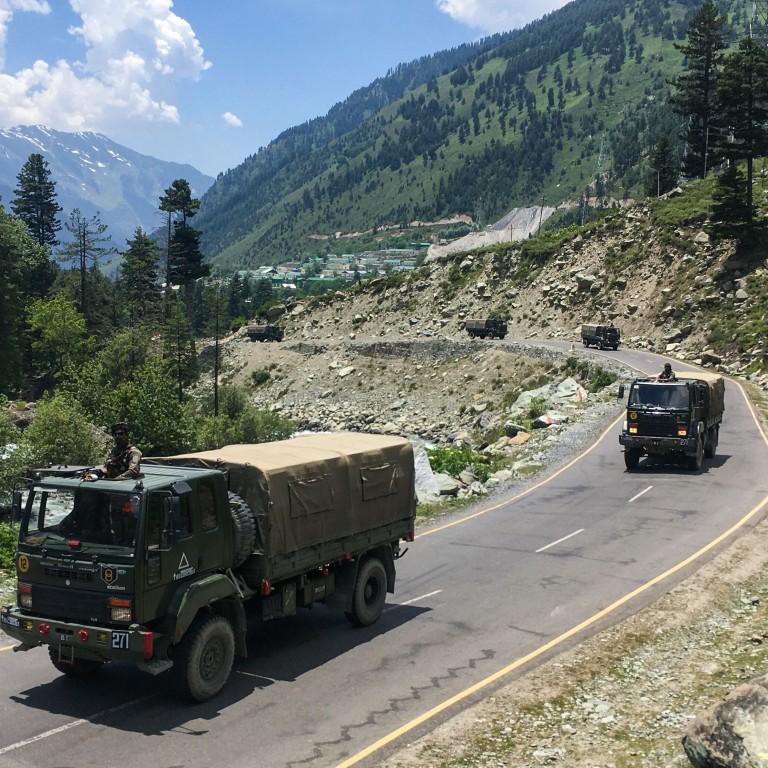 China keen to play down India clash before key meeting with US, insiders say
Beijing 'wants to de-escalate the situation ahead of the Yang-Pompeo' talks, according to source close to People's Liberation Army
China's top diplomat Yang Jiechi is set to meet US Secretary of State Mike Pompeo in Hawaii on Wednesday
China's decision not to release details of how many soldiers might have been hurt or killed in a clash with Indian troops on Monday is probably motivated by a desire to play down the matter ahead of a
key meeting with the United States
, observers say.
While New Delhi said 20 of its soldiers were killed in the worst fighting in the region for more than four decades, Beijing has been silent on the scale of losses incurred by the
People's Liberation Army (PLA)
.
Indian news reports put China's casualties at between 35 and 43 dead and seriously injured. PLA Western Theatre Command spokesman Senior Colonel Zhang Shuili said on Tuesday that the skirmish in the Galwan River valley had led to casualties on both sides, but he declined to elaborate.
China's foreign ministry said on Wednesday that the two countries were "committed to solving our differences through dialogue", but also made no mention of casualty numbers.
A source close to the PLA told the
South China Morning Post
that Beijing was "very sensitive" about military casualties, saying all numbers had to be approved by
President Xi Jinping
, who heads the Central Military Commission, before being released.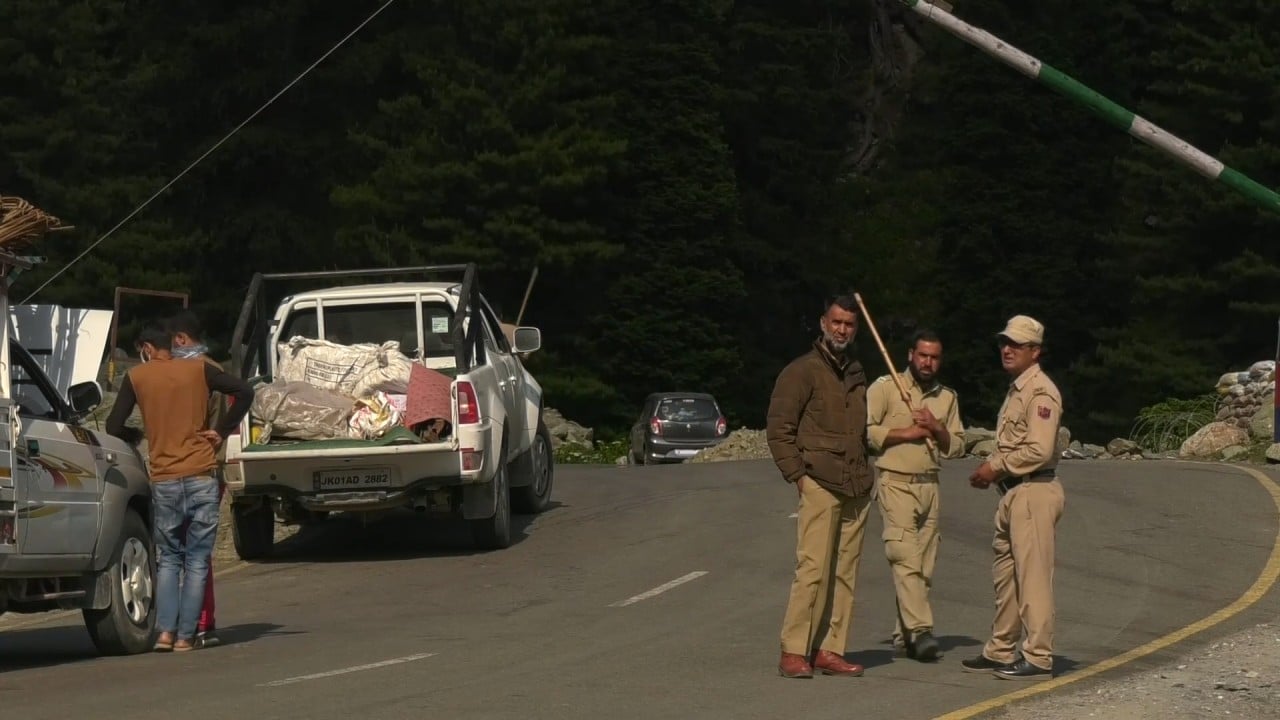 01:59
Death toll rises to 20 in border clash between India and China
Death toll rises to 20 in border clash between India and China
Beijing was also concerned as to how the clash might be seen by Washington ahead of a key meeting between China's top diplomat Yang Jiechi and US Secretary of State Mike Pompeo on Wednesday in Hawaii, the person said, on condition of anonymity.
"China certainly wants to de-escalate the situation ahead of the Yang-Pompeo meeting," he said. "But if other countries want to take advantage of [the border dispute] ... our troops will react accordingly."
A second source, also close to the PLA, said Beijing was being especially cautious because the clash happened in the Galwan valley, which was one of the key battlefields of the 1962 Sino-Indian war in which more than 2,000 people died.
"As in India, the nationalist sentiment in China is escalating, with some social media platforms belonging to the military political departments pledging to safeguard Chinese territory by all means," the person said.
Wang Dehua, an expert on India at the Shanghai Municipal Centre for International Studies, said Beijing did not want a fight with Delhi.
"The border dispute between China and India also affects relations between India and Pakistan, China and Pakistan, and [US President] Donald Trump's Indo-Pacific Strategy," he said. "China doesn't want to fight India, but that doesn't mean it's scared to go to war. The PLA is prepared for the worst."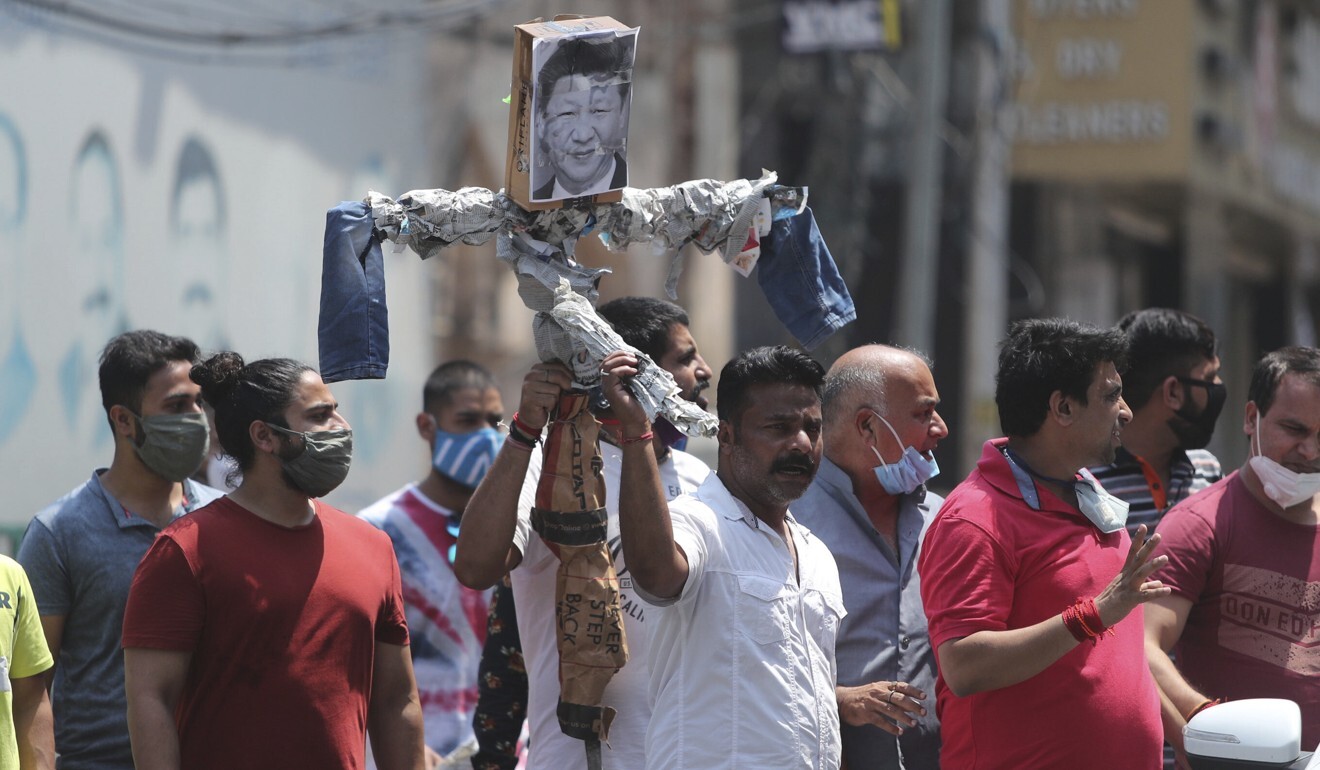 Zhou Chenming, a military expert based in Beijing, agreed, saying the recent increase in high-altitude military exercises by PLA troops was intended as a warning to India that they are ready for combat.
"Indian troops said they would not tolerate aggression from China as it was no longer 1962," he said. "But do they realise that today's Chinese army is not the one that fought in 1962? China was able to defeat India then and could do so again."
Sun Shihai, an expert on Indian affairs at Sichuan University, said he believed Indian Prime Minister Narendra Modi would be keen to work with Xi to de-escalate the tensions as he understood the importance of peace to the country's long-term economic development.
"Some Indian politicians might advocate unilateralism, but the leaders in Beijing and New Delhi understand that once they go to war, none of the global powers will help, just like in 1962," he said.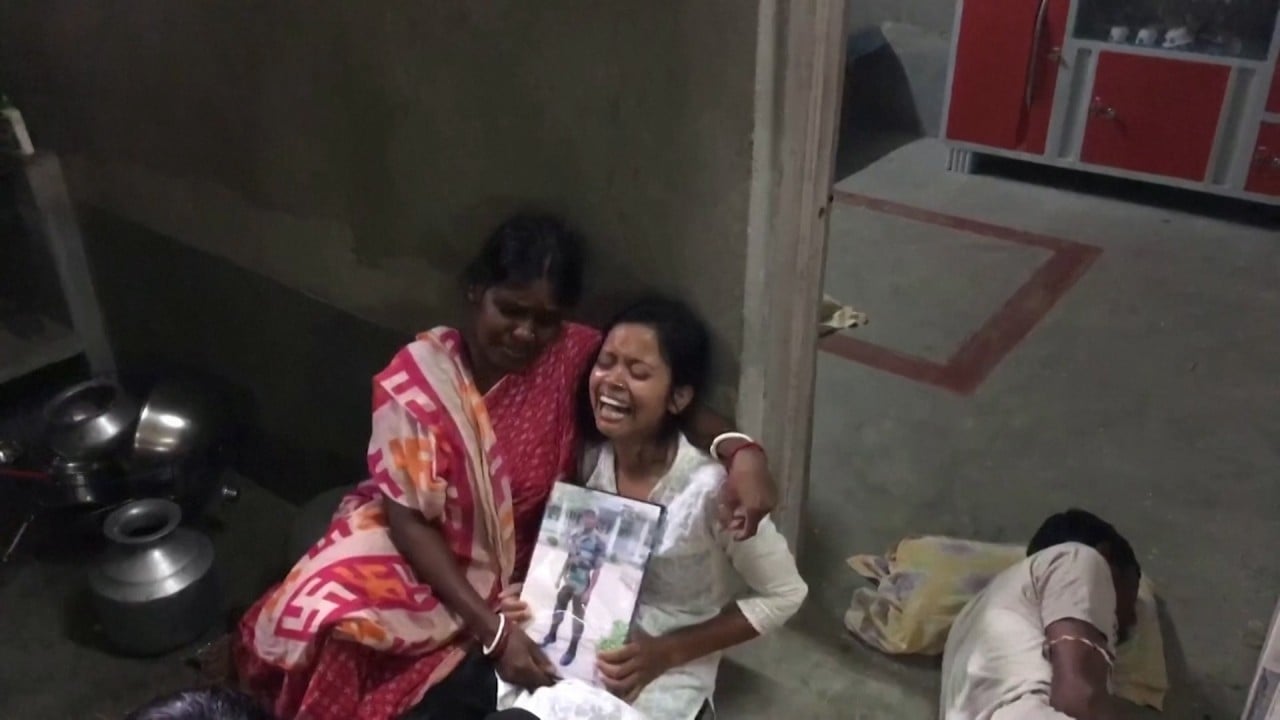 02:22
Public mourning begins for Indian soldiers killed in border clash with China
Public mourning begins for Indian soldiers killed in border clash with China
Rajeev Ranjan Chaturvedy, an expert on international relations based in Delhi, said Monday's clashes would deepen mistrust between the two sides, and while there were no reports of any shots being fired – the casualties are reported to have been caused by hand-to-hand fighting with basic weapons like clubs and rocks – the increased military presence was worrisome.
"[The face-off] happened after officials had reached some understanding on reducing tensions … but China's 'land grab' activities and muscle flexing are very dangerous for regional stability," he said.
"This unfortunate incident has put a lot of pressure on [India's] leadership to de-escalate the situation at the earliest opportunity."
Although this year marks the 70th anniversary of the establishment of diplomatic relations, tensions between China and India have been steadily rising since their two-month stand-off in Doklam in 2017, which led to both countries bolstering their border defences.
Additional reporting by William Zheng and Kristin Huang
This article appeared in the South China Morning Post print edition as: Beijing 'playing down' clash ahead of meeting in Hawaii