US could sanction Chinese social media apps over personal data concerns, Mike Pompeo says
India has banned TikTok, Australia is considering similar action and the US has previously sanctioned Chinese-owned gay dating app Grindr
Using TikTok puts your private information in the hands of China's Communist Party, according to Pompeo
The United States is considering taking action against Chinese social media apps such as
short video platform TikTok
over privacy issues and potential national security risks, according to Secretary of State Mike Pompeo.
Pompeo was asked in a Fox News television interview on Monday evening whether the US would act after
India banned TikTok and 58 other Chinese apps
. Action against TikTok was also reported to be under consideration in Australia.
"We're taking that very seriously," Pompeo said in the interview. "We're looking at it. I can assure you the United States will get this one right too. I don't want to get in front of [President Donald Trump] but it's something we're looking at."
The US has previously placed restrictions on Chinese technology companies including
Huawei
and ZTE for national security reasons.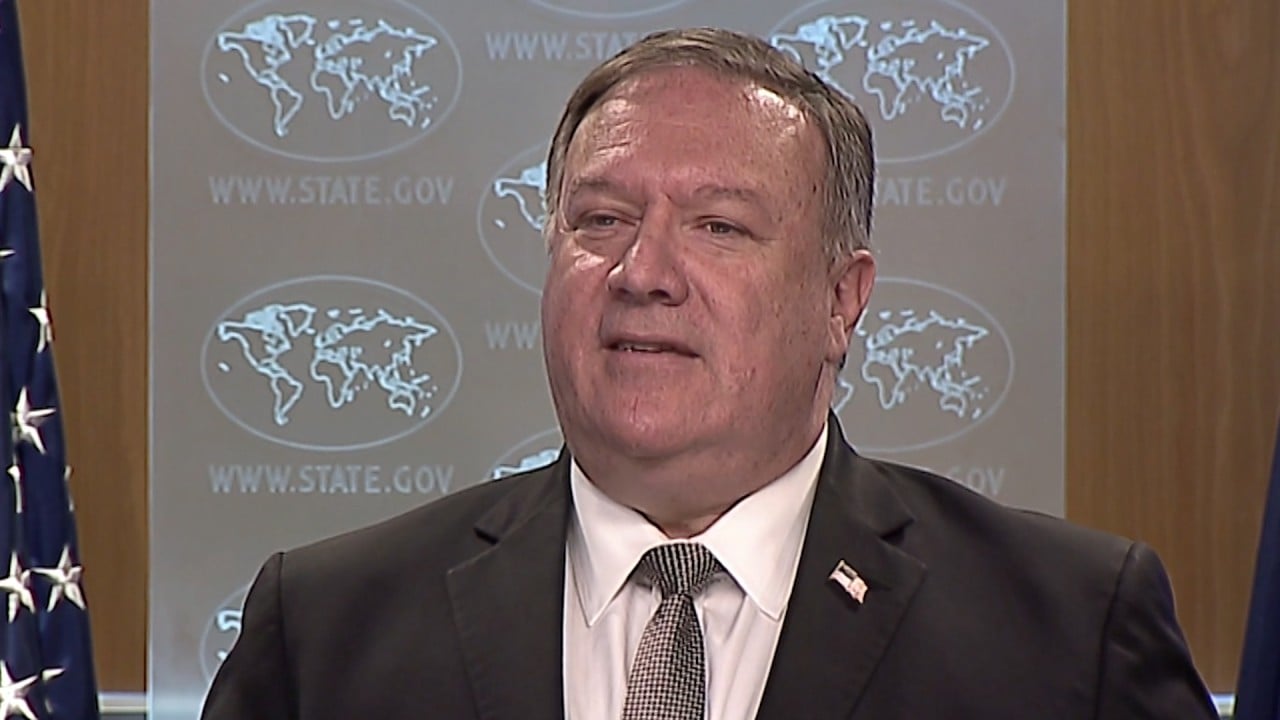 01:04
Pompeo says US considering ban on TikTok and other Chinese apps, praises Google, Facebook, Twitter
Pompeo says US considering ban on TikTok and other Chinese apps, praises Google, Facebook, Twitter
Pompeo alleged that TikTok – whose owner, tech giant ByteDance, is based in mainland China – was sharing user information with the Chinese authorities. Asked whether Americans should download the app, he said: "Only if you want your private information in the hands of the
Chinese Communist Party
."
It was not clear what action the US intended to take against TikTok. Bans such as those in place in India and China against foreign internet services are rare in the US.
"If the Trump administration would like to do that, there might need to be the enactment of a new law," Jyh-an Lee, a professor who specialises in digital laws at Chinese University in Hong Kong, said.
Lee said Pompeo's allegation was more about personal user data than national security, "but of course you can always argue that once the Chinese government has a much more comprehensive understanding of young people or app users in the US, all that accumulated data might create very important information."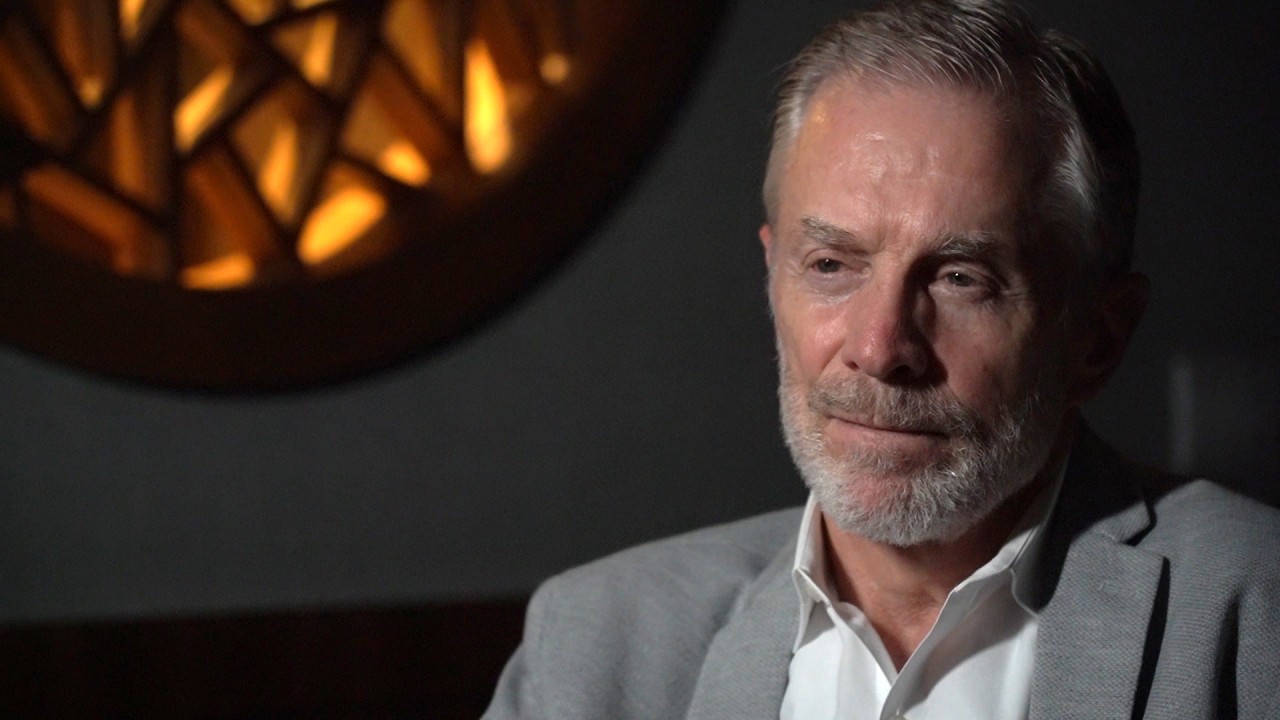 04:54
Huawei export ban 'won't make US safer'
Huawei export ban 'won't make US safer'
Jim Fitzsimmons, from global risks consultancy Control Risks, said digital sovereignty was becoming an increasingly important issue worldwide, even in countries such as the US where traditionally there has not been heavy regulation of technology or information flow.
"This could come as a big surprise, especially for US technology companies that are used to a very light-touch regulatory environment," he said. "But we see this trend globally."
Fitzsimmons said a comparable US case involved gay dating app Grindr – owned by Chinese company Beijing Kunlun Tech.
The Committee on Foreign Investment in the US
forced Beijing Kunlun Tech to sell its shares
in the app after finding that Grindr had violated data protection laws by harvesting sensitive personal data such as HIV status. The committee was also concerned that Grindr users included US officials and military personnel.
Hong Kong national security law official English version
TikTok announced on Tuesday that it would
exit the Hong Kong market
within days, citing recent events in the city – although its Chinese version, Douyin, will continue to be available in Hong Kong.
ByteDance was the first internet company to withdraw from Hong Kong, following announcements from Facebook, WhatsApp, Twitter and Telegram that they would pause processing law enforcement requests for user data in the city.
One of the world's most popular social media apps, TikTok was the Apple app store's most downloaded app in the first quarter of 2020 and boasts about 800 million monthly active users, according to marketing research firm App Annie.