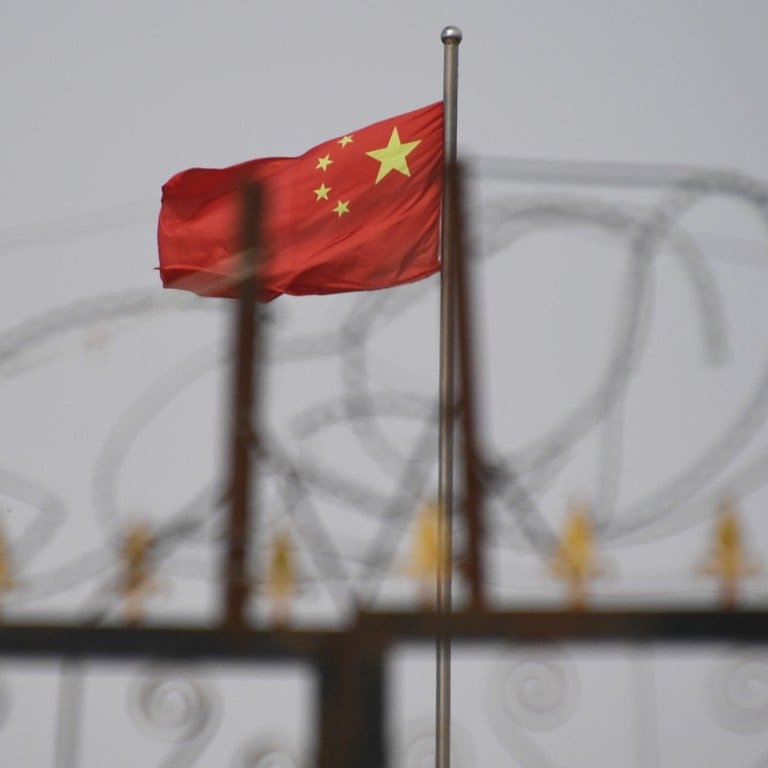 China hits back, sanctioning US officials and Congress members in response to Xinjiang ban
Beijing follows through on its promised retaliation for Washington's move to hold individuals to account
Senators Ted Cruz and Marco Rubio among those facing sanctions in latest tit-for-tat move
China announced the details of its
promised retaliation
against the US for its sanctions over
Xinjiang
, sanctioning American officials and senators on Monday in the latest tit-for-tat confrontation in their deteriorating relations.
Chinese foreign ministry spokeswoman Hua Chunying said the behaviour of US officials and politicians had severely damaged China-US relations, and should be condemned.
Hua said US Ambassador at Large for International Religious Freedom Samuel Brownback, US Senators Marco Rubio and Ted Cruz, US Representative Chris Smith as well as the Congressional-Executive Commission on China would be sanctioned.
"Xinjiang is entirely the internal affair of China, and the US has no right to interfere. The Chinese government's determination to protect its sovereignty, and crack down against terrorism, separatism and extreme religious forces is unshakeable," Hua said, adding China would take further measures based on the situation.
The sanctioned officials include Chen Quanguo, the ­Xinjiang Communist Party chief, and three other senior officials from the region's leadership, as well as its police department.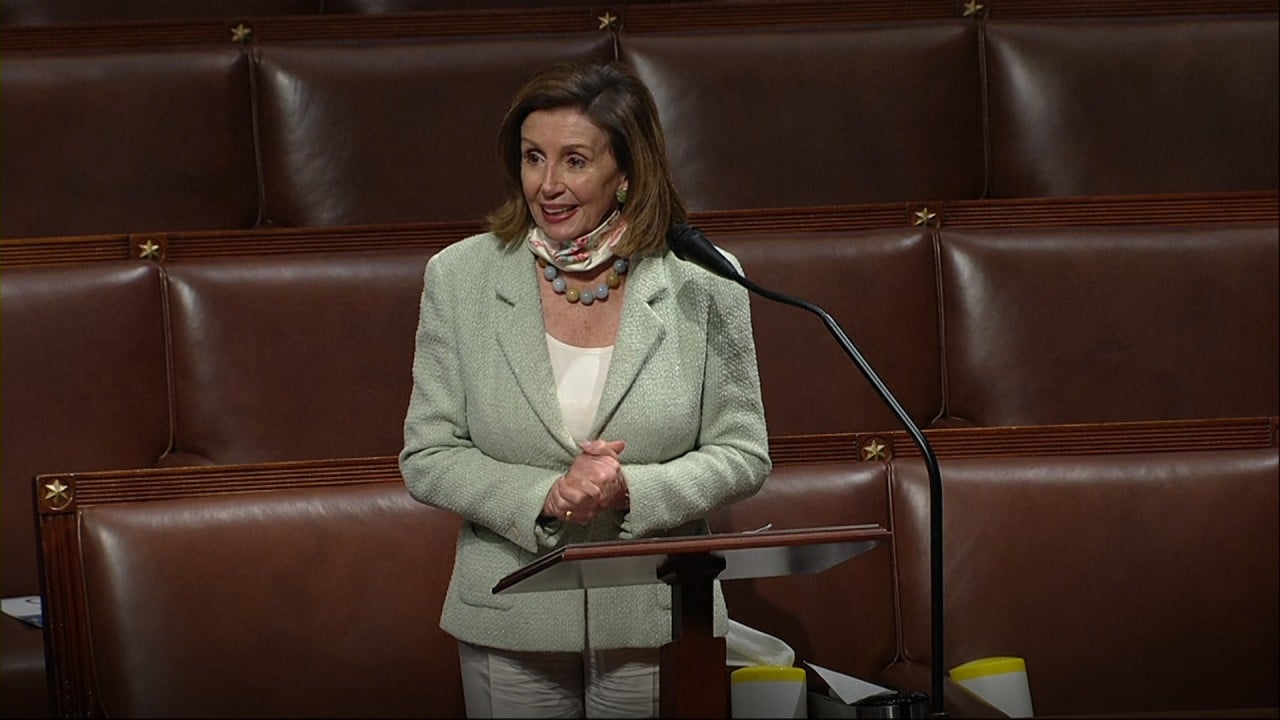 03:21
US House of Representatives sends Uygur Human Rights Policy Act to Trump's desk for approval
US House of Representatives sends Uygur Human Rights Policy Act to Trump's desk for approval
US Secretary of State Mike Pompeo said the sanctions were in line with the Global Magnitsky Human Rights Accountability Act, under which the US can ­impose penalties on foreign ­officials for human rights abuses. The sanctions require all US ­assets of the targeted individuals or entities to be blocked and reported to the Treasury Department's office of foreign assets control.
China's treatment of Muslim Uygurs in the Xinjiang region has drawn international condemnation. The United Nations has estimated that more than a million Muslims have been detained in camps there for political re-education, but Beijing claims they are vocational training centres aimed at countering religious extremism.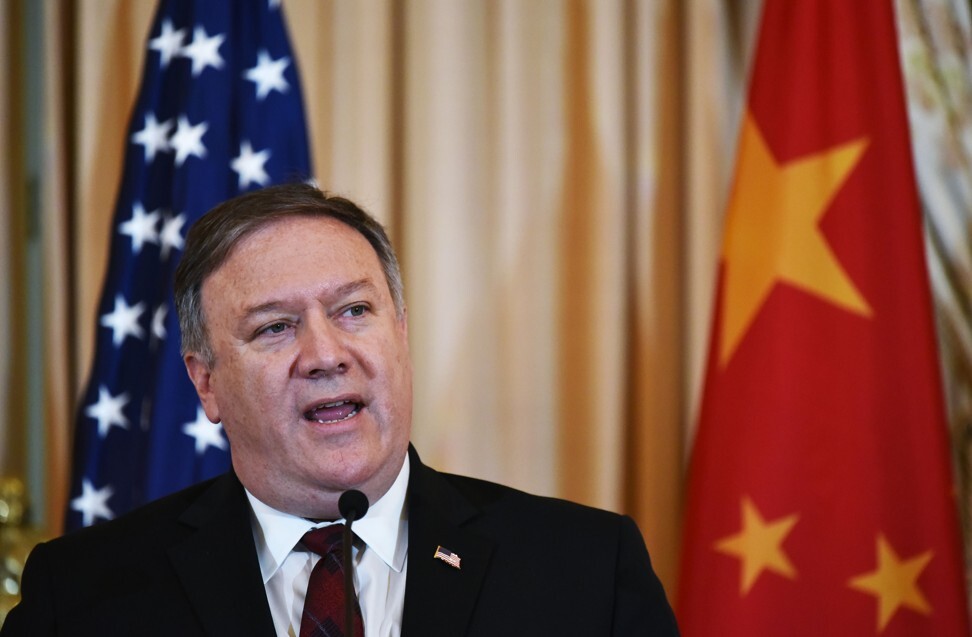 The tit-for-tat comes as relations between Beijing and Washington have sunk to their lowest point in decades. The global powers have fought over a host of issues from trade disputes to geopolitical rivalry in the
South China Sea
.
The US has also recently passed laws to target officials accused of human rights abuses in Tibet and Hong Kong.
On Monday, Pompeo said the US would restrict visas for officials who were found to be obstructing travel to the region by US diplomats, journalists and tourists.
Pompeo also accused Beijing of human rights abuses and said the US remained committed to "meaningful autonomy" for Tibetans and the preservation of their unique religious, cultural and linguistic identity.
Brownback is the only US official on China's sanction list, while Chen, a Politburo member, is the highest ranking Chinese official to be sanctioned by the US government.
US sanctions against Chinese officials are rare but not unprecedented. The only previous Chinese target of US sanctions under the Magnitsky act was Gao Yan in 2017, a former police chief in Beijing alleged to have been responsible for the death of human rights activist Cao Shunli in 2014.
Wu Xinbo, director of the Centre for American Studies at Fudan University in Shanghai, said China's move reflected its toughening stance towards Washington.
"The sanctions [from both sides] are largely symbolic. But by sanctioning a Politburo member, the US is pushing the limits and China is adjusting its policy towards the US and showing that it is capable of countering provocation in an eye for an eye way," Wu said.
"[Beijing] will still show goodwill to US society in general, but it needs to send a clear message to the hawkish elements [in Washington]," he said.
This article appeared in the South China Morning Post print edition as: Beijing targets Cruz and Rubio over Xinjiang sanctions