EU foreign ministers debate responses to Hong Kong national security law
Package of measures to come within days, EU's foreign policy chief says; study and asylum schemes could be expanded for Hongkongers
Extradition treaties could also be suspended, according to an EU diplomat
In a sign of escalating tensions with Beijing, the European Union on Monday vowed to "stand by the people of Hong Kong" and discussed ways to provide them with tailor-made visa schemes, warning of a "revision" of diplomatic course with China following the national security law.
Calling the new law "draconian", the EU said it would propose a package of measures within days – some against the Hong Kong authorities, others in support of Hongkongers who plan to leave the city.
Since imposing the law on Hong Kong, China has faced rebukes from all major Western countries, including the EU, the United States, Britain, Canada, Australia and New Zealand.
Britain has already promised to allow 3 million eligible holders of British National (Overseas) passports and their dependents to move to the UK with a path to full British citizenship. Australia has also agreed to let those with a Hong Kong passport and currently in the country to stay on.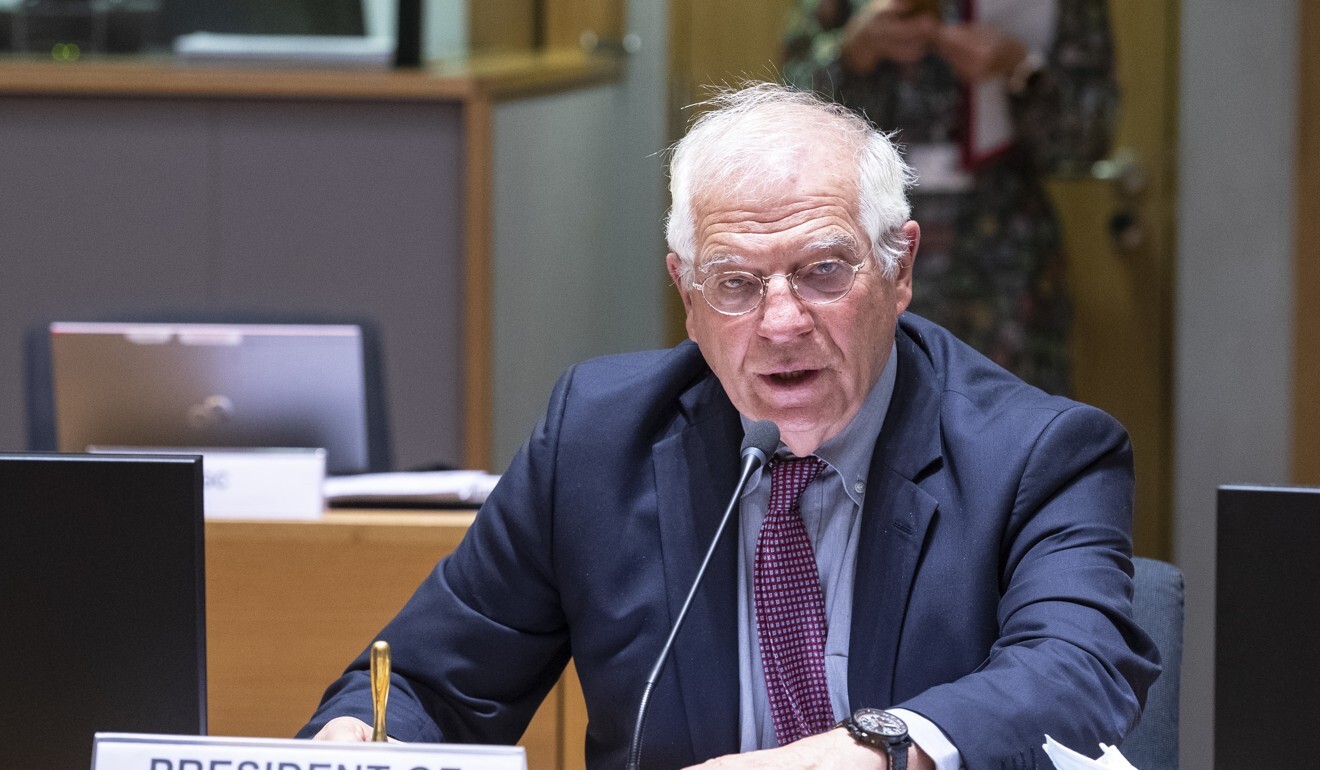 Speaking after a meeting on Monday with the foreign ministers from the 27 member states, the EU's foreign policy chief Josep Borrell said that they had been "looking at visa possibilities for Hongkongers".
Noting that this will be a matter for individual member states, Borrell added, "this has been widely discussed today".
Amid concern for the future of Hong Kong students, many of whom have been front-line protesters against the government, Borrell said that the 27 foreign ministers discussed ways to "step up scholarships" for them.
The ministers also raised the prospect of reviewing "export of specific and sensitive technologies" to Hong Kong, as well as assessing the implication of the national security law on member states' extradition agreements with Hong Kong and travel advice, Borrell said.
He added: "Some member states may already announce national measures as part of this package in the coming days."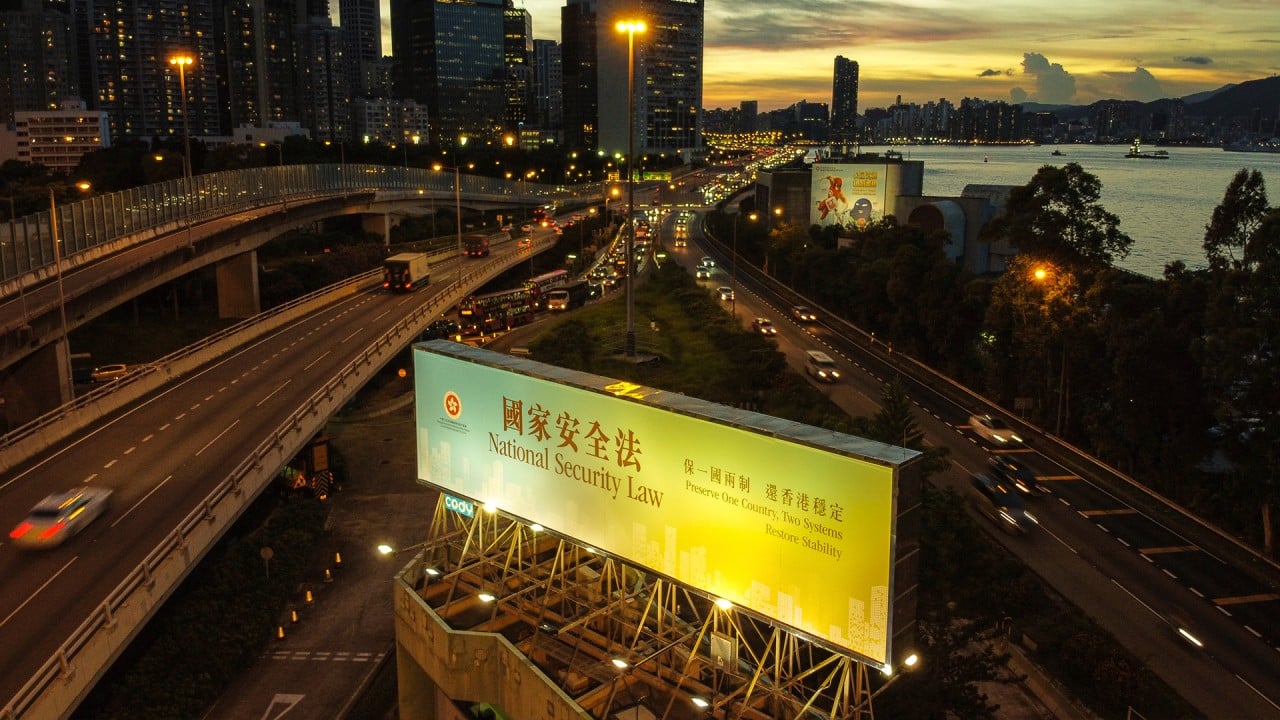 05:50
What you should know about China's new national security law for Hong Kong
What you should know about China's new national security law for Hong Kong
Borrell said that Beijing's move on Hong Kong would have an impact on its relations with the EU.
"To China: The message is that their recent actions change the rules, [and] this would require revision of our approach and will clearly have an impact on our relations," he said.
"To the people in Hong Kong: [Our message is] the support of the European Union for their autonomy and for their fundamental freedom. We will continue to stand by the people of Hong Kong."
Extradition issues were considered at the meeting. An EU diplomat who requested anonymity said: "It would be unthinkable for EU member states to deal with extradition requests made by the Hong Kong government. We simply can't arrest Hong Kong people for the Hong Kong government under current circumstances."
Most EU countries support measures on Hong Kong proposed by the French and German governments, the South China Morning Post has learned.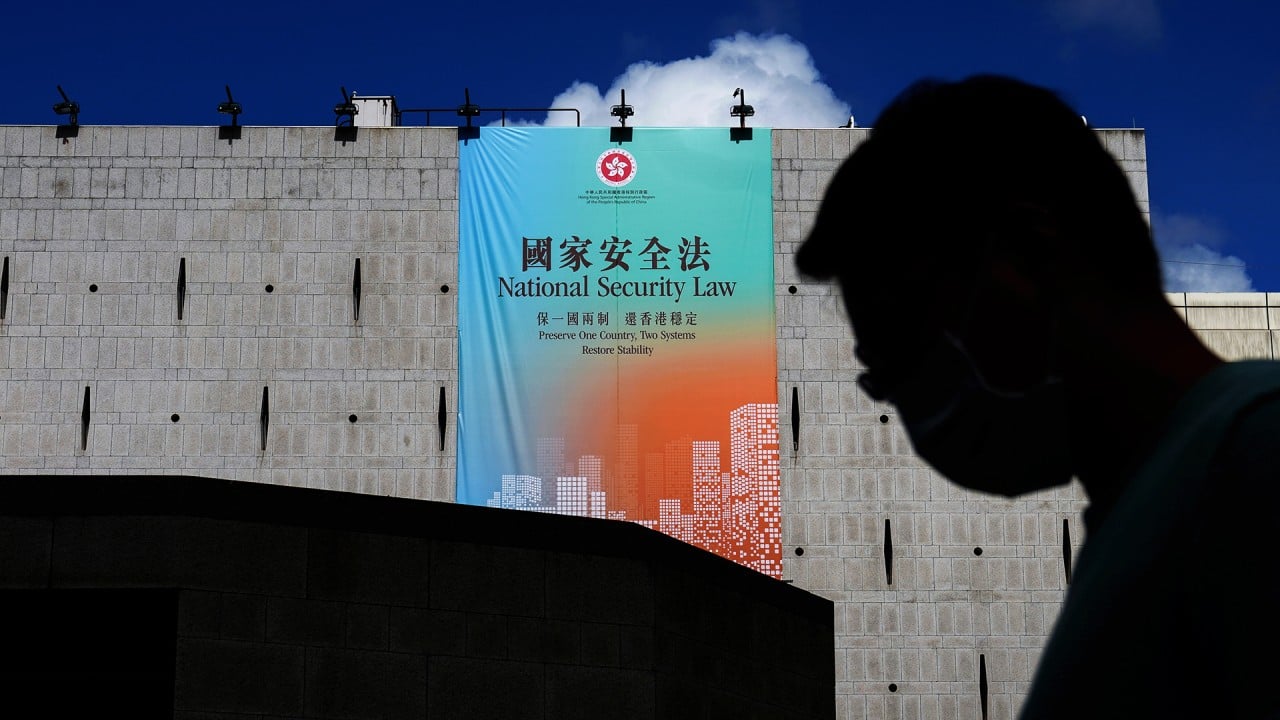 02:13
Beijing's passage of national security law for Hong Kong draws international criticism
Beijing's passage of national security law for Hong Kong draws international criticism
Beijing imposed the sweeping national security law on Hong Kong on June 30, after a year of anti-government protests in the city. It targets acts of secession, subversion, terrorism and collusion with foreign forces, with a maximum sentence of life in prison.
The EU previously endorsed a Group of Seven statement criticising the move, which Beijing said would only affect a "tiny minority" of Hongkongers.
European diplomats have questioned that claim, noting the extraterritorial application of the law in punishing foreigners for action and speech made outside Hong Kong or China. They have also criticised clauses targeting foreign non-governmental and international organisations operating in the former British colony.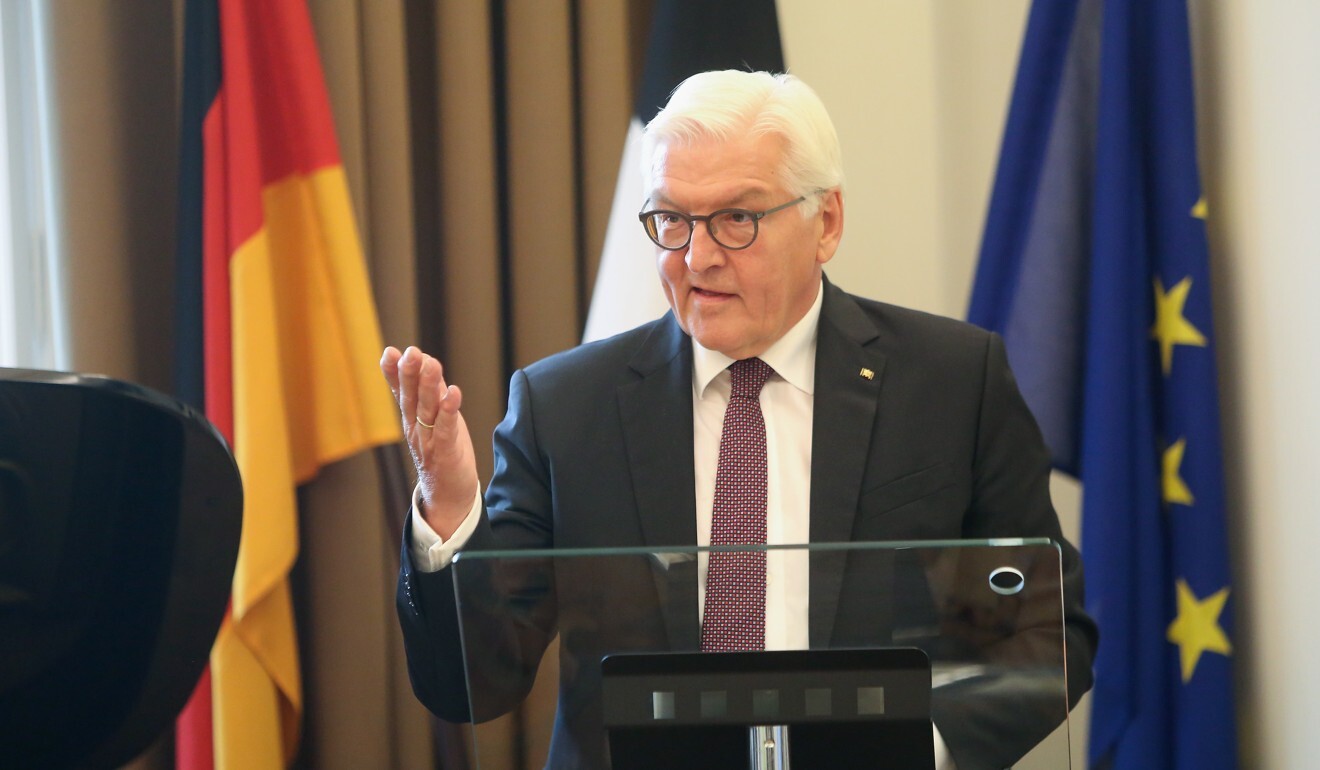 The EU meeting came as White House national security adviser Robert O'Brien and his Chinese-speaking deputy Matthew Pottinger travelled to Paris on Monday to discuss China policy with their French, German, British and Italian counterparts.
Beijing's move to introduce the law in Hong Kong has seen the EU draw closer to Washington's position on China, according to diplomats, despite earlier wariness from Europe to follow US President Donald Trump's hard line.
On Sunday, German President Frank-Walter Steinmeier said the new law would have a lasting effect on China's relations with the West.
"China has no interest in this, so I hope there is a way to reverse China's thinking," he told German public broadcaster ZDF.
"It does not happen too often that Germany, plus the entire European Union, plus all G7 industrialised countries, express their deep concern over the developments," he added.
Germany currently holds the six-monthly rotating presidency of the European Council. Its EU ambassador, Michael Clauss, was previously Berlin's top envoy to Beijing.
German Chancellor Angela Merkel has criticised Chinese involvement in Hong Kong and called for a united European Union stance toward China.
"It is an alarming development with regard to something that has always applied, which is 'one country, two systems'. And that is very much being questioned," Merkel said on Monday during a meeting with Italian Prime Minister Giuseppe Conte near Berlin.
At the same time, the chancellor emphasised the importance of continued relations with China: "All this is not a reason not to continue talking to China.
"But it is a difficult point, no question," she added.