Iran
Get more with myNEWS
A personalised news feed of stories that matter to you
Learn more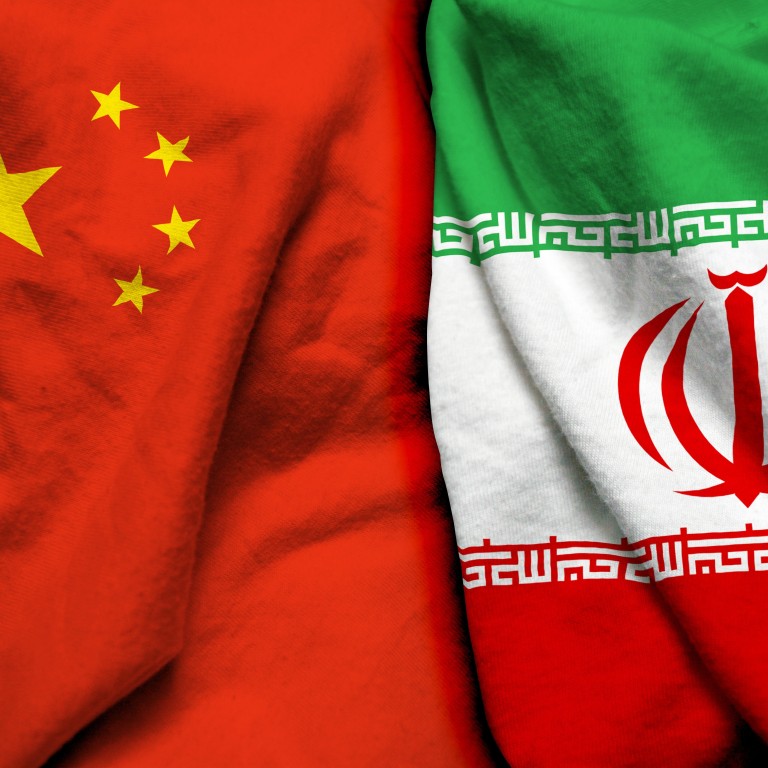 China urges other nations to oppose US calls for more sanctions on Iran
It follows report of a draft 25-year investment and security deal between Beijing and Tehran
Foreign ministry also blames Washington for Iran scaling back its compliance with the 2015 nuclear pact
China has urged other nations not to back recent US calls for more sanctions on Iran, at a time when relations between Beijing and Washington are at their lowest point in decades.
If it goes ahead, the cooperation pact would be a much-needed economic boost for Tehran, which has been hit hard by sanctions reimposed by the US after President Donald Trump withdrew Washington from the Iran nuclear deal in 2018.
China's foreign ministry gave its latest stance on the "Iran nuclear issue" on Tuesday – five years after the deal was reached to lift sanctions on Tehran in exchange for it limiting its nuclear programme.
"The international community should jointly oppose the US pushing the UN Security Council to extend or reinstate sanctions against Iran and urge the US to return to the right track of compliance with the [Joint Comprehensive Plan of Action] and UNSCR," the foreign ministry statement said, referring to the nuclear deal and the UN resolution that endorsed it, respectively.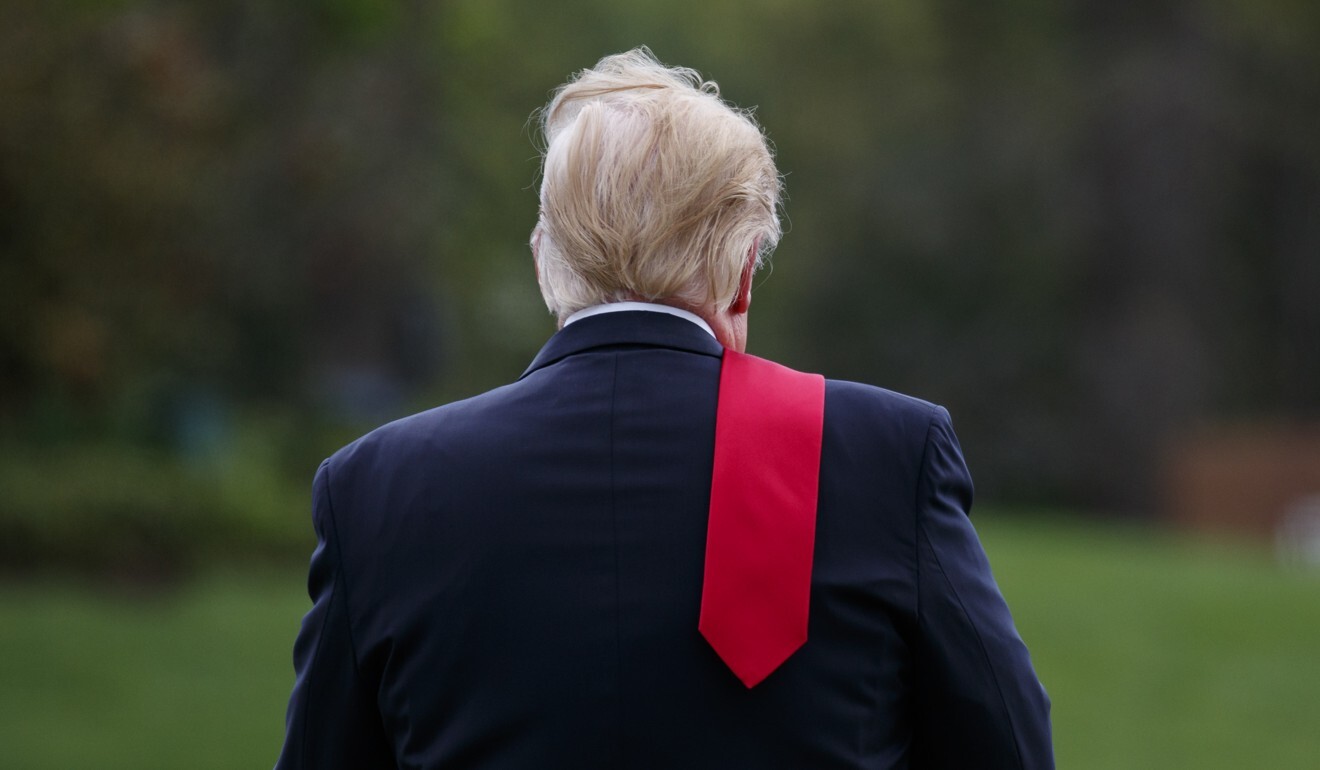 The statement also blamed Washington for Tehran scaling back its compliance with the nuclear pact.
Chinese foreign ministry spokeswoman Hua Chunying said Beijing would firmly safeguard "legitimate rights and interests" while working to advance the nuclear accord.
Beijing was not a vocal backer of Tehran when the nuclear deal was first signed in 2015, but that has changed in line with its security interests, emergence as a more assertive world power, and deteriorating relations with Washington. China and the US are at loggerheads on issues ranging from
the coronavirus pandemic
and human rights to trade and security.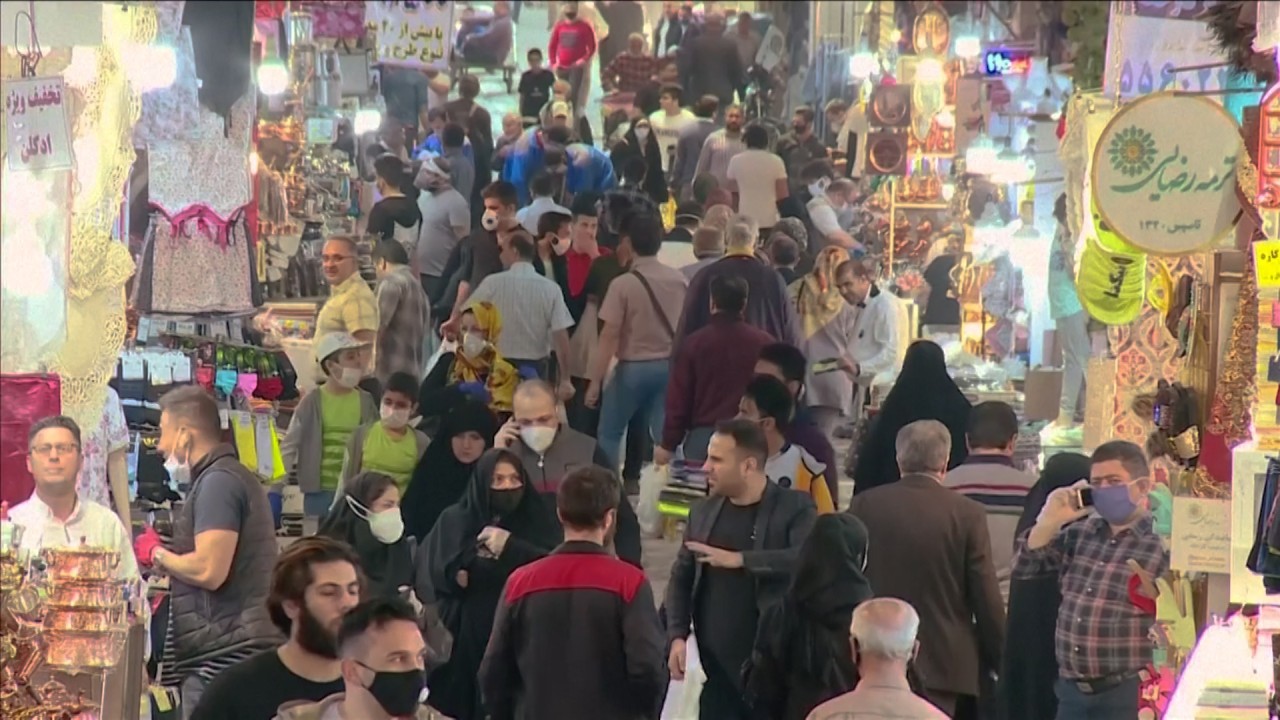 02:19
Business gradually resumes in Iran as shopping areas reopen despite continued Covid-19 risks
Business gradually resumes in Iran as shopping areas reopen despite continued Covid-19 risks
China's potential long-term deal with Iran includes banking, telecommunications, ports, railways and other projects, The New York Times reported on Saturday, citing an 18-page draft agreement. It would also give China a secure source of oil and gas, and includes military cooperation that could provide a foothold in the region, according to the report.
Li Shaoxian, director of the China-Arab Research Institute at Ningxia University, said there were huge advantages for Beijing in the deal, with or without its rising tensions with Washington.
"The update on this partnership comes at a sensitive time, and China has been quiet on this compared to Iran," Li said. "But China has long been concerned about securing a stable supply of oil and shown interest in investing in the Middle East."
The partnership has been under discussion since Chinese President Xi Jinping proposed it during his state visit to Iran in 2016. Iranian government spokesman Ali Rabiei said last week that the deal had not been finalised, while Hua on Monday said only that Beijing has had "normal exchanges and cooperation" with Iran, when asked about the report in The New York Times.
Mher Sahakyan, founder and director of the China-Eurasia Council for Political and Strategic Research in Armenia, said much had changed for both China and Iran since they upgraded relations to a "comprehensive strategic partnership" four years ago.
"In 2016, we had China which would not worsen its relations with the US for Iran … but now we have China which is in active confrontation with the US," Sahakyan said.
"Iran is in a very hard economic situation because of the US unilateral sanctions," he said. "For now, the Iranian government sees [the deal with China] as the only way for showing its people that the country is not in total isolation, and there is a way out from the hard economic and political crises by the help of cooperation with China."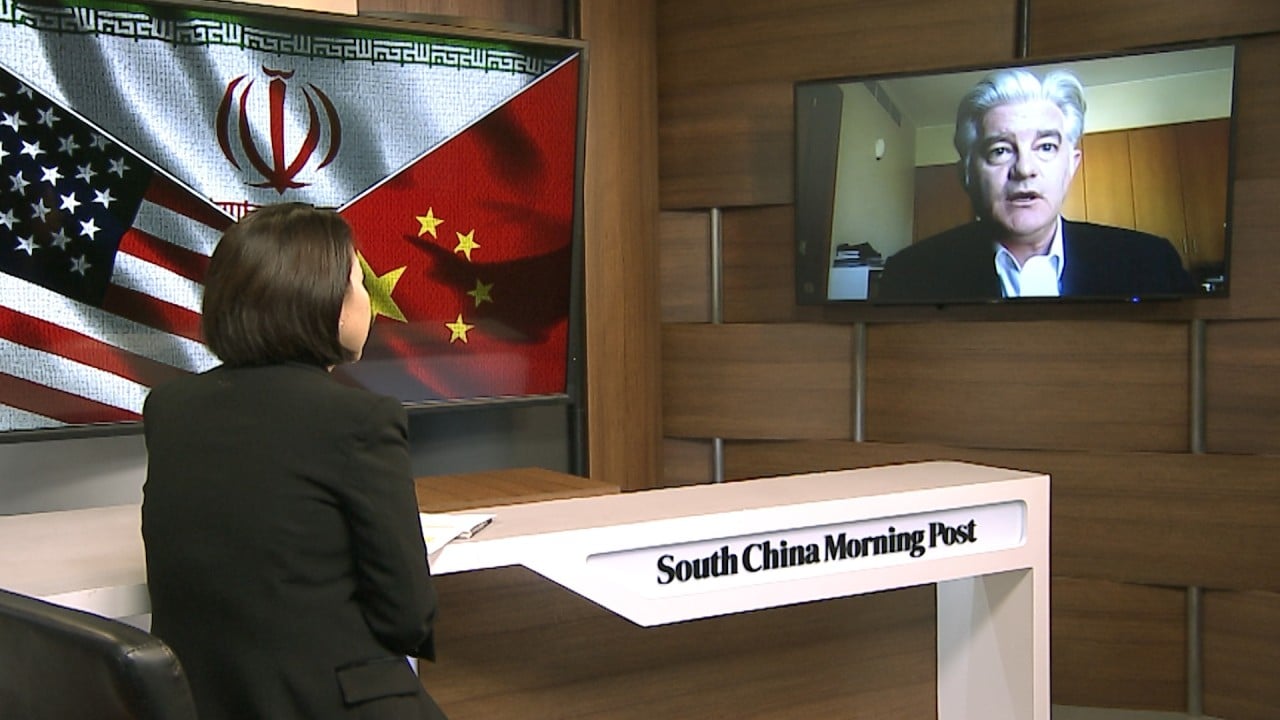 05:06
US-Iran tension: Where does China stand?
US-Iran tension: Where does China stand?
Mohsen Shariatinia, assistant professor of international relations at Shahid Beheshti University in Tehran, said it was too early to say how the proposed deal would turn out in terms of implementation.
"We have a few key events on the way that would add uncertainties. The arms sale ban on Iran expiring in October, the US presidential election in November, and the Iranian presidential election in 2021," he said.
Shariatinia noted that the US was still a significant factor determining the future partnership between China and Iran. "The biggest problem for Chinese and Iranian economic cooperation is the US sanctions in place. Ultimately Chinese companies also work in the US dollar system, which is dominated by the US," he said.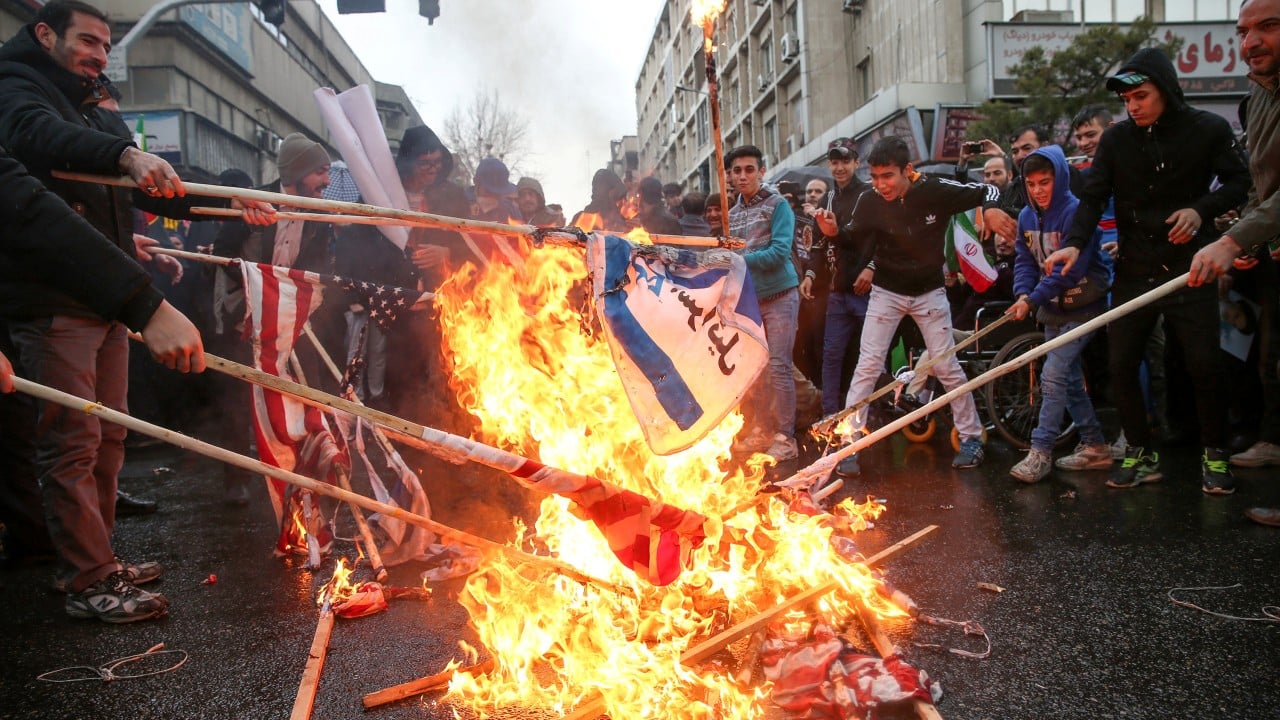 06:04
Why can't Iran and the US get along?
Why can't Iran and the US get along?
Another regional expert, Jonathan Fulton, a political science professor at Zayed University in Dubai, also had reservations about the implementation of the deal.
"The details we've seen so far seem unlikely to happen. The idea of US$400 billion of Chinese investment into Iran seems impossible," Fulton said, citing the American Enterprise Institute's research that put the value of Chinese investment in Iran at US$27 billion between 2005 and 2019.
"So the idea that they could expand the investment relationship that significantly in a short amount of time is a stretch," Fulton said.
This article appeared in the South China Morning Post print edition as: Nations urged to oppose US calls for curbs on Iran