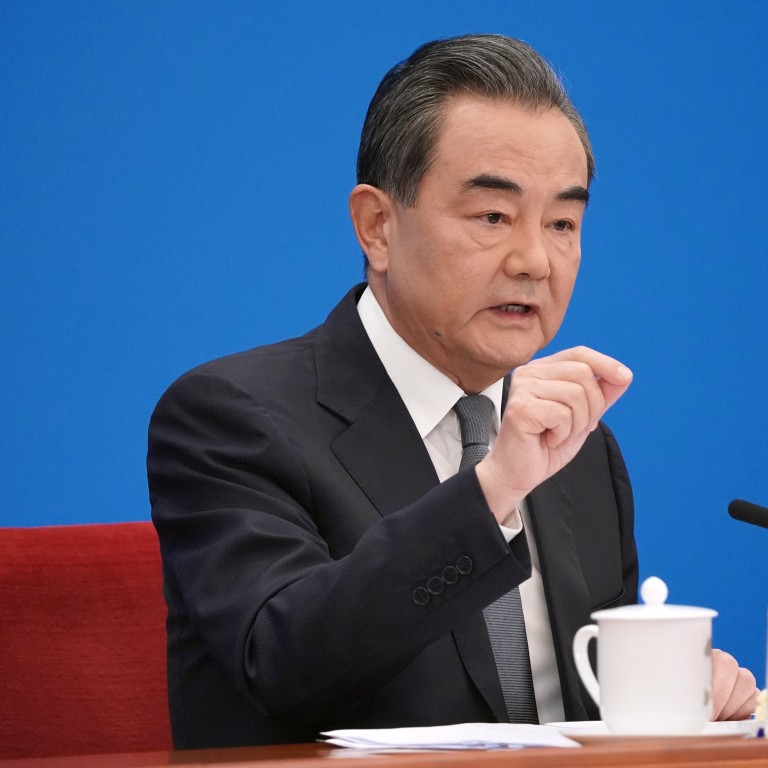 China, France 'major stabilising forces' in a changing world, says Foreign Minister Wang Yi
He calls for more cooperation between the two countries, including high-level visits, during strategic dialogue
Tensions have been rising between Beijing and the EU over the coronavirus pandemic, the Hong Kong national security law and human rights
China has called for more cooperation with France, including arranging high-level visits, at a time when tensions have been simmering between
Beijing and the European Union
.
Foreign Minister Wang Yi said China and France should be "the major stabilising forces" in a changing world, during a strategic dialogue on Wednesday with Emmanuel Bonne, the French president's diplomatic adviser.
"China is willing to make elaborate arrangements for high-level visits with France, push forward pragmatic cooperation, make good use of the fast track for personnel exchange and maintain stable industrial and supply chains," Wang said, according to a statement from the foreign ministry.
Wang added that relations between the countries – two of the five permanent members of the UN Security Council – had significance far beyond the bilateral arena.
Bonne responded that
France
was looking forward to maintaining high-level exchanges with China and stepping up cooperation on civilian-use nuclear power, infectious diseases and aviation, according to the Chinese statement.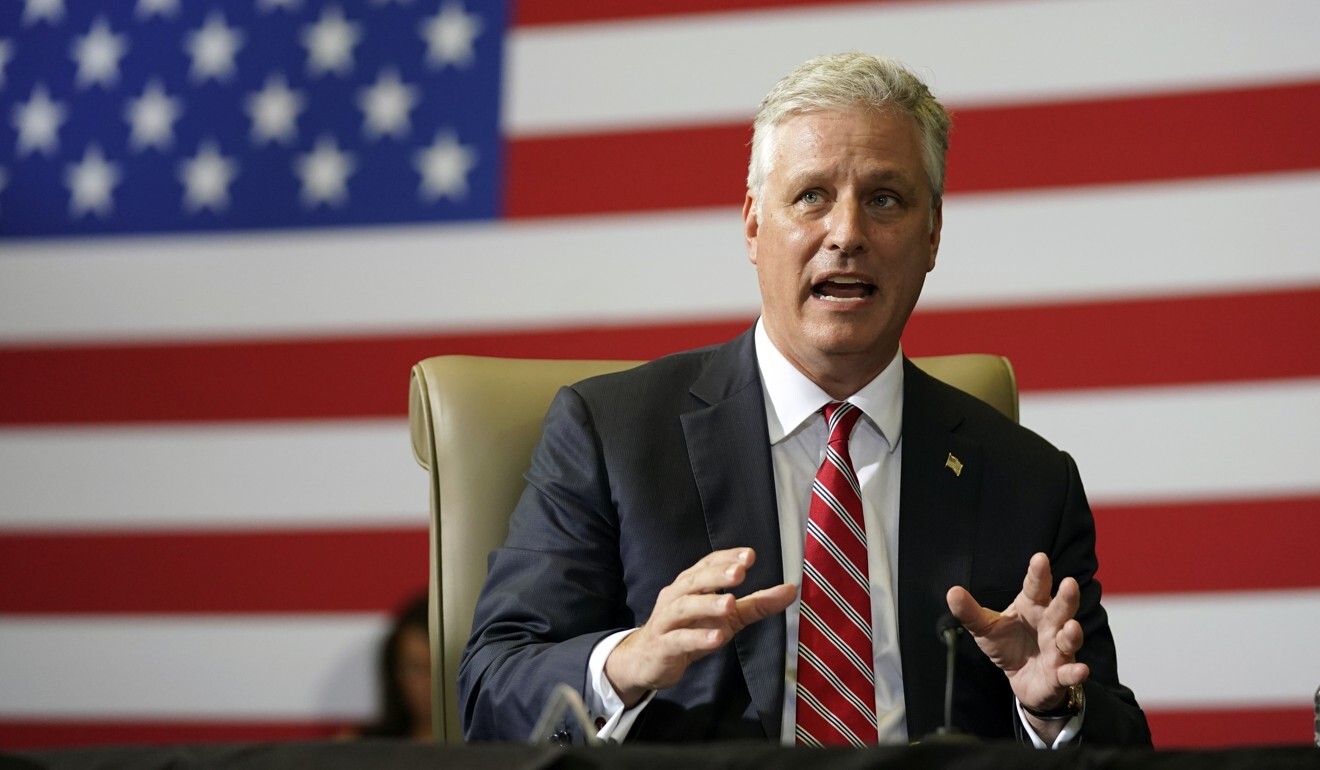 The talks came as US national security adviser Robert O'Brien was about to wrap up a three-day visit to Paris, where he met officials from France, Germany, Britain and Italy – with China on the agenda.
There was no mention in the foreign ministry statement of whether any of these issues were discussed during the talks, and the French embassy in Beijing did not respond to a query.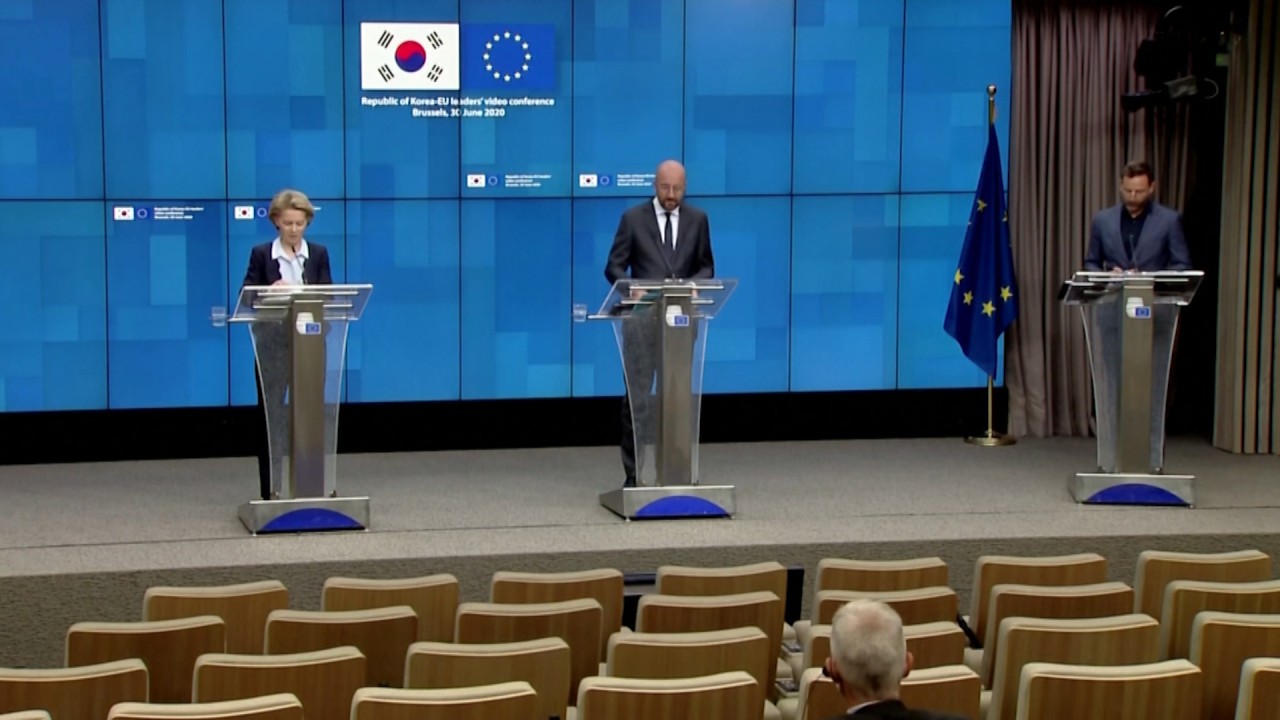 00:55
EU 'deplores' China's decision to enact national security law for Hong Kong
EU 'deplores' China's decision to enact national security law for Hong Kong
Wang said China attached great importance to its ties with the European Union and hoped economic and trade cooperation would be "at the forefront" of the relationship.
According to the statement, Bonne said France was willing to "play a constructive role" to facilitate win-win cooperation, pledging open and non-discriminatory market access to Chinese investors.
Cui Hongjian, director of the Department of European Studies at the China Institute of International Studies in Beijing, said European countries needed to strike a balance in managing their relations with China.
"It's normal to disagree on some issues, but it does no good if the European side is overly entangled with those divergences. Both sides should also step up cooperation," Cui said.
"A strong economic recovery in the EU in 2021 is not likely without cooperation with China," he added.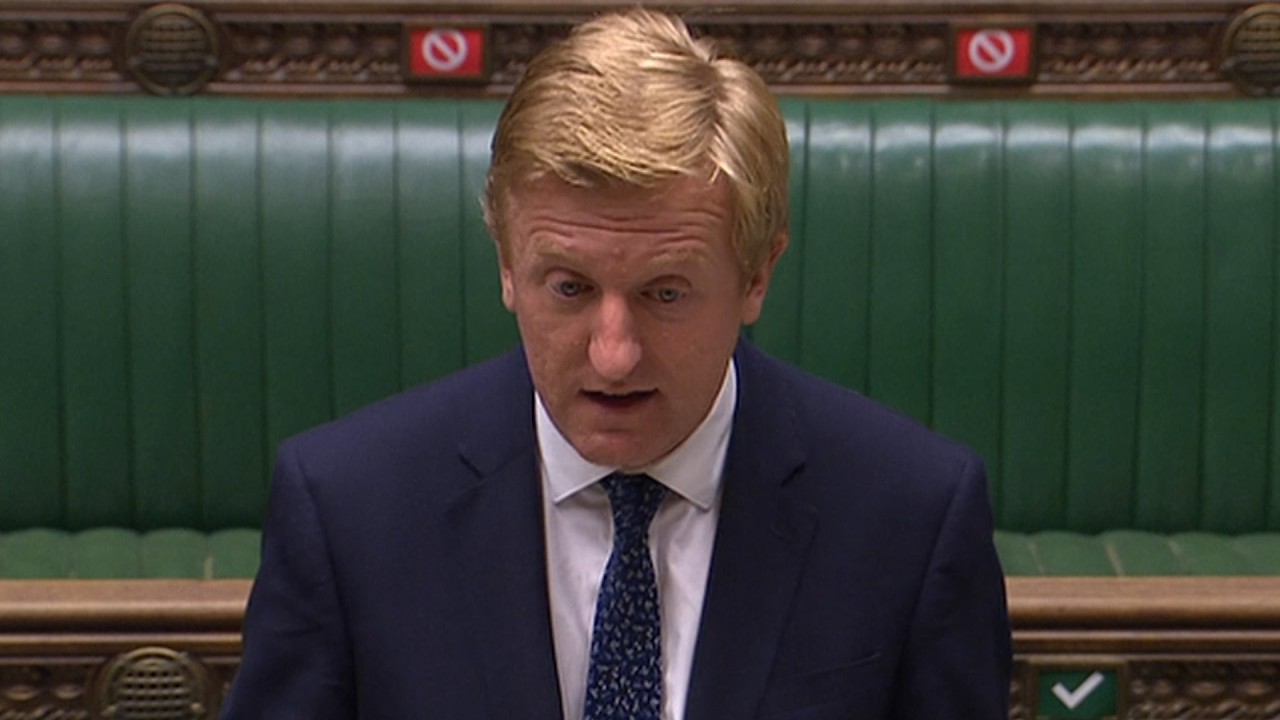 02:27
UK bans Huawei from 5G network after US sanctions
UK bans Huawei from 5G network after US sanctions
When French President Emmanuel Macron visited China in November, the two sides agreed to step up political dialogue to improve mutual trust, including annual meetings between their leaders and high-level exchanges. Observers have said face-to-face meetings could be possible in the second half of the year if the coronavirus pandemic was effectively under control.
Wang Yiwei, a professor of European studies at Renmin University in Beijing, said the relationship with France was of great importance to China.
"[This is] especially so as German Chancellor Angela Merkel is approaching the end of her political career," Wang said.
This article appeared in the South China Morning Post print edition as: China and France seen as 'major stabilising forces' in a fast-changing world