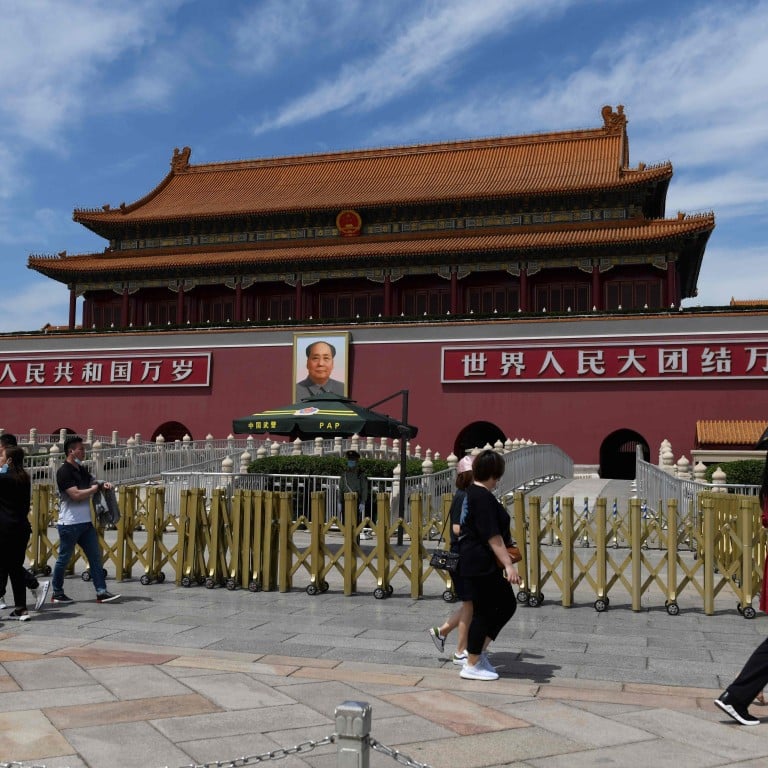 US-China relations: Washington confirms suspension of Fulbright programme for Hong Kong, mainland
Would-be participants told after US President Donald Trump signed an executive order this month in retaliation for Beijing's imposition of a national security law in Hong Kong
Programme, set up in 1946, allows American and foreign academics to teach, research and study in each other's countries
The United States has confirmed the suspension of its Fulbright programme in mainland China and Hong Kong, after
President Donald Trump
pulled the plug on the fellowship earlier this month in response to Beijing's introduction of a national security law in the former British colony.
In an email sent to US scholars preparing to take part in the programme, the US state department said the 2020-21 exchange "will not operate", though participants would be allowed to apply to take part in different countries.
The Fulbright programme was established by the US in 1946 and allows American and foreign academics to teach, research and study in each other's countries. The first agreement was signed with China, but it now covers more than 160 countries.
Trump announced the termination of the exchanges in an executive order on July 14. It was part of a series of actions to remove the preferential treatment afforded Hong Kong.
The confirmation comes as ties between China and the United States continue to sour over a broad range of issues, including trade, technology, Hong Kong, Xinjiang and the South China Sea. The rising tensions also saw the Peace Corps end its China programme, which sent American volunteers to teach English in Chinese universities, in January.
Hundreds of Fulbright participants, past and present, criticised the suspension, saying it was counterproductive at a time of heightened US-China tensions and would hurt mutual understanding between the countries. More than 1,500 people signed a petition, organised by Fulbright members and alumni, arguing it was "because of the state of US-China relations today that Fulbright's work is more needed, not less".
Rachel Wong, a board member of Fulbright Lotus, an affinity group supporting Asian and Asian-American members of the programme, said the move was a "huge blow" to US, mainland Chinese and Hong Kong students and scholars alike.
"Fulbright's entire mission revolves around cultural diplomacy and intercultural exchange, and this executive order goes against that," said Wong, who received a Fulbright to teach English in Taiwan this year.
"This will have consequences in our societies as well: we don't get to reap the benefits of breakthrough collaborative research."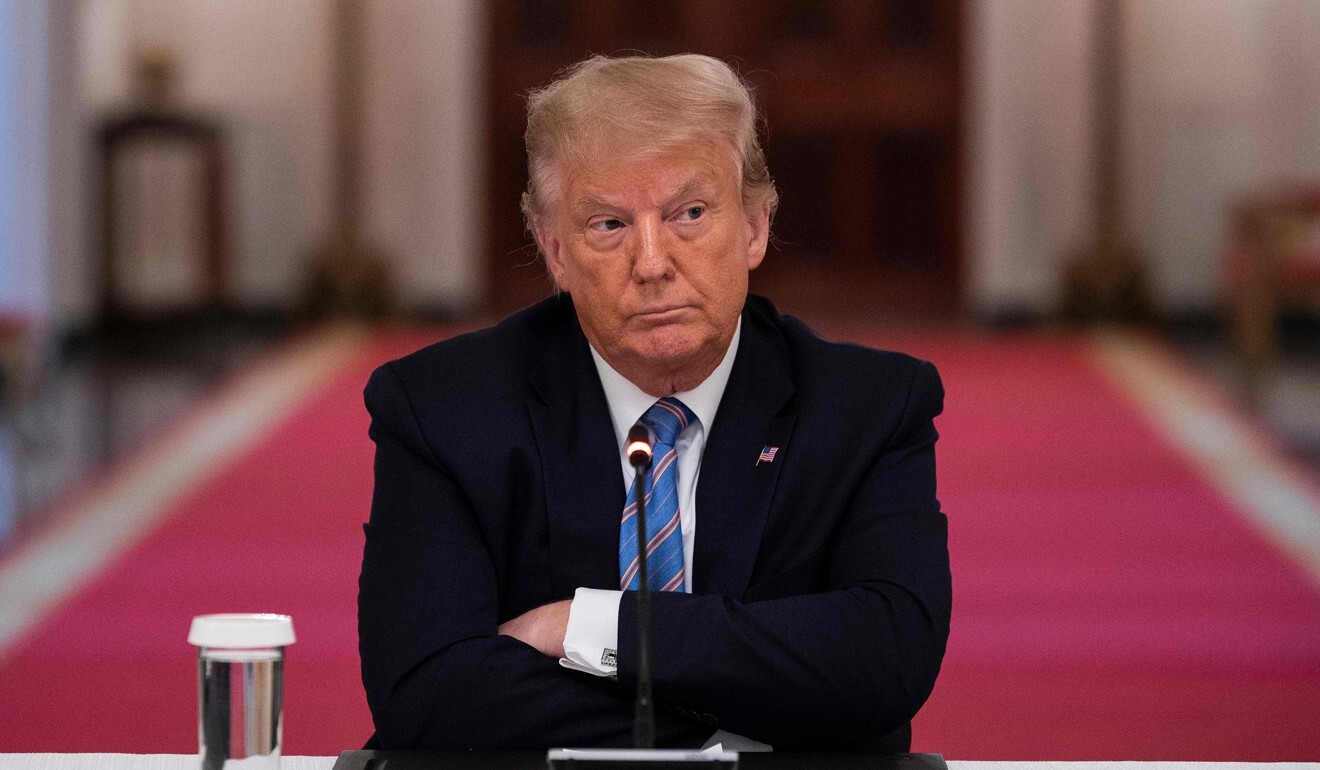 Canaan Morse, a doctoral student at Harvard University and 2020 Fulbright awardee who planned to research Chinese traditional storytelling in Beijing, said the suspension of the programme left him "frustrated, infuriated and deeply, deeply saddened".
He said he had already lined up interviews with artists in Beijing, but would now have to submit a new proposal to conduct his research on the ethnography of "pingshu" performance in Taiwan instead.
"I have no truly satisfactory alternatives because those of us who study folk performance must go to the locus of performance – we can't just simply substitute one thing for another," he said.
"I can think of nothing more counterproductive to the improvement of the US-China relationship than the cancellation of this programme.
"We live in a world in which everyone is yelling, and no one is being persuaded … But what does help is when a cultural outsider can say, I see what you have and I love it too. That's what brings people together, and that's how minds are changed."
About 140 China scholars signed a separate open letter against the move, after the board for the Michigan-based non-profit organisation Association for Asian Studies released a statement on July 16 that called the termination "extremely short-sighted" with "long-lasting implications for US foreign affairs."
James Millward, a professor of Chinese history at Georgetown University in Washington who signed the letter, said he was awarded a Fulbright grant in 1989, which later partially funded foundational research for his career he conducted in Beijing and through trips to Xinjiang.
Millward, whose research helped expose the mass internment camps Beijing uses to imprison Uygurs and other ethnic minorities in Xinjiang, said the cancellation of the exchanges would hurt the US more than China, and cut off an important channel between American and Hong Kong scholars.
"I don't know if this was simply an ignorant, money-saving measure on the part of the administration, or whether this was deliberately meant as part of a decoupling strategy, but it really is a case of the administration shooting itself in the foot," he said.
"It's literally blinding us to China at a time when we need to know and understand China more.
"Sending somebody to teach in Hong Kong, or welcoming a scholar from Hong Kong – it has nothing at all to do with what the Chinese Communist Party's trying to do, in fact it's enabling it because it is cutting Hong Kong off in significant ways from the academic world in the United States."
Yang Wang, an assistant professor of art history at the University of Colorado Denver, said the programme had shaped the careers of many scholars, diplomats, journalists and business professionals, including her own after Fulbright funded her art history research in 2011 in Xian.
Wang, who sits on the campus committee for her university's Fulbright student programmes, said the China and Hong Kong programmes currently supported 50 to 60 researchers.
"It would be a major loss to our national base of expertise on Greater China. It not only sends Americans abroad but also brings to the US many international students and professionals, who through Fulbright gain a deeper understanding of American culture that they, in turn, share with their networks back in their home countries," she said.
"The programme has been a successful component of American diplomacy, a relatively economical one at that, and should be prioritised rather than dismantled."