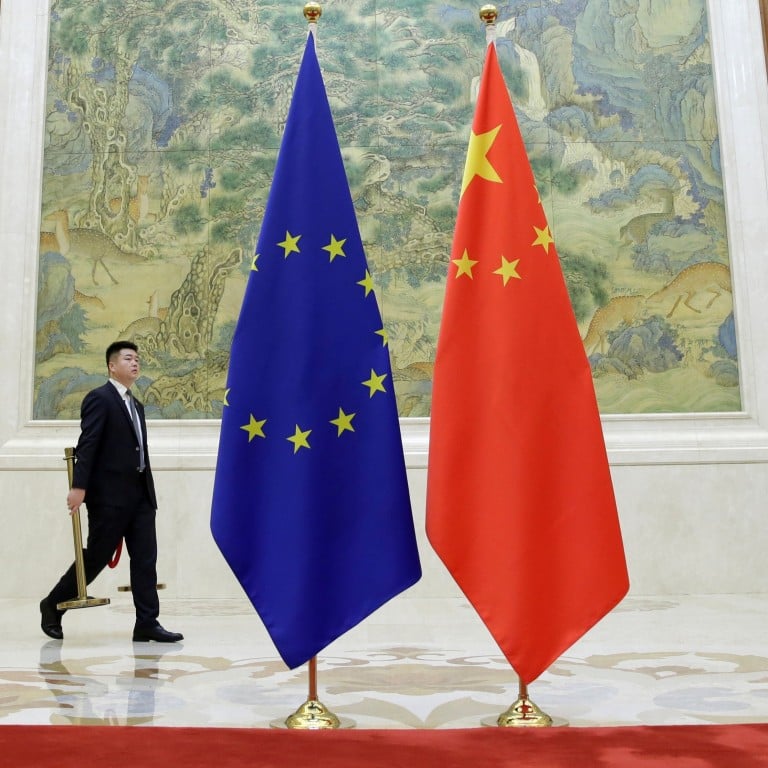 China, EU hold 'candid' talks on economic and trade ties, including post-pandemic recovery
While Beijing was upbeat about meeting, Brussels focused on market access and reciprocity – sticking points in their investment deal negotiations
Separately, Foreign Minister Wang Yi told his French counterpart that China and the EU should be the world's 'stabilisers' and oppose 'unilateral bullies'
Beijing and Brussels are seeking to strengthen economic and trade ties despite their conflicts, and amid China's deepening feud with the United States.
China and the European Union had "deep, candid, pragmatic and effective" discussions on post-pandemic economic recovery and cooperation during a meeting held via video link on Tuesday, according to a statement from the Chinese commerce ministry.
Chaired by Chinese Vice-Premier Liu He and European Commission Executive Vice-President Valdis Dombrovskis, the annual economic dialogue was not held last year because Beijing was focused on negotiations for a trade deal with Washington.
This year, the two sides agreed to "increase mutual understanding, to create certainties amid uncertainties and cement market confidence" during the talks, the statement said.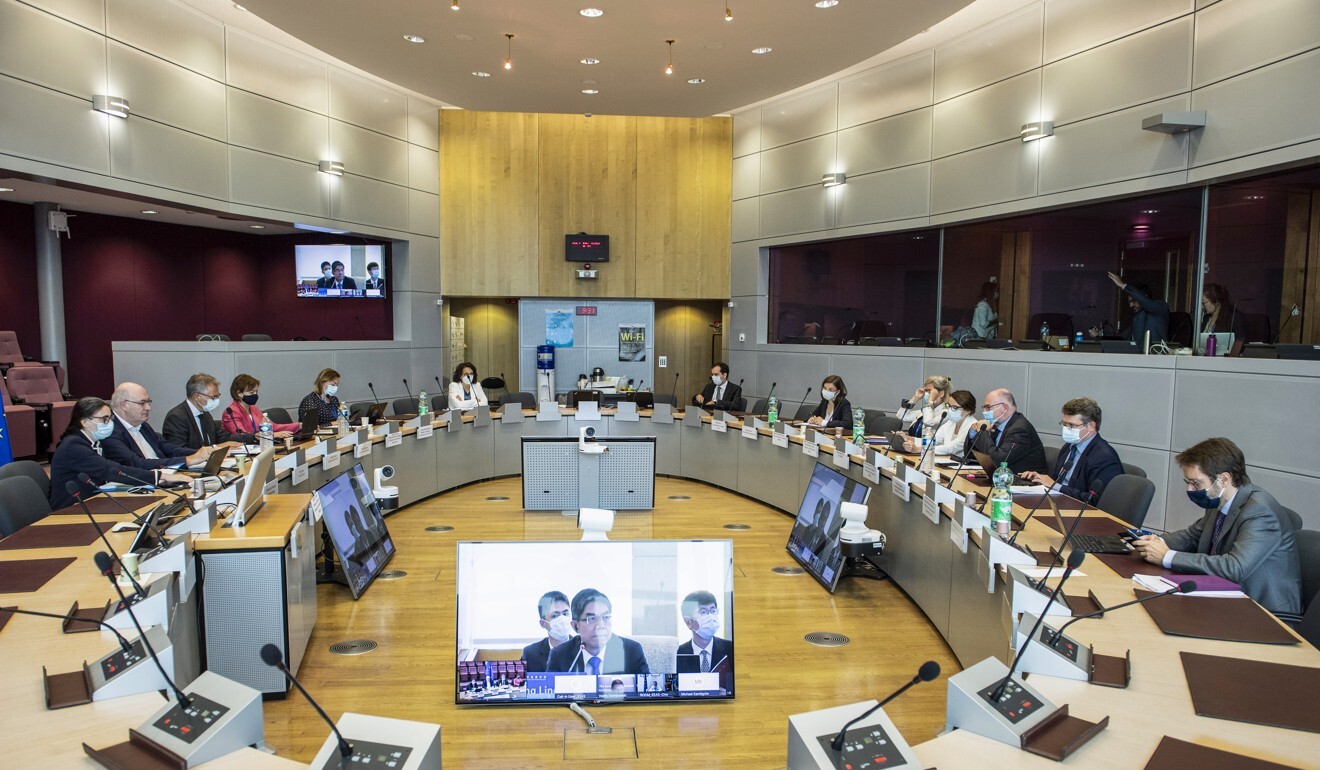 Also on Tuesday, Chinese Foreign Minister Wang Yi told his French counterpart Jean-Yves Le Drian in a separate phone call that China and the EU should be the world's "stabilisers" and oppose "unilateral bullies".
Wang said the two countries should be open to each other rather than imposing restrictions, and that Beijing was willing to work more closely with France to push forward China-EU investment treaty talks as well as climate change cooperation, according to the Chinese foreign ministry.
Beijing is hoping to reach a landmark investment deal with Brussels this year, but progress has been slow.
The talks come as EU health officials have sounded the alarm over a second wave of
coronavirus infections
as countries loosen restrictions and resume international flights. European leaders have agreed to a massive recovery fund of
€
1.82 trillion (US$2.1 trillion), with the bloc's economy forecast to contract by 8.3 per cent this year.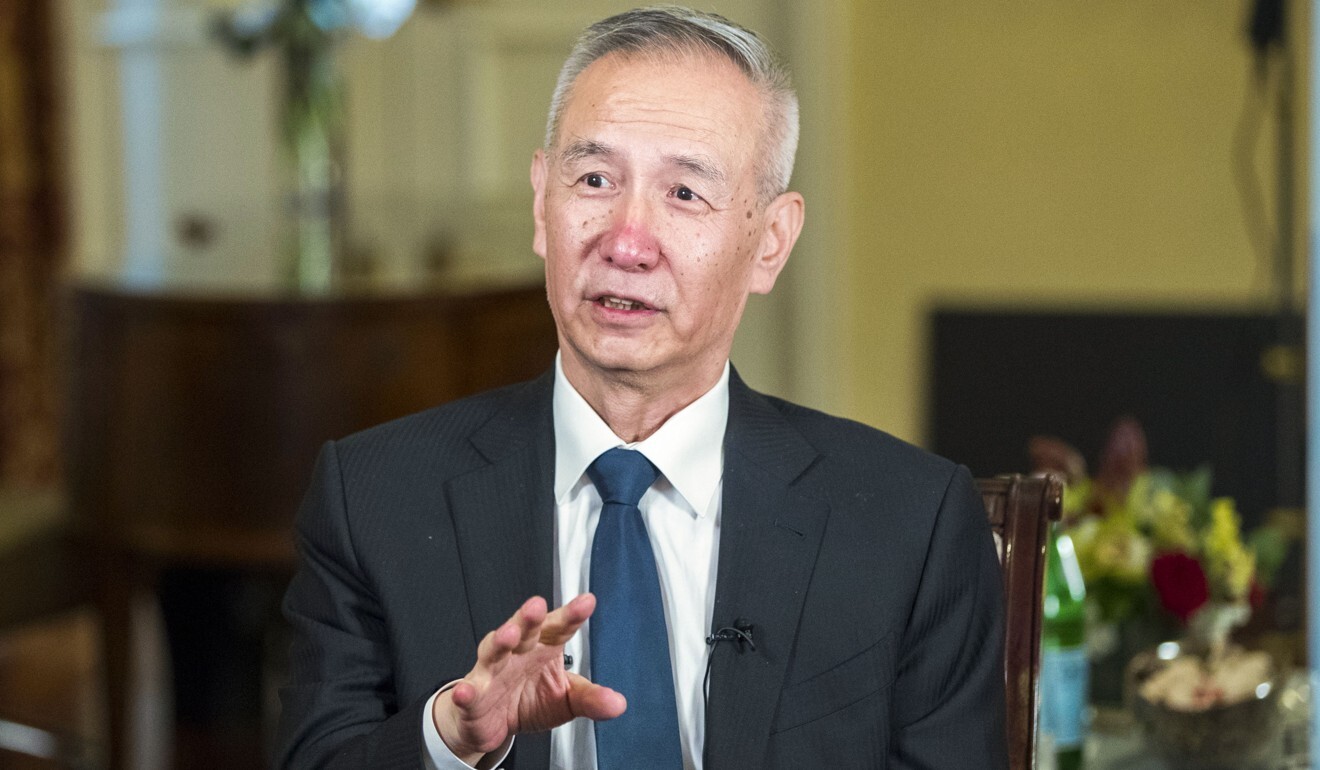 Tuesday's talks covered a wide range of issues, including prevention and control of the pandemic, industrial and supply chain security, the investment treaty negotiations, market access and reform of the World Trade Organisation.
The two sides agreed to offer a fair and non-discriminatory trade and investment environment and expand agricultural trade, a separate statement posted on the Chinese commerce ministry website said.
Officials and observers in the EU have criticised the "managed trade" in a
US-China trade deal
signed in January, which they say could exclude or restrict European firms' access to the Chinese market.
During the dialogue, Beijing said it welcomed European financial institutions to set up securities trading subsidiaries and encouraged EU firms to list in China's securities market. The EU said it was willing to loosen regulatory requirements on Chinese banks, and both sides committed to promote the international role of the euro and the yuan.
They also had a "candid exchange of views" on a number of areas of disagreement – the 5G market, the EU's policies on subsidies, foreign investment scrutiny, trade defence, government procurement, and competition policies, according to the Chinese statement.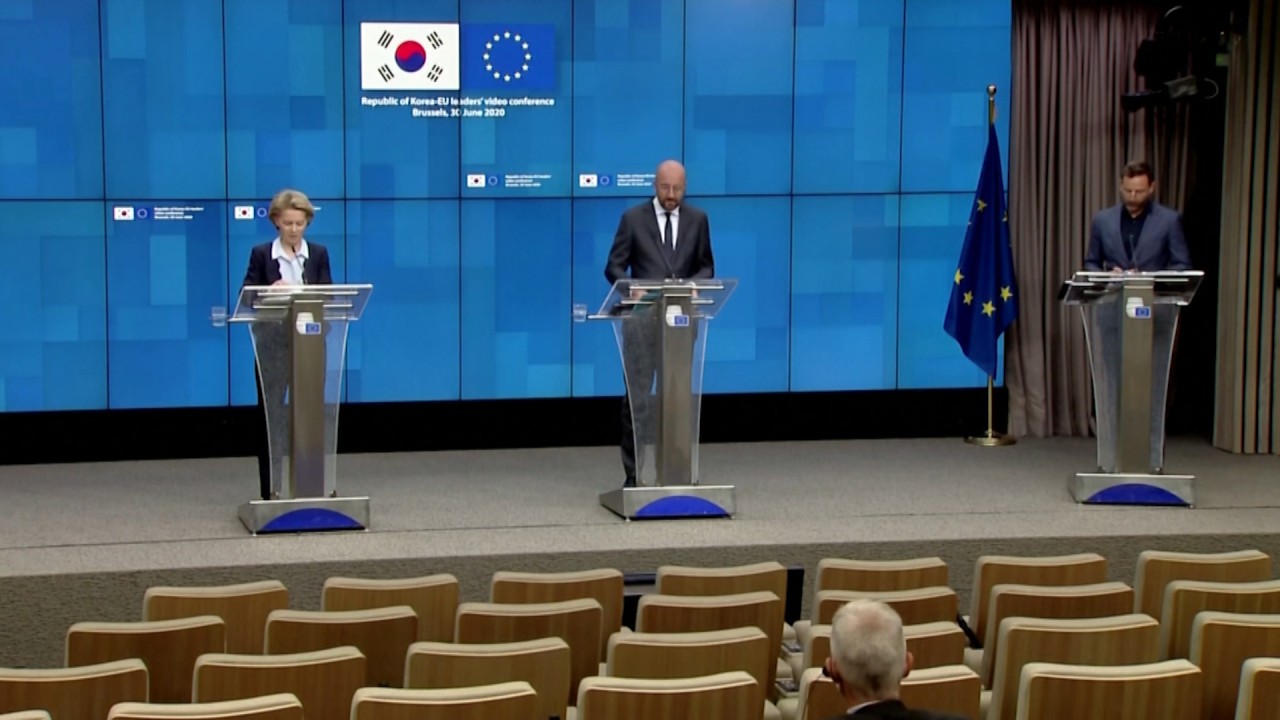 00:55
EU 'deplores' China's decision to enact national security law for Hong Kong
EU 'deplores' China's decision to enact national security law for Hong Kong
Despite Beijing's upbeat tone on the economic talks, tensions have been rising between China and the EU over issues including human rights and Hong Kong. Brussels on Monday said it would limit the export of "sensitive" technological products that could be used for surveillance in Hong Kong as part of its response to
Beijing imposing a national security law on the city
.
The EU was less positive in its statement on the dialogue and focused on market access and reciprocity. It reiterated requests for more access in the telecoms, computer, health, biotech and new energy vehicle markets in China – all sticking points in the investment treaty talks.
The bloc also outlined concerns about a new and "unjustified" inspections and certification requirement that Beijing has placed on EU agricultural exports to China because of the pandemic.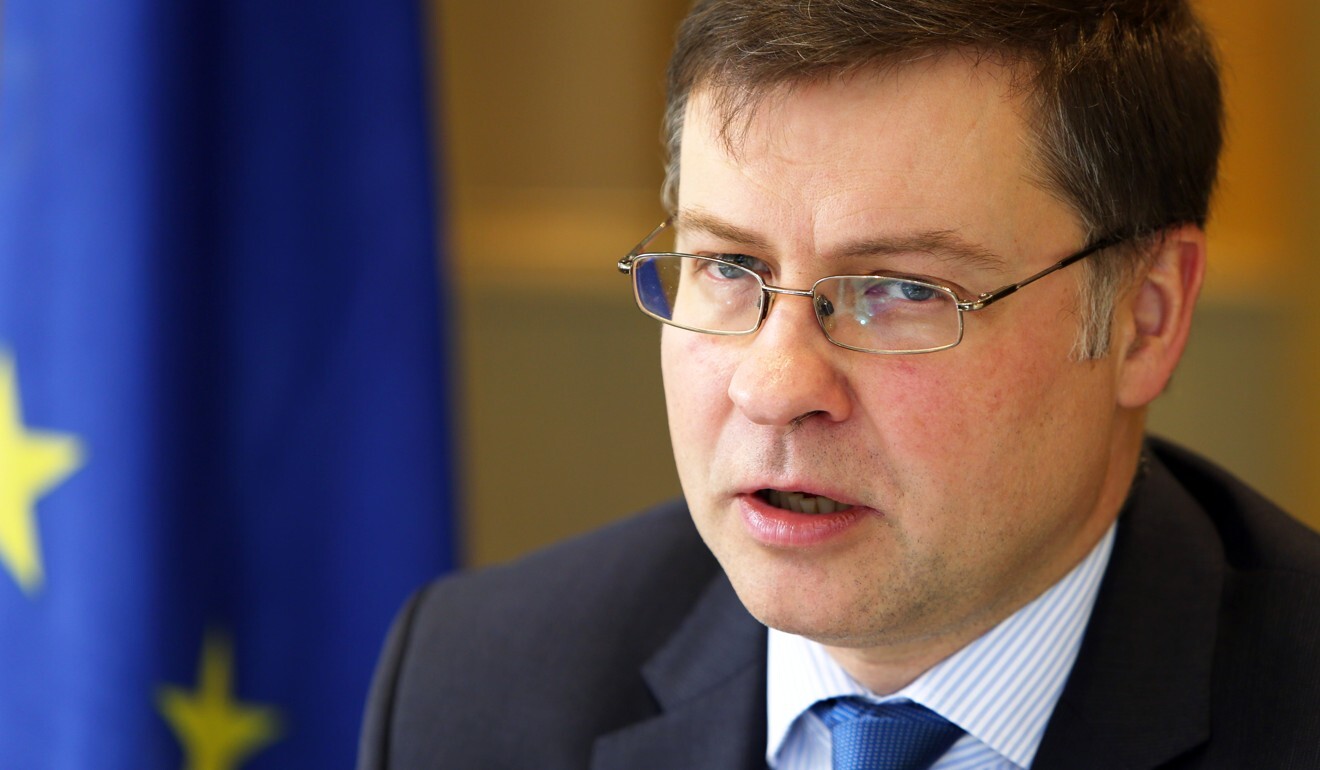 "EU-China bilateral and trade relations must be based on the key principles of reciprocity and level playing field based on clear and predictable rules," EU Trade Commissioner Phil Hogan was quoted as saying in the statement.
"I have called upon China to engage in serious reform of the multilateral system and its rule book and to remove the existing barriers impeding access to the Chinese market of EU exporters of goods and services as well as of European investors," he said.
Dombrovskis said issues such as reciprocity for EU companies in the Chinese market should be addressed "ahead of the next leaders' summit in the autumn".
China and the EU are discussing the possibility of holding a leaders' meeting by video link in September, while an in-person meeting of leaders and heads of state could be pushed back to November,
the
South China Morning Post
reported earlier
.
This article appeared in the South China Morning Post print edition as: China, EU agree to forge better ties in 'candid and pragmatic' annual talks