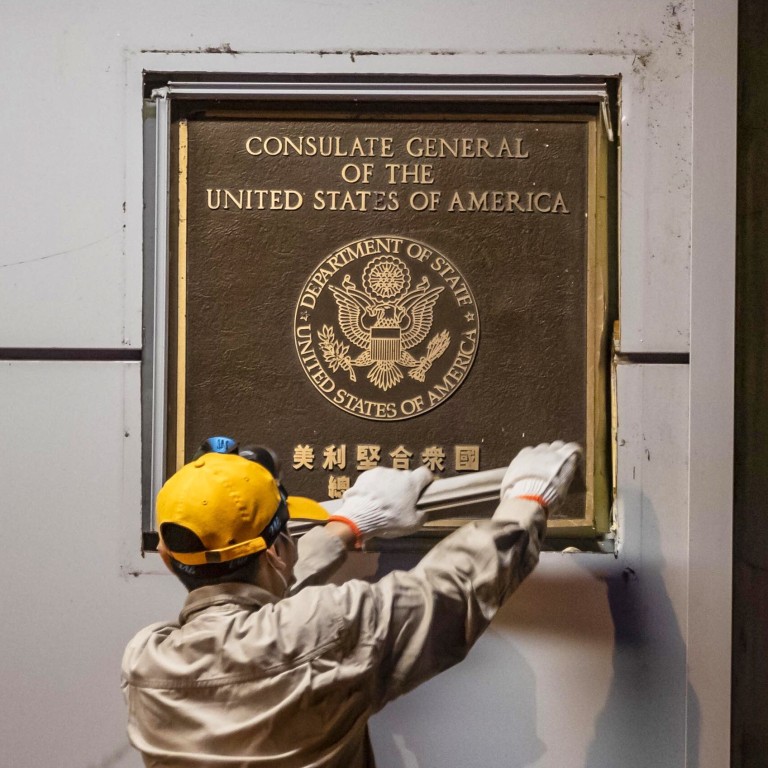 China ready for US talks at 'any time, any issue and any level'
Chinese foreign minister says Beijing will remain frank and calm in response to 'impulsive and restless' Washington
Wang Yi suggests four-point plan for discussions as ties between the two countries are strained by a raft of issues from Hong Kong to TikTok
In an interview with state news agency Xinhua on Wednesday, Wang also said that China was not trying to become another US and that it would act in a calm and rational manner.
"We are willing to start frank and effective communications with the US and respond calmly and rationally to the impulsiveness and restlessness of the US," Wang was quoted as saying.
"We can restart the communication channels with the US on all levels and in all fields any time, and any issues can be brought to the table."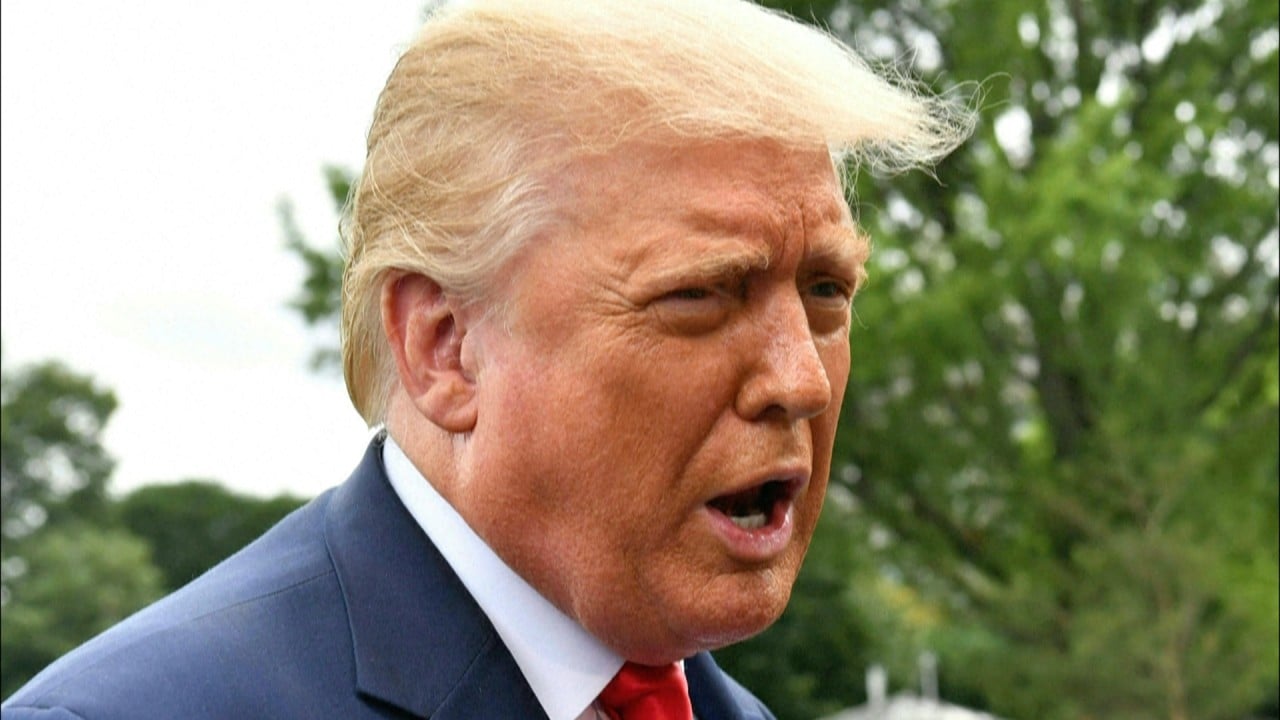 00:22
President Trump says US might ban TikTok
President Trump says US might ban TikTok
The offer comes as tensions between China and the US have been worsened over the last year by various issues, including the coronavirus pandemic and political tit-for-tats over espionage, Hong Kong, Xinjiang and technology.
In the Xinhua interview, Wang proposed a four-point "clear framework" to deal with the most challenging time since the two countries established diplomatic relations.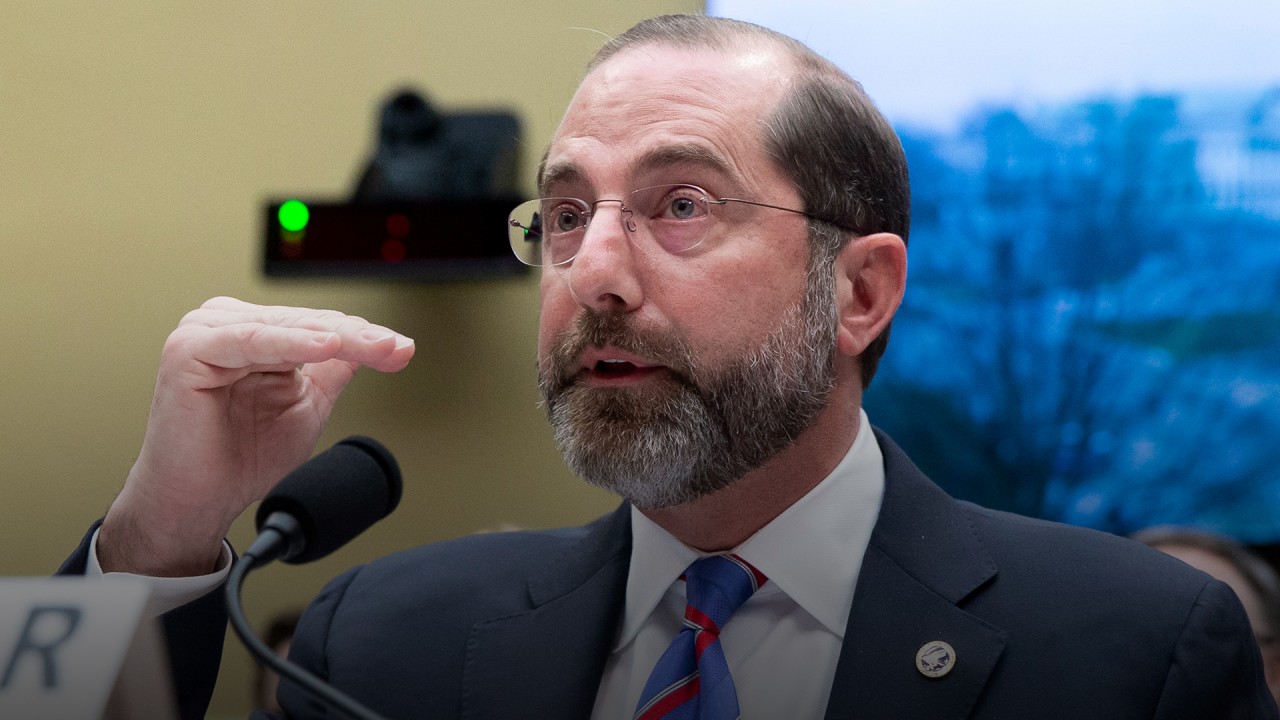 01:56
US health chief to make highest-level visit to Taiwan in decades, angering China
US health chief to make highest-level visit to Taiwan in decades, angering China
The first point was to clarify each country's bottom line and avoid breaching them. Wang said China had never and would not interfere in US elections and internal politics, and neither should the US try to interfere with China's domestic affairs.
The second was to maintain communication channels and frank discussions, while the third was to reject "decoupling" and pursue cooperation. The last principle suggested that both countries reject "zero-sum" thinking and take responsibility together for global security issues.
As the world's two most powerful nations, China and the US should cooperate through multilateral organisations such as the United Nations, and work together for global peace and stability, The report quoted Wang as saying.
But Wang also criticised what he called "certain political factions in the US", saying they were driven by bias and antagonism towards China and trying to revive McCarthyism to damage the relationship between the two countries.
"China will not let these schemes succeed. We are resolutely against a deliberate creation of the so-called 'new cold war' because this is completely against the fundamental interests of people of China and the US, and completely deviates from the development and progress of the world," he was quoted as saying.