Africa
Get more with myNEWS
A personalised news feed of stories that matter to you
Learn more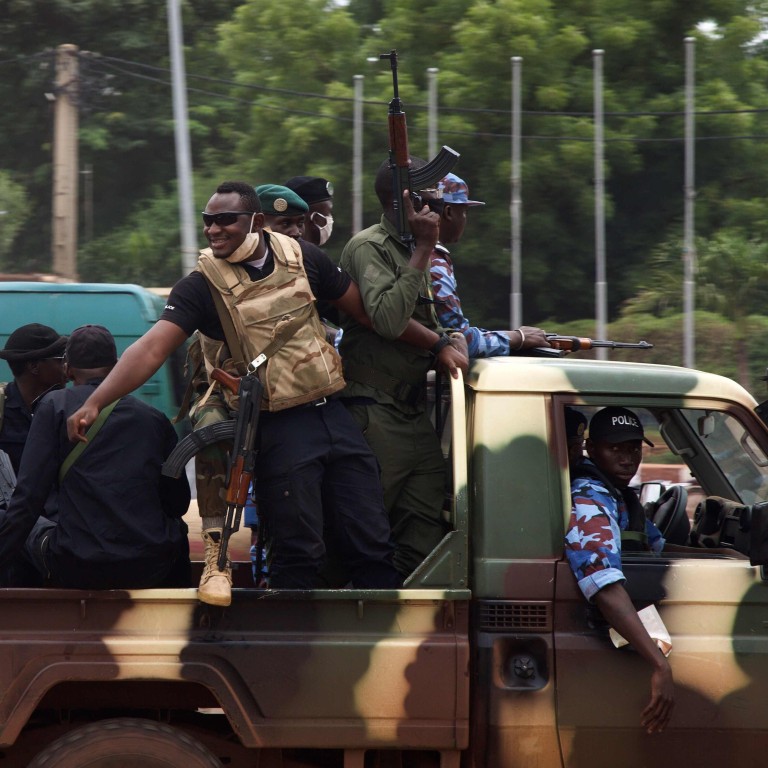 China watches as Mali coup threatens stability in strategic investment region
Beijing has been looking to extend its Belt and Road Initiative in the Sahel area of West Africa, but upheaval in Mali may put the brakes on plans
Analysts say region represents 'an increasingly challenging engagement' though post-conflict reconstruction projects could be lucrative
A worsening jihadist insurgency in Mali and neighbouring countries could put the brakes on China's plans for a bigger presence in the Sahel region of West Africa, but it could also present infrastructure-building opportunities down the track, analysts say.
In the latest upheaval, Mali's President Ibrahim Boubacar Keita was
ousted in a coup on Tuesday
, complicating the security situation in the country and the entire Sahel region, where China has been looking to extend its multibillion-dollar trade and investment scheme,
the Belt and Road Initiative
.
Beijing on Wednesday joined international condemnation – including from the United States, the African Union, European Union and France – of the military takeover that saw Keita, Prime Minister Boubou Cisse and government officials arrested by mutinying soldiers.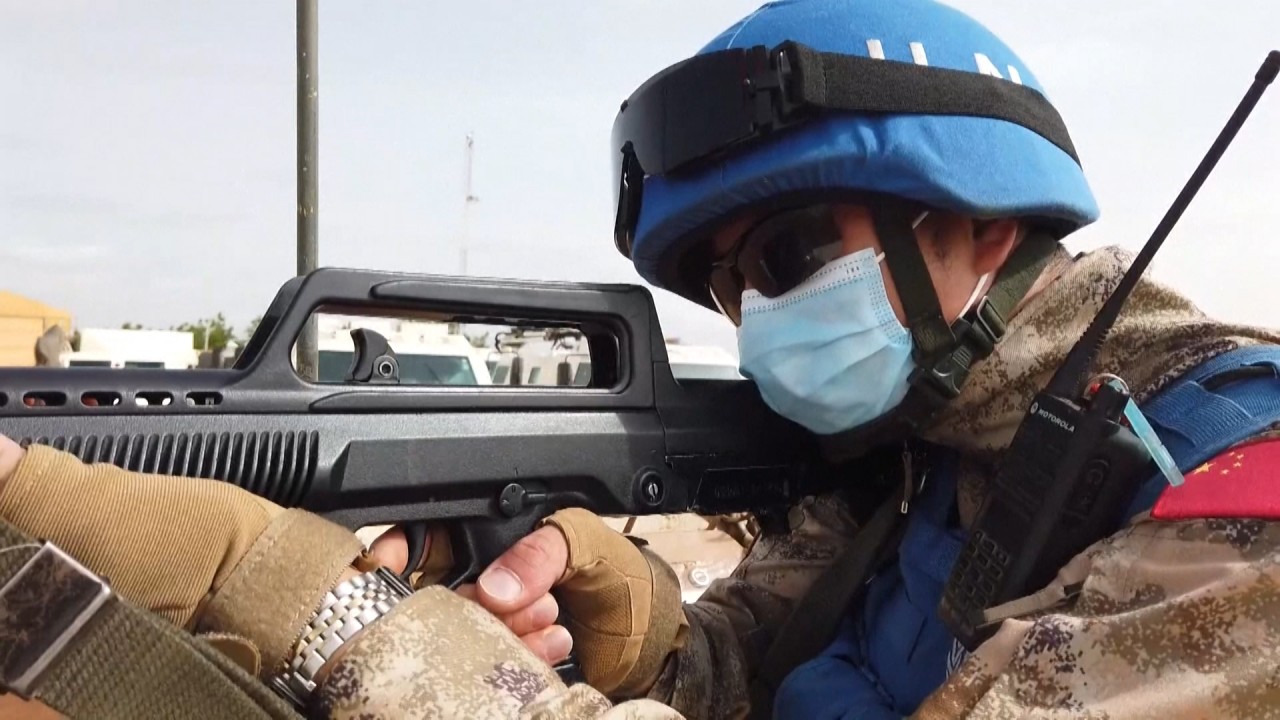 01:21
Chinese peacekeeping troops conduct defence drill in Mali
Chinese peacekeeping troops conduct defence drill in Mali
Keita resigned on state television hours after his arrest.
It came after months of anti-government protests and amid a growing insurgency led by Islamist militants in the north of the country. More than 400 Chinese troops have been stationed in Mali for the last five years as part of a UN-mandated stabilisation force.
China's foreign ministry said it opposed the attempted change of power in Mali through "force", and supported regional organisations like the African Union and the Economic Community of West African States (ECOWAS) "in working for a peaceful settlement of the crisis in Mali".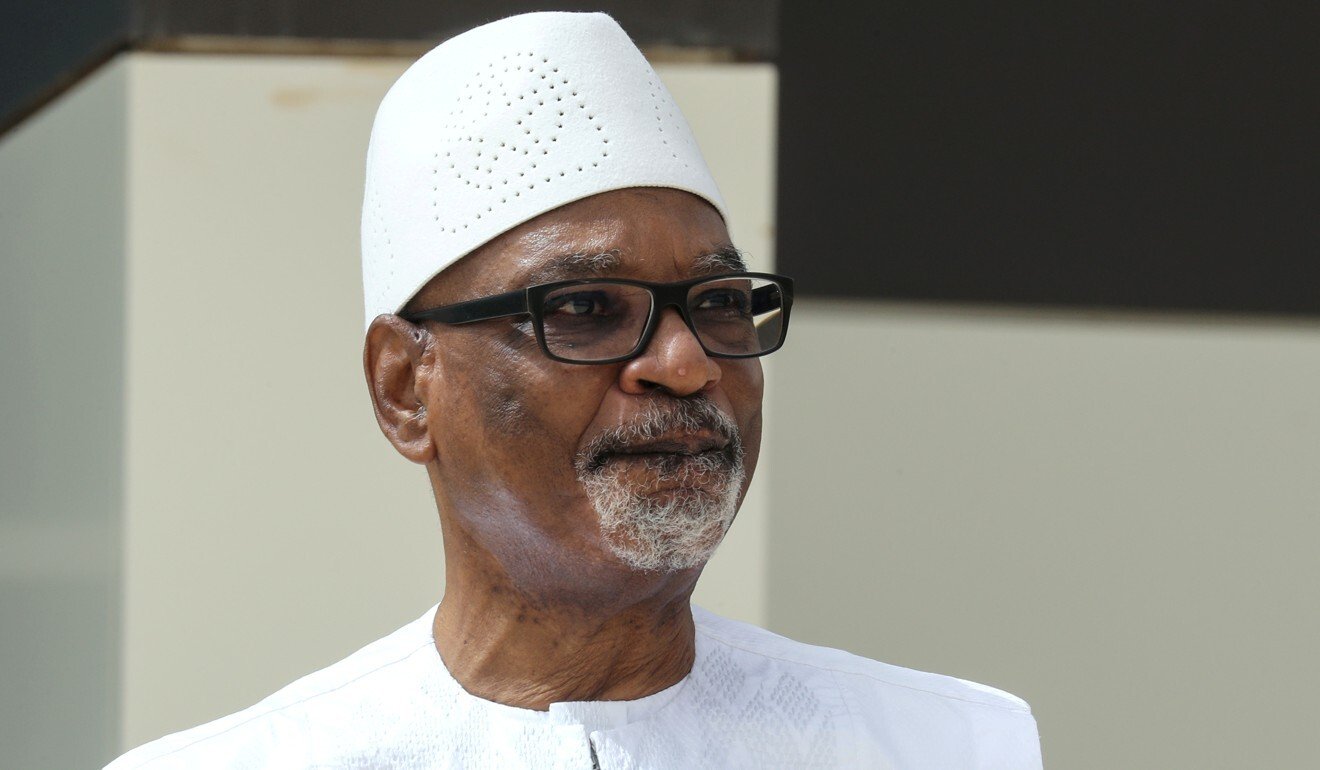 The Sahel region, extending from the Atlantic coast of Senegal to Eritrea on the Red Sea coast, is a strategic point for China's trade ambitions in Africa. Its investments in the region are vast – in Senegal, Niger, Chad, Nigeria, Sudan, and with recent advances in Burkina Faso after it
switched diplomatic allegiance to Beijing from Taiwan
.
China's trade with Mali has been limited due to persistent instability in the country, but analysts say the Sahel region remains key to its trade and investment ambitions in Africa.
Lina Benabdallah, an assistant professor of politics and international affairs at Wake Forest University in North Carolina, said Chinese investors would be closely watching the situation.
"Peace and stability in Mali are of utmost interest to Chinese companies whose infrastructure building work was interrupted by the conflict," said Benabdallah, who was in the Malian capital Bamako in December doing research on China-Mali relations.
"A return to normal would mean lots of infrastructure-building opportunities," she added.
Chinese companies are building railway links to connect landlocked Mali to ports in Dakar, Senegal, and Conakry in Guinea, and Beijing signed a memorandum of understanding with Bamako last year to cooperate on the belt and road scheme.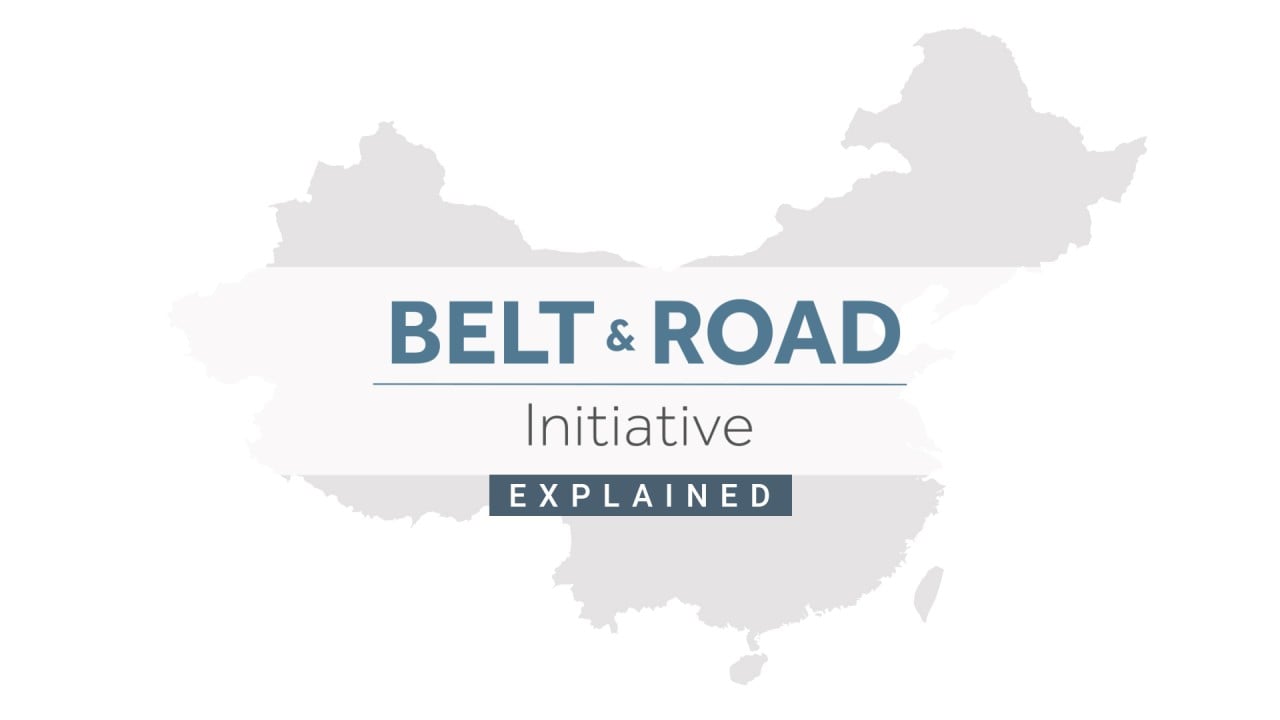 02:35
Belt and Road Initiative explained
Belt and Road Initiative explained
"The Sahel region represents an increasingly challenging and strategic engagement for Beijing, including as it affects the geography of Belt and Road Initiative-related expansion," said Benabdallah and Dan Large, an associate professor at the Central European University's School of Public Policy in Budapest, in a study on China-Mali relations.
The study noted that "post-conflict reconstruction is very lucrative for Chinese state-owned enterprises that have been involved in infrastructure construction in Mali for decades".
"[But] until the conflict is resolved, reconstruction aspirations can be costly for Chinese state-owned enterprises and their officials who are based in Mali," they said.
Mali's neighbours are also important to China, according to Benabdallah. Algeria to the north is one of China's closest partners in the continent, where its interests are in mining, petroleum and infrastructure. China also has growing trade ties with Niger, especially in uranium exploration and mining. Benabdallah noted that Beijing's diplomatic relationship with Burkina Faso was relatively new – the country only made the switch from Taipei in 2018.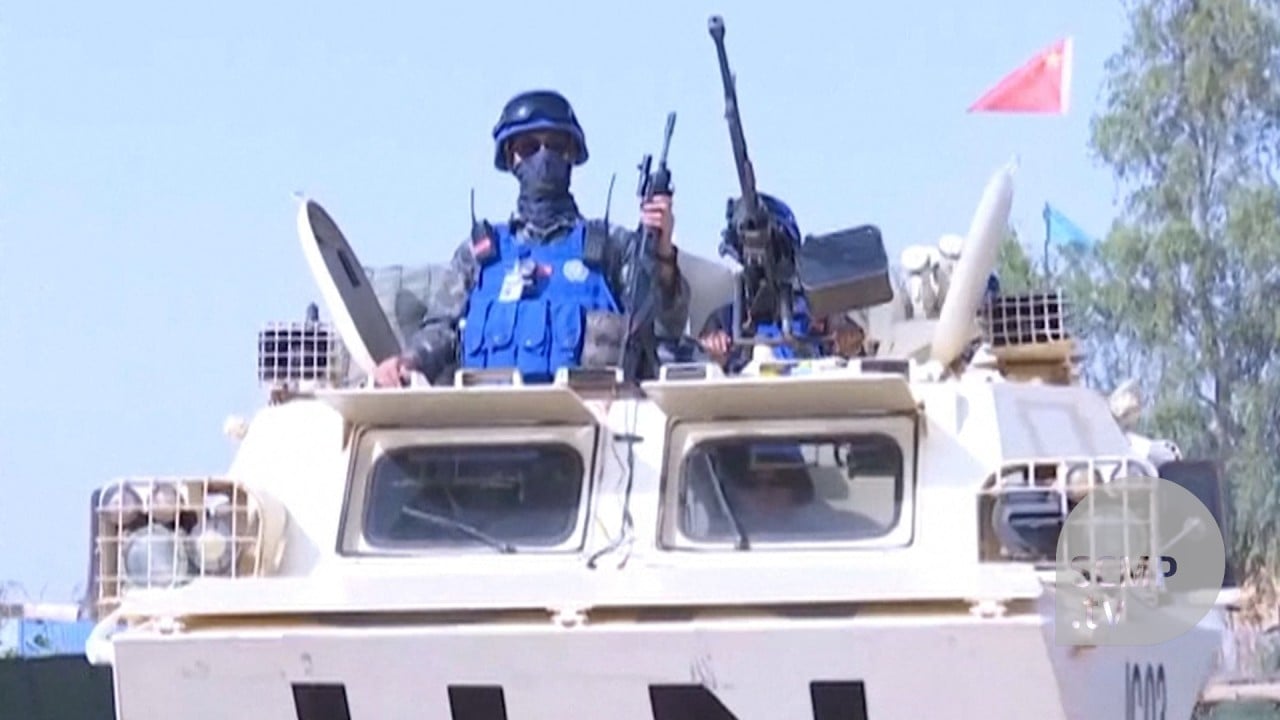 01:01
Chinese soldiers in Mali 'ready' to fight terrorism
Chinese soldiers in Mali 'ready' to fight terrorism
Since the coup, the United Nations Security Council – of which China is a member with veto power – has "strongly condemned the mutiny" and called for the release of all detained officials "safely and immediately". The council said it supported the UN Multidimensional Integrated Stabilisation Mission in Mali in its efforts to stabilise the situation.
The mutiny took place in Kati, at the same camp where former president Amadou Toumani Toure was ousted in a military coup eight years ago. France, the former colonial ruler of Mali and a key player in the peace process, in 2013 led forces to stabilise the situation, and a UN peacekeeping force of more than 15,000 troops installed to maintain peace in the country is still on the ground. The US has soldiers in Mali for counterterrorism, but its main military base is in Niger, where President Donald Trump has threatened to shut down the airbase and pull back troops.
The latest political crisis in Mali began following protests in early June over disputed parliamentary elections held in March and April. Public discontent has also been fuelled by corruption, the handling of the insurgency and an economic crisis made worse by
the coronavirus pandemic
.
This article appeared in the South China Morning Post print edition as: Mali crisis could hamper Beijing's plans in W. Africa