Taiwan
Get more with myNEWS
A personalised news feed of stories that matter to you
Learn more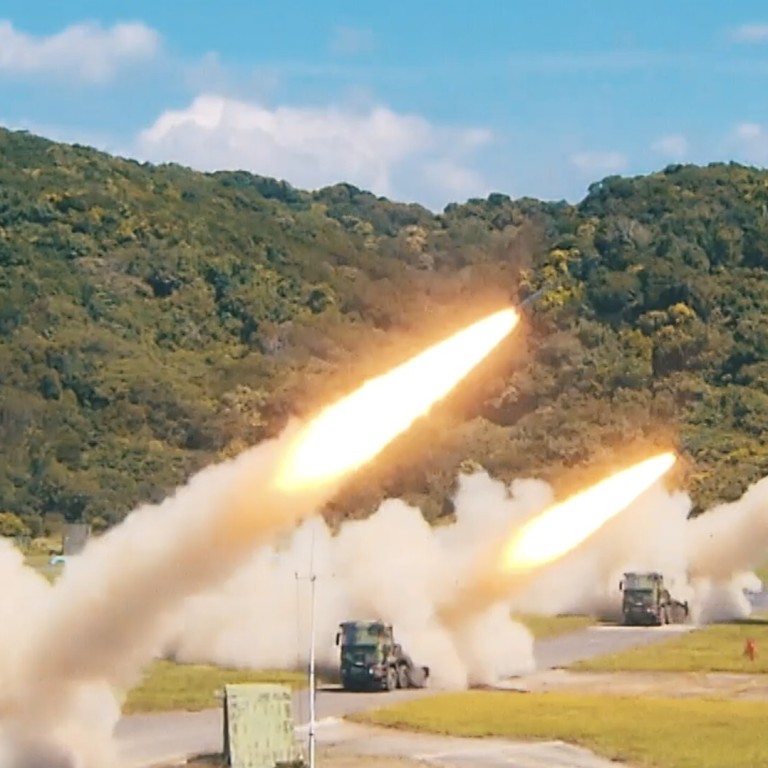 Taiwanese military releases video of troops 'fending off attack from Chinese mainland'
Any attempt at invasion 'would have only the effect of triggering the wrath and antipathy of Taiwan's people', defence ministry says in statement accompanying footage of training exercise
Video comes after an increase in political sabre-rattling and military exercises in waters close to the self-ruled island
Taiwanese television broadcast a video on Friday of a military exercise simulating the island coming under attack.
The film, produced by the defence ministry, showed troops firing anti-aircraft, anti-tank and anti-ship missiles in defence of the island against a mock invasion from across the Taiwan Strait, the waterway that separates it from mainland China.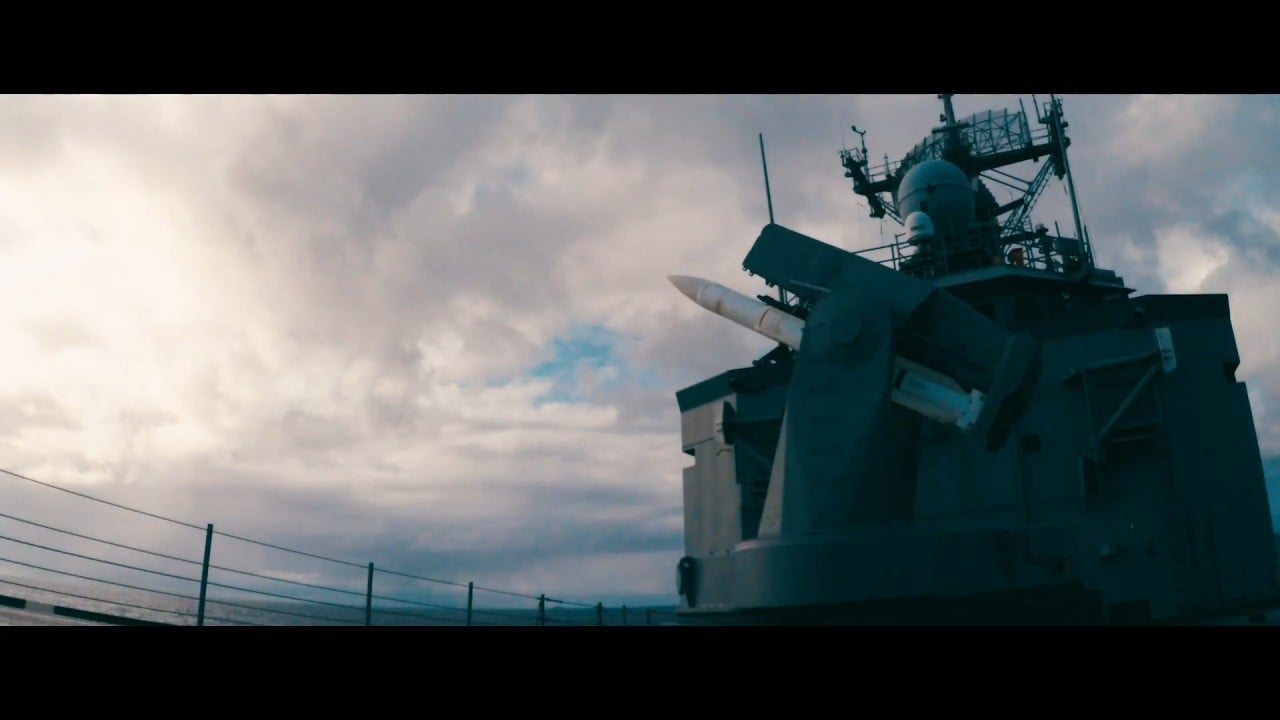 01:22
Taiwan posts video of troops 'fending off attack from mainland' amid worsening cross-strait tensions
Taiwan posts video of troops 'fending off attack from mainland' amid worsening cross-strait tensions
In a statement accompanying the film – which was released on Facebook and released to the media on Thursday – the ministry said Beijing should not underestimate the island's determination to defend itself.
"The most egotistical country can thoughtlessly provoke a war and the most ignorant government can be caught in the flames of war," it said, adding that repeated provocation and intimidation by the People's Liberation Army – mainland China's military – would not work.
"It would have only the effect of triggering the wrath and antipathy of
Taiwan
's people, and hurt peace and stability across the Taiwan Strait," the ministry said.
The release of the footage came in the wake of a number of military propaganda films shown by China's state broadcaster CCTV amid worsening tensions between Beijing and Taipei.
On August 14, a CCTV-7 programme revealed details of the People's Liberation Army's new
Tianlei 500
, a 500kg (1,100lb) precision-guided munitions dispenser and air-to-surface missile.
While it did not specify an exact time or date for the exercises, the PLA Eastern Theatre Command said on August 13 it had recently carried out combat exercises at the north and south ends of the Taiwan Strait.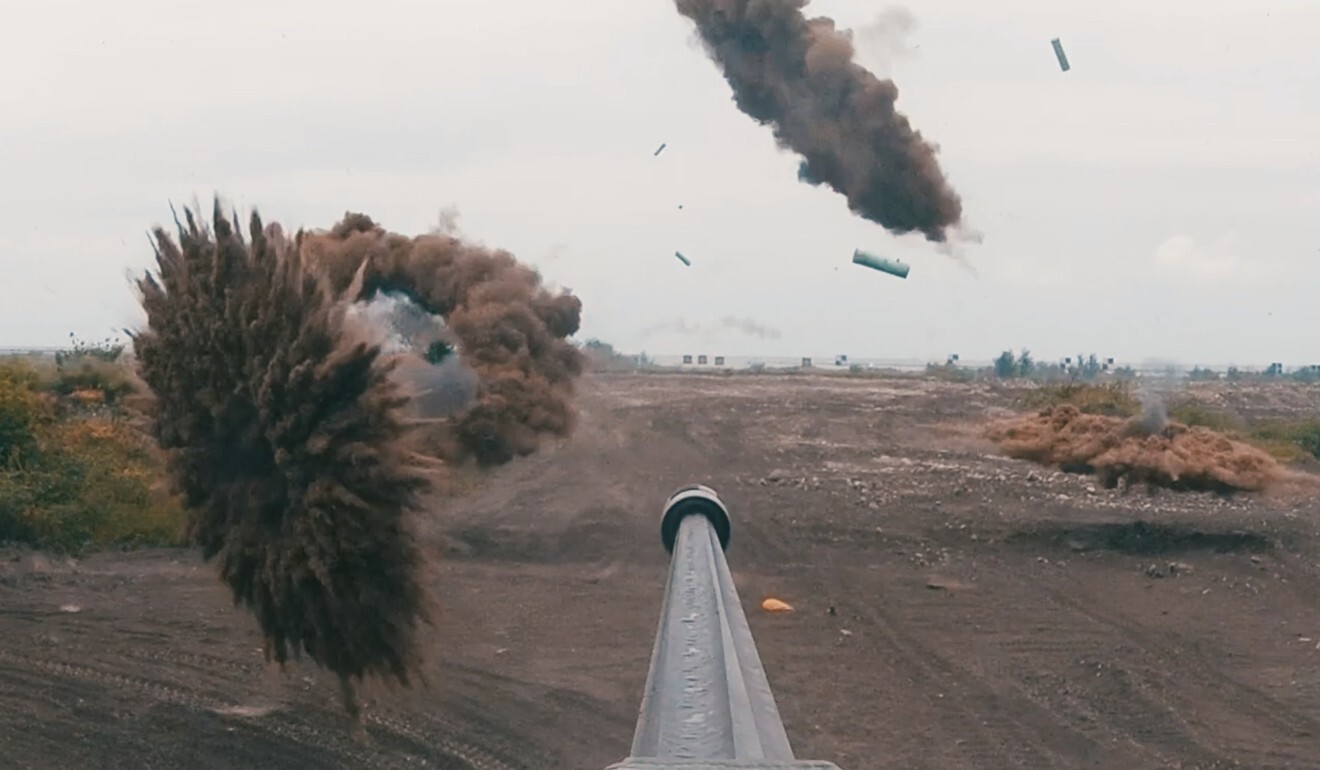 "We have a full grasp of and are closely monitoring the overall military situation and the public can rest assured our military is able to safeguard our national security," she said.
The latest opinion poll by the Chinese Association of Public Opinion Research in Taipei showed 80 per cent of people did not believe the PLA would launch an attack on the island.
Su Tzu-yun, a senior analyst at the National Defence and Security Research, a government-funded think tank in Taipei, said that despite the CCTV reports many of the PLA drills were routine events that were held every year and were not politically motivated.
"While we should take a cautious approach towards the Chinese threats, there is no need for us to overreact," he said.
"They should be viewed as propaganda and psychological warfare designed to unnerve the public in Taiwan."
But Li Chia-wei, an associate research fellow at the National Policy Foundation, a think tank affiliated to Taiwan's main opposition party, the
Kuomintang
, said people should not close their eyes to the possibility of an attack by the PLA.
"The Taiwanese public is numb to the sabre rattling by Beijing," he said in reference to the latest opinion poll.
"[But the PLA's latest exercises are] quite different from the repeated government warnings and what major international media are worried about."
This article appeared in the South China Morning Post print edition as: Taiwan rattles its sabre at mainland with TV broadcast