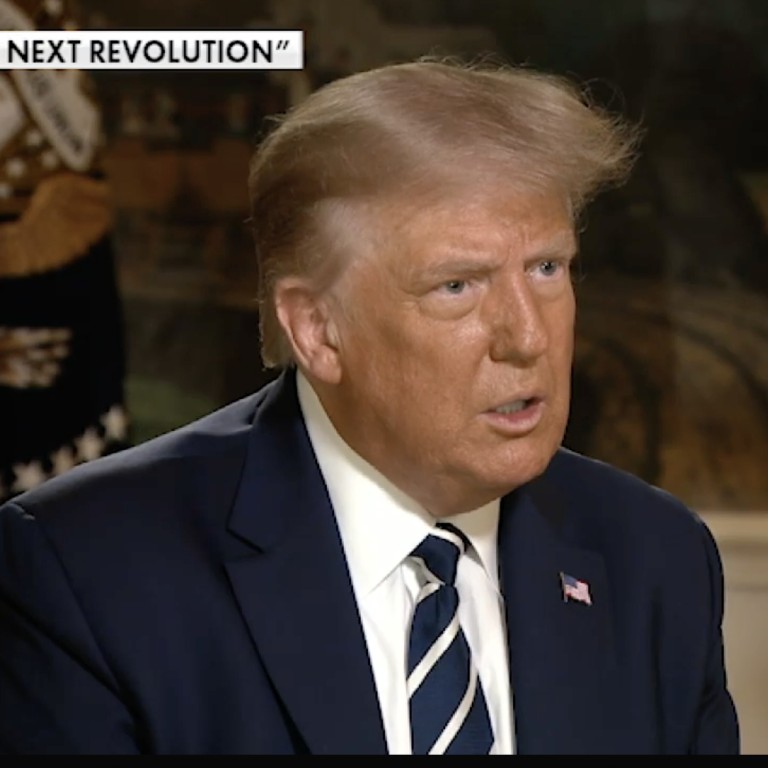 Donald Trump says US and China could decouple, if 'they don't treat us right'
America 'doesn't have to do business' with China, president says in an interview with Fox News
Comments come as senior officials wait to review the phase one trade deal signed in January
In a short excerpt from an interview with Fox News set to air on Sunday, Trump said the US was not obliged to do business with China.
"Would you ever just decouple, not do business with China? Because, you know, we don't have to," he said.
"It's something that if they don't treat us right I would certainly, I would certainly do that."
The president's comments come at a time of deep conflict between Washington and Beijing over a range of issues, from trade and technology to Hong Kong and the South China Sea.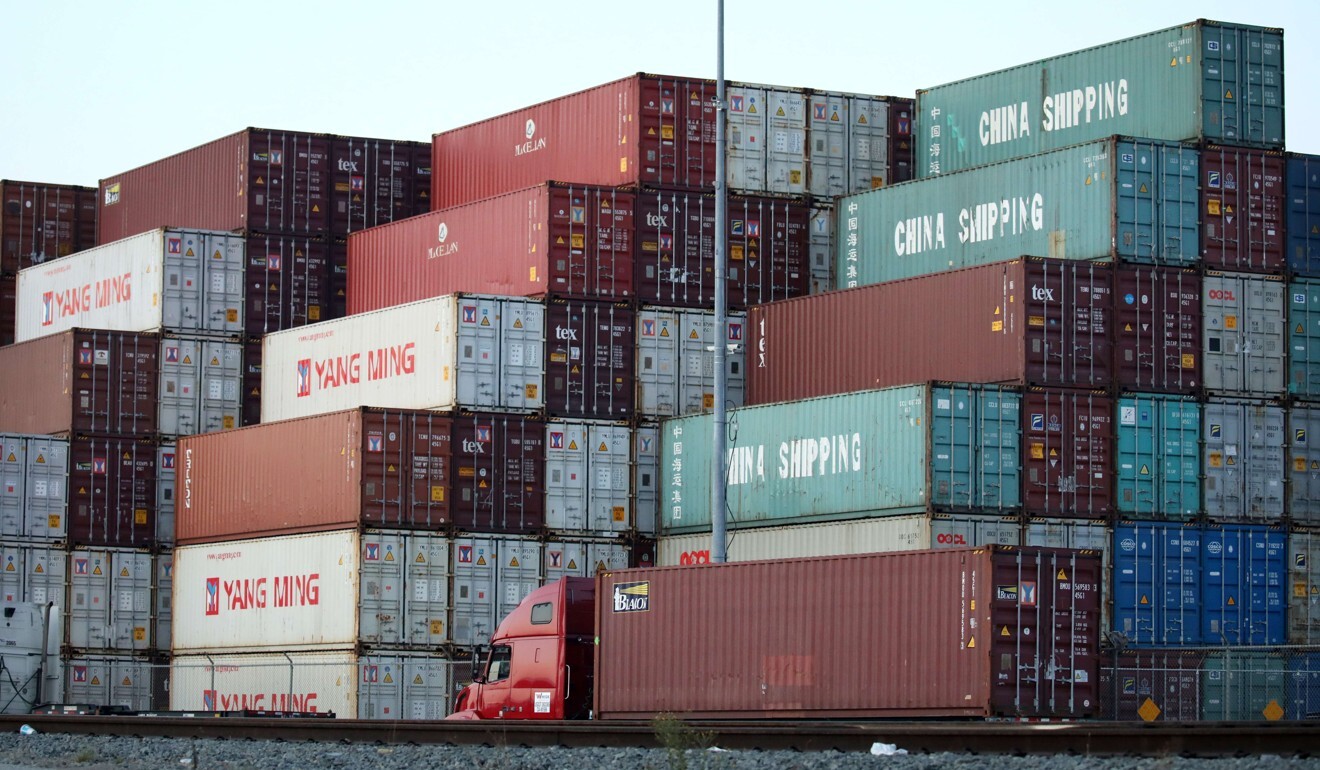 A condition of the agreement, which was signed by Trump and Liu He – Chinese President Xi Jinping's top economic adviser – was that senior officials from the two countries would review it six months after its implementation.
China's commerce ministry said last week the trade talks would take place in the coming days, but neither Beijing or Washington has confirmed that.
At a press conference after the deal was signed at the White House, Liu said a decoupling of China and US was "not realistic".
But US Treasury Secretary Steven Mnuchin said in June that a decoupling could happen if US companies were not allowed to compete on a level playing field in China.
Under the
terms of the interim deal
, China agreed to buy at least US$200 billion worth of American goods and services between 2020 and 2021. Two-way trade between the US and China in 2019 was almost US$559 billion.
This article appeared in the South China Morning Post print edition as: Trump says decoupling from China possible