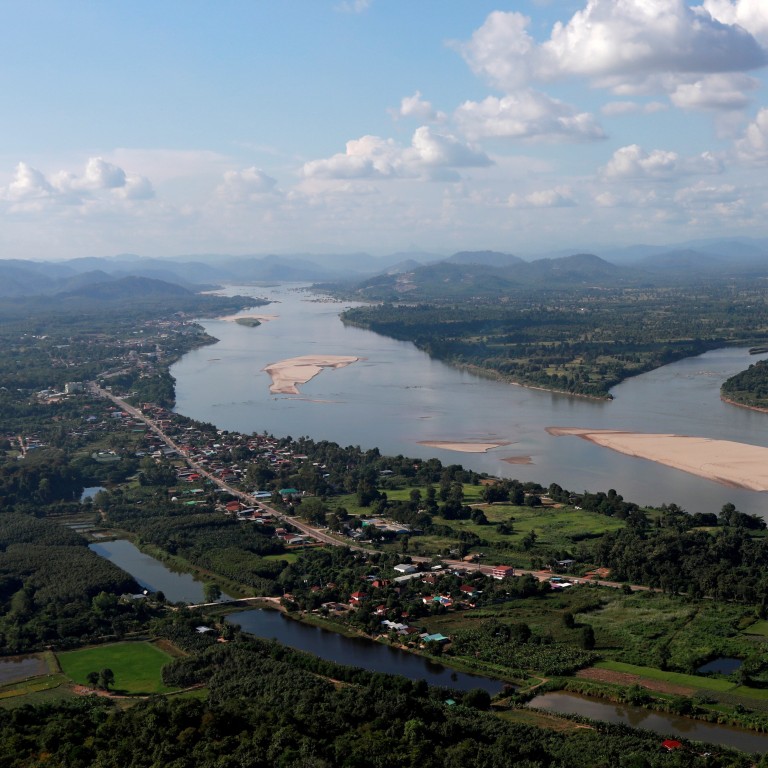 China promises its Mekong neighbours priority access to a coronavirus vaccine developed in China
Premier Li Keqiang tells the Lancang-Mekong Cooperation that China will provide neighbours with resources to fight the pandemic
China offers annual hydrological data to better combat floods, drought and the effects of climate change
China stepped up its vaccine diplomacy on Monday with Premier Li Keqiang promising five Southeast Asian partners priority access to a
coronavirus
vaccine while also pledging to share water control information for flood-hit nations along the Mekong River.
Li made the remarks at a videoconference of the Lancang-Mekong Cooperation (LMC) leaders' meeting, a cooperation platform between China, Cambodia, Laos, Myanmar, Thailand and Vietnam.
LMC partners would be given priority access to the vaccine after China had fully developed it and put it into use, Li said, according to a report from state-run China Radio International.
China is developing two of the 30 candidate vaccines currently in clinical evaluation worldwide, according to the latest figures from the World Health Organisation.
China will also set up a dedicated public health programme under the framework of the LMC special fund, launched in 2016 to finance cooperation projects between the six nations.
Li had been expected to speak with leaders from all countries except Laos, according to plans for the call released by state media last week, including Cambodian Prime Minister Hun Sen, Myanmar President Win Myint, Thai Prime Minister Prayuth Chan-ocha and Vietnamese Prime Minister Nguyen Xuan Phuc.
Li said China would continue to provide materials and other support to LMC partners to fight the pandemic.
China has also promised priority access to other countries such as an offer to the Philippines in July after President Rodrigo Duterte
made an appeal
to Chinese President Xi Jinping for access to a vaccine when it is developed. Duterte said his country would not stand against China on South China Sea issues, where the two countries have conflicting territorial claims.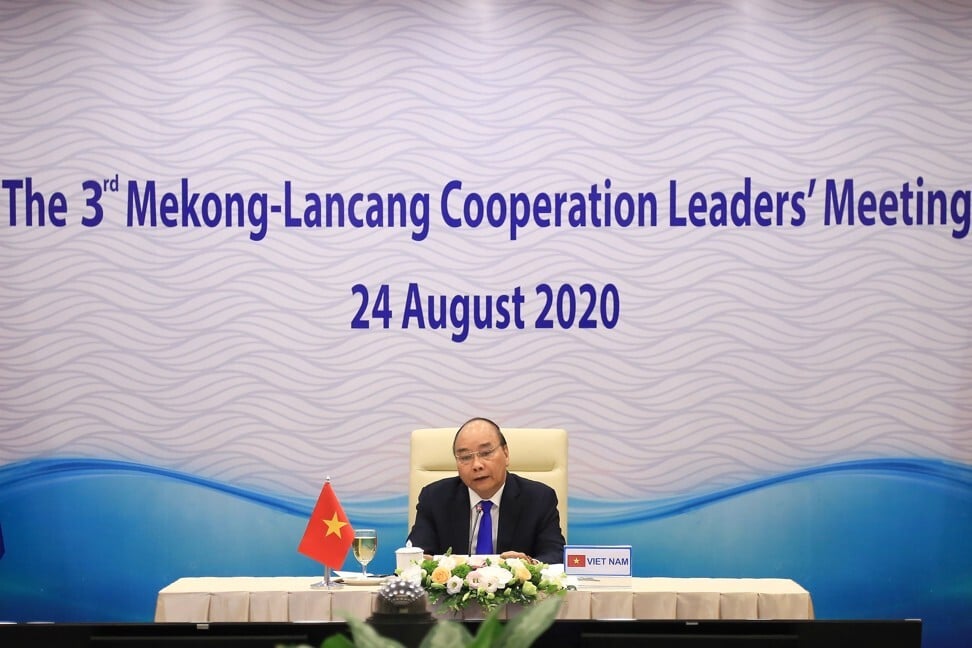 For countries along the Mekong, China also said it would provide annual hydrological data to better combat climate change, as well as floods and drought.
China has grappled with historic floods this year in southern and central parts of the country, which have killed hundreds and affected tens of millions of people. Heavy rains and flooding have also killed citizens in Thailand, Myanmar and Vietnam in recent weeks.
Li said China was willing to offer more help within its capacity to other Lancang-Mekong countries for the better use of water resources, according to a report from Xinhua.
The Lancang-Mekong Cooperation group was first proposed in 2014, and held its first leaders' meeting in 2016 in Sanya, China.
This article appeared in the South China Morning Post print edition as: Vaccine diplomacy stepped up with pledge to Mekong