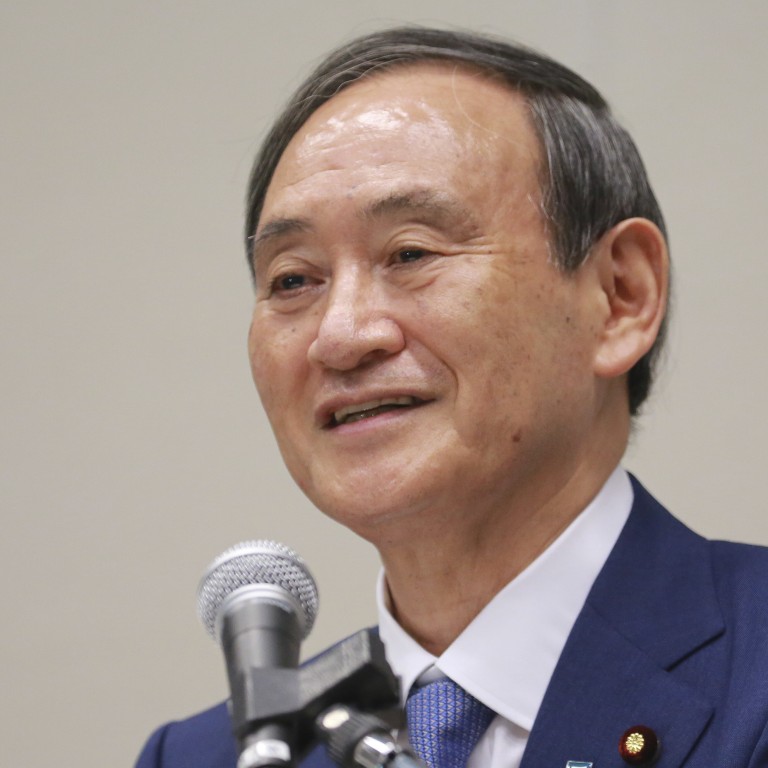 China-Japan ties in steady hands if Yoshihide Suga takes over from Shinzo Abe, analysts say
Suga is the front runner in the race for his party's leadership and would have to balance security and economic interests with China and the United States
Tokyo's relations with Beijing expected to continue to warm under a Suga administration, observer says
Suga formally announced his candidacy for his party's leadership on Wednesday and is widely seen as the favourite to succeed Abe, who announced last week that he was stepping down.
Analysts said that while Suga did not have a wealth of foreign policy experience, he was expected to continue to improve ties between China and Japan, with a state visit from
Chinese President Xi Jinping
still a possibility.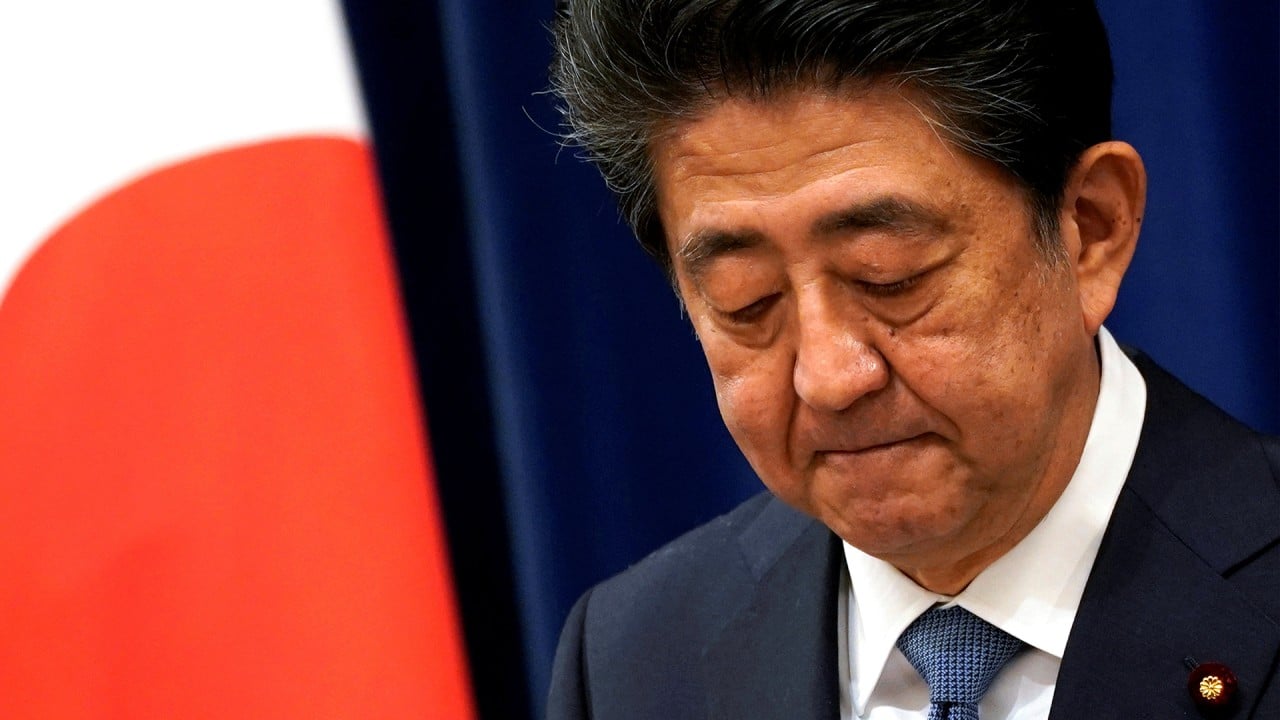 02:19
Japan's Prime Minister Shinzo Abe resigns for health reasons
Japan's Prime Minister Shinzo Abe resigns for health reasons
Hu Lingyuan, director of Fudan University's Centre for Japanese Studies in Shanghai, said that as the cabinet secretary, Suga was by Abe's side as Abe shaped the relationship between the two countries.
Hu said that despite a rise in tensions from 2012 to 2014 during Abe's second term, relations had warmed since 2016, a trend that should continue if Suga became prime minister.
"Abe has made significant contributions to the improvement in China and Japan relations," Hu said. "As someone picked by Abe to be the cabinet secretary, the most important cabinet role, his fundamental ideologies and attitude towards China should be similar."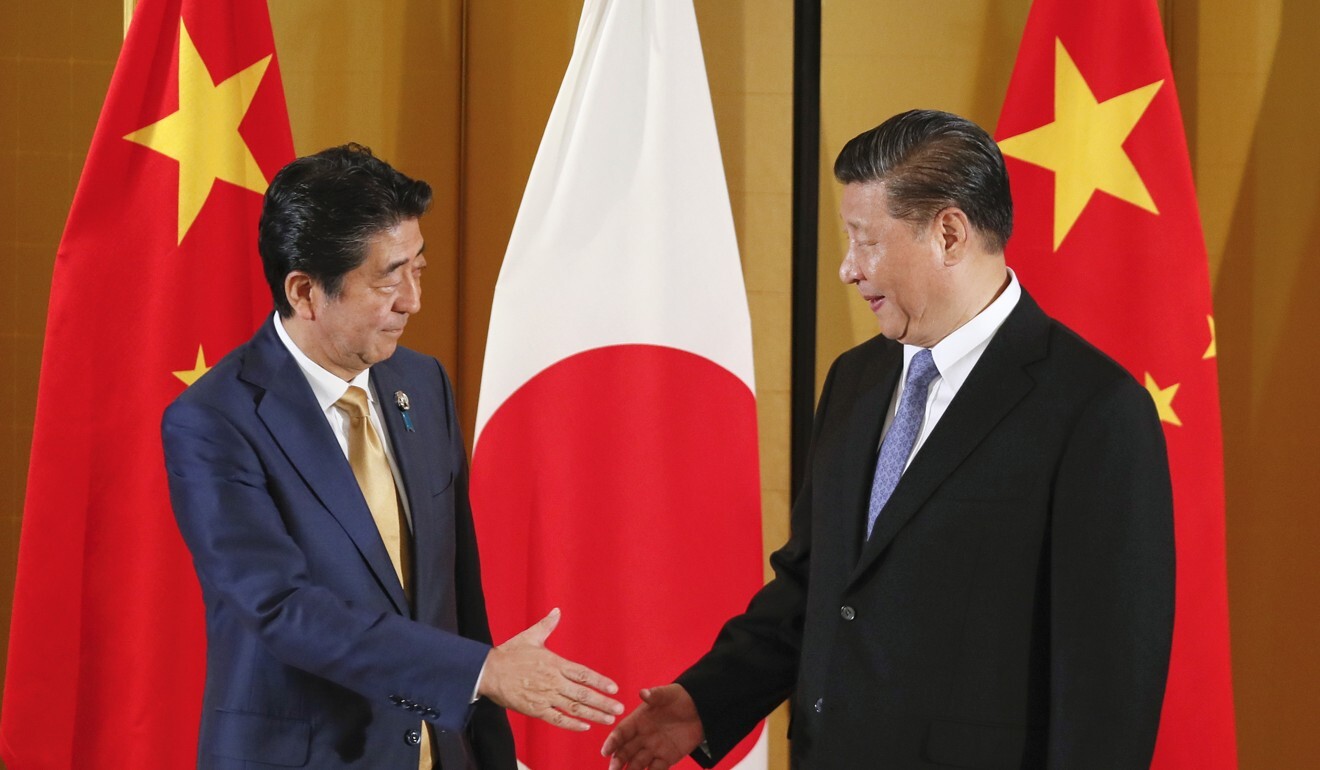 Japanese media reported that Suga had received the backing of several factions in the ruling Liberal Democratic Party (LDP), suggesting that he was likely to win the party's leadership vote, which is expected to be in the coming weeks. The LDP has a majority in the lower house of Japan's legislature and the party's leader would become prime minister.
Hu said the LDP factions had a close relationship with Abe.
"Yoshihide Suga has been Abe's cabinet secretary for over seven years. They hope that as a transitional figure, Suga can inherit Abe's policies in the coming year. He has a dependable personality and can stabilise the political situation in Japan," he said.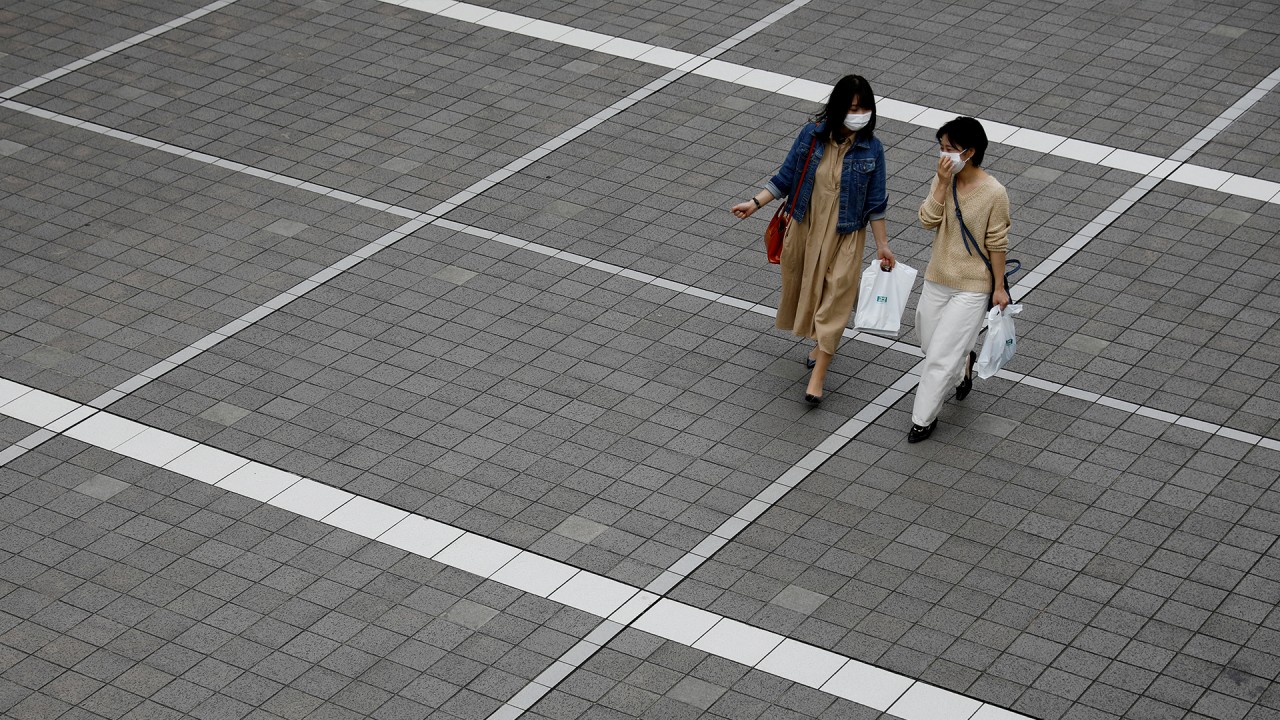 01:48
Coronavirus: Japan extends its national state of emergency until end of May
Coronavirus: Japan extends its national state of emergency until end of May
If he does take over the top job, Suga will face a host of challenges, from an economy battered by the coronavirus pandemic, to worsening ties with the United States and an increasingly assertive China.
As a US ally, Japan has aligned with Washington on security issues.
But Tokyo also needs to maintain cordial and independent relations with China to work on mutual interests, according to Victor Teo, a research associate at the University of Cambridge.
"As such, Japan is effectively leveraging on her ties with the US to improve her security and China to improve her economic well-being," Teo said.
Among those security goals is strengthening the US-Japan Security Treaty and normalisation of Japan's military, policies that China may not support, according to Teo.
"While Beijing may not agree with these goals, Suga would bring the same kind of predictability and stability that is needed for Sino-Japanese relations," he said.
One area of continued uncertainty is the possibility of a state visit by Chinese President Xi Jinping, a trip originally scheduled for April this year.
Yoshikazu Kato, an associate professor at Asia Global Institute in Hong Kong, said the prospects had been clouded by the pandemic, the passage of the national security law in Hong Kong, and the increasing number of Chinese vessels in disputed waters between the two countries.
"It's impossible [for the trip] to be happening this year," Kato said. "We need to wait and see."
However, Teo from Cambridge University said Suga might still try to arrange the visit, which Abe would have hosted if not for the pandemic.
"The next prime minister hopefully will have better luck," he said.
This article appeared in the South China Morning Post print edition as: Beijing-Tokyo ties 'in steady hands' if Suga succeeds Abe