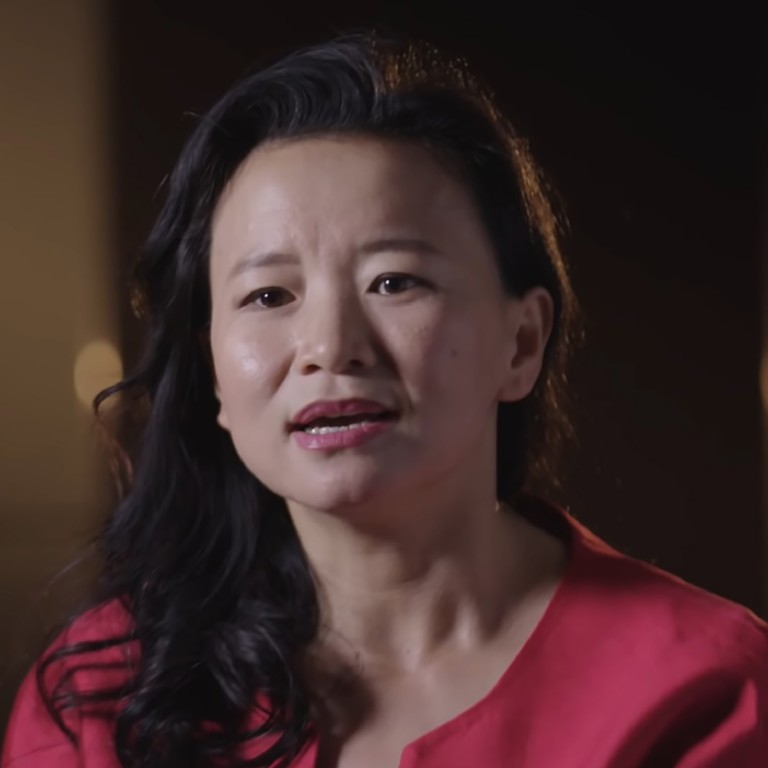 China says Australian journalist Cheng Lei detained on national security grounds
CGTN anchor is being held on suspicion of 'criminal activity endangering China's national security', according to foreign ministry
It also defended its treatment of two Australian correspondents who were evacuated from China after being questioned by state security
During a regular briefing on Tuesday, Chinese foreign ministry spokesman Zhao Lijian said authorities had taken "compulsory measures" against Cheng – a Chinese-born Australian anchor for state-run broadcaster Chinese Global Television Network – on suspicion of "criminal activity endangering China's national security".
Australian officials said they were notified of
Cheng's detention
on August 14, and were able to speak with her from her detention facility over video at the end of last month.
Two other Australian journalists – Bill Birtles from the Australian Broadcasting Corporation (ABC) and Michael Smith from the
Australian Financial Review
(AFR) – were also questioned by Chinese state security as part of the investigation into Cheng before they were
flown out of China late on Monday
.
Zhao said the police were engaging in "normal enforcement of the law" when questioning Birtles and Smith. "But when you're in China, [you] also have the obligation to observe Chinese laws and regulations," he told reporters. "As long as the foreign journalists observe laws and report according to law, there's no need to worry."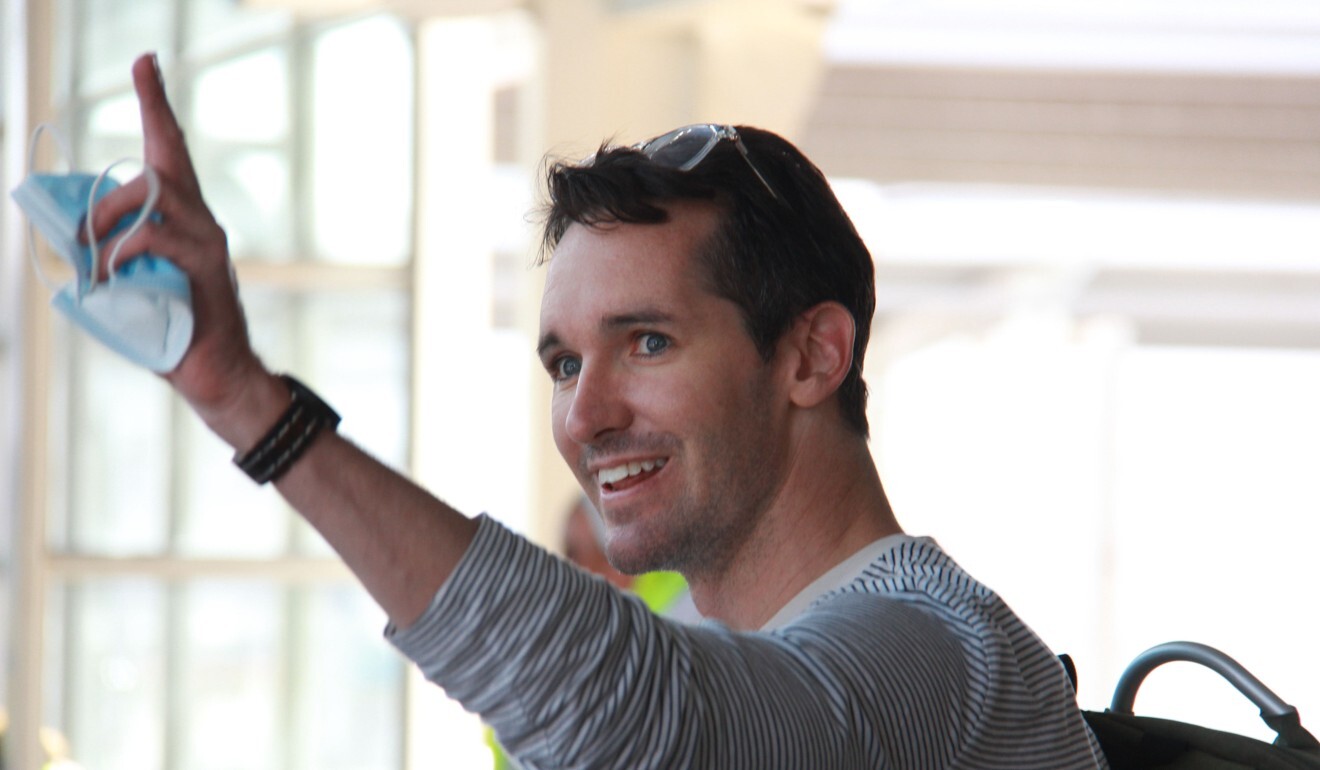 The departure of Birtles, who was based in Beijing, and Smith, who was working from Shanghai, has raised significant concern in Australia, as it marked the first time since 1972 that there were no accredited journalists for Australian media working in mainland China.
"I know Cheng Lei, but not especially well, and Mike Smith in Shanghai had only met her once in his life," Birtles told the ABC after his return to Australia. "It felt very, very political. It very much felt like a diplomatic tussle in the broader Australia-China relationship rather than anything specific related to that case."
The case marks the latest tension point between China and Australia. Relations have deteriorated since 2017 over a slew of issues including trade, Chinese influence and interference in Australian politics, Canberra's calls for an investigation into the origins of
the coronavirus
in China, and the Australian government's ban on
Chinese telecoms giant Huawei Technologies
in its 5G network.
According to reports from the ABC and AFR, Birtles and Smith were visited by Chinese state security late last Wednesday and informed they would be temporarily banned from leaving the country.
The two were then harboured in the Australian embassy in Beijing and consulate in Shanghai, respectively, for several days while Australian diplomats negotiated with Chinese officials to allow the duo to leave China, after a one-hour interview.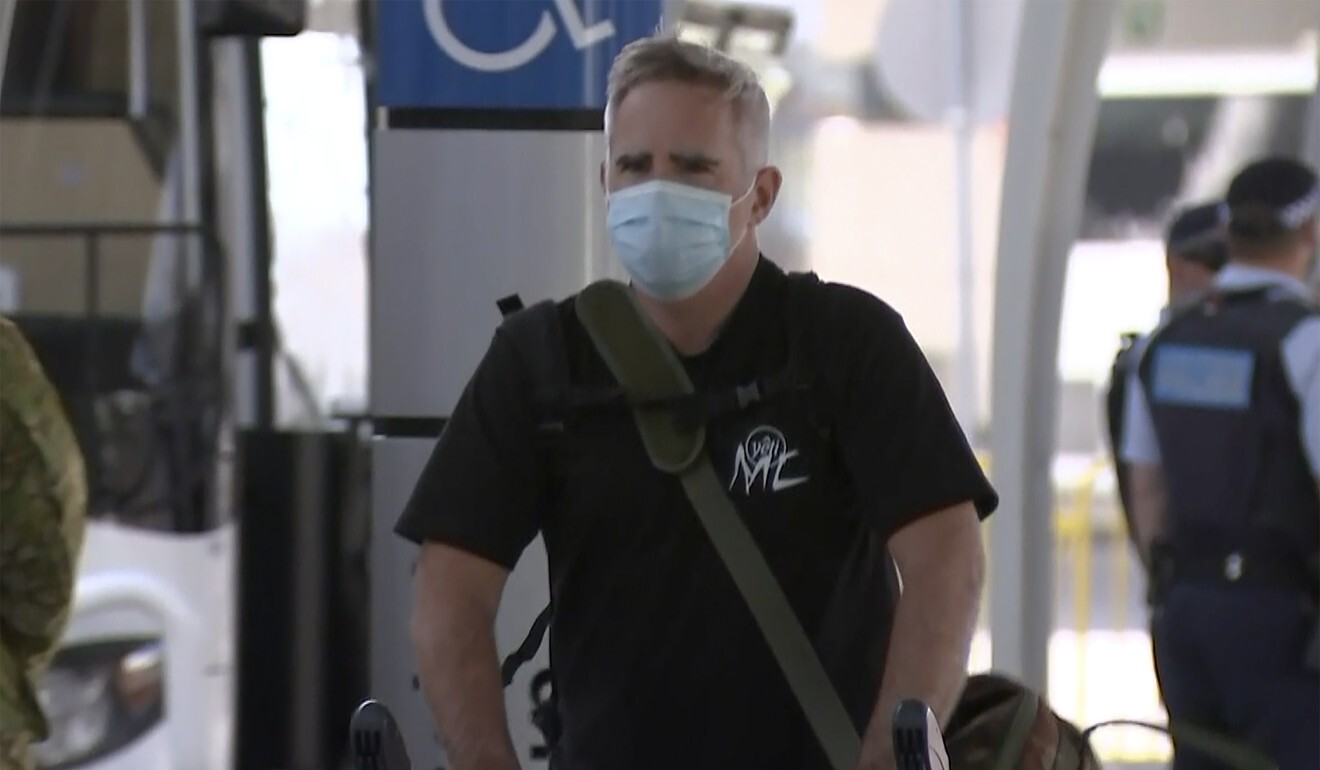 Australian Foreign Minister Marise Payne told Sydney radio station 2GB on Tuesday that the developments involving Australian journalists in China were a "very disappointing series of events".
"I am also very disappointed that we of course don't have the major media organisations currently represented, or disrupted rather, in their ability to report from China," she said. "Importantly, we will continue to work in a bilateral sense, guided by our national interests, we will deal with individual issues as they arise, as we have done here."
The Australian Department of Foreign Affairs and Trade's latest advisory for China urges its citizens not to go to the country, and warns that Australians may be "at risk of arbitrary detention".
Will Glasgow, a China correspondent for The Australian currently in Australia, said on Twitter that he had been due to catch a flight back to China last Sunday. His paper said that Canberra had advised against sending Glasgow back to Beijing.
Foreign reporters in China have raised concerns about becoming targets in broader diplomat spats. In March, more than a dozen journalists working for US media in China were told to leave in retaliation for US restrictions on Chinese journalists. The Foreign Correspondents' Club of China on Tuesday denounced the latest developments involving Australian journalists as an "extraordinary erosion of media freedoms leading foreign journalists to fear that they could be targets of China's hostage diplomacy". It said 17 foreign correspondents had been forced out of China in the first half of the year.