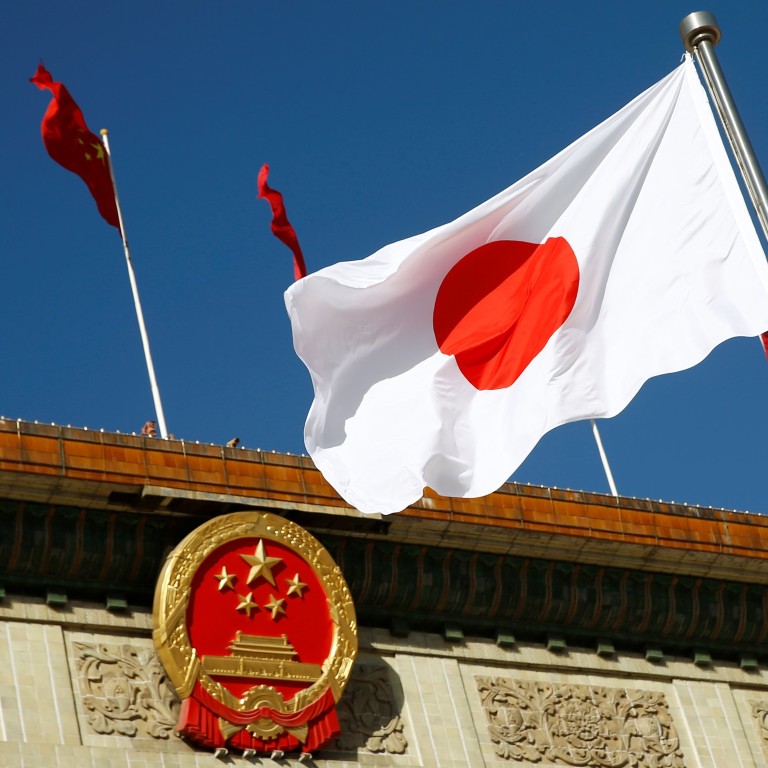 Japan appoints veteran foreign official Hideo Tarumi as new ambassador to Beijing
Tarumi joined foreign ministry 35 years ago and is part of Tokyo's 'China School' corps
New envoy is former head of the ministry's China and Mongolia division
The Japanese government on Friday named Hideo Tarumi, an expert on China within the foreign ministry, as the new ambassador to China.
Tarumi, 59, will replace Yutaka Yokoi, who has been in the post since May 2016. They both belong to the ministry's "China School" of diplomats who underwent Chinese-language training with a focus on
advancing relations
with the emerging power. The appointment is effective from Wednesday.
A graduate of Kyoto University, Tarumi joined the ministry in 1985 and led its China and Mongolia division. He has served as a minister at the Japanese embassy in Beijing and was head of the foreign minister's secretariat for a year until July.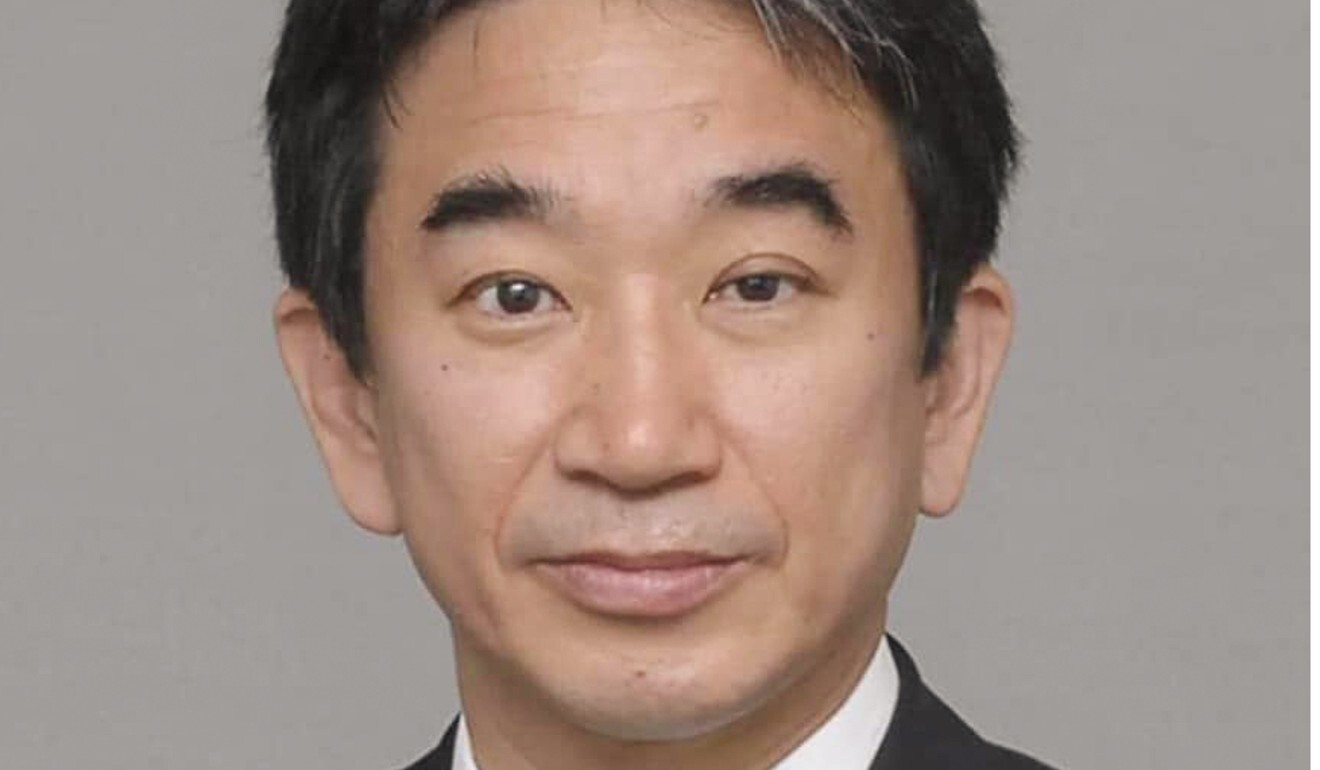 The government also named Hidenao Yanagi as its new ambassador to Germany, effective from Tuesday. He will be replaced as ambassador to Jordan by Kaoru Shimazaki, now envoy to the Czech Republic.
The government also appointed Hironori Sawada, envoy to Angola, as new ambassador to North Macedonia; Akio Miyajima, envoy to Turkey, as new ambassador to Poland; and Takahiko Katsumata, envoy to Turkmenistan, as new ambassador to Serbia.
Hidemoto Fukuzawa, former senior official at trading house Sumitomo, was named new ambassador to Uganda; Kensaku Munenaga, former head of Yokohama Customs, will be the new ambassador to Tonga; Hiromichi Matsushima, former senior official at Ministry of Agriculture, Forestry and Fisheries, is the new ambassador to Slovenia; Kazutoshi Aikawa, deputy chief of mission at the embassy of Japan in Washington, will be the new ambassador to Iran; and Umio Otsuka, former head of the Defence Intelligence Headquarters at the Ministry of Defence, will be the new ambassador to Djibouti.
In other appointments, the government named Jiro Maruhashi as new envoy to Angola, Yoshie Nakatani envoy to Paraguay, Hiroyuki Yamamoto envoy to Turkmenistan, Katsuhide Ariyoshi envoy to El Salvador, Takako Ito envoy to Ethiopia, Hideo Suzuki envoy to the Czech Republic, Kazuhiro Suzuki envoy to Turkey, Kotaro Suzuki envoy to Iraq and Toshihiko Horiuchi envoy to the Mission of Japan to the African Union.