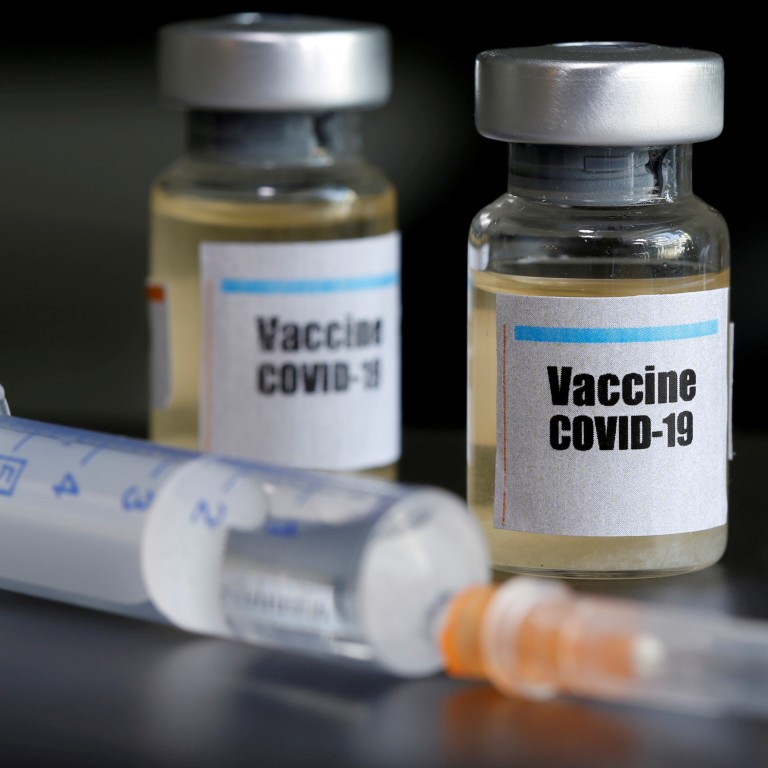 Coronavirus: Global vaccine equity threatened by national self-interest, says UN
'No one, no country will be safe until everybody is safe,' says UN Secretary General
78 self-financing countries have publicly announced intent to join COVAX but China and the US have not signed up
As
Covid-19
hits the six-month milestone of being declared a pandemic, the WHO-led vaccines body that tries to ensure global equitable access to vaccines is hitting roadblocks.
The United Nations Secretary General Antonio Guterres has criticised nationally minded initiatives that compete against a global response at a meeting about the WHO
ACT (Access to Covid-19 Tools) Accelerator
, a collaboration to create access to Covid-19 tests, treatments and vaccines.
"We must also overcome, and this is linked to the possible lack of funding, the worrying trend of numerous parallel initiatives and nationally focused efforts, that are not only undermining an effective global response, they will be self-defeating," Guterres said.
"It is in the best interest of all countries to ensure equitable access to new vaccines. As it was already said, no one, no country will be safe until everybody is safe."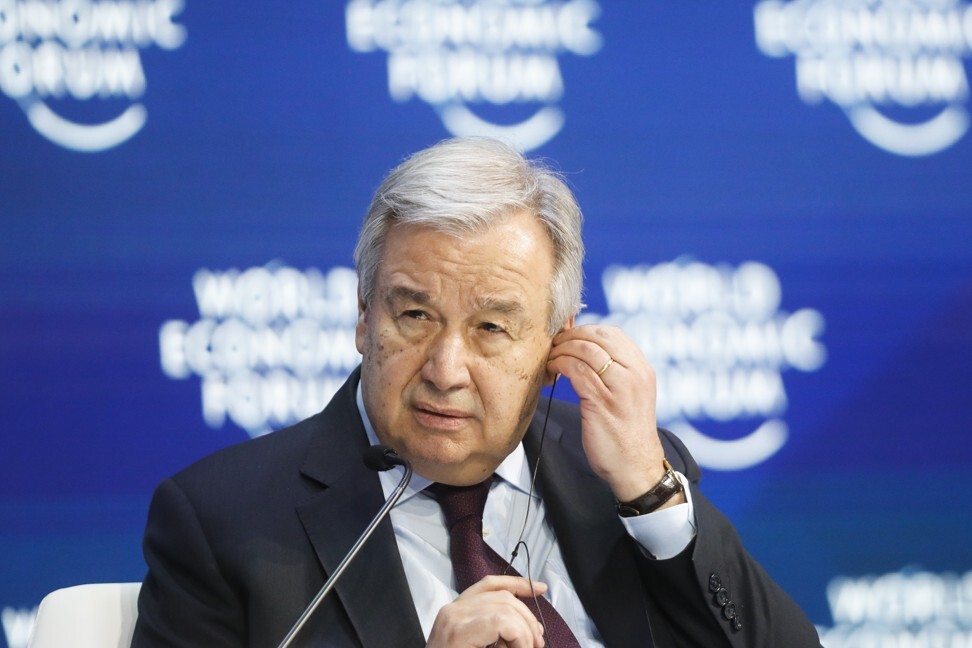 The vaccine pillar of the ACT-Accelerator – the COVAX facility – was set up to accelerate the development and manufacture of vaccines but the deadline for self-financing countries to sign up was delayed from August to September 18, prompting questions over the viability of the scheme after the United States said it would not join and countries such as China were still in discussion.
Wealthy countries such as the US, Britain and Canada have signed bilateral purchase agreements with manufacturers to secure doses for their own country's citizens first, and China has wielded the vaccine candidates for
diplomacy purposes
. These were all factors putting the global equitable access to vaccines at risk, said observers.
"The worry is that those countries are favouring these bilateral agreements, looking after their own interests first rather than participating in the facility," said Harry Upton, a research assistant at Keele University in Britain who has studied the scheme.
"The more countries that have that attitude of 'we're going to look after ourselves', the less money the COVAX facility has to play with. And that is crucial to the success of the facility."
COVAX works through a pooling of resources to support manufacturing capacity and secure the buying of vaccine doses. The scheme is essentially an insurance policy for wealthy countries who may also have bilateral agreements with manufacturers, should the vaccine candidate fail to be licensed, according to the Gavi, a global vaccine alliance.
The COVAX Advance Market Commitment, which is raising seed capital of US$2 billion, will subsidise vaccines for low-income countries, said Gavi, which is joining WHO to run COVAX.
The WHO said on Tuesday that so far 78 self-financing countries – including Germany, Japan, Norway and the European Commission – had publicly announced their intent to join. Countries have until September 18 to sign binding agreements, with payments due on October 9.
China, which has four of the nine vaccine candidates in phase 3 clinical trials, was reportedly still in discussions about joining COVAX. But it has already offered future Chinese-made vaccines to almost 10 countries, including Pakistan, the Philippines and other Southeast Asian countries.
On August 25, Chinese foreign ministry spokesman Zhao Lijian said China was looking at matters related to joining the COVAX facility but Beijing had not yet indicated if it would join by August 31, the original deadline.
Dr Huang Yanzhong, a senior fellow for global health at the Council on Foreign Relations, said this was in contradiction to President Xi Jinping's pledge in May of making any China-made vaccine a
"global public good".
"It's sort of ironic, in that this WHO COVAX pillar is indeed a global public good. China should support the public good. By prioritising vaccine access, making it a diplomacy tool, they're not making the [vaccines] a public good," he said.
There was little incentive for the US and China to join COVAX because they had the ability to invest in multiple candidates and had robust manufacturing capability, according to Huang.
"China and the US want to maintain their autonomy and flexibility in using their vaccines. China wants to use it for diplomacy purposes to fulfil their foreign policy objectives. They don't want to have the freedom of action constrained by joining the initiative," Huang said.
If the COVAX facility does not work out, the world could see a repeat of the inequitable vaccine distribution during the 2009 pandemic H1N1 bird flu, according to Upton from Keele University.
"You can only produce so much vaccines in the first 12 months and that was purchased in advance all by wealthy countries, and it was all gone. And that pandemic was less severe than anticipated, which meant that countries that hoarded all of that vaccine initially had some to spare so developing countries started to get those later on," Upton said.
"Realistically, it looks like the same sort of thing could happen here. That's what the [COVAX] facility is trying to avoid."
This article appeared in the South China Morning Post print edition as: Vaccine equity under threat from national self-interest, UN warns