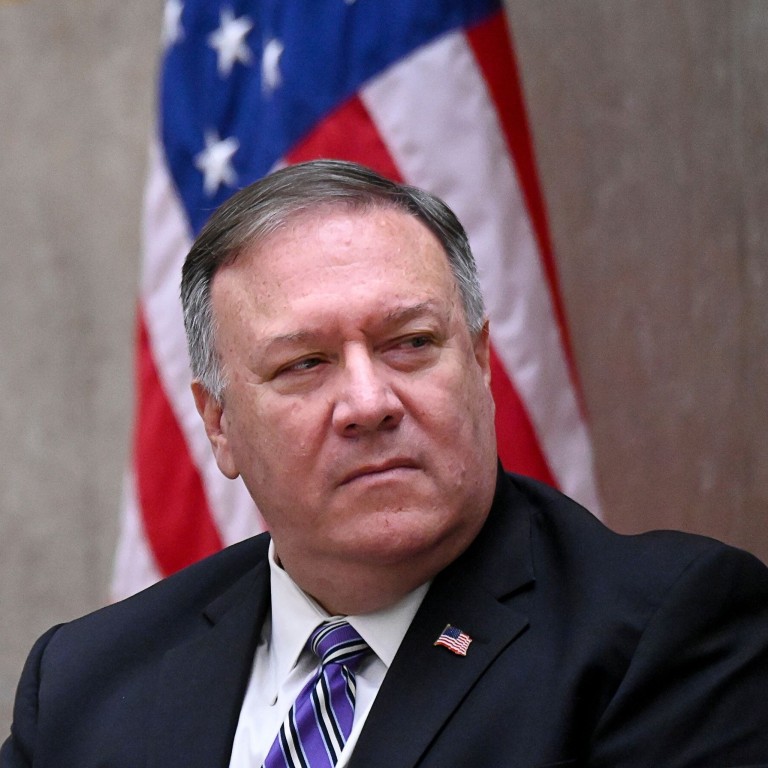 US Secretary of State says 'tide has turned' and the world increasingly regards China as a threat
'The world has wakened,' Mike Pompeo says, assailing Beijing's governance, economic system, espionage activities and handling of the pandemic
His remarks, some say, contribute to a growing risk of a misstep as communication between the two nations falters
A growing number of people internationally are recognising China's selfishness and bid for global dominance, leading more countries to side with Washington's view of the world over Beijing's, America's top diplomat said Tuesday.
In recent months, as relations between the two superpowers have imploded, US Secretary of State Mike Pompeo – known as the Trump administration's "attack dog" on China – has stepped up his verbal salvoes at Beijing's governance, state-led economic system, espionage activities and handling of the pandemic.
"The world has wakened and my view is that the tide has turned," Pompeo told the Atlantic Council, an international affairs think tank in Washington. "I think these are powerful shifts in the world view of the threat from the Chinese Communist Party."
Even as the Trump administration has belatedly vied for global hearts and minds, it's been accused of squandering one of its greatest assets: America's history of working closely with allies in addressing shared frustrations with Beijing, including intellectual property theft; forced technology transfer; unbalanced trade; and island building in the contested South China Sea.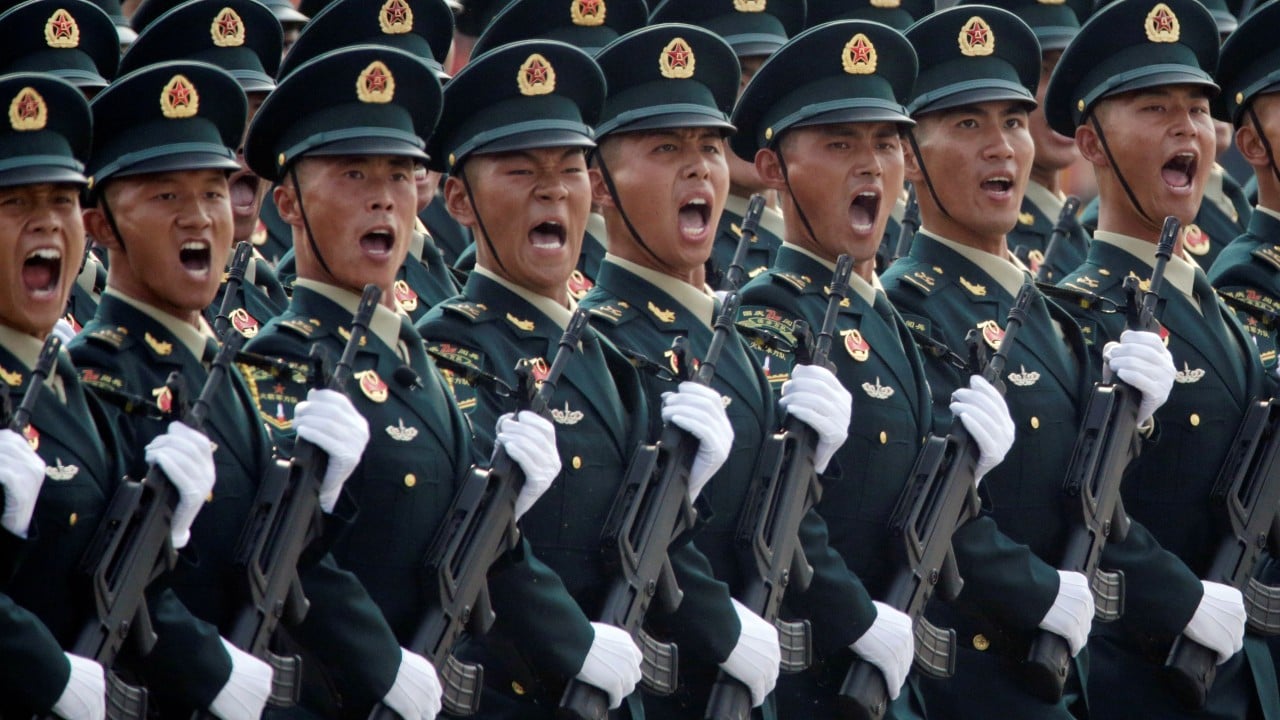 04:12
Are Xi Jinping's China and Donald Trump's US destined for armed conflict?
Are Xi Jinping's China and Donald Trump's US destined for armed conflict?
According to the Soft Power 30 index – which tracks countries' use of persuasion rather than coercion in achieving objectives – the US fell to fifth place globally in 2019, the latest data, down from third place in 2017 when Donald Trump became president.
China's soft-power ranking also declined to 27 in 2019, from 25 in 2017, according to the index, compiled by the Portland consultancy and the University of Southern California. France ranked first in both years.
And a Pew Research poll released Tuesday in 13 advanced European, Asian and North American nations found that just 15 per cent of respondents thought the US dealt well with the pandemic. This compared with 37 per cent who thought China handled the pandemic well and 64 per cent the World Health Organisation – both accused by the Trump administration of fanning the virus.
Among Trump's first actions on becoming president was to pull the US out of the Trans-Pacific Partnership, a grouping aimed at working together on common challenges related to China. Since then, he has launched trade wars with Japan, South Korea, Canada and the European Union, among others, embarrassed their leaders publicly and too often viewed foreign relations as a zero-sum game, critics say.
"I've seen that critique," Pompeo said, but added that the administration's greatest priority has been helping Americans understand the threat that China represents to their economic and national security.
"Tens of millions of jobs have been stolen through the Chinese Communist predatory economic activity here in the United States," which cannot continue, he said.
Turning to the battle for telecommunications supremacy, Pompeo said that Western competitors to Huawei would strengthen and become the global industry standard.
"I am confident that there will be cost-effective deliverables from Western trusted vendors that can deliver the same services or better services," Pompeo said, even as he conceded that beating Chinese prices would remain tough, citing Chinese state subsidies.
"We always joke about the battle between Airbus and Boeing being state-subsidised," he went on, referring to the European and US aircraft manufacturers. "That is child's play compared to what the Chinese Communist Party does."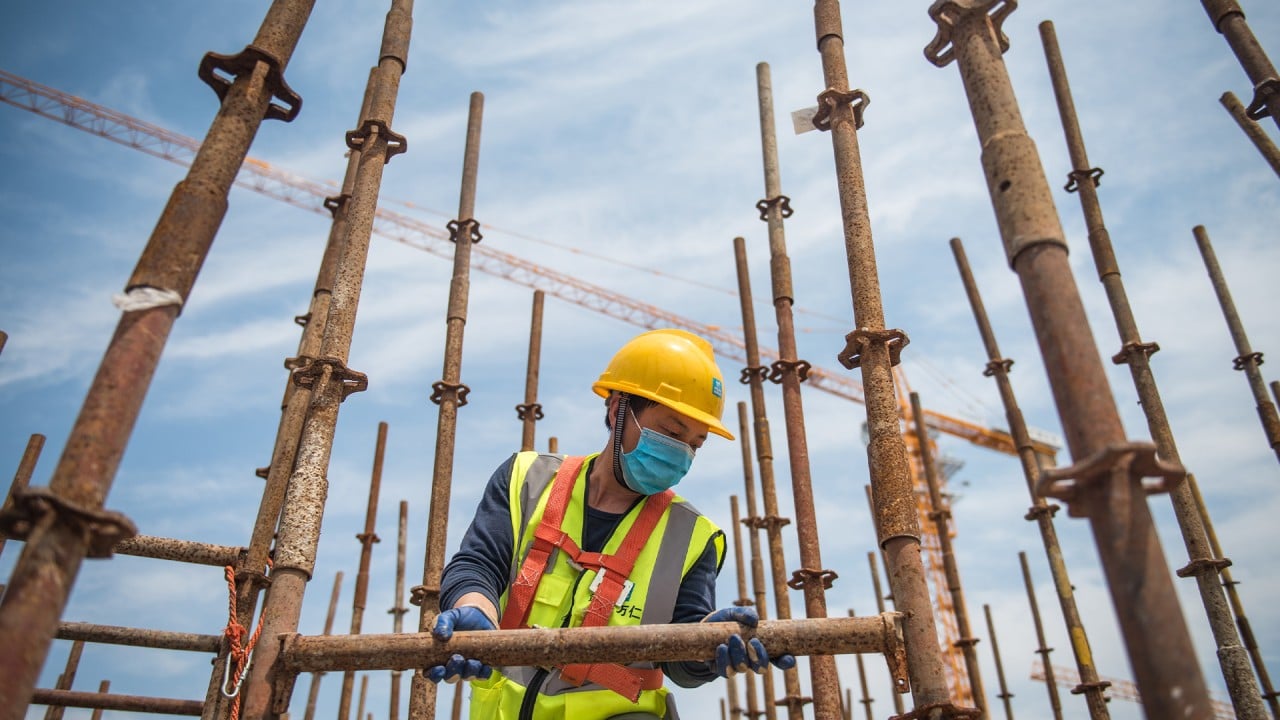 05:02
Coronavirus backlash further fraying China's ties to global economy
Coronavirus backlash further fraying China's ties to global economy
China's economic model has been built on state-backed companies "stealing American technology, bringing it back to the homeland, and then turning around and dumping it in the United States of America and around the world", Pompeo said.
Despite Trump's "America First" policy, however, critics say Beijing has often failed to capitalise. Global suspicion toward China has increased under President Xi Jinping as Beijing has ramped up territorial disputes with India and Japan, drilled for oil in contested Southeast Asian waters and tightened its grip over Xinjiang, Hong Kong, Tibet and Inner Mongolia.
In recent months, international criticism has increased over China's early handling of the coronavirus and its subsequent global distribution of sometimes flawed medical equipment, amid reports of Beijing's demands for praise and veiled economic threats. And a growing number of US allies, including Britain, Germany, Australia, Japan and India, have taken steps to limit Huawei Technologies equipment in their 5G networks, wary of data theft that the company denies.
The Chinese embassy in Washington did not respond to a request for comment, but foreign ministry officials in Beijing have repeatedly slammed Pompeo's volleys. "It is Pompeo's day-to-day work to lie about China," spokesman Zhao Lijian said on Friday. "No matter how they carry on bragging, facts will reduce them all to a laughingstock."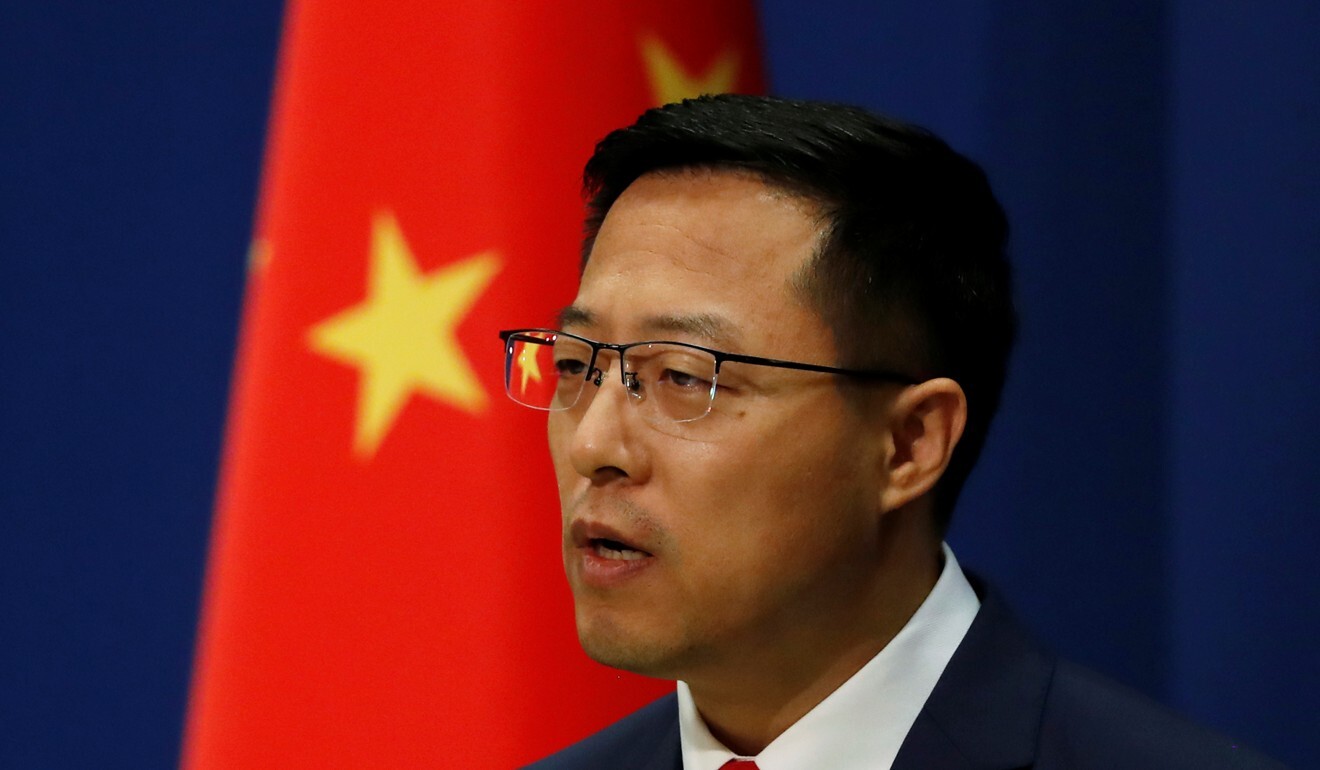 As the US and China flex their economic and political muscles, some see a growing risk of a misstep as communication between the giants falters, suspicion grows and the US prepares for a presidential election that's seen both major political parties criticise China.
"It's the risk of a military clash, particularly between the US and China in the South China Sea, that might start with a conflict or contingency with the Philippines, or Vietnam," Greta Nabbs-Keller, a research fellow at Australia's University of Queensland said Monday at the Centre for Strategic and International Studies. Even a relatively minor clash could have severe reverberations across the Asian region, she added.
Increasingly tense US-China relations and more warships and military aircraft leave less margin of error in potential flashpoints, said Amanda Hsiao, Beijing-based project manager with the Switzerland-based Centre for Humanitarian Dialogue.
"There is just a greater chance for an accidental collision or an incident that might accelerate to a point that neither side wants to see," Hsiao said, an "unintended incident that then escalates into something much greater".