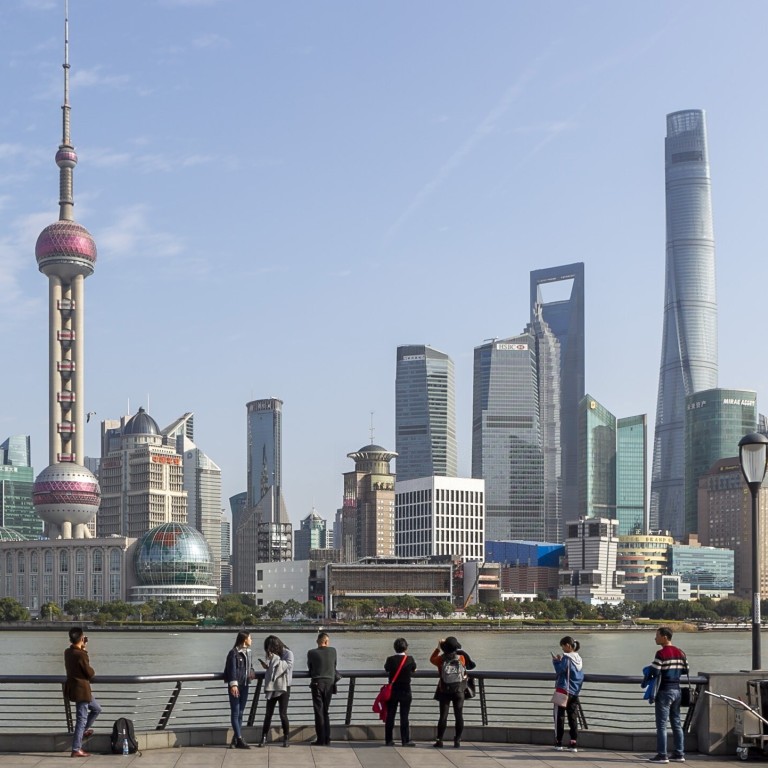 Japanese companies fear being caught in the middle of US-China tensions, white paper says
Firms operating in China face growing uncertainties including Beijing's planned 'unreliable entity list', chamber of commerce says
Without transparency they will be cautious about making plans, according to head of external trade organisation
"Given the US-China trade frictions as well as other factors such as the protectionist measures introduced by many countries and the coronavirus pandemic, Japanese companies are facing growing uncertainties in their operations and management," the Japanese Chamber of Commerce and Industry in China said in its latest white paper released on Wednesday.
Among those uncertainties was Beijing's plan for an "unreliable entity list"
announced in May last year
, targeting foreign businesses or individuals deemed to have damaged the interests of Chinese firms by blocking supplies for non-commercial reasons or violating market rules.
Beijing has yet to release full details of the plan, but the blacklist is widely seen as part of its countermeasures against export controls imposed by foreign governments targeting Chinese companies.
As the rift deepens between the world's two largest economies, there is growing speculation that the plan could soon be rolled out in retaliation against US firms, amid concerns over a lack of transparency and possible abuse of the blacklist.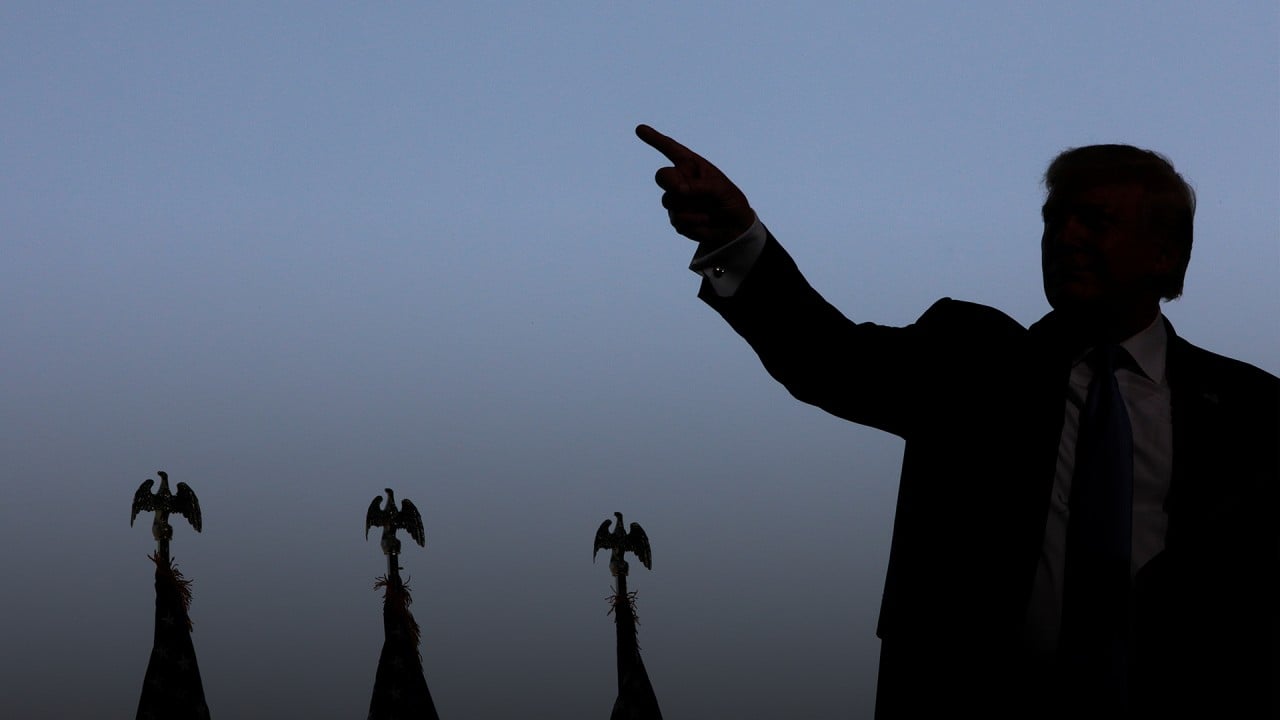 01:22
US-China trade talks postponed as Trump says he does not want to talk to China
US-China trade talks postponed as Trump says he does not want to talk to China
"[We] hope when the Ministry of Commerce is studying and drawing up the 'unreliable entity list' … [it] can assure Japanese companies they will not be targeted by these countermeasures between China and the US … and ensure the transparency of the system while listening to advice from the Japanese companies," the white paper said.
Takeo Donoue, director general of the Japan External Trade Organisation in Beijing, a government agency promoting trade and investment, said that without transparency, Japanese companies would be cautious about making plans in China.
"No specific details have been announced about what kind of companies will be listed, so Japanese companies will be wondering why a company would be listed or what kind of consequences there will be," said Donoue, who oversaw interviews for the white paper.
Japanese companies supplied an estimated US$10.4 billion in parts to Huawei last year, according to London-based consultancy firm Omedia.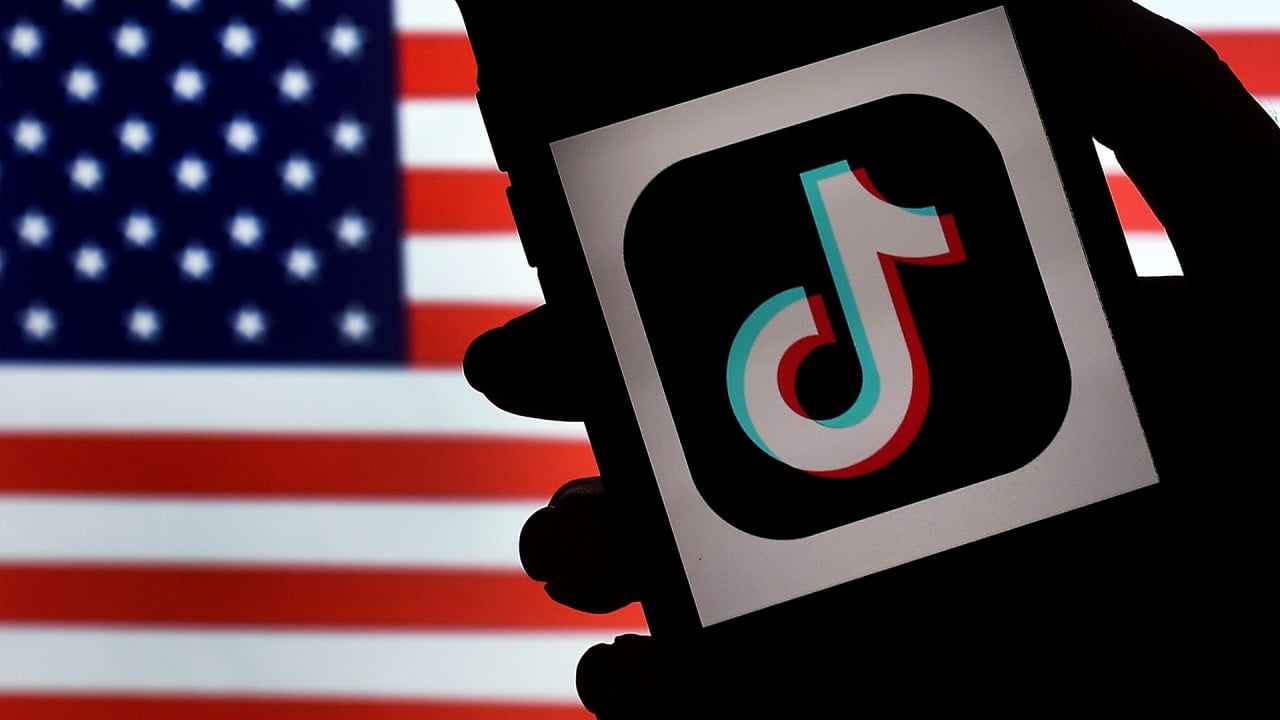 03:07
Stop offering 'untrusted' Chinese apps like TikTok and WeChat, Washington urges US tech companies
Stop offering 'untrusted' Chinese apps like TikTok and WeChat, Washington urges US tech companies
As the feud worsens between China, Japan's largest trading partner, and the US, its closest ally, Donoue said it was a worrying time for Japanese companies.
"[These] companies have no idea when and by how much the tariffs will be raised and how long this will last, and the technology export bans will also have an impact on Japanese companies, though it remains unclear how big it will be," Donoue said, adding that "without certainties and transparency, it will be very difficult to make any plans".
However, Japanese businesses in China remained optimistic about the Chinese market, according to the white paper, even though many of their factories in the country were not running at full capacity because of weak demand.
The Japanese government has offered hundreds of millions of dollars in subsidies for companies to shift production back to Japan or to countries in Southeast Asia, and more initiatives are in the pipeline. But Donoue said Japanese investors in China were wary about relocating.
"A number of factors, including the stability of supply chains and government policies, would be taken into consideration when companies are making these decisions," he said.
A survey conducted by the trade organisation between August and September last year found that only 9.2 per cent of Japanese companies in China were planning to, or had already started to, relocate elsewhere.