Taiwan
Get more with myNEWS
A personalised news feed of stories that matter to you
Learn more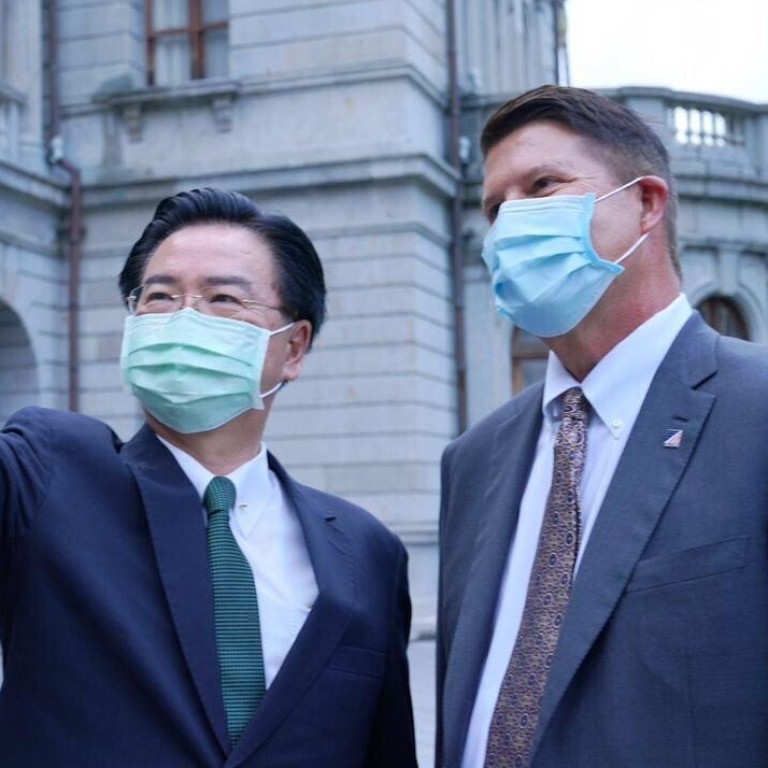 US diplomat Keith Krach meets Taiwanese leaders but new dialogue still being planned
Undersecretary of state exchanged views with the island's officials on economic ties and the new trade talks
He also had dinner with President Tsai Ing-wen during visit, amid rising tensions with Beijing
US undersecretary of state Keith Krach met business and political leaders including President Tsai Ing-wen on the second day of a visit to Taiwan
that has enraged Beijing
.
Krach – the most senior State Department representative to visit the island in 41 years – held a closed-door meeting with officials led by Vice-Premier Shen Jong-chin and Minister of Economic Affairs Wang Mei-hua on Friday, to exchange views on US-Taiwan economic ties.
They also discussed a new economic dialogue that was announced by Washington last month – only after Tsai agreed to lift import bans on US beef containing the controversial additive ractopamine and beef from cattle aged over 30 months.
Taiwanese media had reported that Krach would visit the self-ruled island to begin the new trade talks, but instead the two sides discussed what should be included in the dialogue.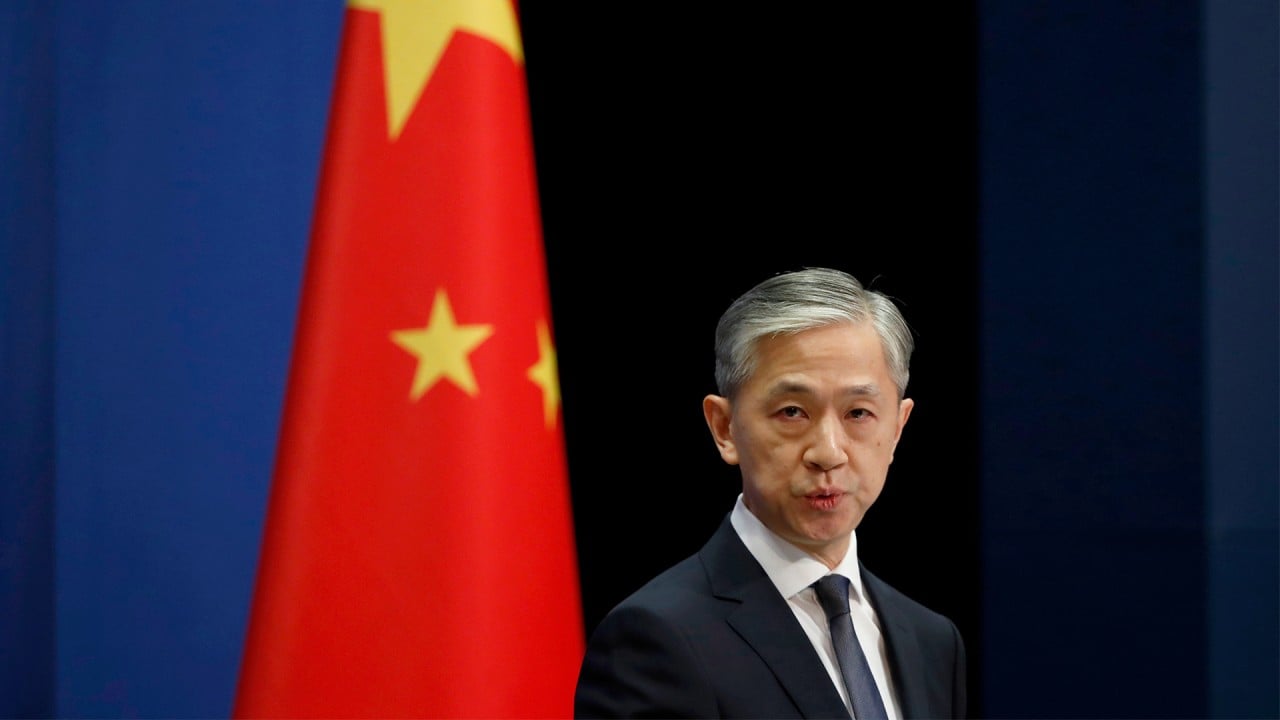 00:48
Military drills in Taiwan Strait are 'necessary' as US envoy Keith Krach visits island, China says
Military drills in Taiwan Strait are 'necessary' as US envoy Keith Krach visits island, China says
That drew criticism from main opposition party the Kuomintang, which said Tsai should never have agreed to remove the import bans, which were in place out of safety concerns.
"The Tsai government has publicised Krach's visit as being related to a bilateral trade agreement or economic dialogue, but it appears that Krach is not in Taiwan to do this," KMT chairman Johnny Chiang said.
Hsiao Bi-khim, Taiwan's top envoy to the US, told Taiwanese media that the main purpose of Krach's visit was to attend a memorial service for
former president Lee Teng-hui
on Saturday, but that the two sides would also hold talks on the format, potential topics and schedule for the economic dialogue.
Meanwhile, Premier Su Tseng-chang, who met Krach on Friday afternoon, said the US official would use the trip to discuss issues of mutual concern. Krach also had dinner with Tsai on Friday.
Alexander Huang Chieh-cheng, a professor of international relations and strategic studies at Tamkang University in Taipei, said the visit was a first step towards future economic exchanges and potentially a bilateral trade agreement.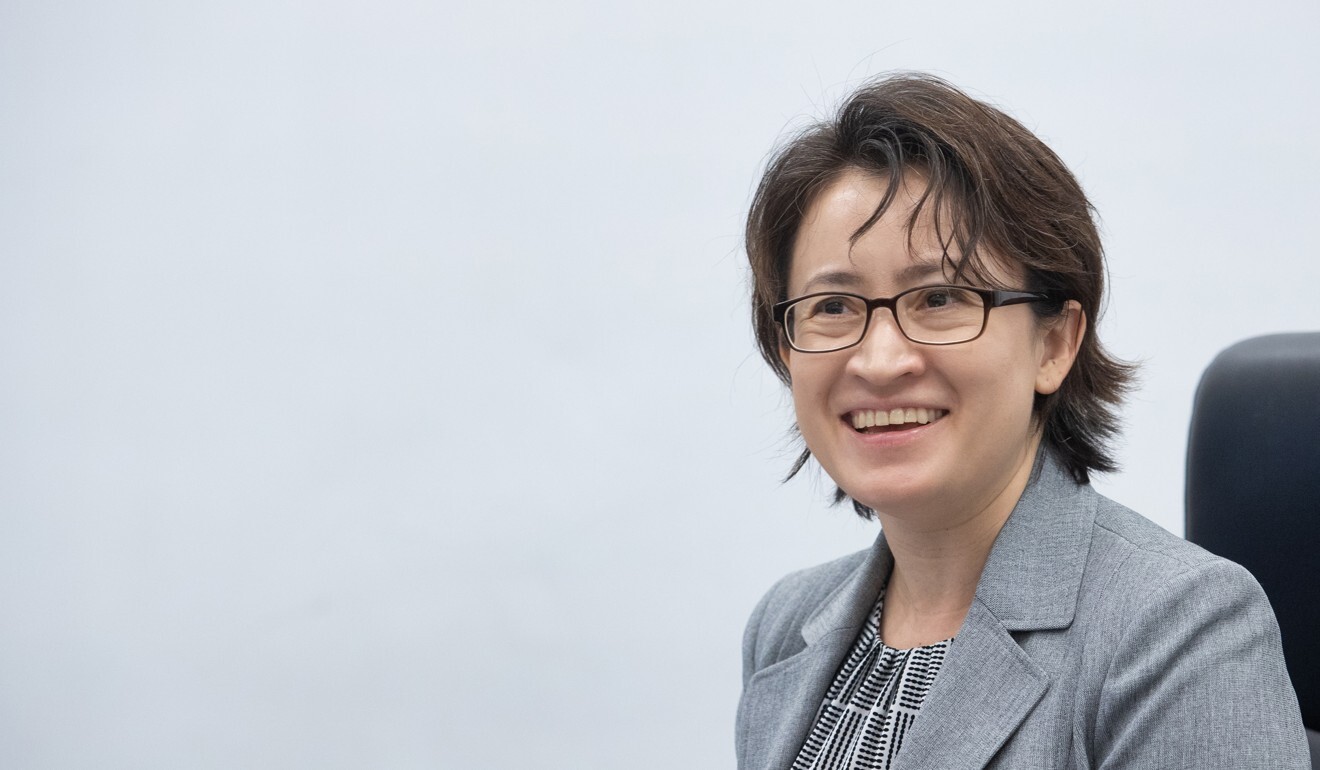 "The [trade pact] negotiations are expected to be led by the Office of the US Trade Representative in the future – it's not something that can happen in a short, 48-hour visit," Huang noted.
He said Krach's trip was just the latest sign of warming relations between the US and Taiwan since the Taiwan Travel Act – allowing high-level official exchanges with Taipei – was
signed into law in 2018
.
"In addition to sending an undersecretary from the State Department to former president Lee's memorial service, the American delegation has also engaged in a range of discussions – not limited to economic affairs – with Taiwanese officials and experts," Huang said.
Lu Yeh-chung, a professor of diplomacy at National Chengchi University in Taipei, said those discussions could have included issues to do with global and Indo-Pacific cooperation, given the other members of the delegation.
Krach is accompanied on the trip by Robert Destro, assistant secretary of state for democracy, human rights and labour; Randall Schriver, former assistant secretary of defence for Indo-Pacific security affairs; Kelley Currie, ambassador-at-large for global women's issues; and Ian Steff, assistant secretary for global markets and director general of the US and Foreign Commercial Service.
"Although the two sides have yet to go so far as resuming official diplomatic relations, Krach's visit paves the way for institutionalisation of bilateral exchanges, which is what Taiwan wants," Lu said, adding that this would further anger the mainland.
High-level US State Department official arrives in Taiwan
Washington recognises Beijing diplomatically, but is a key ally for Taiwan – which mainland China sees as part of its territory to be brought under its control, by force if necessary.
Beijing reacted to Krach's visit by sending 18 warplanes to the southwest side of the island's air defence identification zone, according to Taiwan's military.
As tensions rise between Beijing and Washington over Taiwan and a host of other issues, there are further signs of growing ties between the US and Taipei.
On Friday, a US Federal Bureau of Investigation official stationed in Taiwan, Nicholas Garcia, made a rare appearance at a news conference held by the island's Investigation Bureau on cybersecurity cooperation between the US and Taiwan.
This article appeared in the South China Morning Post print edition as: US diplomat holds talks with island's top leaders