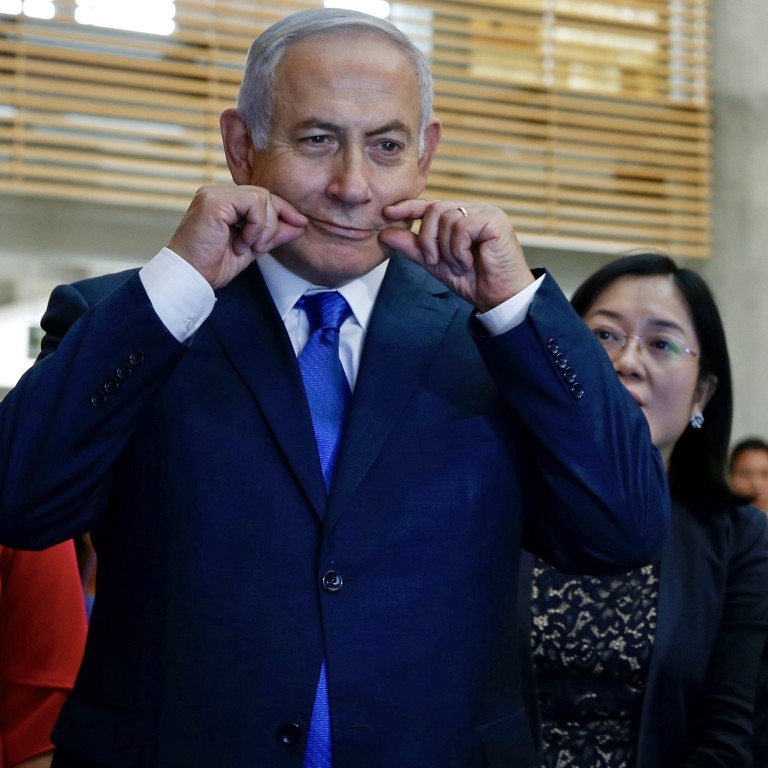 Will US pressure be too much for Israel's ties with China?
Optimism of a golden era of Israel-China relations has soured amid the US-China strategic rivalry
A potential deal between China and Iran has placed extra scrutiny on Israel's dealings with Beijing
The future of relations between China and Israel seemed bright two years ago when
Chinese Vice-President Wang Qishan
went to Jerusalem to co-host a major innovation summit with Israeli Prime Minister Benjamin Netanyahu.
Wang was the highest-level official to visit Israel in decades and the trip was widely seen as a sign of deepening bilateral ties despite a US-China rivalry that would only worsen.
The trip highlighted China's interest in Israel as a potentially important player in Chinese President Xi Jinping's signature
Belt and Road Initiative
, thanks to its vibrant technology industry.
But Israel is a staunch US ally, and while its government hopes to maintain stable relations with both superpowers,
it is under pressure from the US
to distance itself from Beijing.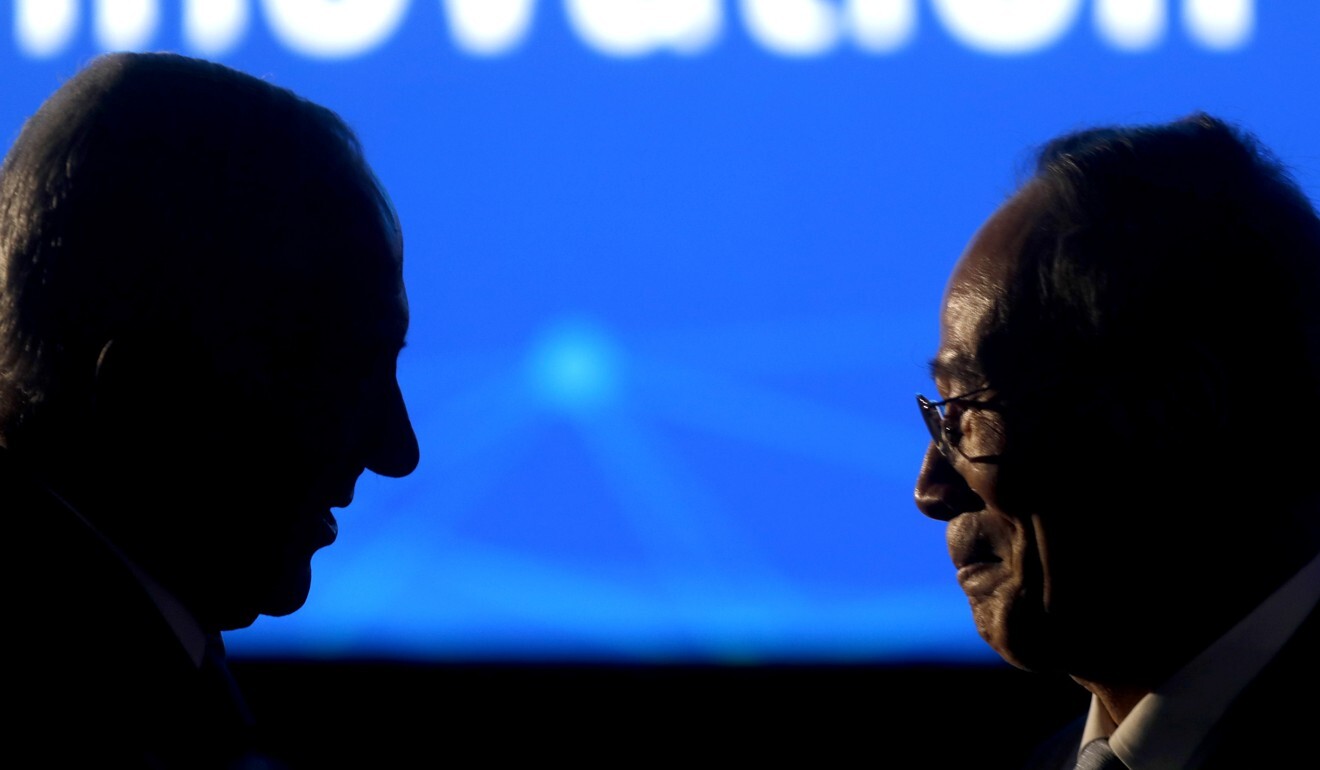 One key concern for Washington is a possible economic and security partnership between China and Iran.
In July, The New York Times reported that China and Iran were quietly drafting a 25-year trade and military agreement, which, if confirmed, would see investments worth up to US$400 billion for 100 projects in Iran. It would also provide a lifeline for Iran's economy, which has been crippled by US sanctions since US President Donald Trump withdrew from a 2015 nuclear deal.
In his most recent visit to Jerusalem in August, US Secretary of State Mike Pompeo urged Israel to further cool its relations with China, pointing directly at the potential China-Iran deal as justification.
Pompeo also pushed Israel to sign a memorandum of understanding that would ban Chinese companies from getting involved in 5G communications infrastructure projects in Israel.
Israel's government has tried to downplay the pressure from the US. When asked about the impact on an expected free trade agreement between China and Israel, Gilad Cohen, the deputy director general of the Asia-Pacific division in Israel's foreign ministry, said the country wanted to find a "golden path" to maintain good relations with the two powers.
"The United States will be the biggest ally for Israel. This is a strategic partnership and friendship and everyone knows, including China," he said. "We will continue to nurture that relationship."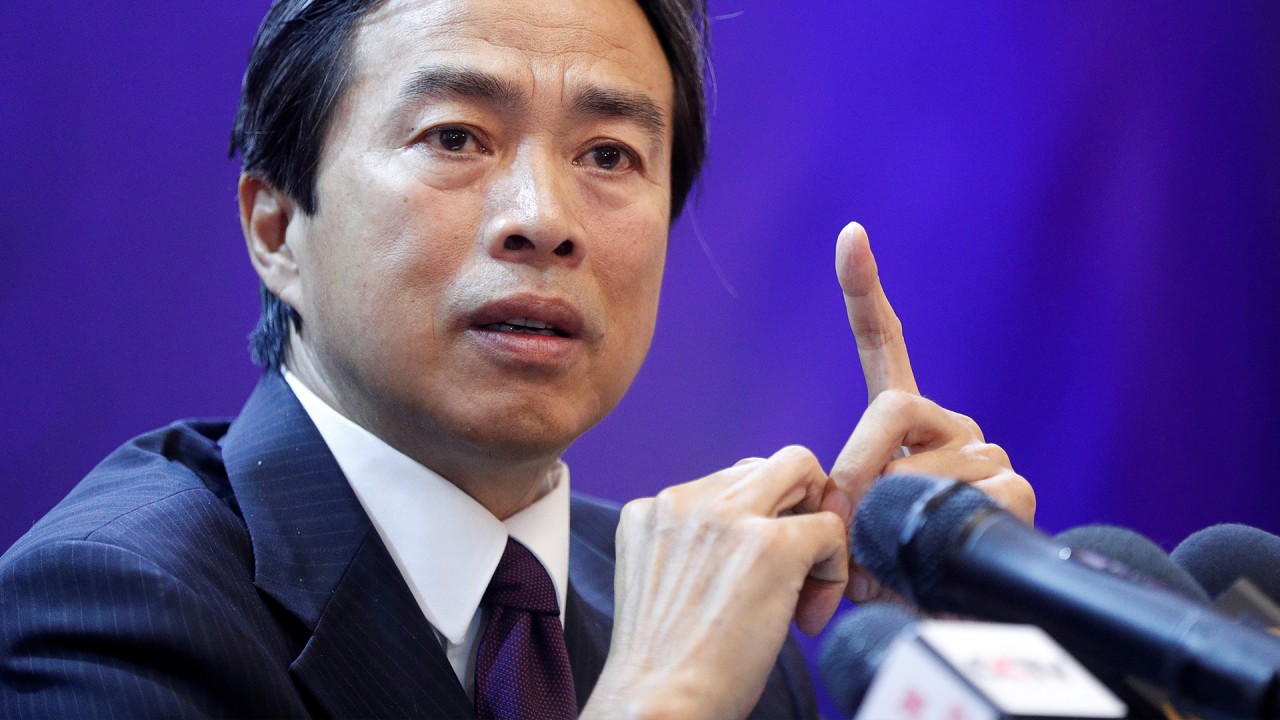 01:36
China's ambassador to Israel Du Wei found dead in his Tel Aviv home
China's ambassador to Israel Du Wei found dead in his Tel Aviv home
Carice Witte, executive director of Sino-Israel Global Network & Academic Leadership, said Israel might need a "comprehensive policy" on China. It could provide China with "a clear understanding of what can and can't be done, addresses Israel's core interests and takes into consideration the strategic concerns of the USA".
Israel, under Netanyahu, has expanded trade with China over the past decade. China has become Israel's third-biggest trading partner and Chinese companies have invested in major infrastructure projects, such as a 25-year contract that grants Shanghai International Port Group permission to operate a port in Haifa Bay from 2021.
But the possible arrangement between Iran and China looms large, creating extra scrutiny for Israeli deals with Beijing and raising doubt about whether Chinese companies linked in infrastructure projects in Iran should be allowed to take part in key projects in Israel.
Among the most cited cases is state-owned CRRC, one of the largest railway vehicle manufacturers in the world. It won a contract to supply railway cars to a light rail system in Tel Aviv but is also working in Iran to supply subway cars.
Also, China Railway Group, the Beijing-headquartered state-owned construction contractor, is taking part in the construction of a port in the Israeli city of Ashdod while also reportedly building a railway project between Tehran and Isfahan in Iran.
Beijing has not confirmed the reported deals. The Chinese foreign ministry said only that the two sides were "in constant negotiation" and China "is willing to work together with Iran to steadily push forward pragmatic cooperation".
Witte said Israel had reasons to worry about the deal between Beijing and Tehran, which, once implemented, would significantly undercut efforts by the US and Israel to maintain maximum pressure against the Iranian government.
"Every yuan that China contributes to Iran's economy can be weaponised by Iran against Israel," Witte said. She also said that the world, including Israel, would be looking to China as a responsible global stakeholder and "will expect it to rein in Iran's threatening behaviour".
Witte said any cooperation on security would have a "direct impact" on Israel, too. "China may also be expected to address Iran's involvement in the Middle East region," she said. "It would depend on whether China acted to ensure peace and stability or if it stood by while Iran continued to threaten Israel's destruction."
Observers in China have also been cautious about the leaked deal.
Ma Xiaolin, an international relations expert with Zhejiang International Studies University in Hangzhou, questioned the existence of the document, which he said could be part of attempts by Iran to counter pressure from the US.
"China never sides with any parties in the Middle East," Ma said. "On one hand, China opposed [any threats] to wipe Israel from the planet and has empathy for the sufferings of Jewish people. On the other hand, China opposes any unilateral plans of settlement expansion by Israel's government."
"China should have proper caution and be prepared if pressures from the US are too big for Israel to stand," Ma said.