Asean
Get more with myNEWS
A personalised news feed of stories that matter to you
Learn more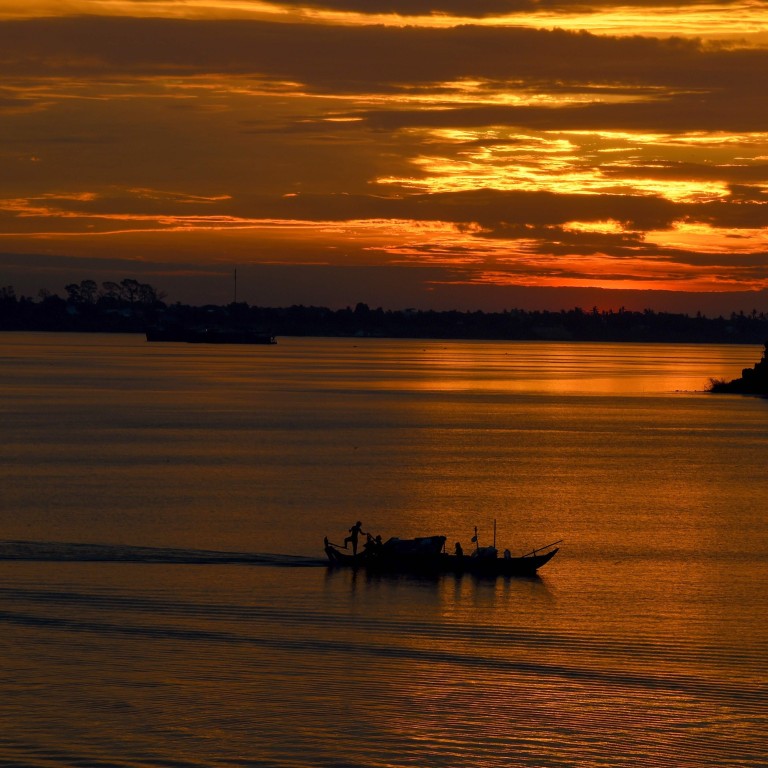 China starts diplomatic drive to win over Southeast Asian countries
Foreign minister Wang Yi's tour of region comes amid growing rivalry with the United States
Washington recently launched a Mekong partnership in an attempt to counter Beijing's influence
China is launching a charm offensive in Southeast Asia after the United States launched a Mekong river partnership in the region.
Next week Foreign Minister Wang Yi will visit Cambodia, Malaysia, Laos and Thailand on a tour that will also see him passing through Singapore.
The trip also follows this week's visit to Beijing by Luhut Binsar Panjaitan, the Indonesian president's special envoy, and Philippine foreign minister Teodoro Locsin.
Last month the US moved to counter China's influence in Southeast Asia with the launch of the new Mekong partnership that offered projects worth at least US$153 million to Thailand, Myanmar, Cambodia, Laos and Vietnam.
China launched its own Lancang-Mekong Cooperation mechanism in 2014 but it has faced criticism for its dam construction on the upper Mekong, known in China as the Lancang, which is blamed for causing water shortages further downstream, and its reluctance to share hydrological data.
The region has become increasingly important for Beijing and earlier this year the Association of Southeast Asian Nations surpassed the European Union in June as China's largest trading partner.
But Beijing's claims in the South China Sea are disputed by a number of Asean members and remain a source of friction.
Chinese foreign ministry spokeswoman Hua Chunying told a press conference on Friday that Asean countries are important partners for the Belt and Road Initiative and Wang's trip "demonstrates China's sincere willingness and resolution to deepen cooperation with Asean, uphold multilateralism and maintain peace and stability".
China has also promised to make Asean a priority for Covid-19 vaccines and is currently talking to Malaysia about a memorandum of understanding to supply drugs after reaching a similar deal with Indonesia.
Cambodia's state-run radio RNK reported that Wang would arrive in Phnom Penh on Sunday and stay for two days, meeting Prime Minister Hun Sen and his Cambodian counterpart Prak Sokhonn.
Chief government spokesman Phay Siphan said: "Chinese-Cambodian relations remain as good as ever in both the economic and political sectors."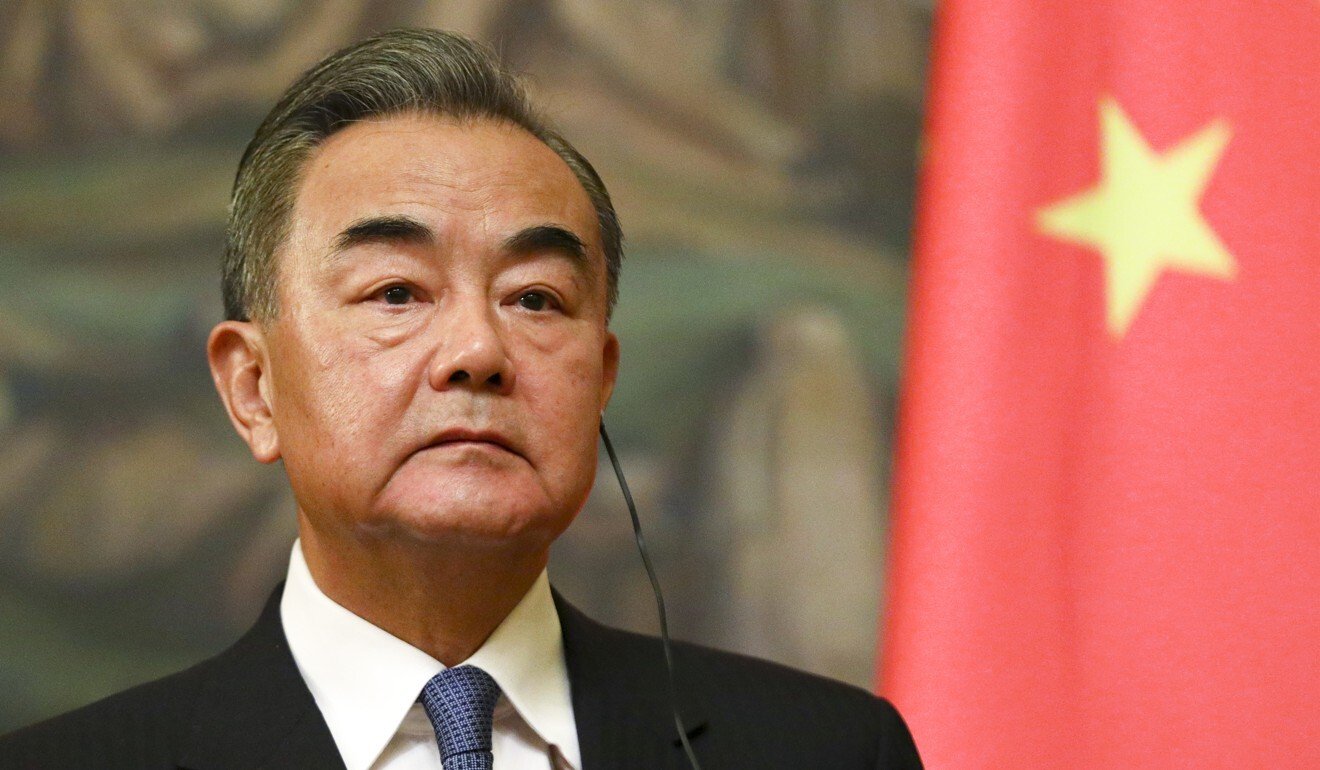 In Thailand, Wang is expected to sign a contract for a 252km rail link between Bangkok and Nakhon Ratchasima in the east of the country that will form part of a high-speed link running from Kunming in southern China to Singapore.
Thailand has been hit by a wave of anti-government protests, led by students calling for constitutional constraints on the monarch and greater social and economic equality.
A large demo has been planned for next Wednesday a few hundred metres from government house, the likely venue for Wang's visit.
"Thailand is going through another round of domestic unrest and I think Wang Yi wants to be seen as supporting the government here, and as a player and a big friend while Thailand is going through unrest," Thitinan Pongsudhirak, director of the Institute of Security and International Studies at Chulalongkorn University, said.
Shi Yinhong, a professor of international relations at Renmin University, said the increasing rivalry with the US made it more important for Beijing to better engage with its nearest neighbours.
"The Covid-19 pandemic, tensions with the US and disputes over the South China Sea have complicated China's relations with Southeast Asian countries. The intensive visits are positive signs but it is another question whether we can achieve any breakthrough," said Shi.
Zhang Mingliang, a specialist in South China Sea studies at Jinan University in Guangzhou, said: "The priority of neighbourhood diplomacy outweighs the importance of great power diplomacy for China amid tension with the US and growing hostility from the West.
"Bilateral engagement with the countries in the region are key for China, while we will also develop relations at the multilateral level," said Zhang.
Additional reporting by Catherine Wong, Aun Chhengpor and Vijitra Duangdee
This article appeared in the South China Morning Post print edition as: Beijing launches charm offensive across SE Asia